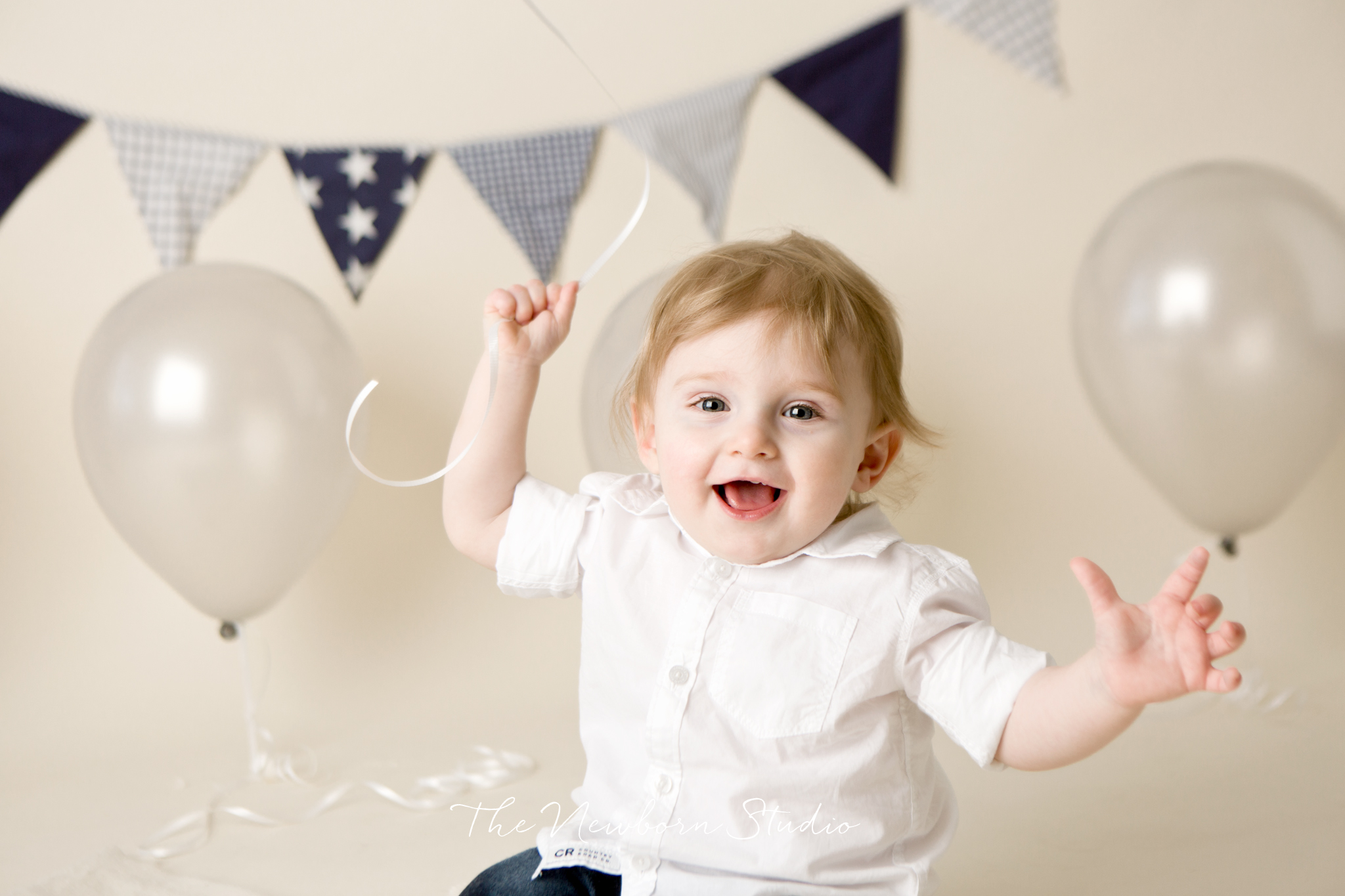 Gorgeous Angus bought his family in for his Cake Smash session recently, and how cute are they! We made sure we got a few sneaky family photos done first – all included in your session, of course! What a great time to update your Wall Art at home!
Big sister Charlotte was oh.so.keen to get in on the action, and helped Angus do a little "smashing" first 🙂 And what's a Cake Smash celebration, without finishing with a dip in the tub with bubbles 🙂
Happy big 1st birthday Angus x
Beautiful cake from our fave suppliers The Cupcake Patisserie, Chermside.