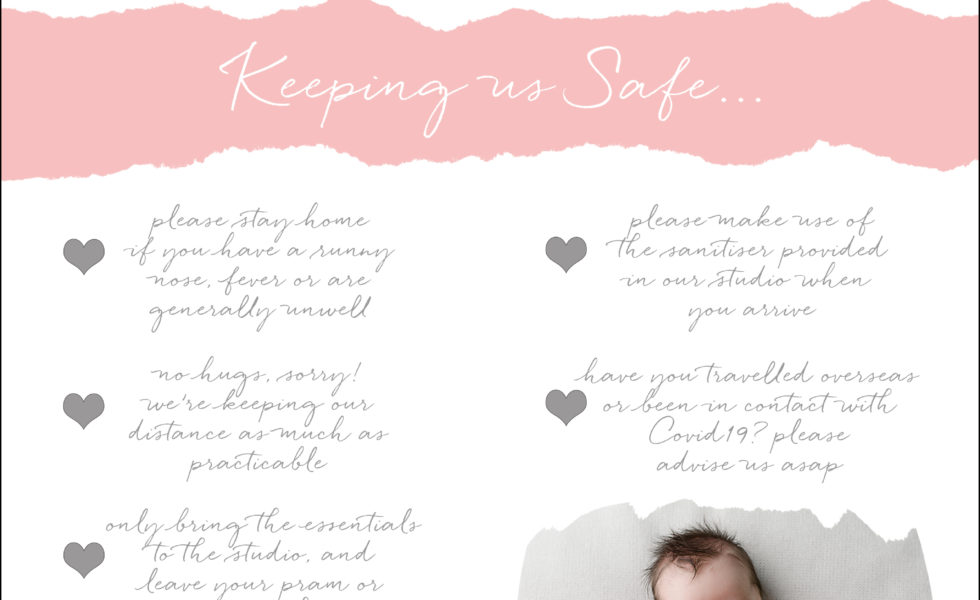 Exciting news! Photography sessions are coming back to our home studio soon, and we can't wait to see everyone again! It's been far too long, but I'm so happy we're all healthy and safe. I can't wait to see your little babies very soon!
Bookings are nearly full for May and June. Now booking June – July – August.
Please contact me to hold your photography session date.
We can't wait to see you soon! x