UPDATE! OUR HOME STUDIO IS REOPENING ON MAY 25TH.
VERANDAH SESSIONS WILL NOT BE AVAILABLE AFTER THIS DATE.
Covid-19 is upon us and the news is overwhelming. We're encouraged to stay home, avoid crowds, and ride this through, all while setting our jobs aside, homeschooling our children, and finding some sort of normality.
My home studio and the majority of my photography business has closed.
Covid-19 restrictions means I can no longer operate out of my home studio, I can't cuddle babies, and we also can't congregate at outdoor family portrait sessions. This is upsetting both for me, and for my clients.
So, where exactly does that leave all my beautiful pregnant clients, or those expecting babies, or with brand NEW babies?!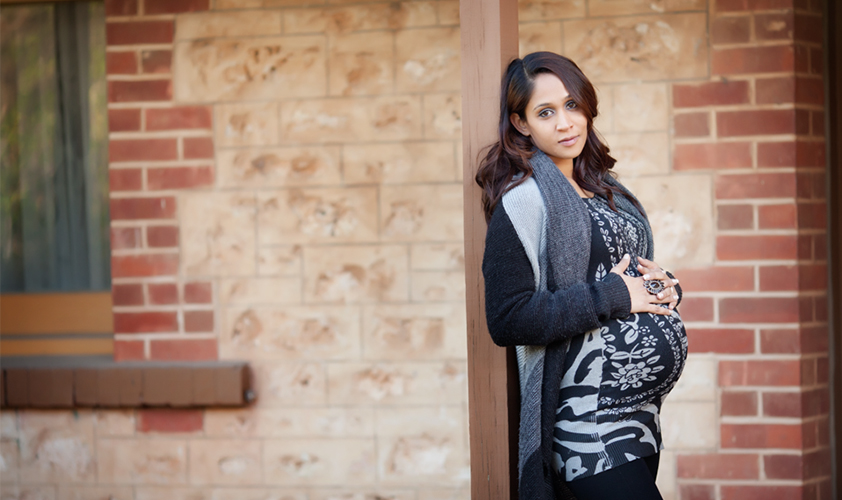 Initially I thought there's not a lot I can do but stay home and reschedule my clients, which is upsetting but has had to be done.
However, while monitoring current health advice closely, I am still able to photograph you from a safe 5 metre+ distance from the footpath or your front yard, while you are in your garden, on your verandah, front steps, or in your garden.
I won't be visiting your home or staying long, simply photographing you from a distance, and capturing your joy.
QLD HEALTH UPDATE
As of 2nd May 2020, the Qld government has announced changes to restrictions. I can now photograph you:
– OUTDOORS at public locations such as park or bush
– INDOOR LIFESTYLE in your own home, keeping 1.5m distance
Yippee! Now we can safely incorporate indoor lifestyle images into your gallery for you.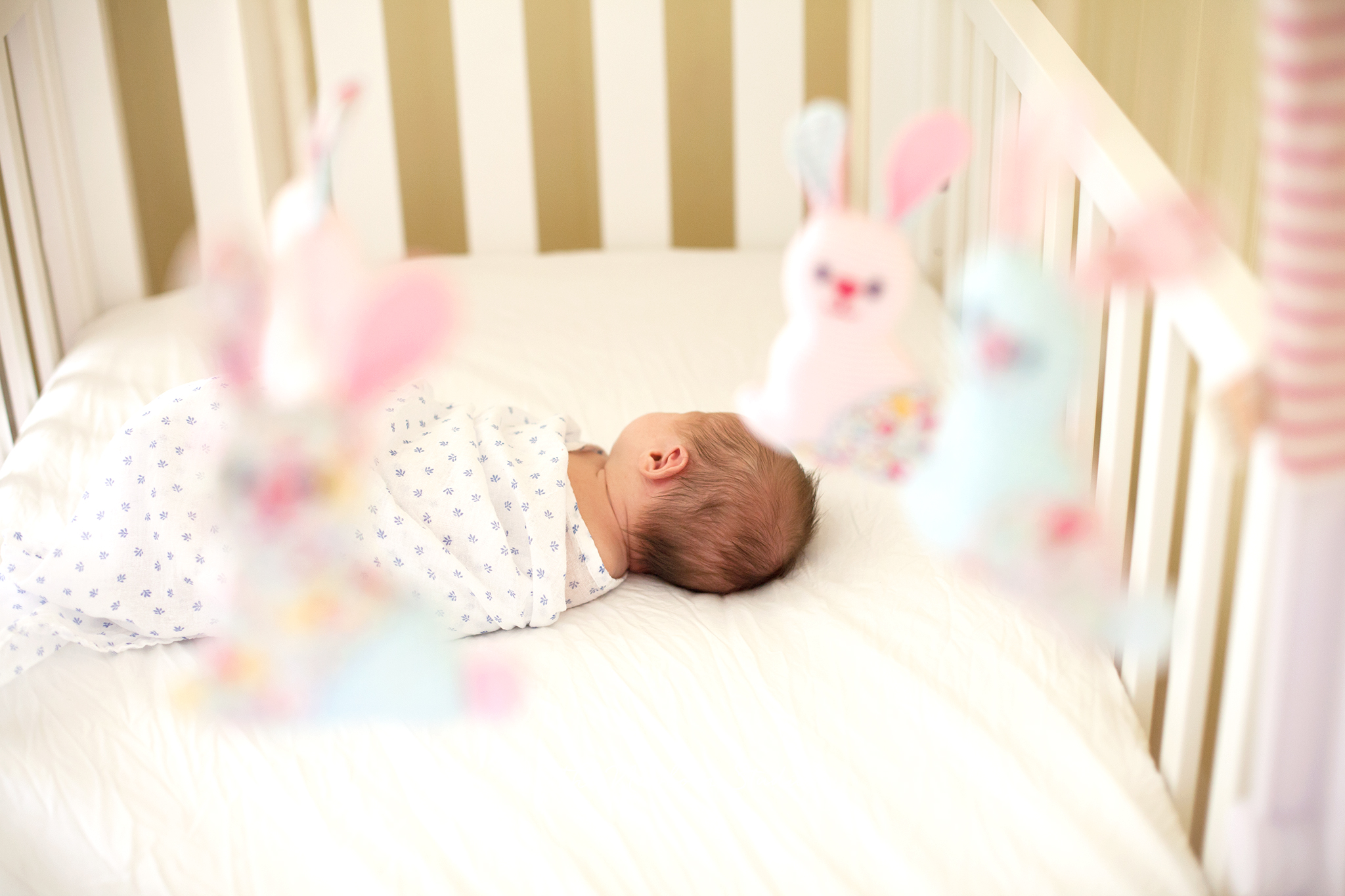 This could change in a blink of an eye, so for the very immediate future, book a "Verandah Session" asap.
"VERANDAH SESSIONS" at your home (or outdoor location)
Who is this for?
Pregnant women due in April-May-June
Newborn babies
6-8 month Sitter sessions
Verandah sessions are ONLY for those very important, once in a lifetime milestone sessions,
such as a pregnancy, new baby, or a 6-8 month Sitter.
These families are missing out on once-in-a-lifetime moments.
Verandah Sessions are not for family portraits. Please schedule a regular family session once we are open.
Travel is complimentary within 20kms
Travel fees are complimentary for homes within 20km radius of Murrumba Downs, 4503.
(Within an area of Morayfield to Ashgrove, Scarborough to Cashmere approx).
Travel outside 20km radius is $3 per kilometre.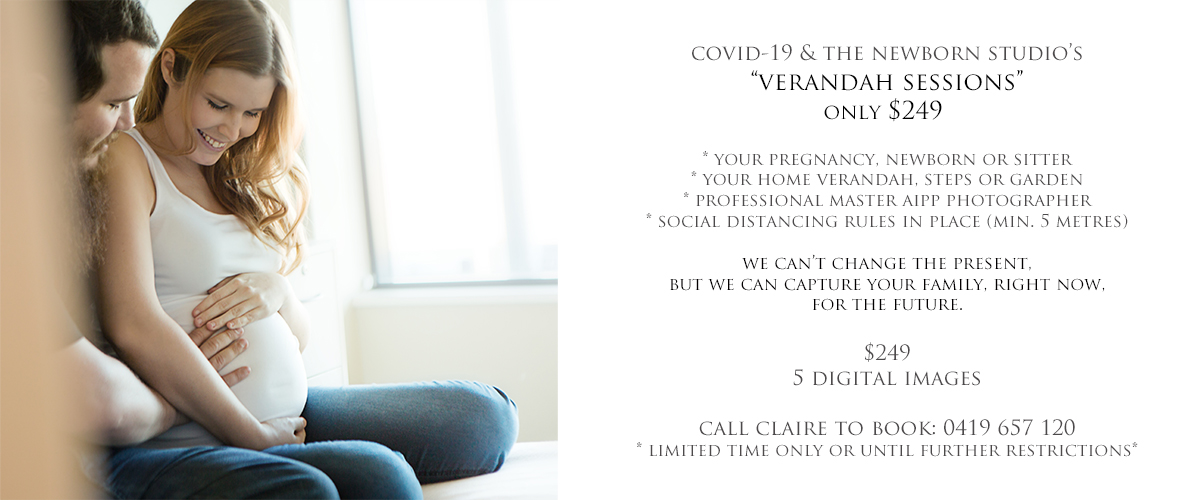 Verandah Sessions are a 30 minute Pregnancy/Baby photography session on YOUR verandah, stairs, front yard or garden.
NEW – As of 2nd May, I can enter your home and photograph a lifestyle session in your bedroom/baby's nursery.
NEW – As of 2nd May, we can arrange an outdoor location session from 1.5m away
I will be photographing you from 1.5 metres away, from your verandah, stairs, front yard, outdoor location, or in your home.
I will not be touching you, your family, your baby, your pets, your letterbox, fence, etc.
I will not be bringing props, wraps, outfits, etc. I will tell you what to prepare before the session.
All paperwork and photo viewing takes place online. No paperwork to hand over.
I will not be risking my health or the health of my clients, by breaching any current health advice.
Current restrictions mean families cannot leave the home for no reason.
Your session must take place in an area where you can stay in your yard, and I can safely photograph you from a distance.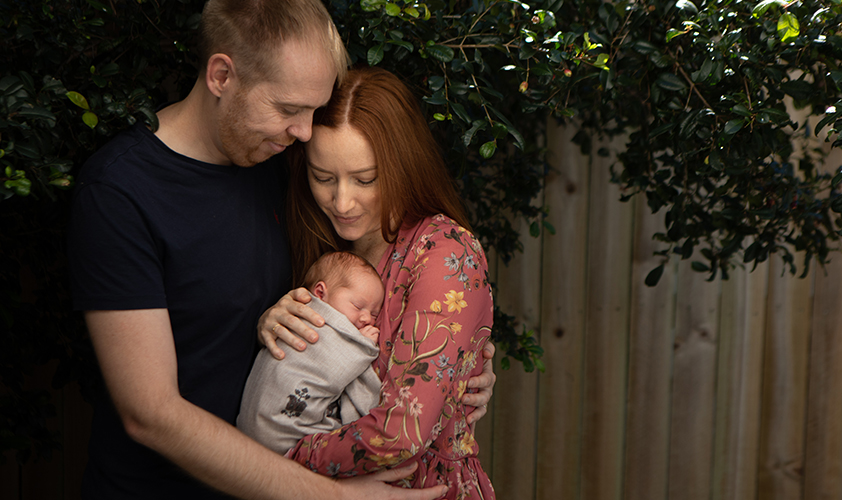 These are crazy, unprecedented times that we find ourselves in.
I know as a soon-to-be Mumma, or with your newborn in your arms, you are also worried about missing out on your baby being photographed, and grieving the loss of those important moments in your baby's life.
While I can, I will be here for you at this very important moment,
capturing and photographing the moments that matter to you.
Don't miss out on pregnancy or newborn photographs.
Yes, we know that your photograph session might not be what you planned, but I am here to make this beautiful for you.
I know at some stage this will change, so let's capture YOUR FAMILY, while we can.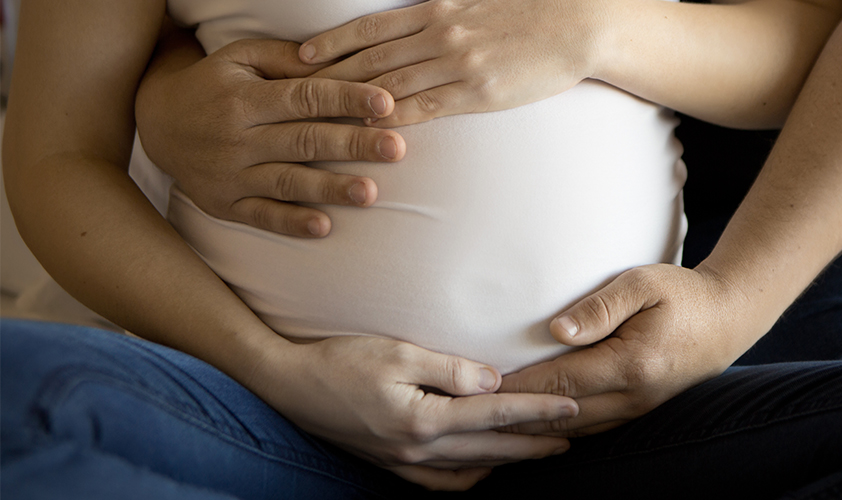 Verandah Sessions are only $249, and are affordable and beautiful.
Extra images are available for only $20 each, or $10 each for more than 10 extras.
I will endeavour to hold your session as soon as possible.
I cannot express the urgency of this, as we all know health advice changes every day.
Please remember that health advice might mean your session is postponed with limited notice.
Claire xo
AIPP Master Photographer
0419 657 120
claire@thenewbornstudio.com.au