It's such a pleasure seeing our beautiful Newborn and Baby clients growing up, and their families enjoying new milestones together!
One of my favourite things to photograph are families.. outdoors, playing, having fun, enjoying spending time together, the way you love it most. Gather the kids, and let's head to your fave location, or our beautiful outdoor areas we photograph at, all the time!
Family Photography sessions are open to any family, previous clients or new clients.
Family sessions are approximately 1.5 hours, held on the Northside of Brisbane to the Sunshine Coast, usually in the afternoons for the best sunlight. If you have young children, consider a family photography session in winter, as it's firstly such fun to rug up and have warm family cuddles! It's also the best time of year for beautiful sunsets, as the sun sets earlier in winter, so our sessions are held around 4pm.
In Spring/Summer, our sessions are later, around 5.30pm when it's cooler in the late afternoons, and the sun has lost its harsh bite.
Family Portrait session fee of $200 is payable upon booking.
Wall Art and other beautiful products start from $950.
Within the week of your Family Portrait session, you'll be invited back to our home studio to view your photographs, choose your favourites, and place your product order.
I can't wait to meet you soon, and design some beautiful wall art for your home.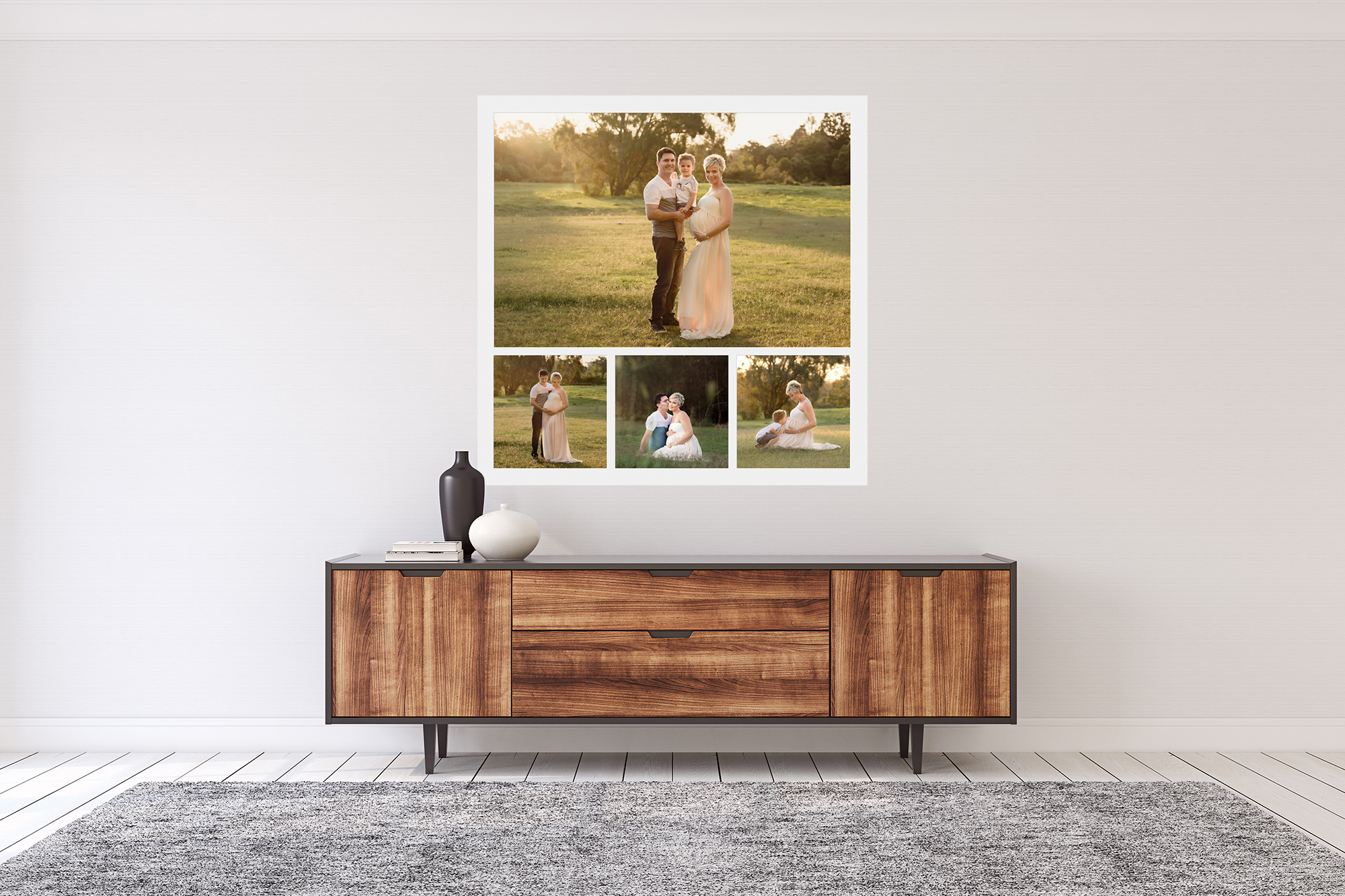 Yes, I would love a Family Portrait session!