BOOKING YOUR NEWBORN SESSION

$200 Sitting Fee includes:
2-3 hour Newborn photography session in our home studio in Murrumba Downs
Fully styled, customised session, including the use of props, wraps, blankets and outfits
Parent and Sibling photographs included
SAME DAY Design Appointment to view your images and place your product order
Complimentary Studio Maternity session
(Sitting Fee does not include prints or products)
Includes complimentary Studio Maternity session

OR – Upgrade to a beautiful, relaxing Maternity Milk Bath session for only $350 (includes 5 Digital Images).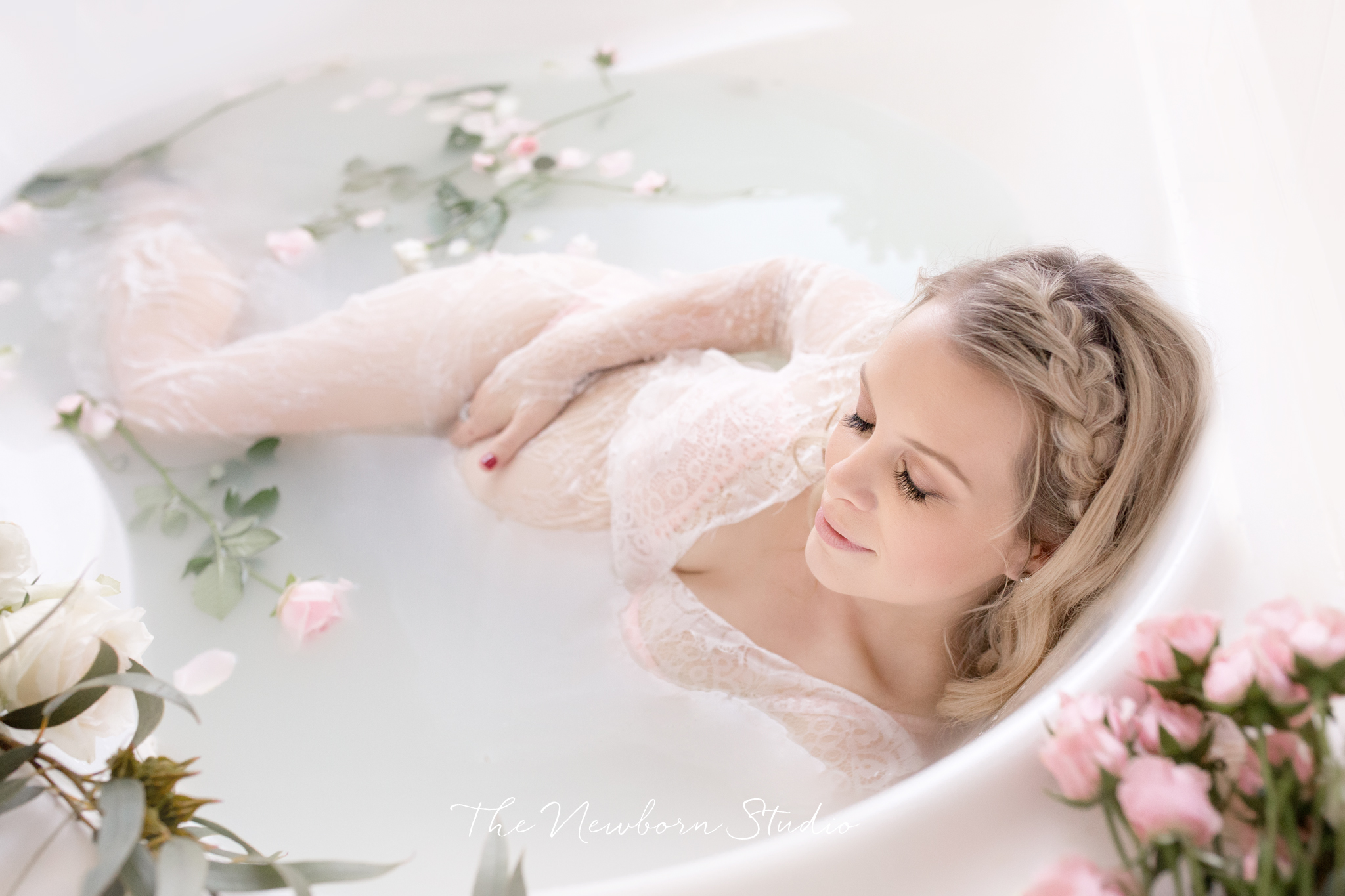 NEWBORN PACKAGES & PRICING
Packages can be a mixture of Maternity and Newborn photographs, the choice is yours.
Newborn print+digital packages range from $1190-$2450.
Simply book your Newborn session first, then choose your Newborn Package and any extras at your session.
Wall Art, Prints, Grandparent Albums and extra Digital Images are available, from only $295.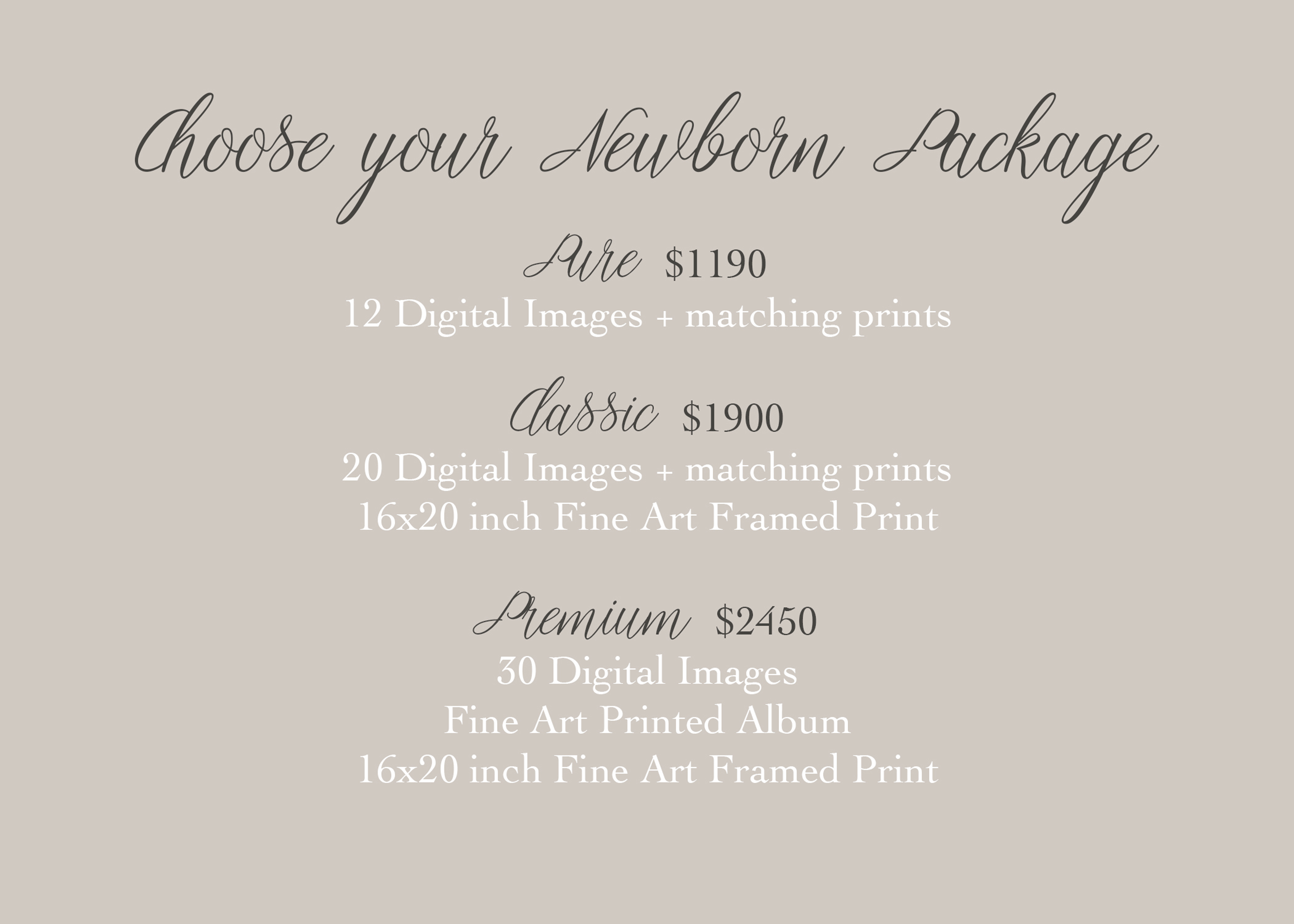 Complimentary Framed Print included with our Premium Newborn Package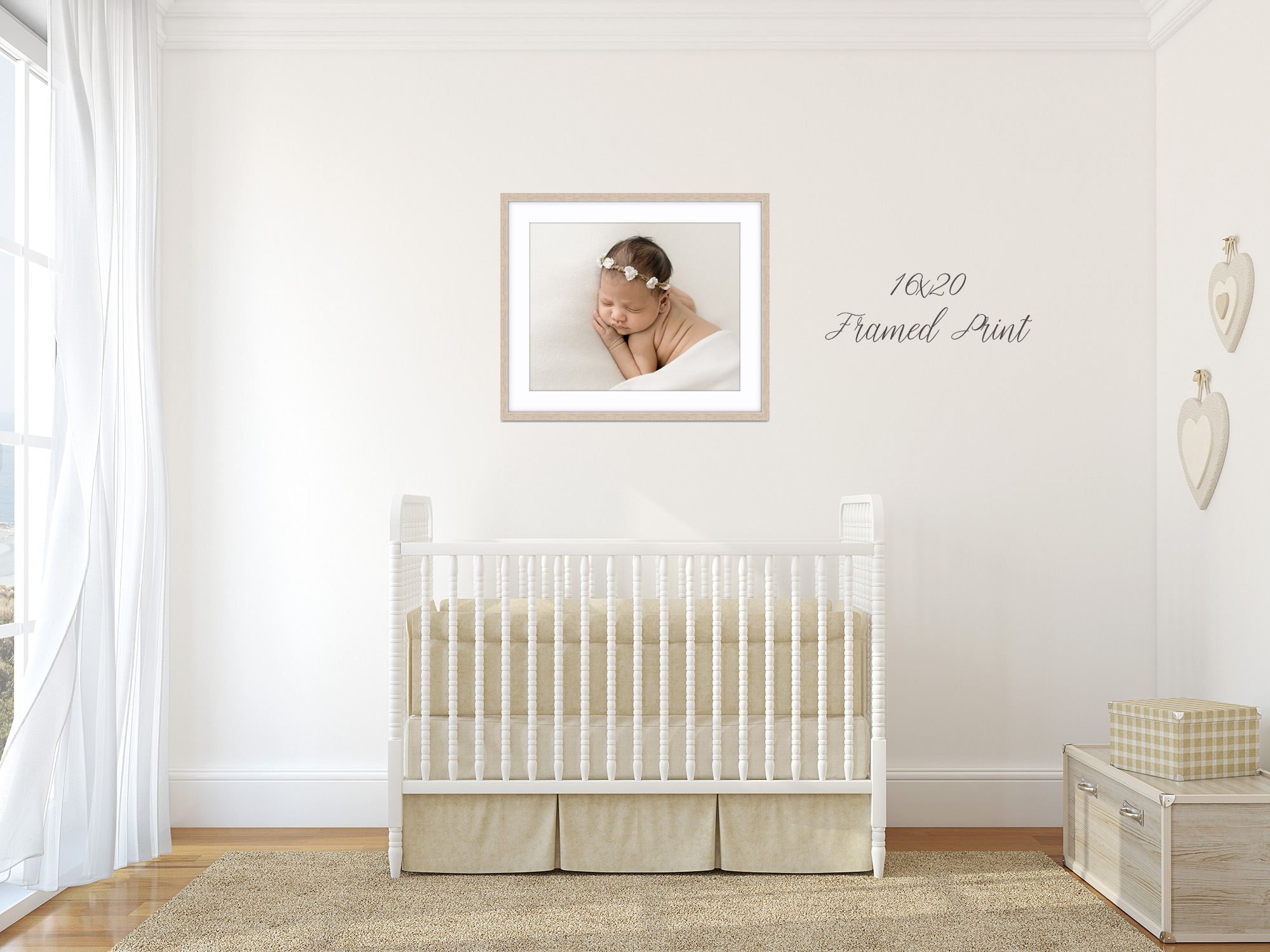 Fine Art Printed Album, included in our Premium Newborn Package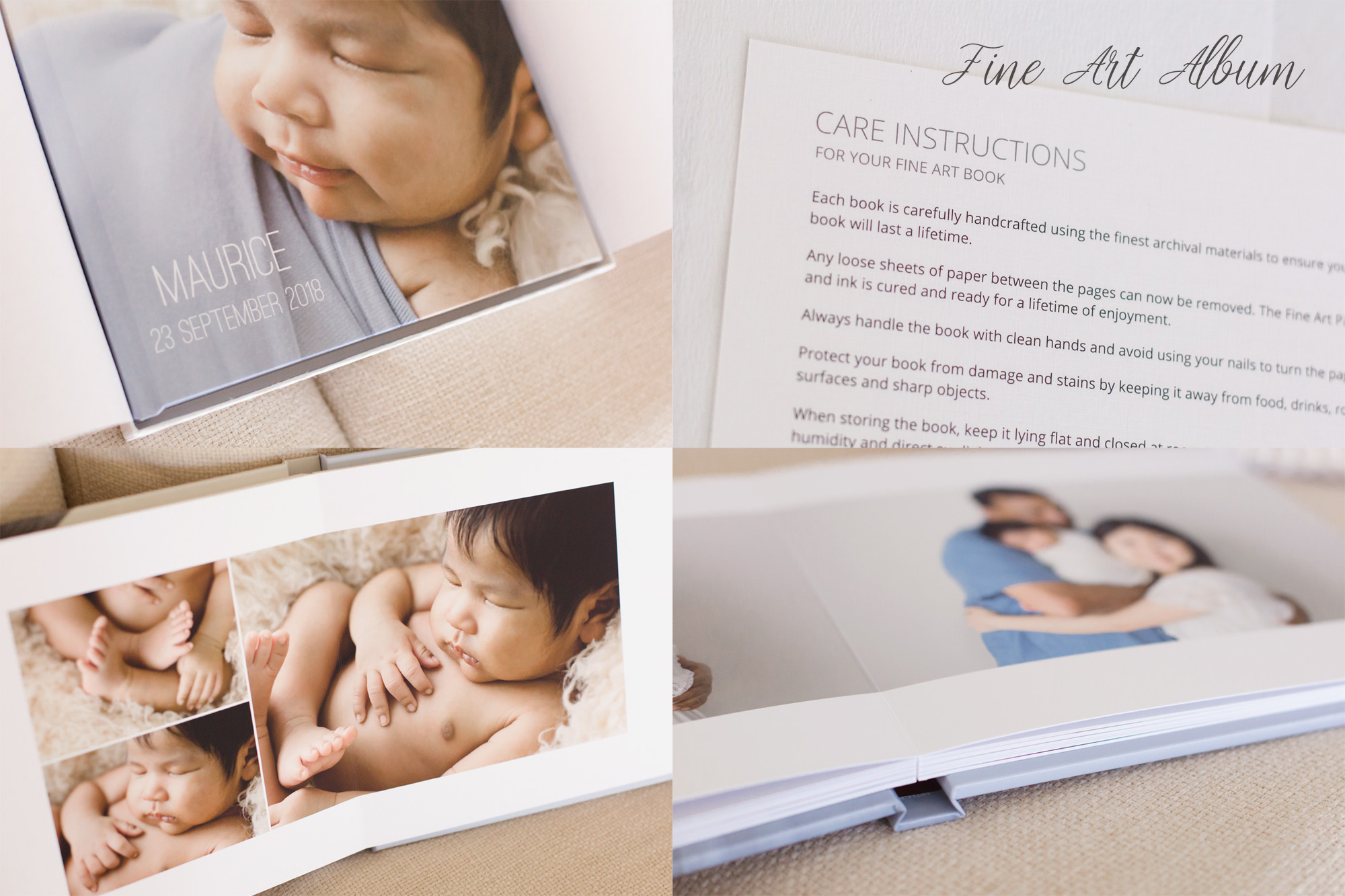 ADD ON extra products, and customise your Newborn package to suit your needs.
Add an extra 16×20 Framed Wall Print to any Newborn Package, for only $295.
Two Wall Prints together tell a beautiful story.

Add on a Panoramic Print or Premium Portrait Box (including corresponding digitals) to any Newborn package, for only $990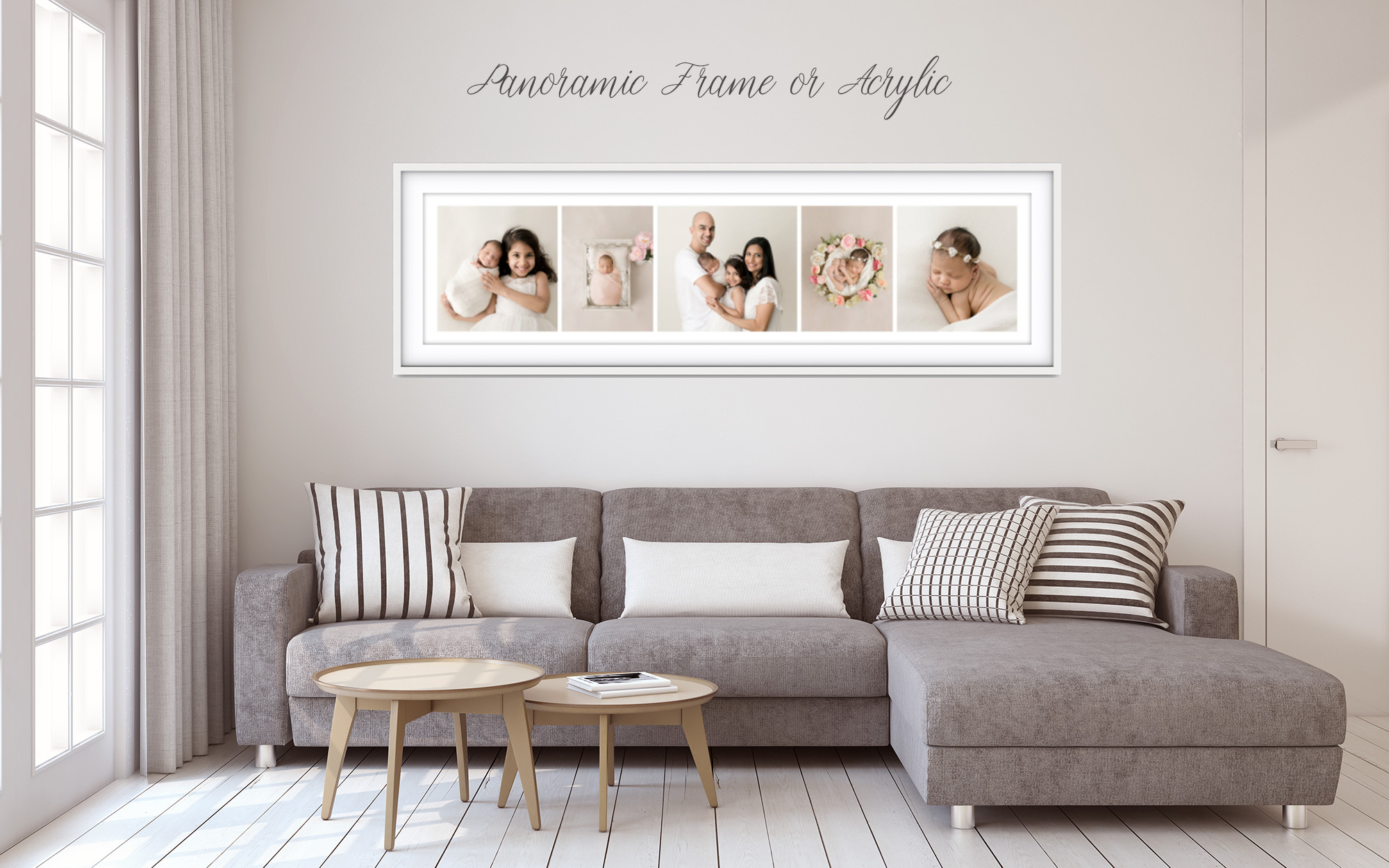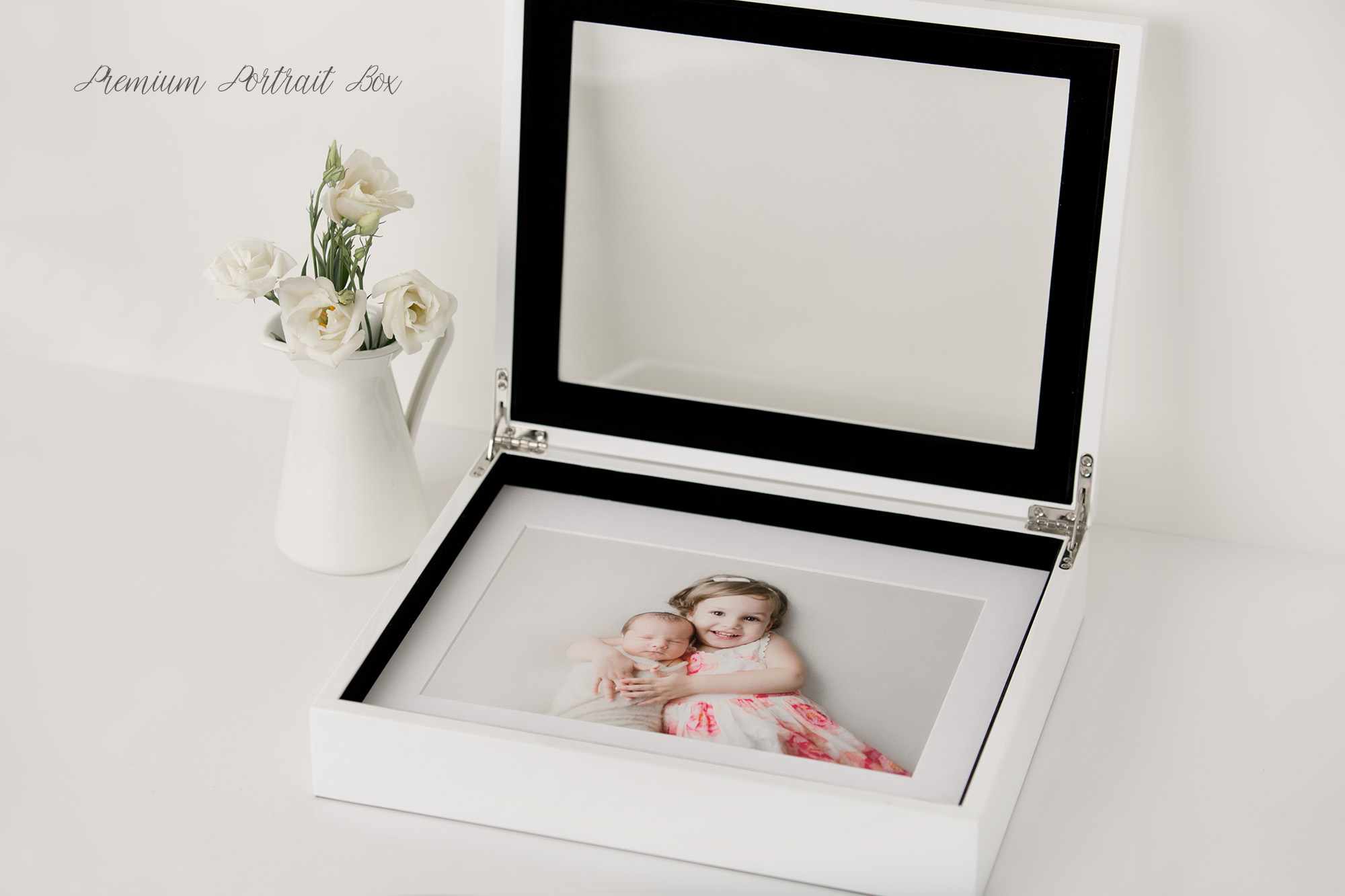 WHICH PACKAGE SUITS ME?
Once you've decided on The Newborn Studio as your chosen specialist Newborn Photographer,
start looking around your home for your favourite spots to display your artwork, and show your prints off to your friends.
You don't need to choose your package until after you have seen all your photographs, but it's a good idea to
chat about it with your partner, and decide on your "must-have" for your family –  an Album, Wall Art, Matted prints for your walls, or a bit of everything!
Packages range from $1190 – $2450.

Simply choose your favourite photos at your Design Appointment, straight after your Newborn session.
If you love all of them, that's easy!
Choose our Premium Newborn package, for only $2450, including an Album, 30 Digital Images, and framed Wall Art.
Take-home Payment Plans are available, both leading up to your session, and after.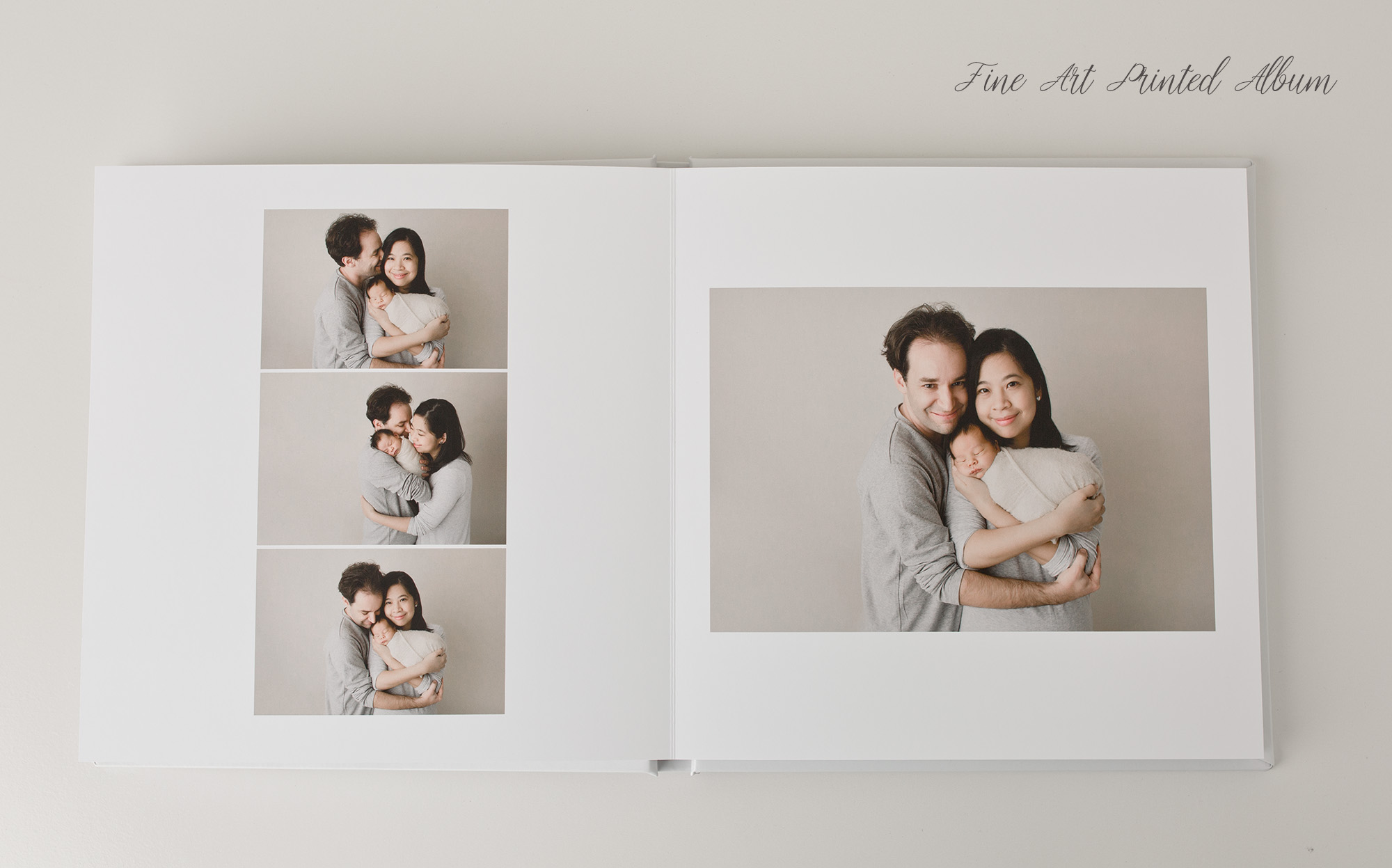 Digital Images are included with every package, because we know you love to share photos online with family and friends!
The quality heirloom products are the real deal though. Nothing is better than a Printed Album in your hands,
or a beautiful Family Portrait on your walls.
There's no life in a USB.
It's our job as your Photographer, to make sure you leave with something tangible.
Something to hang on your walls, hold in your arms, and hand down to your children.

You'll be spending $1190+ on quality, heirloom Newborn prints and products.
So if that fits your home and lifestyle, and you're excited to show off these beautiful photos in your home….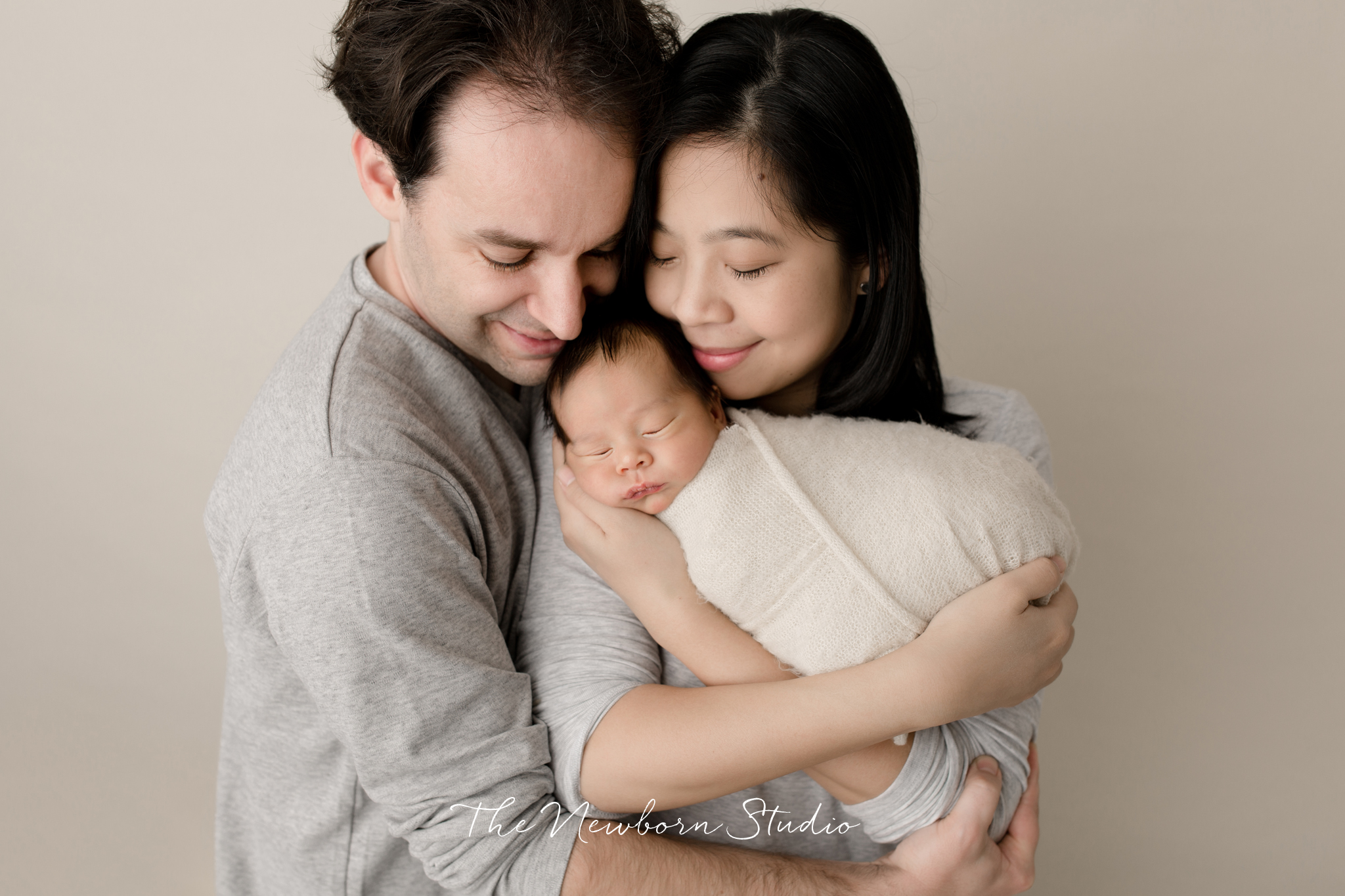 We won't forget the relatives and family, too.
Choose our Premium Newborn Package, and add-on a Grandparent Album, for only $295!
The Grandparents can carry their replica Mini-Album in their handbags, and whip them out to brag to their friends at a moment's notice.
Look who's the favourite child now!
Book your Maternity and Newborn sessions today.
Give me a call, or fill in our enquiry form, and I'll be in touch asap with your booking details.
I can't wait to meet you!
Claire x
Prices are current as of 1st January 2019 and are subject to change.