SITTING FEE

$100 – Maternity, Newborn, Child, or Family session
A non-refundable Sitting Fee payment is taken upon booking, to start your Planning Consultations with The Newborn Studio.
Sitting Fee payment does not include prints or products.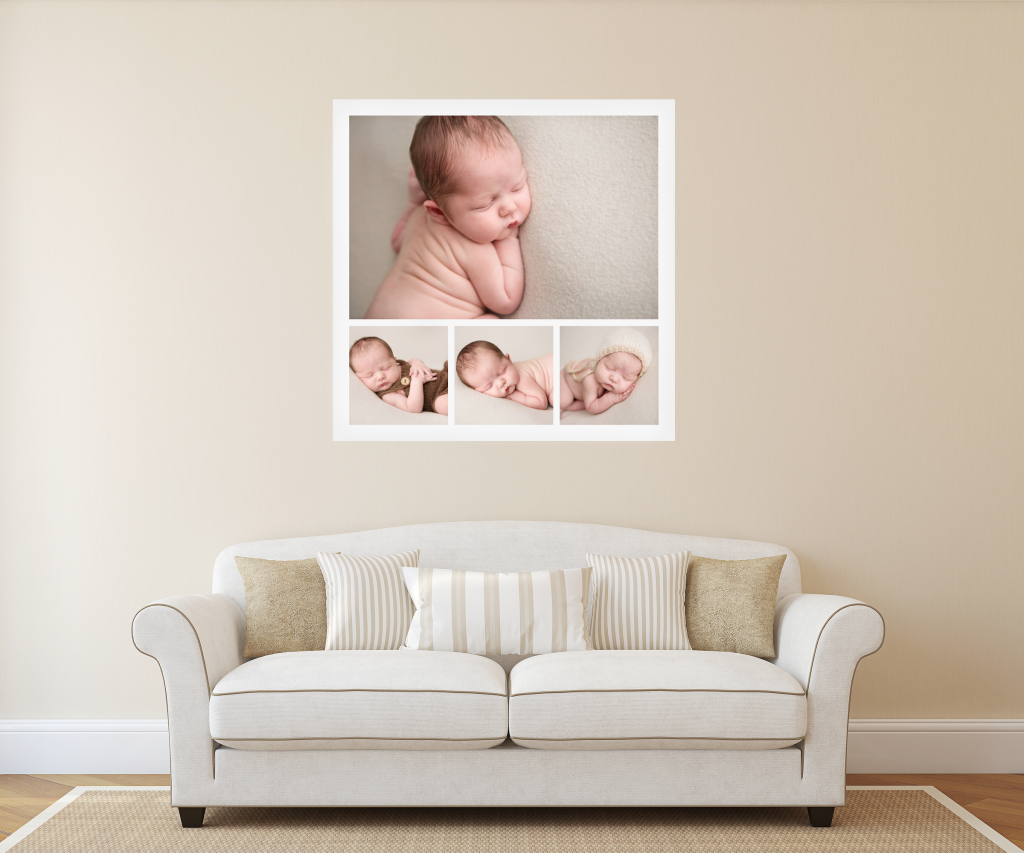 PRODUCT & PRINT PRICING
Newborn sessions start at $950, including Digital Images
As a guide, our clients usually invest $1900-$3000 on their beautiful products.

Click here to request a full price list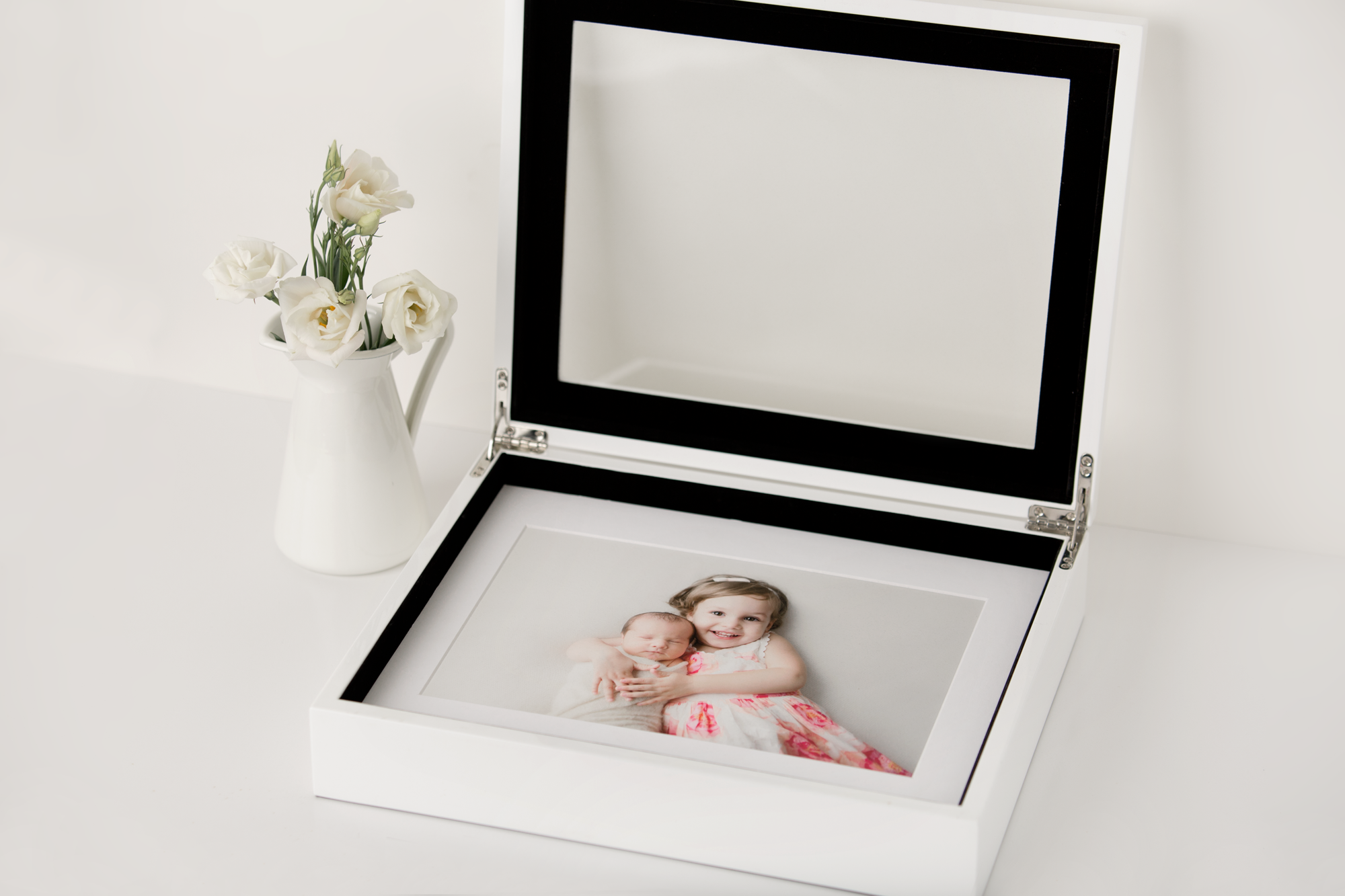 Credit Card payment plans are available, more info at the bottom of the page.
Pricing is subject to change without notice.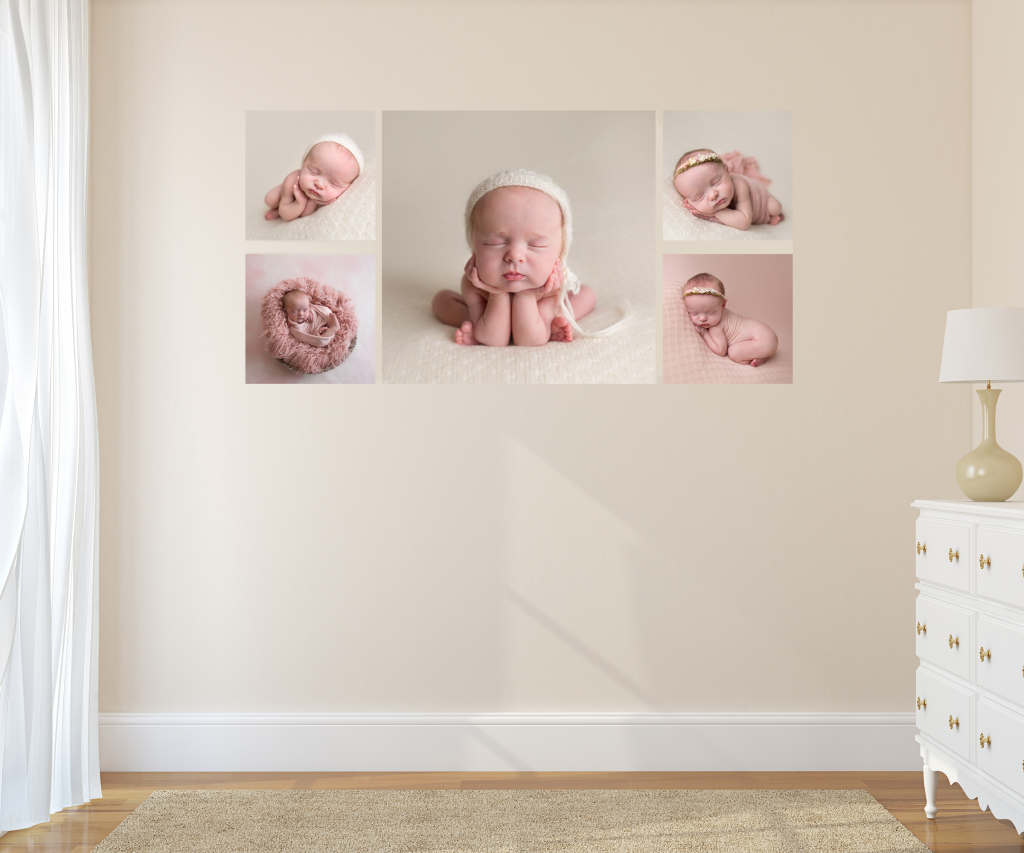 THANKYOU FOR CHOOSING US!
You're hiring a specialist Newborn Photographer for a reason – you're trusting us with your precious Newborn baby, that we can safely and gently pose them, photograph them, and provide you with something that you cannot source yourself – beautiful, high end, crafted portraits of your baby.
Our Wall Art is beautiful, high quality, and guaranteed for 75+ years.
That's what we love the most, handing over beautiful finished artwork.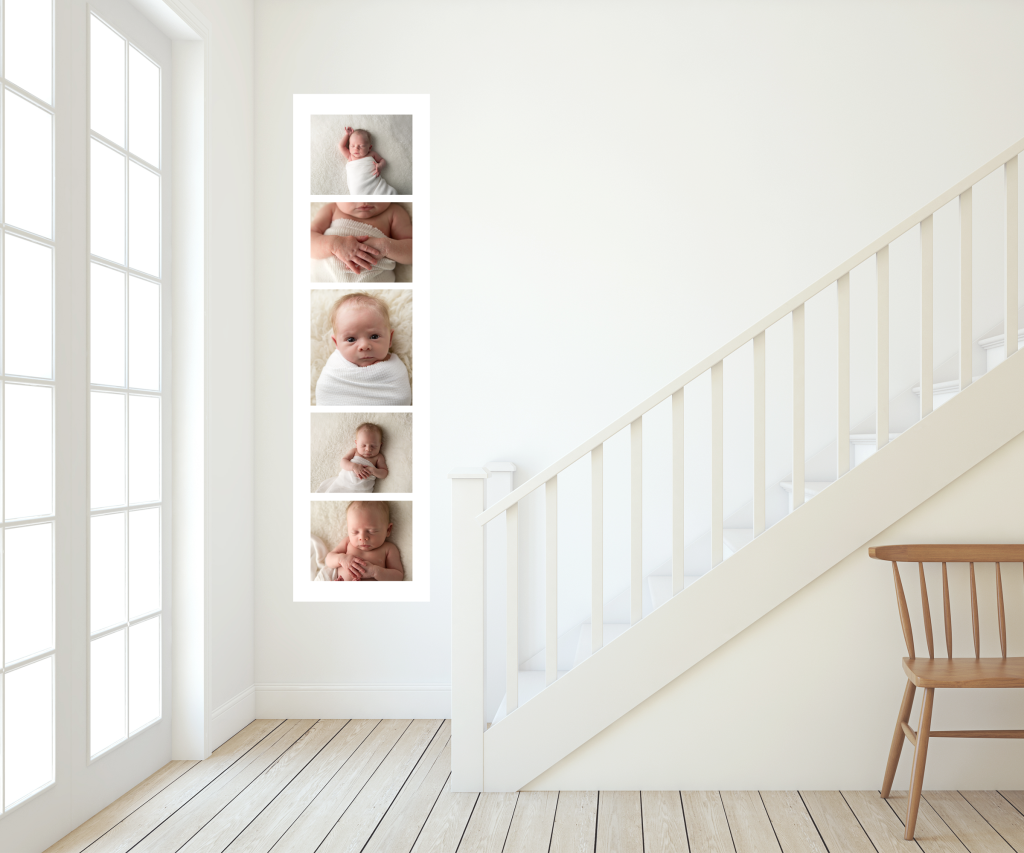 WHAT'S INCLUDED IN A PORTRAIT SESSION?
We are unlike other Photographers, in that we bring a full Custom Portrait Experience, from your planning consultation, to delivery of your products.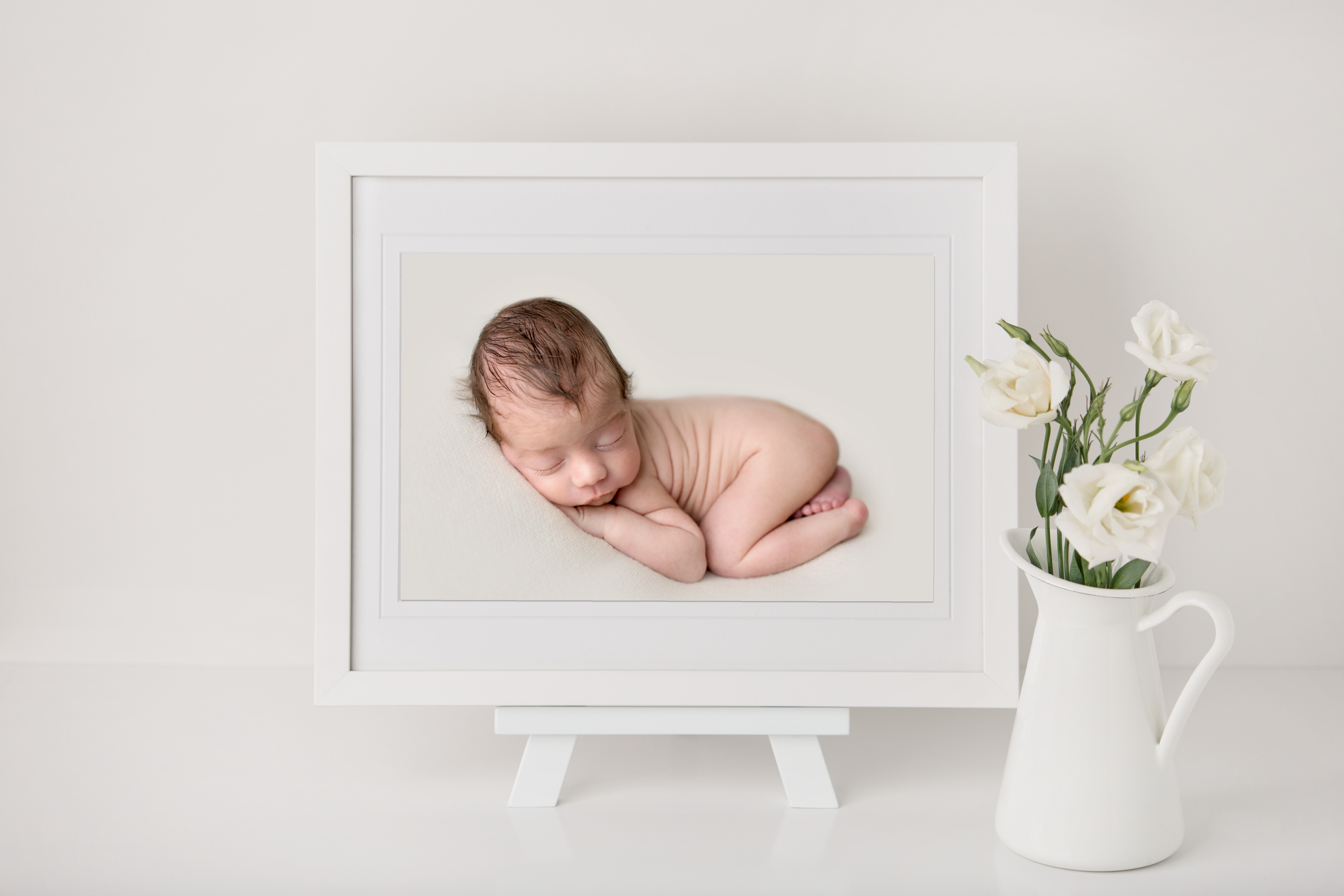 PLANNING CONSULTATION
Your Custom Portrait experience starts with a planning consultation over the phone or in person in our studio. Be prepared to brag about your gorgeous children, or share the excitement for your impending newborn!
We love hearing all about your family, so we can really get to know you, and best provide you with a true custom portrait experience, from start to finish.
PHOTOGRAPHIC SESSION
We love getting to know more about your family during the Planning Consultation, so we can capture the true essence of your family in your photographic session. Whether studio or on location, Newborn or Pregnancy, there's nothing better than capturing the love you have for each other, and your new baby.
DESIGN & ORDERING APPOINTMENT
We love producing beautiful wall art and gorgeous products for you! So 1-2 weeks after your session, we invite you back to our studio for your Design Appointment, where you'll be viewing your photographs, choosing products, and placing your product order.
We love seeing smiles and happy tears when you view your images.
Nothing makes us happier than knowing we've captured your little loves in your life.
We can't wait to meet you for your next Photographic Session!
* * *
PAYMENT PLANS

We are excited to offer our clients Zero Interest Payment Plans with Payright!
Payright offer easy payment plans with Zero Interest, and very low fees. Simply pay a small deposit on the day, and take home your products as soon as they are printed! Very low fees are incorporated into your payment schedule, and you choose the amounts and when to pay it off, over 3-12 months. No charges if you pay it off quicker!
For example, purchase a $2000 product with a 20% deposit, and it will only cost you about $70 in fees, over 6 months.
Contact us to see if a payment plan will help you.