THANKYOU FOR CHOOSING THE NEWBORN STUDIO!
While you're looking for a Newborn Photographer, consider this…
You're hiring a specialist Newborn Photographer for a reason – you're trusting us with your precious Newborn baby, that we can safely and gently pose them, photograph them, and provide you with something that you cannot source yourself – beautiful, high end, crafted portraits of your baby.
Our Wall Art is beautiful, high quality, and guaranteed for 75+ years, AND, fully installed on your walls at home, by our insured and qualified hanging contractor. We want nothing but the best for you, so we won't be leaving your frame at the door to collect it. When you order a Frame, Canvas, or Acrylic collection with us, there's no need to lift a hammer. Our service includes hanging your Wall Art in your home.
That's what we love the most, handing over beautiful finished artwork.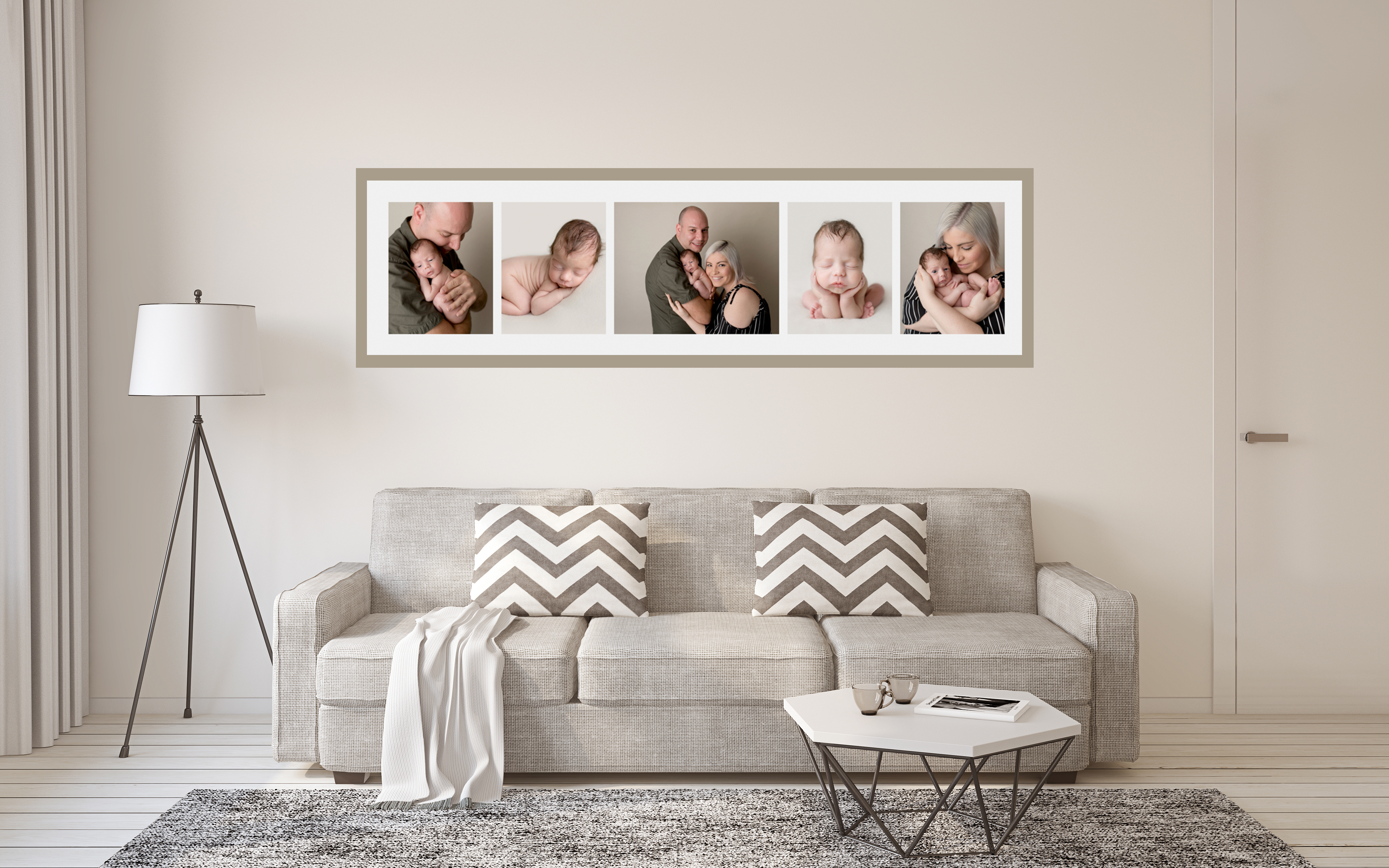 LET'S PLAN YOUR SESSION!
Your Newborn Photography experience starts with a planning consult over the phone, in person, or by email if that's easier!
We know how busy you are, and we're here to make planning your photographic session simple, easy, and enjoyable. After all, there's baby cuddles to be had very soon!
It's important to us to get to know you and what you would love most out of your photo session, so we can best provide you with a great experience, from start to finish.
We need to know a bit about you, and your journey to become parents. Every family has a different story, and we want to capture yours, in your eyes.
Nothing makes us happier than knowing we've captured your family just as you wanted.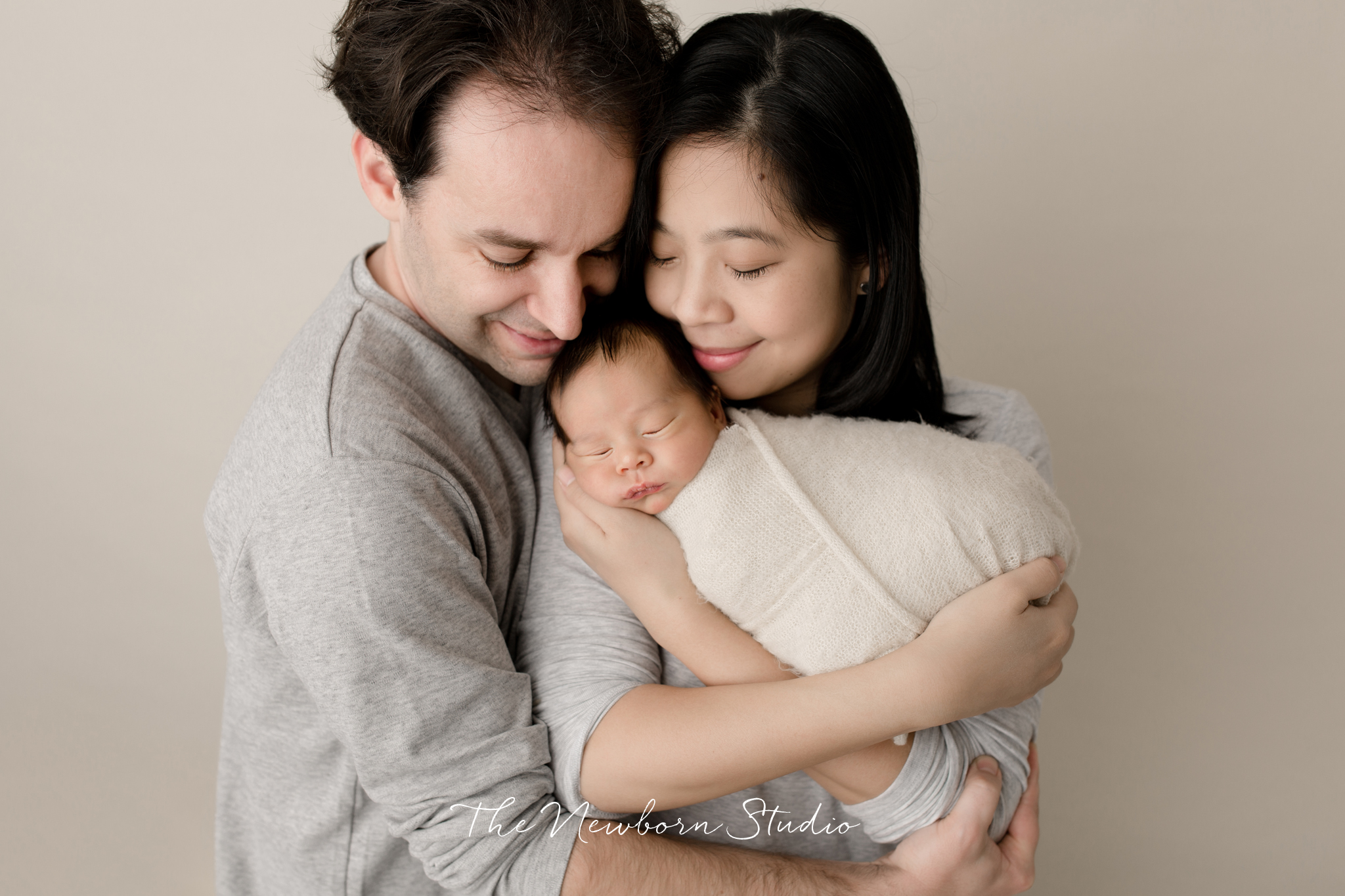 YOUR NEWBORN PHOTOGRAPHY SESSION
Move aside, planning time! It's time for serious baby cuddles.
Your Newborn session will be held at our home studio in Murrumba Downs, where we live, work, and cuddle babies.
We welcome you into our home, and trust you will enjoy your photographic experience, and the time spent with us at your photo session. You'll be relaxing on the couch while we photograph your baby, so come prepared to sit and relax, in between family photos and feeding baby.
Your Newborn photographic session will be relaxing and calm, as Claire works with your baby to gently pose and photograph baby, and make sure we have captured those important loving sibling cuddles, first new-family hugs, and teeny little baby eyelashes and toes. Newborn sessions allow enough time for feeding, settling and shushing baby to sleep, as well as photographs with parents and siblings.
While you're here for your session, there's a serious side to our chosen career of "professional-baby-cuddler", and that's the health and safety of handling your brand new baby. As a Professional Newborn Photographer, the safe handling of your baby, and the safety of our clients in the studio, is of utmost importance, and I feel the weight of this at every session, when I handle your brand new babies.
In 2018 I recently completed a Certificate in Newborn Photography, the first of it's kind to offer a qualification to Photographers, with the Academy of Newborn Photography. This focusses on the Perinatal and Neonatal period, issues that may have arisen during birth with both Mum and Baby, medical issues to watch out for around Newborns, Workplace Health and Safety, Risk Management and Infant CPR. In January 2019 I completed the hands-on component of Infant and Baby CPR.
Please rest assured that I will always put your baby's safety first. I love that you have chosen me to photograph your new family, and provide you with beautiful Wall Art and photographs for your home.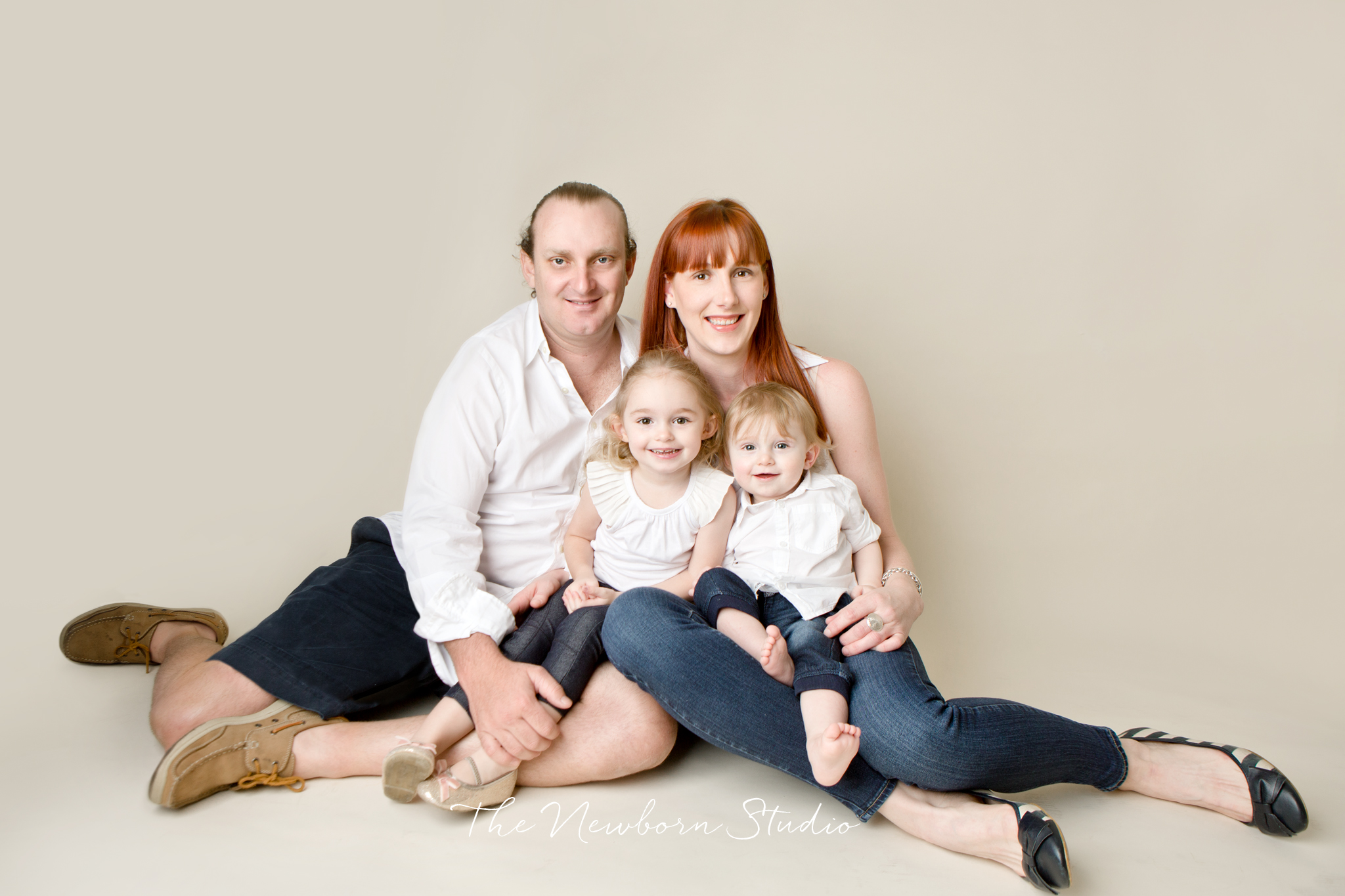 WHEN DO WE VIEW OUR PHOTOS?
After your session, we'll be busting to show you all your photographs, just as much as you'll be excited to see them! That's why we offer a SAME-DAY Design Appointment, for you to view the photographs from your session, select your favourites, and place your product order, all on the same day!
Set aside an hour after your Newborn session, and we'll have it all done on the one day for you.
When placing your product order, you'll have the option to pay in the studio by direct deposit, or credit card. Payright Payment Plans are available also.
Turnaround times are around 2 weeks for prints, or 3-5 weeks for Albums/Wall Art, depending on your product.
And did we mention, all Wall Art is installed for you, in your home, at no cost? That's right, we have our own contracted installer who will visit your home, and hang your artwork perfectly. So, hide hubby's hammer…. it won't be needed 🙂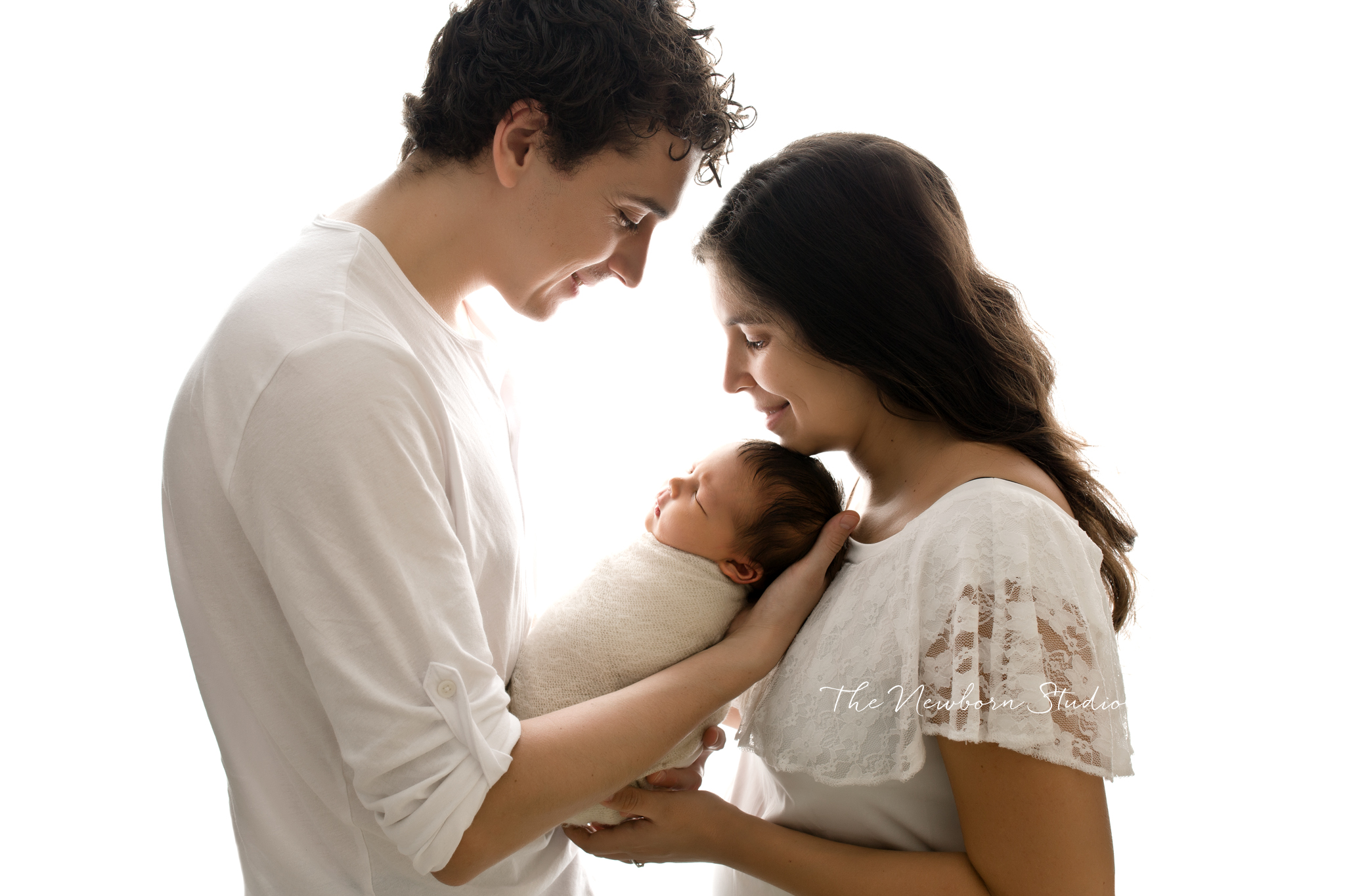 Sound perfect?
Book your Newborn Photography session today.