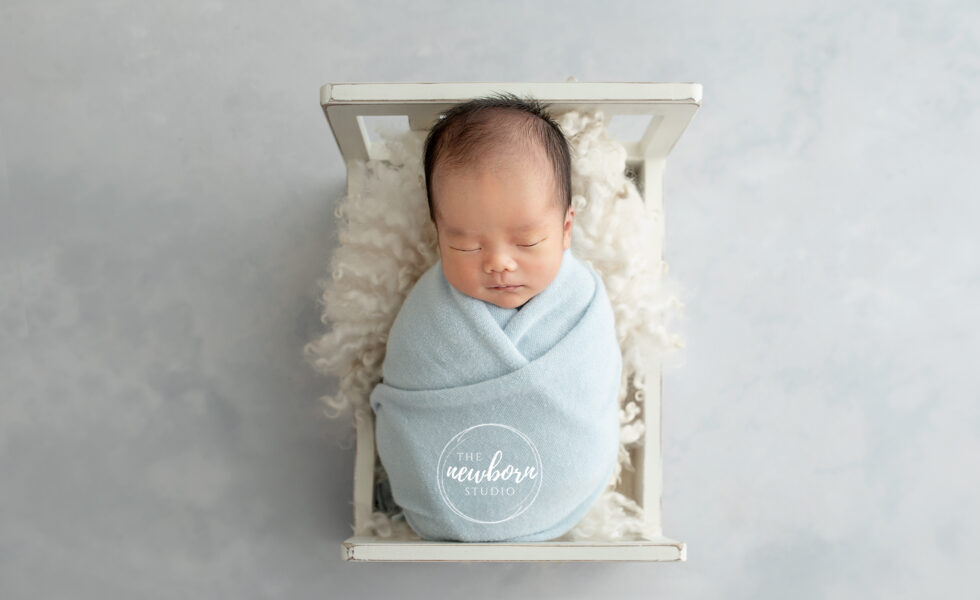 Current available offers : SAVE $600
Spring Newborn Special! On offer from 16-18 September 2020 or until sold out!
Take advantage of this automatic upgrade and Book your 2021 Newborn session today.
Save $100 on your Newborn Session Fee
AND
Save $500 with an automatic UPGRADE to the next higher Newborn package!