Beautiful Newborn baby twin brothers, Lewis & Charlie.
These beautiful boys were adorable to photograph!
Book your twin or multiple newborn baby session today!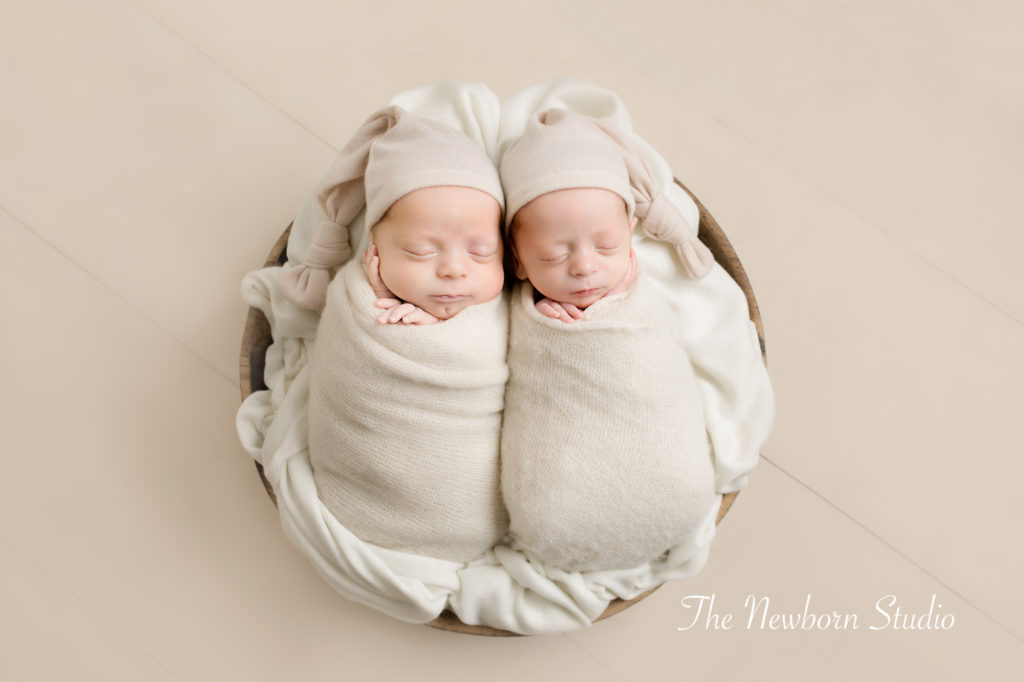 Recently we met these beautiful newborn twins, Sadie & Penelope.. sooo cute and so different, with nearly 2 pounds weight difference between them!
These sweet girls were so good during their newborn photography session, we loved hanging out with them and providing some beautiful wall art for this gorgeous family.
Pregnant Mumma's… are you due with twins, triplets …… or more? (Eeeeek! What an amazing experience that would be, photographing quads or quintuplets!! Wow… bucket list completed!)….  Contact us at The Newborn Studio today to book your newborn multiples session! We'd love to find out all about your babies, and provide you with some beautiful wall art and products for your home.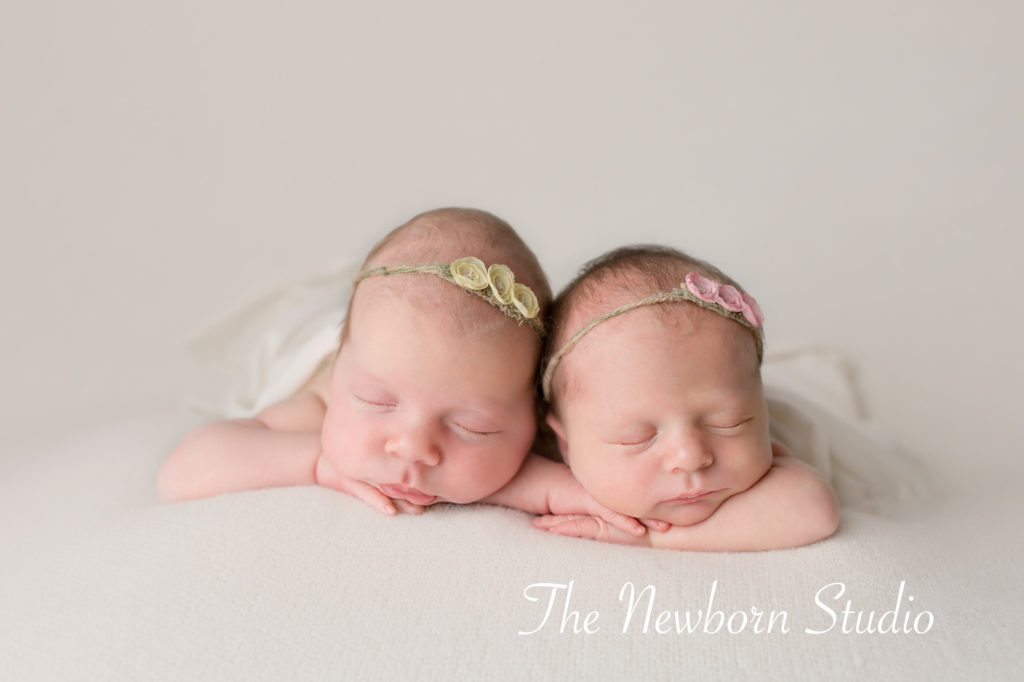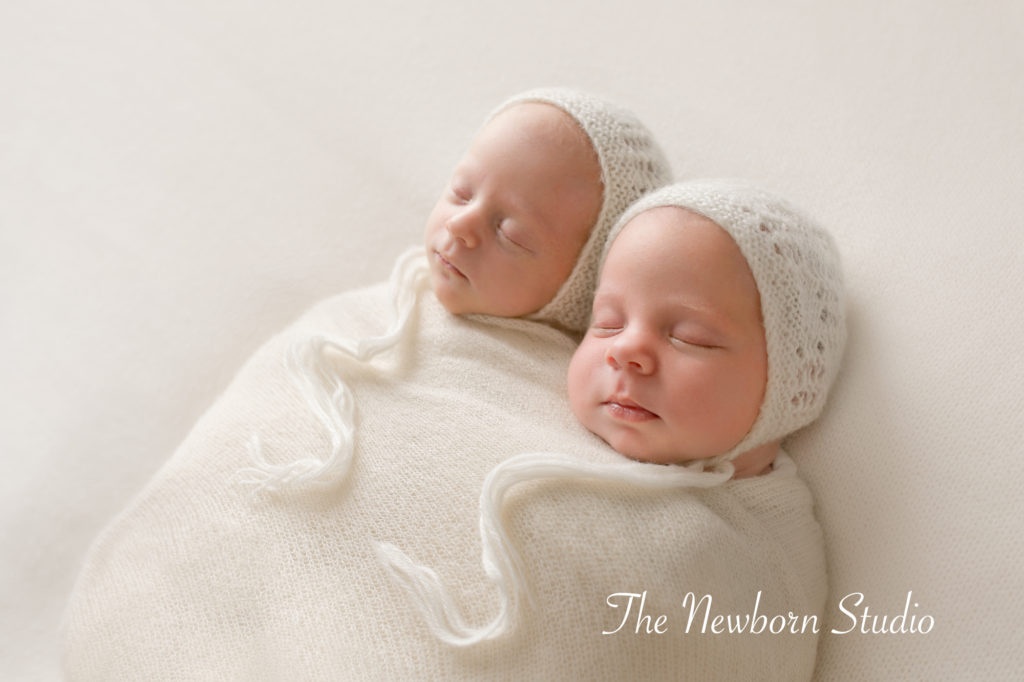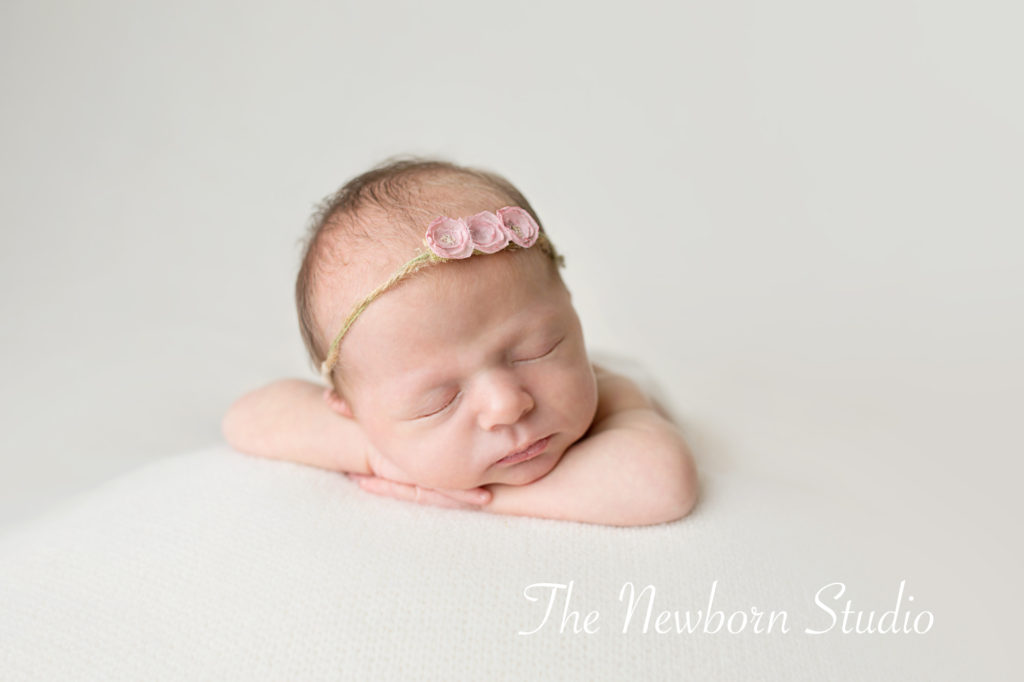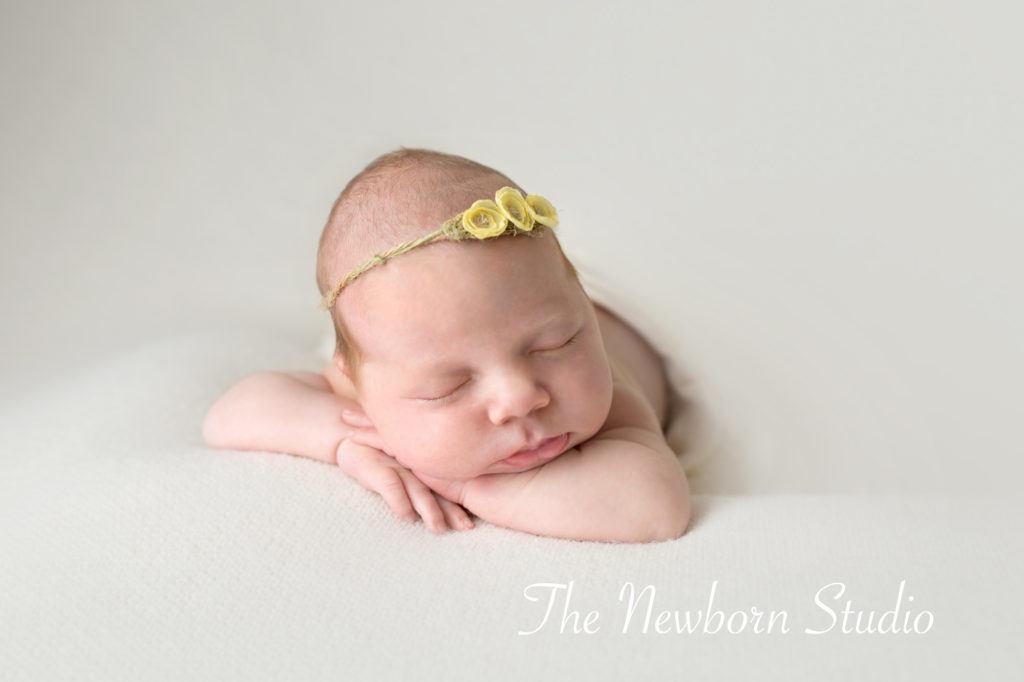 The Newborn Studio is a boutique home studio in Murrumba Downs, Brisbane North. We photograph newborns, babies, children and families of all ages! Give Claire a call on 0419 657 120 to talk about your baby's newborn session, use our Contact Form, or send us an email on claire@thenewbornstudio.com.au
We would love to chat with you soon x