We've NEVER done this before… but it's Father's Day next week, so it's time to
Win Dad a Smart Watch!
Just in time for Father's Day…. simply book your Newborn or Family Portrait Session, and WIN A PRIZE, guaranteed,
valued between $150 – $1900.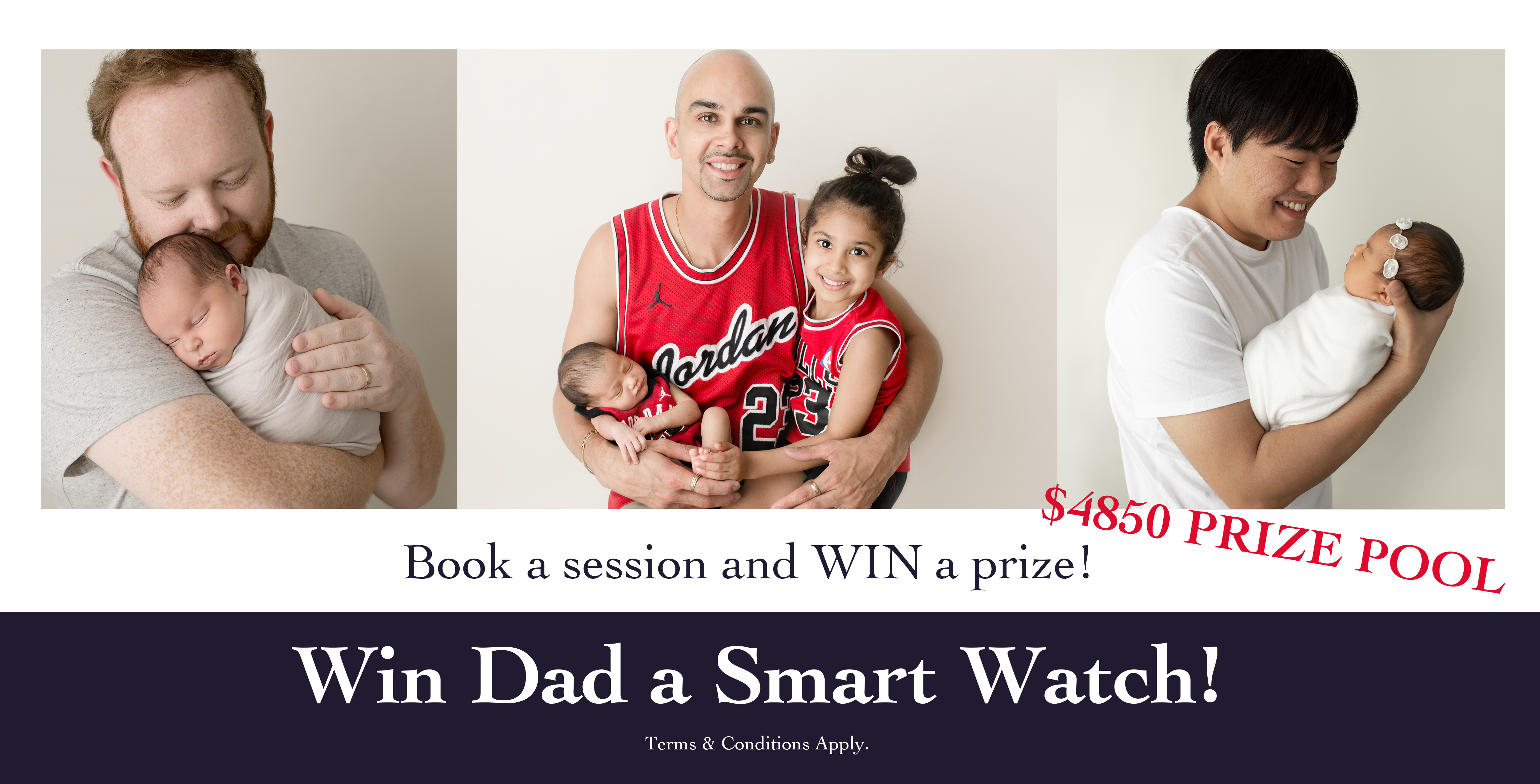 Your Dad deserves the best, and we're giving you a little something special to surprise the special man in your life.
Perhaps you're expecting a new baby? Let's surprise the new Daddy with a beautiful photographic session, and the chance to win a Smart Watch!
For the next week, until Father's Day on 1st September 2019,
simply book a Newborn or Family Portrait session with The Newborn Studio, and come into the studio to pickup your PRIZE!
These little white envelopes contain a card with your PRIZE!
Be one of the first TEN families to book a session before Father's Day,
and come into the studio and choose a lucky envelope.
You WILL be walking away with one of the following….

– Garmin Vivomove Smart Watch (PERFECT FOR DAD!)
– 2 x $150 bonus Product Credit
– Panoramic Framed Wall Art valued at $1500
– 2 x packs of Three Matted Prints, ready for framing, valued at $590
– Bonus 10 Digital Images from your session, valued at $900
– 16×20 inch Framed print from your session, valued at $590
– 2 x Bonus 5 Digital Images, valued at $450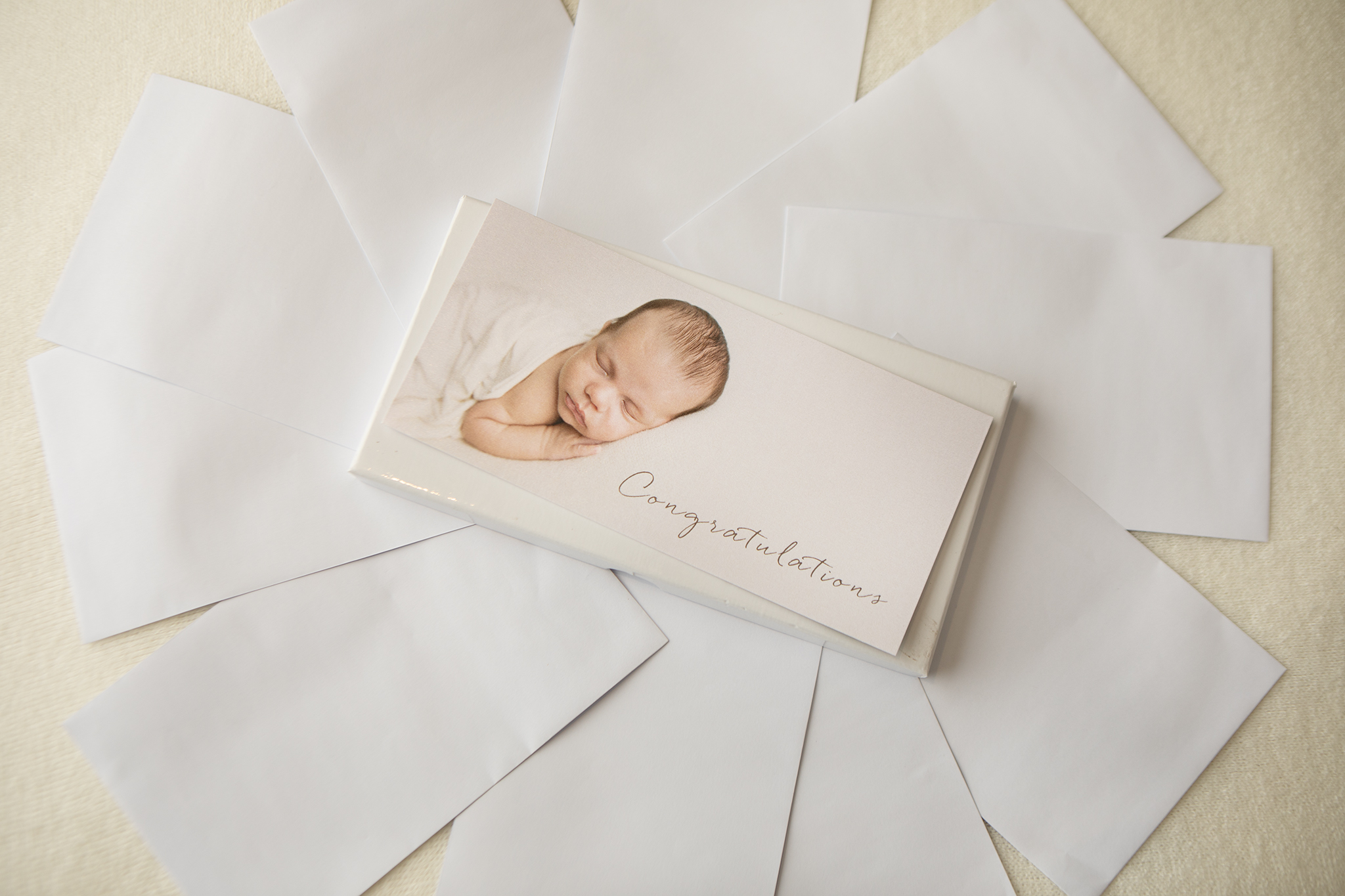 It's never been this easy before!
Simply book your NEWBORN or FAMILY PORTRAIT SESSION.
You'll be purchasing base Package 1 (including 15 Digital Images) for only $1200.
Today, the only thing you pay is the first instalment of $500, and the remainder will be due before your session.
It's just like booking a session every other day – but THIS WEEK you're saving $200 on your Sitting Fee (waived), AND receiving a prize, valued from $150 – $1900.
Are you ready to book a session and win a prize?
Hurry – only 8 left.