Baby Millicent
Brisbane North Newborn Baby Photographer
Beautiful, little baby Conor. This little guy gave me gorgeous baby snuggles, and oh his divine newborn skin….. perfect!
Newborn photography is best under 2 weeks old, just like little Conor. Still young enough to curl into cute poses, and sleepy enough to snore through their session….. 🙂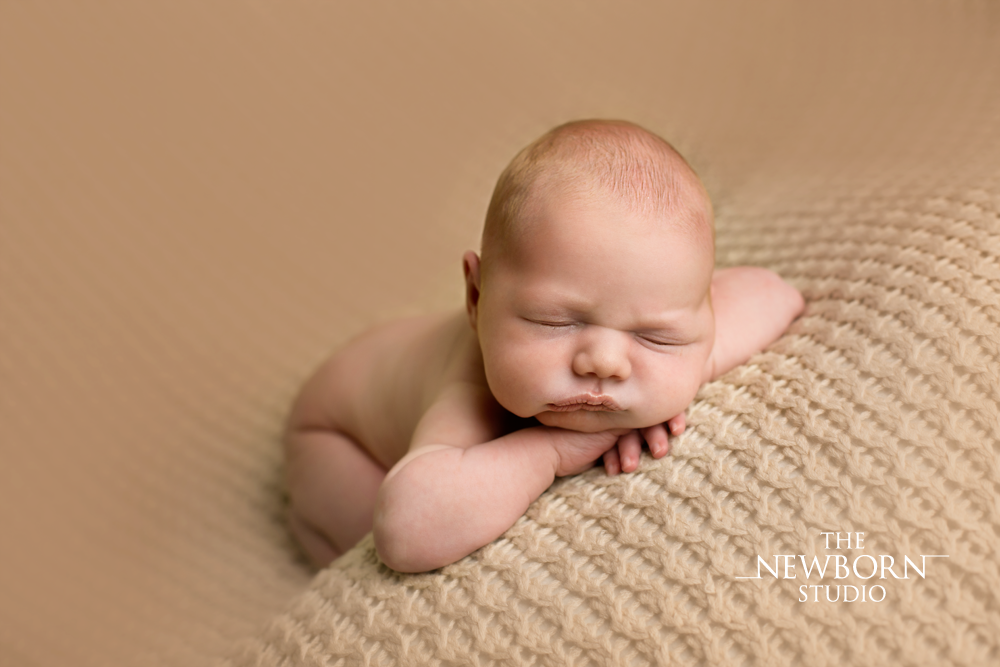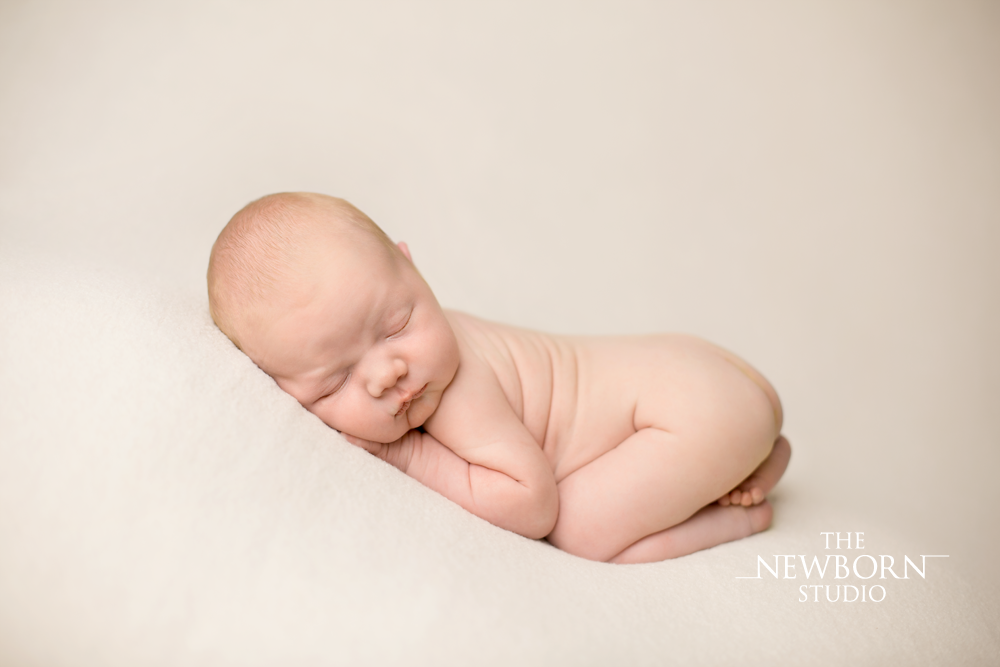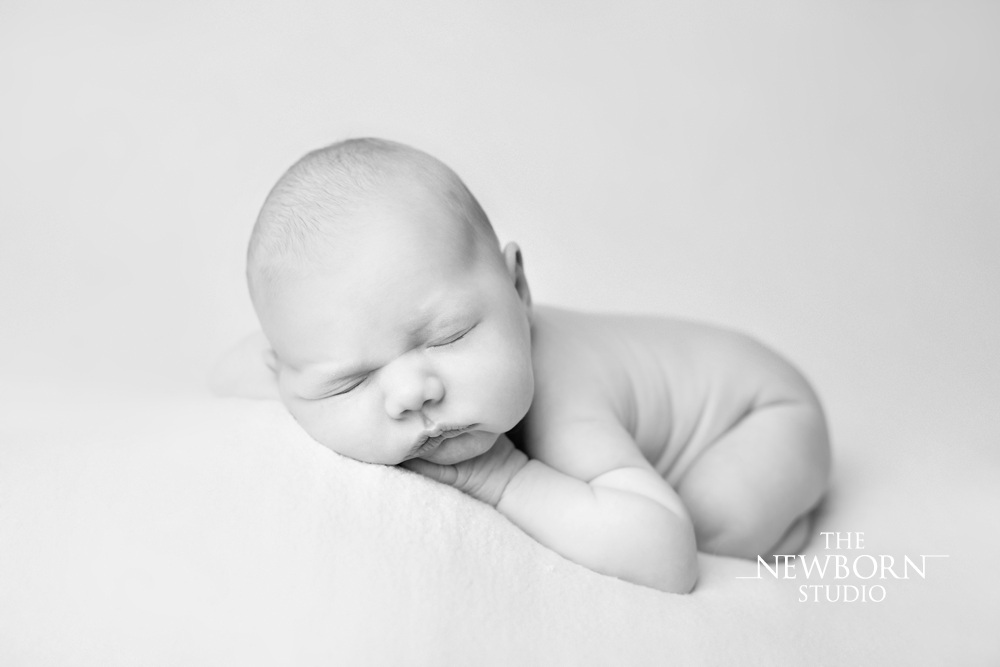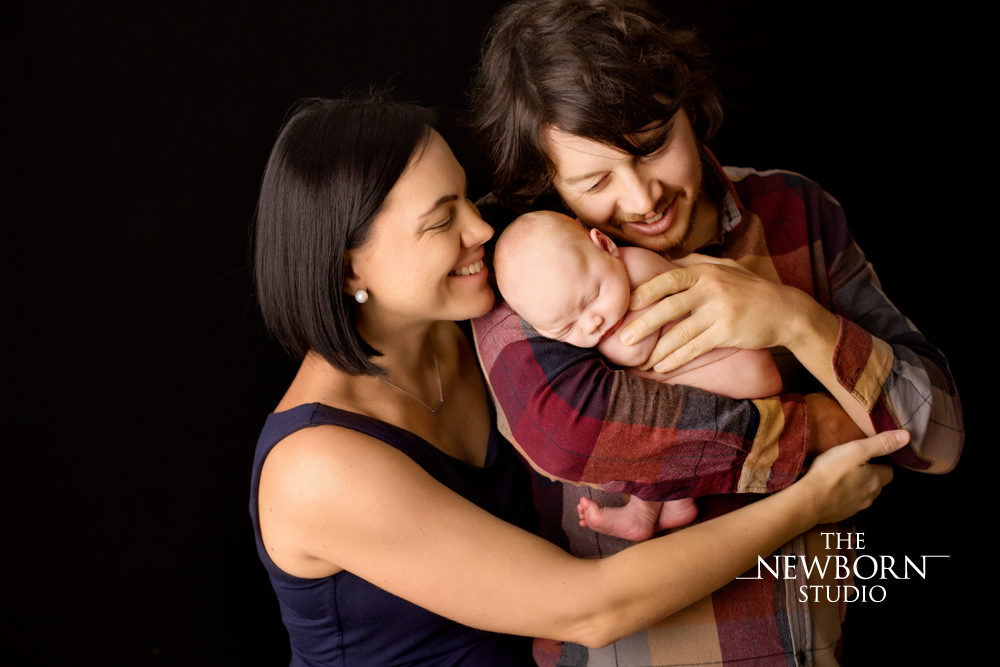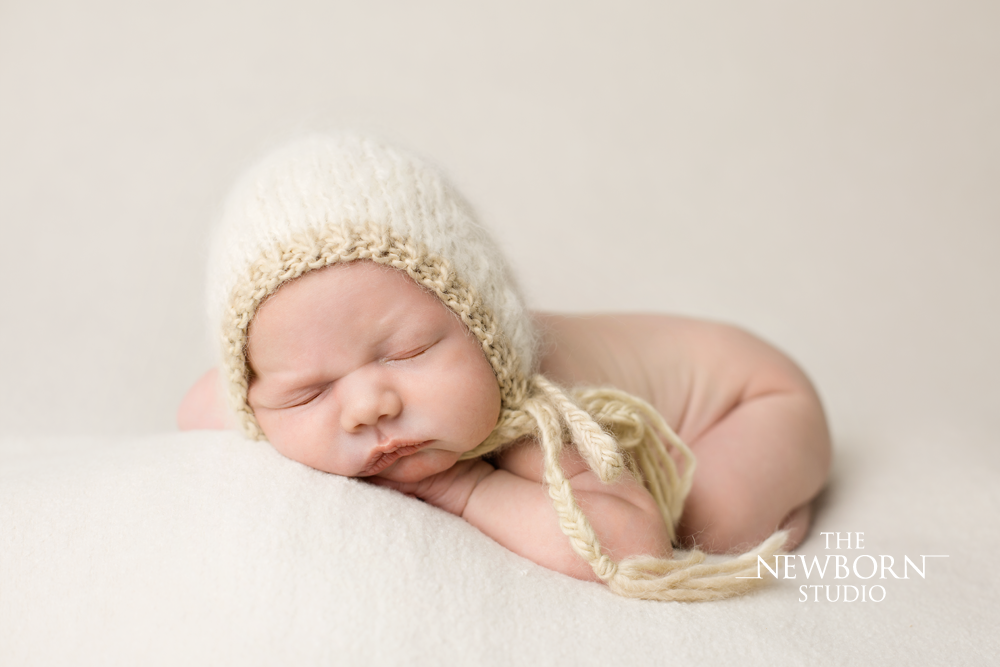 And his selection of beautiful Matted Wall Art prints…. plus a large Framed Wall Art photo (not pictured)….. I just love designing Newborn artwork!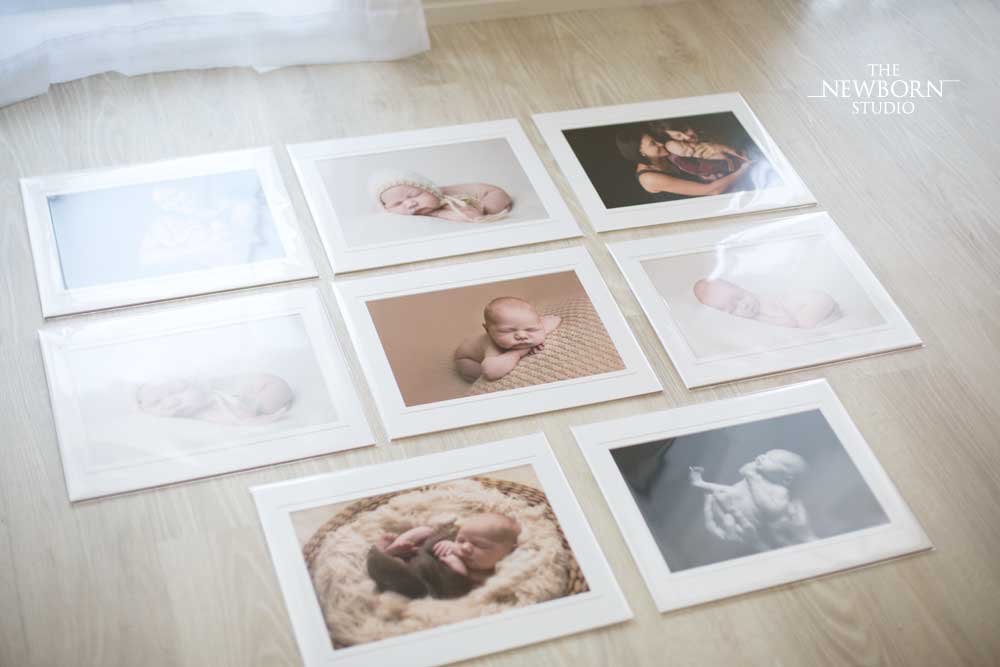 When I knew gorgeous little Baby L was heading in for her photo session, I immediately started planning in my head what we could do to make it amazing! Like every session, I toss up ideas and colours, thoughts and sketches… but it wasn't until 5 minutes before she walked in the door that I found the perfect colours. I wanted the beautiful rich red and yellows of the Aboriginal flag to feature in her session…. and when they did, it was *perfect*. Simple and gorgeous. And those eyes….. !
Baby L, you are *beautiful*.