Flashback to this gorgeous baby's "Bee" Cake Smash!
I went hunting through the archives of 2014 to show another client just how stunning outdoor Cake Smash sessions can be!! Autumn/Winter/Spring is a beautiful time of year for an outdoor Cake Smash…. not so much Summer, as the cake icing starts to melt in the hot Qld heat!
We finished off Kezia's gorgeous Bee Cake Smash with a fun splosh in the tub, outdoor bubbles and all!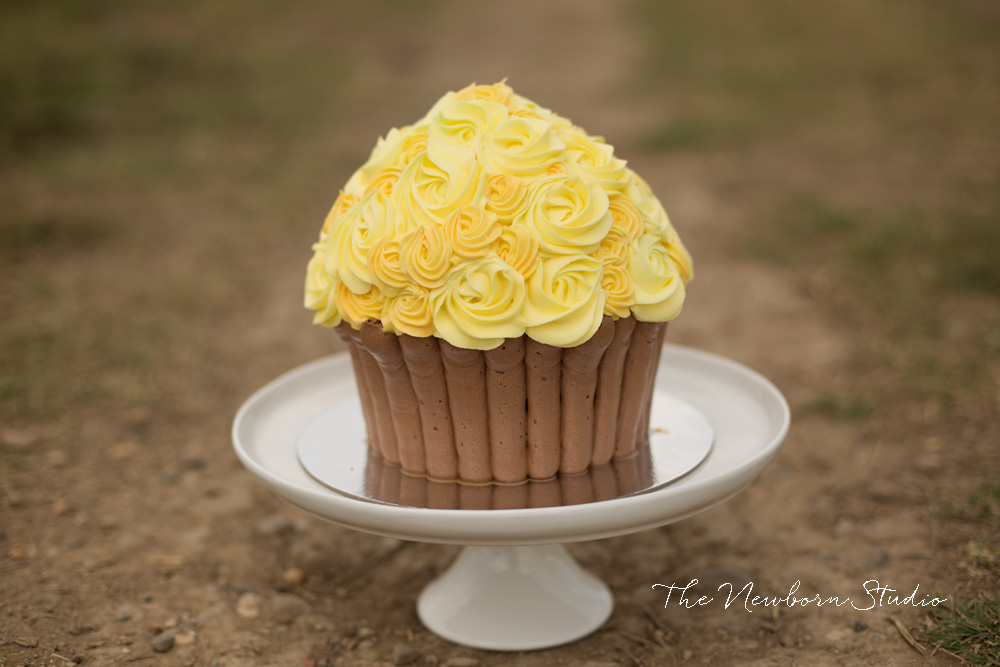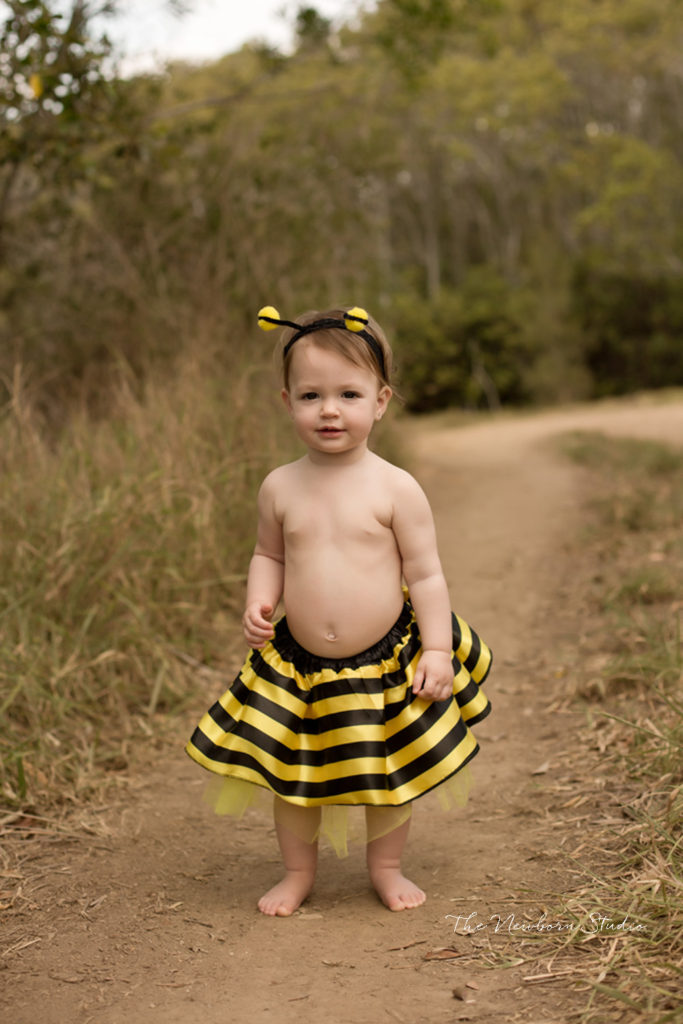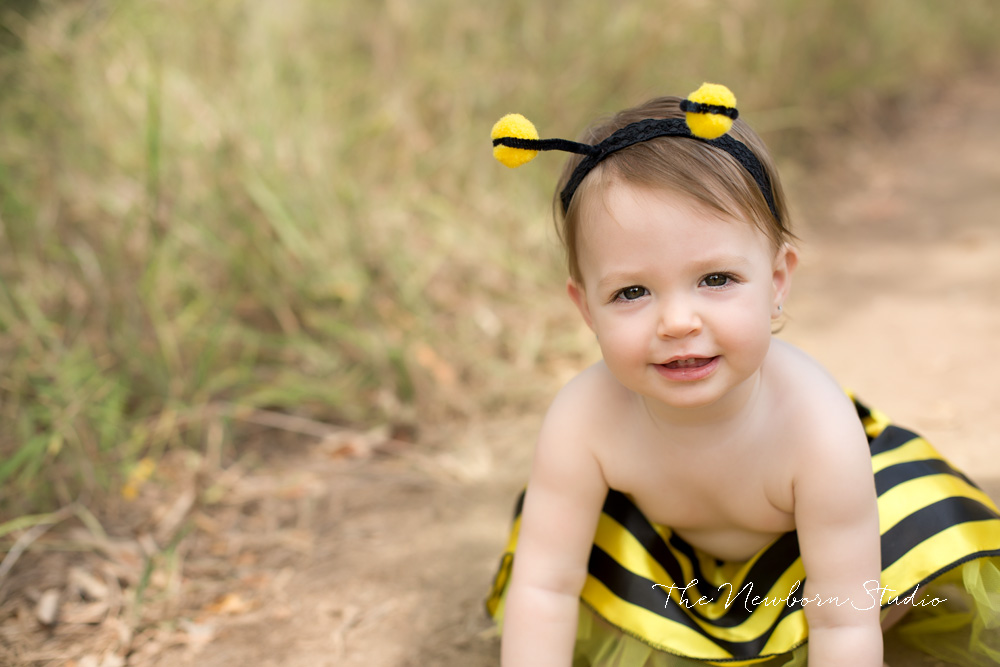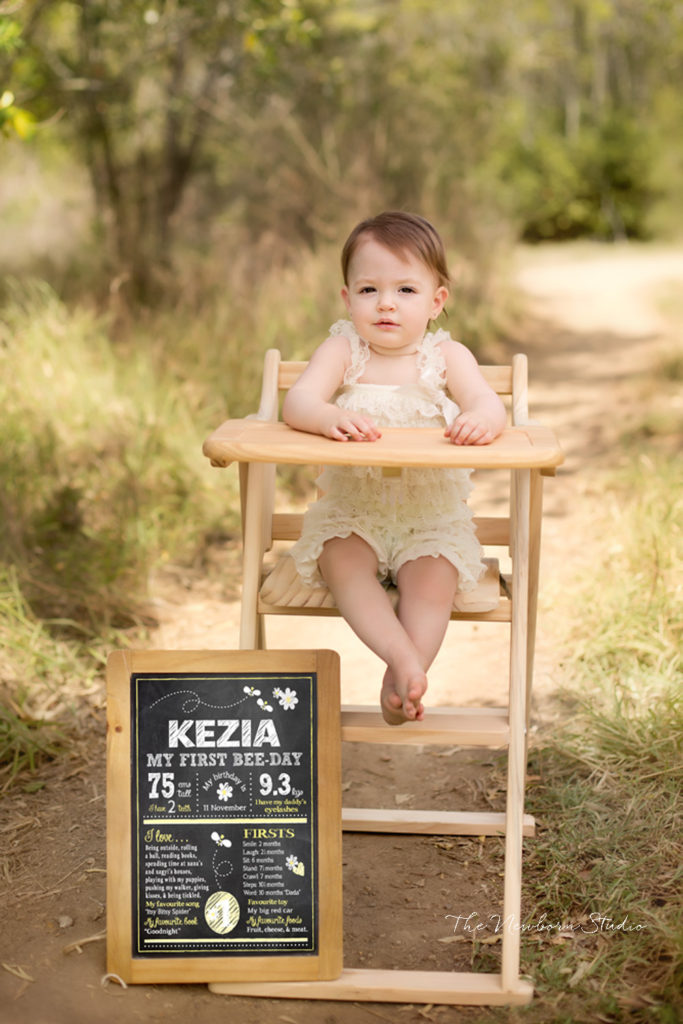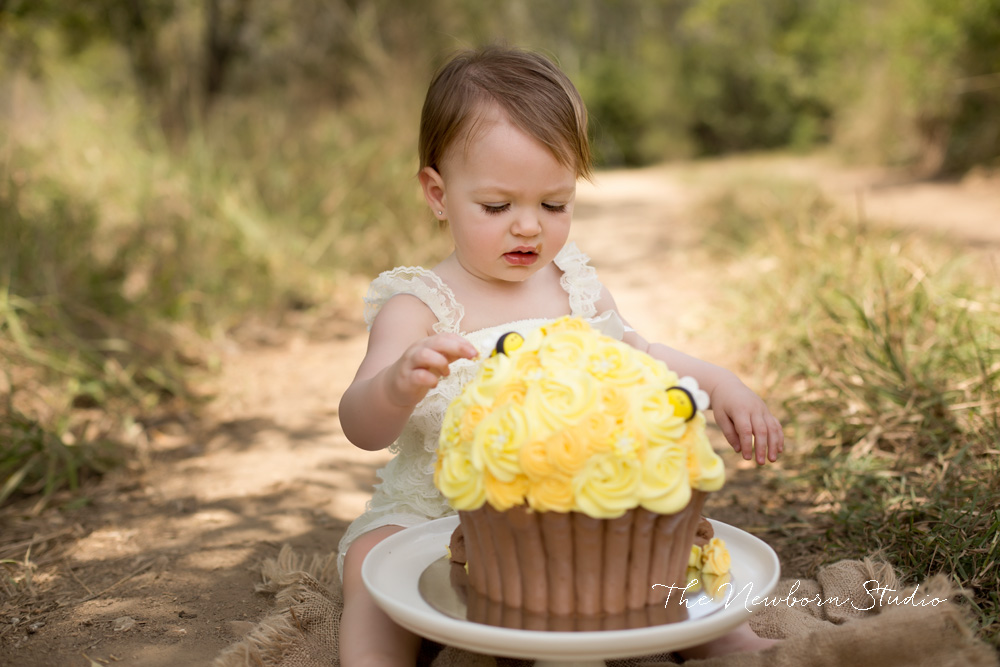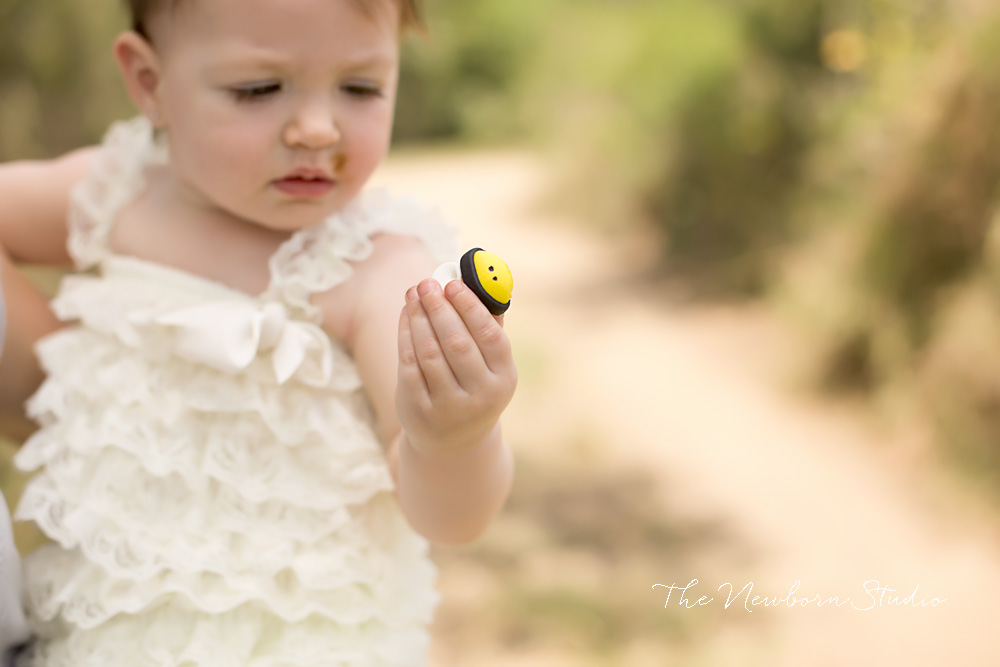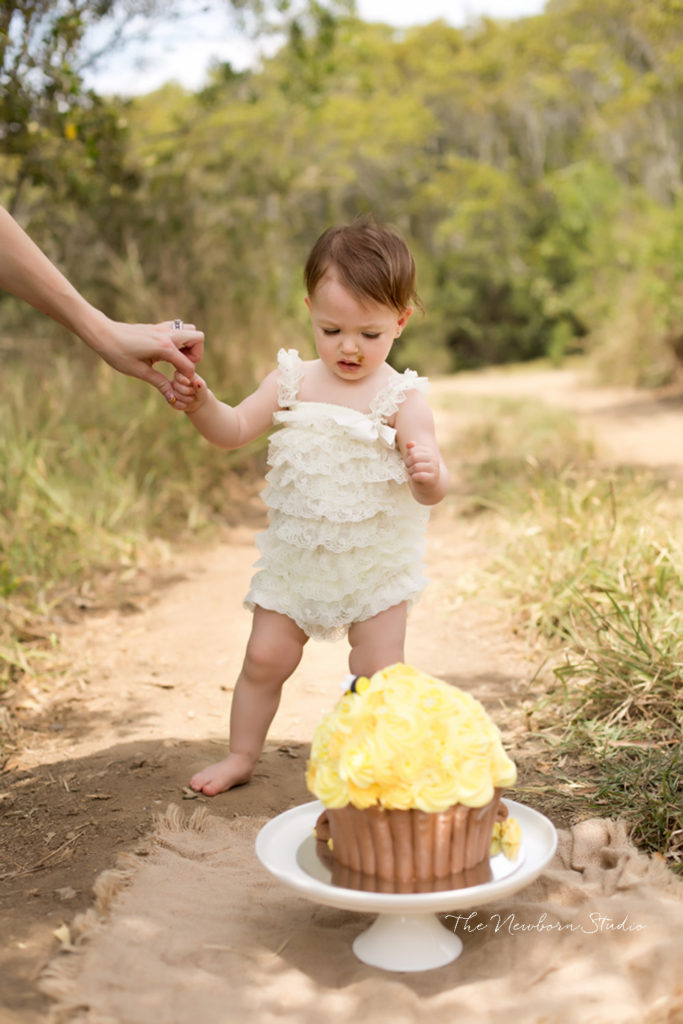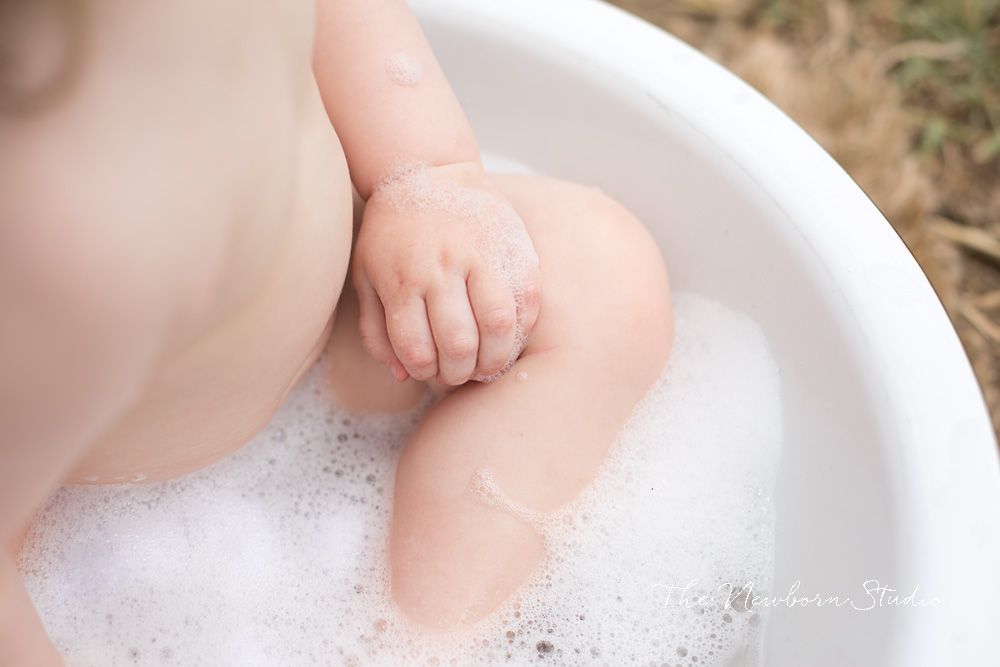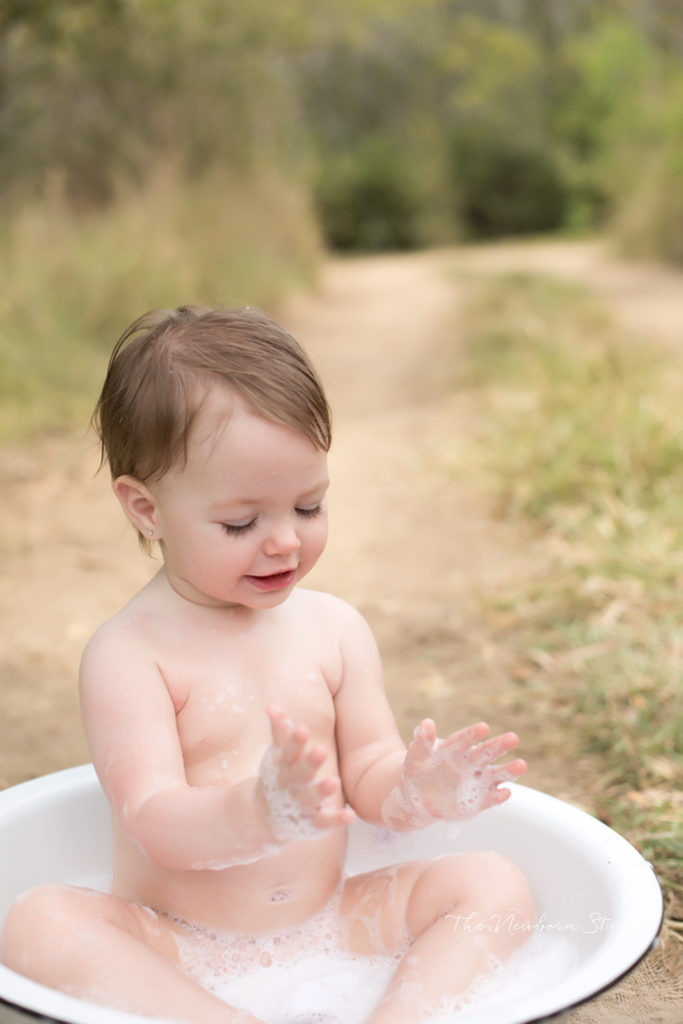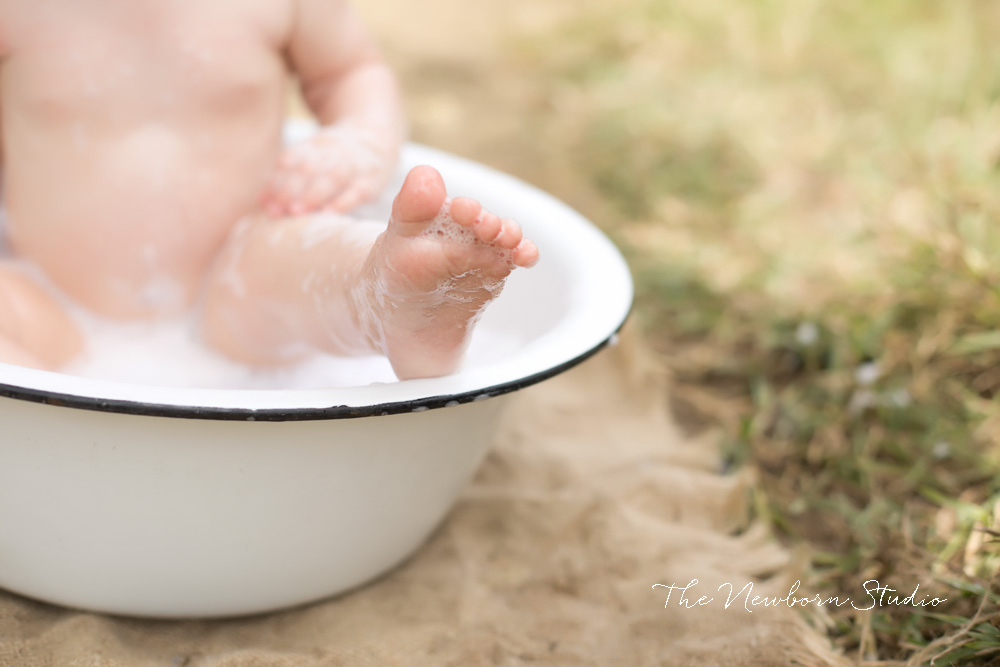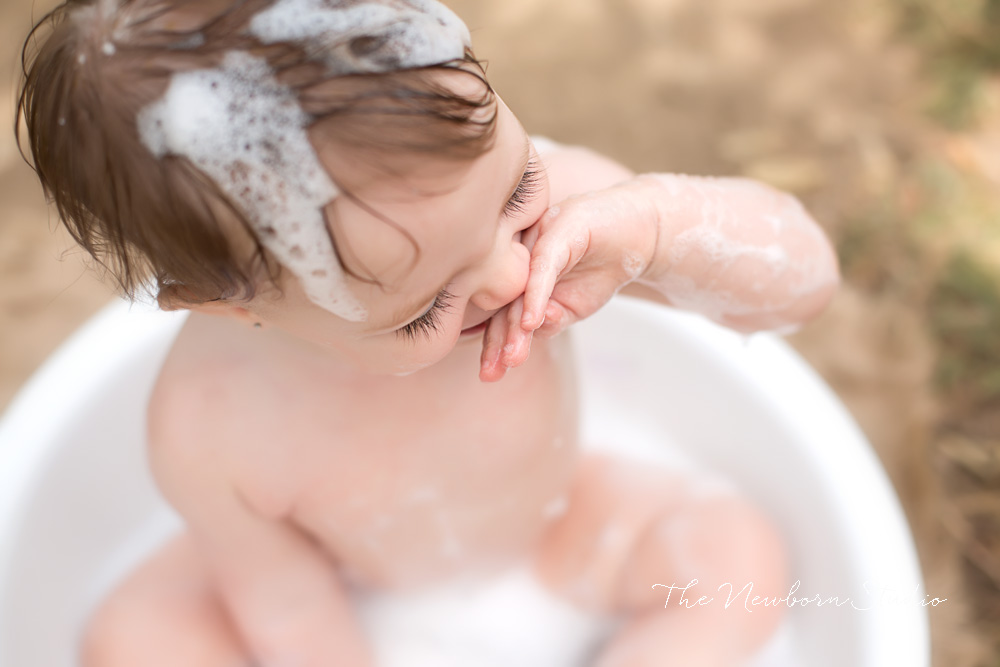 0