2020 santa photos Brisbane
well, that's a wrap!
We've seen 70 beautiful families, and a few hundred children and adults, a couple of dogs (and a cat) through our doors for Christmas! It was so lovely meeting you all, seeing our friendly repeat clients again (with their babies all grown up!), and meeting some very fresh little newborns, who arrived just in time for Christmas!
THANKYOU to you all for choosing The Newborn Studio as your Christmas Photographer!
I can't wait to see you all again in 2021 for another year of epic Christmas-chaos!
Here's just a selection of a few thousand photos we took over 6 days of Christmas sessions.
Thankyou to our lovely Santa who I photographed a few months ago,
and to our amazing Assistants, Amy, Stacey and Hayley, for greeting our clients, dishing out treats, keeping me on time, and cleaning up after every single family's visit. 
See you in 2021!
Claire xo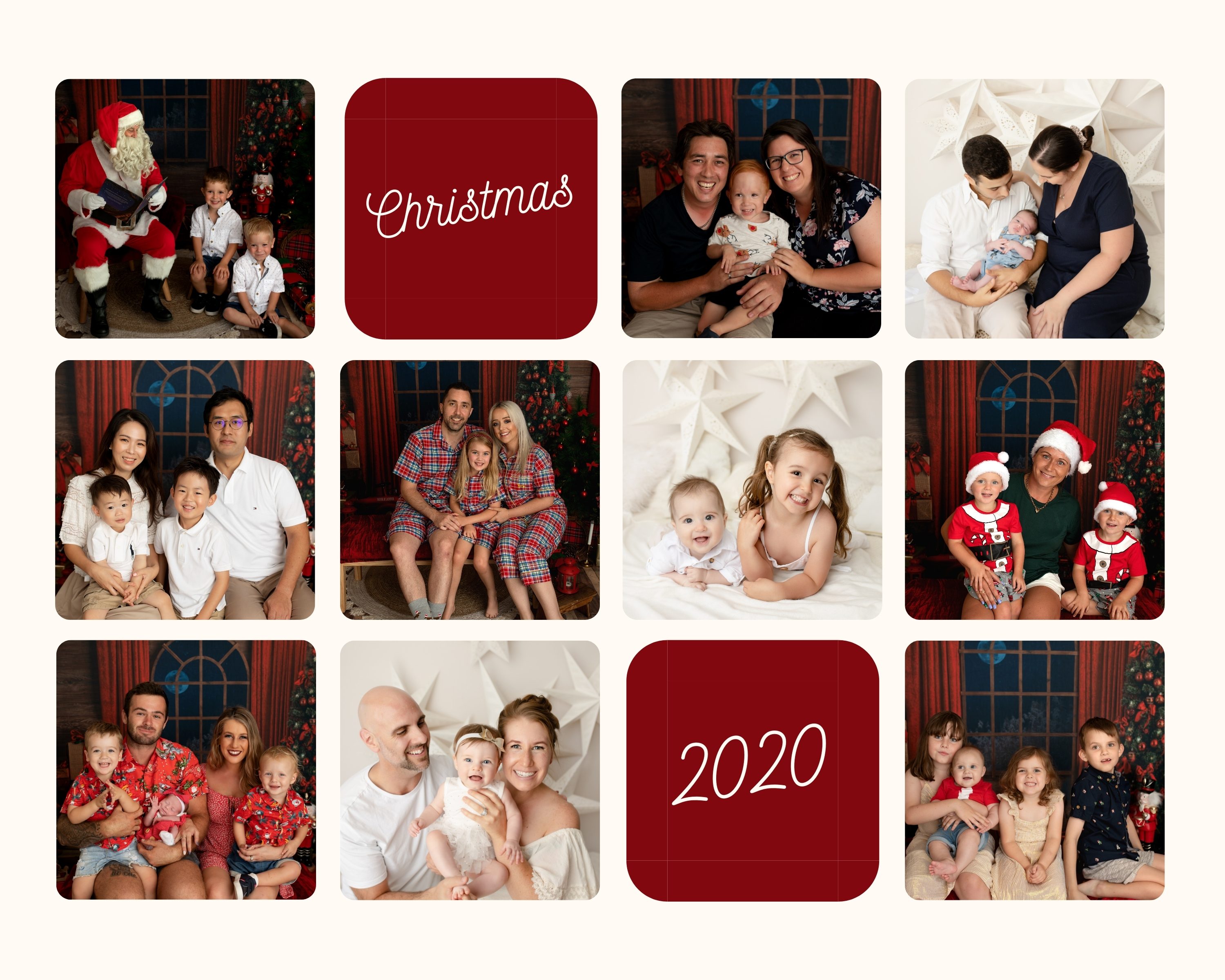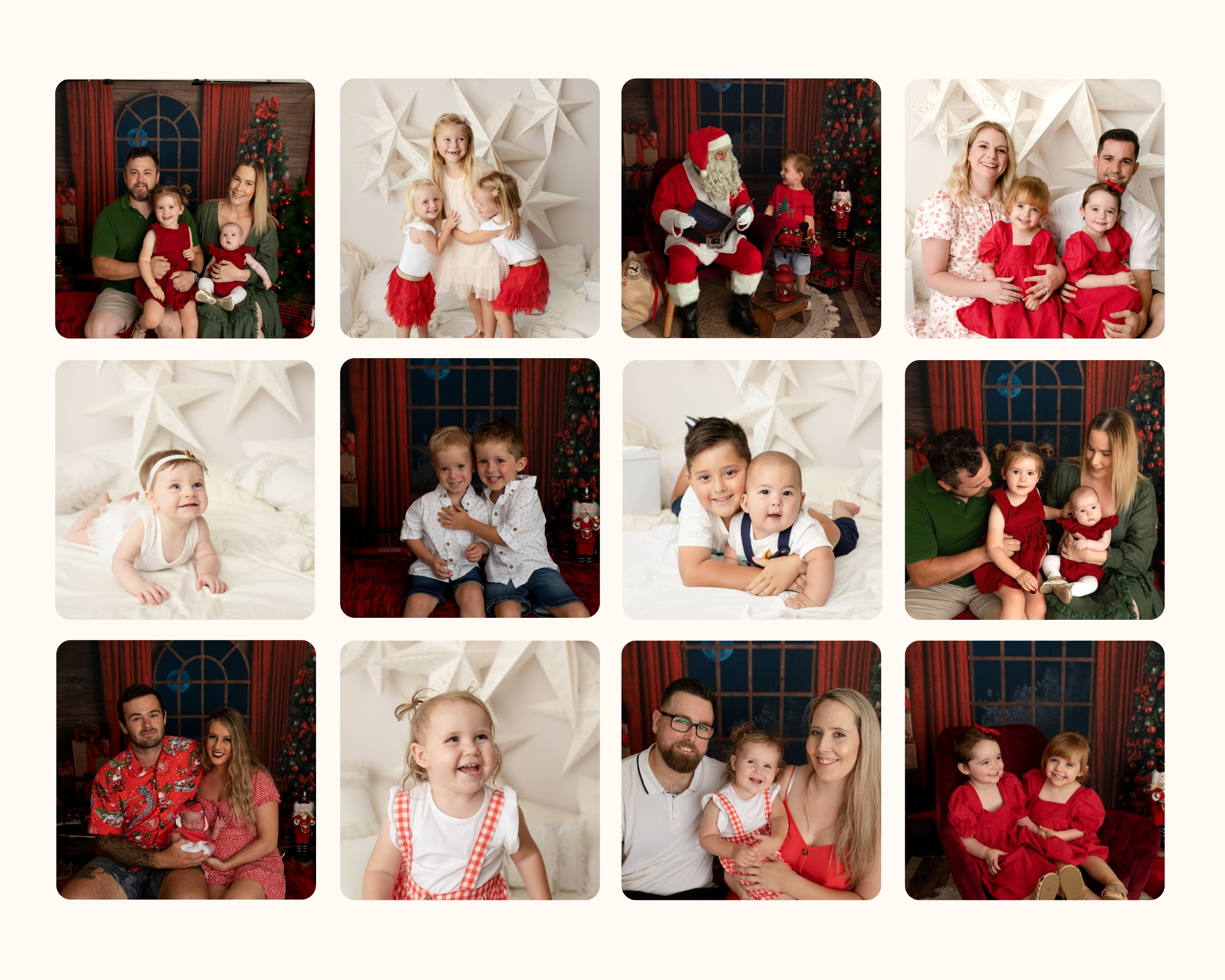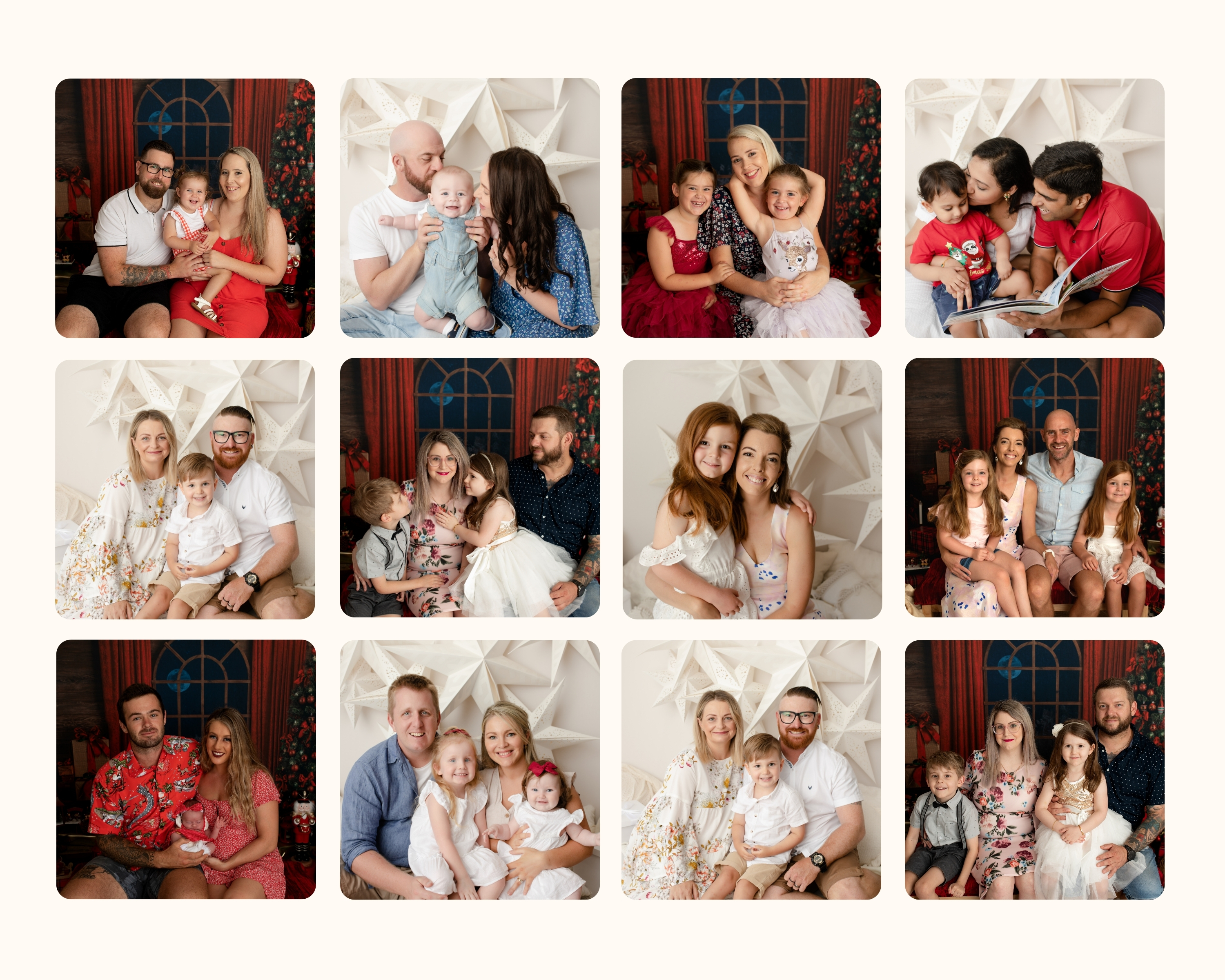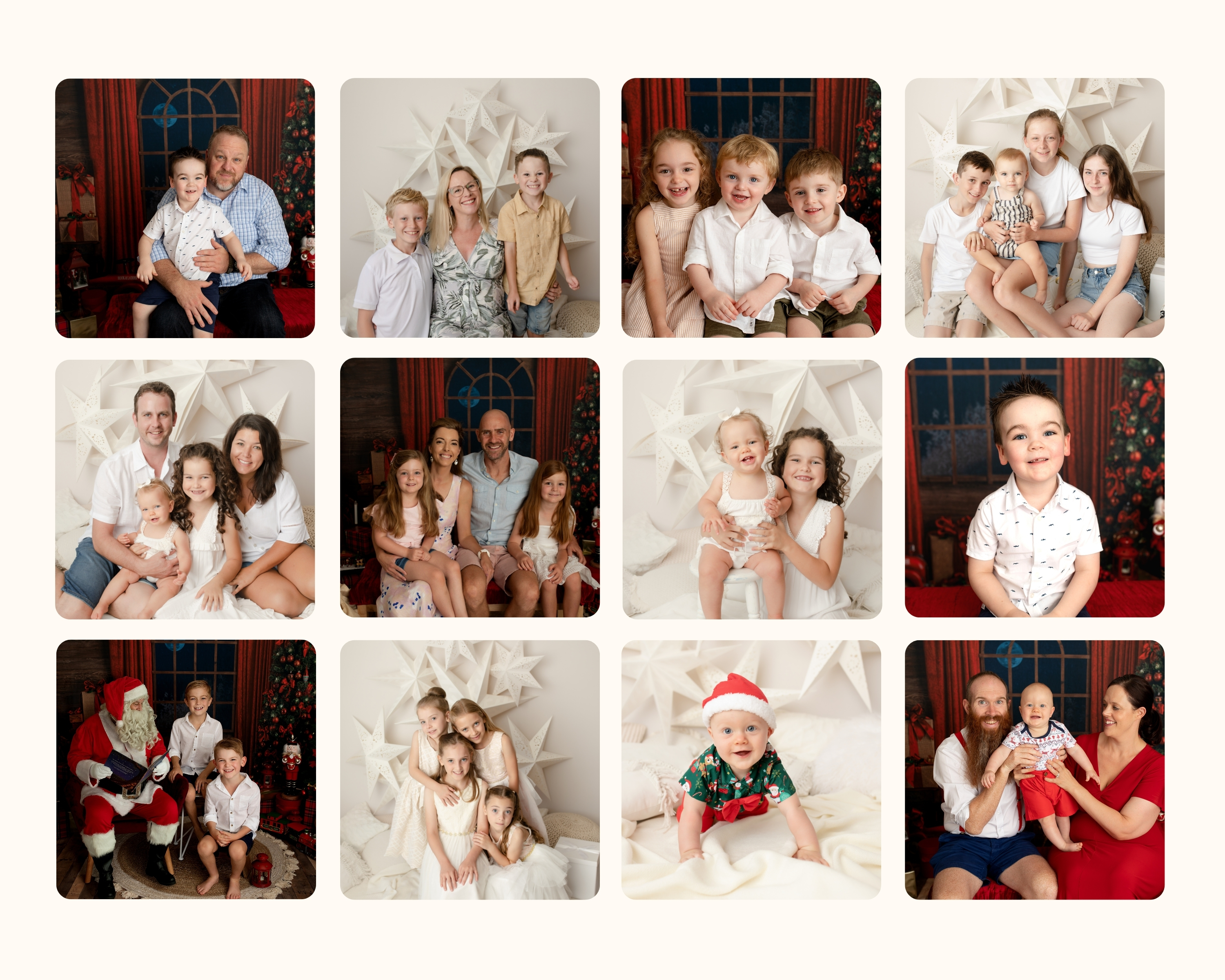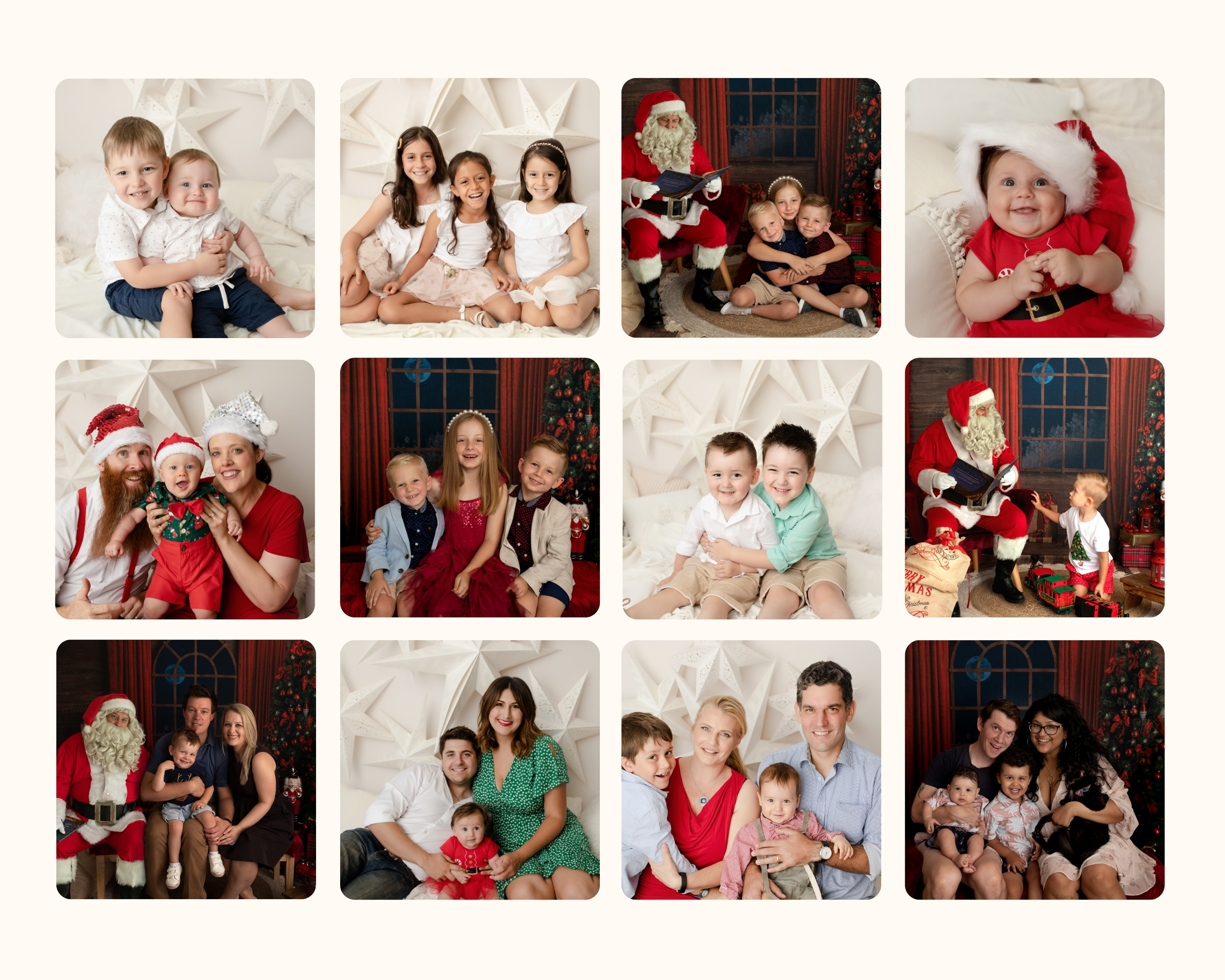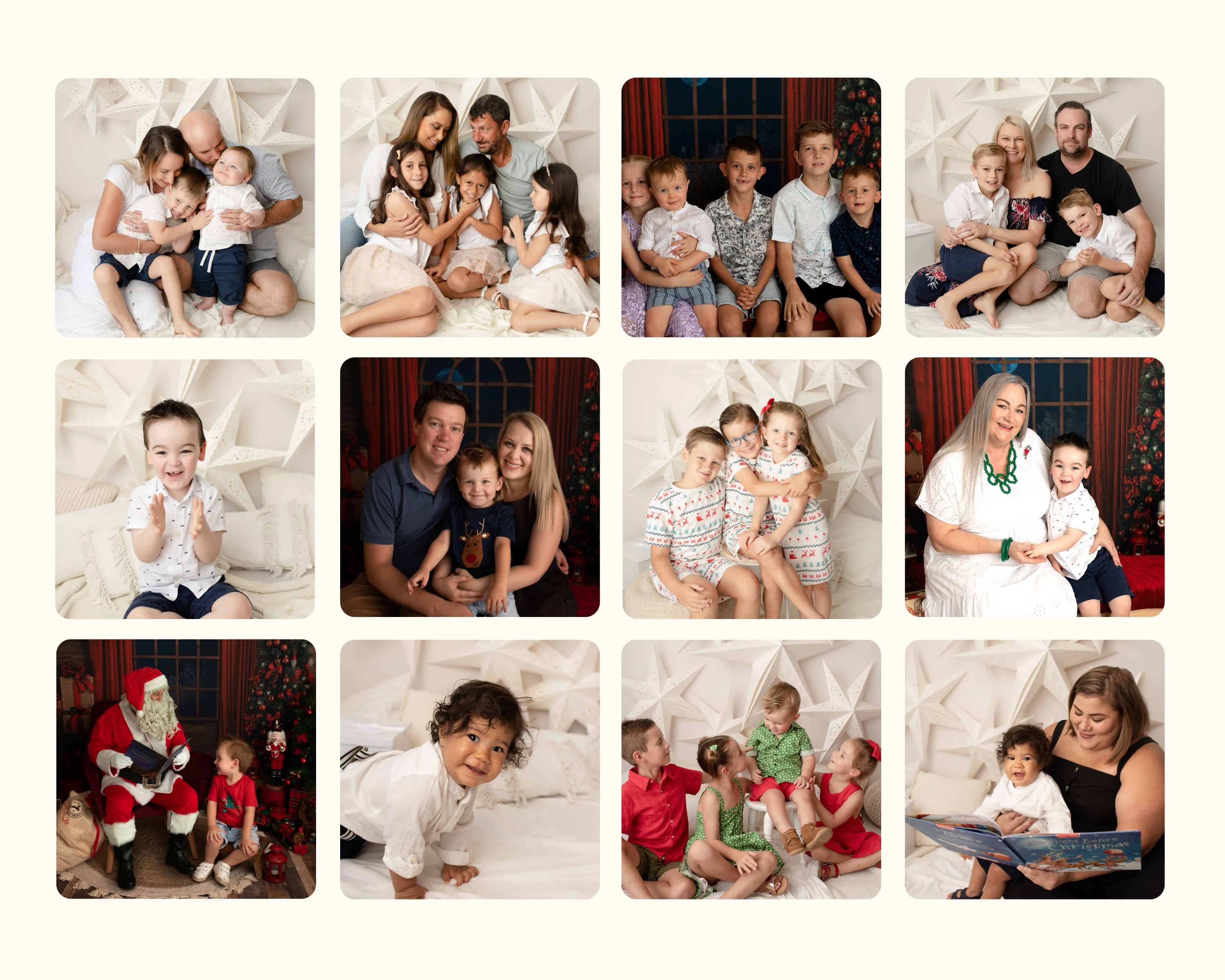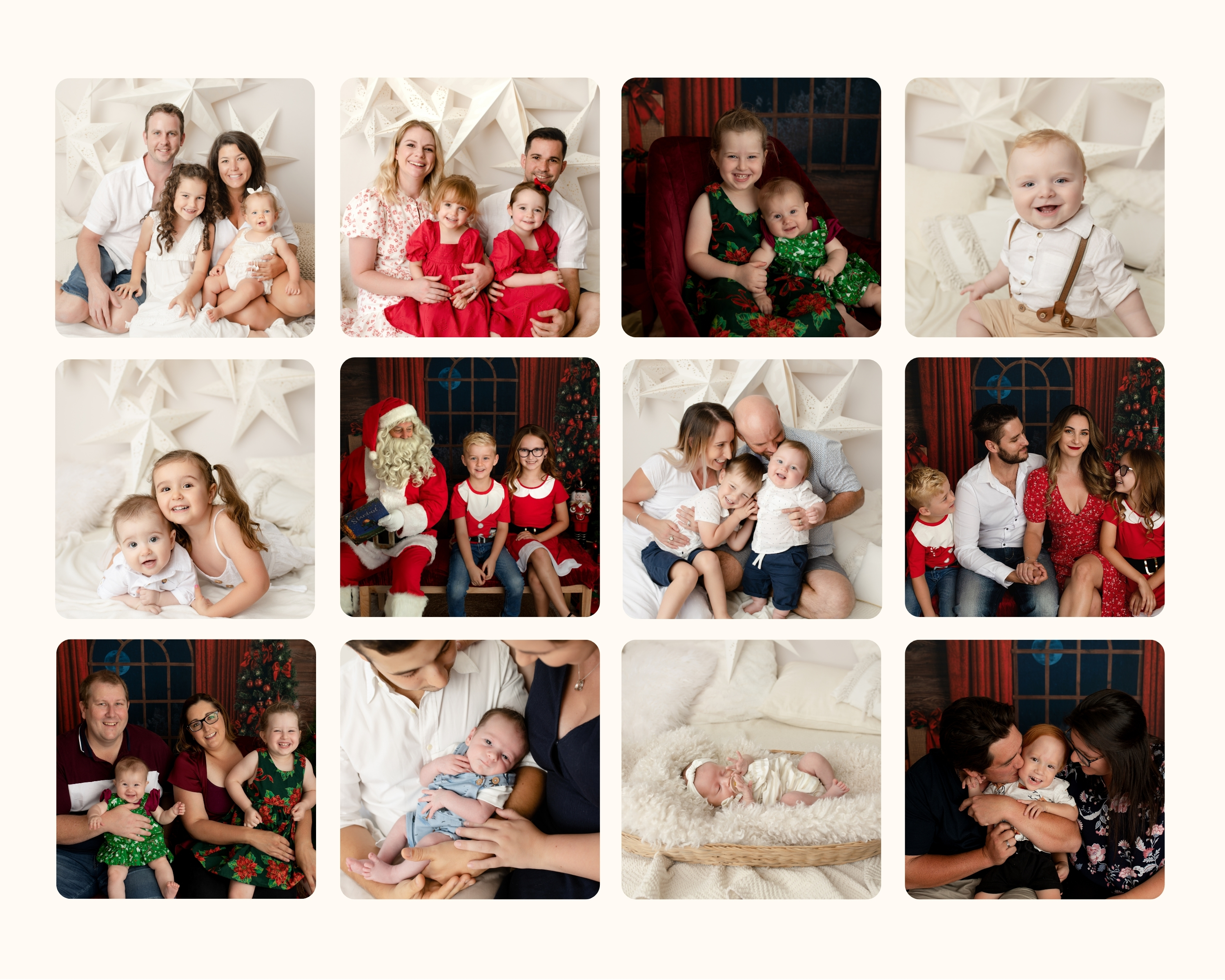 2022 santa photos Brisbane
Christmas 2022 is done for another year!
A HUGE thankyou to our 70+ families, and hundreds of people who came through our doors to enjoy our Christmas sessions for another year!
It was an epic one – with a huge GINGERBREAD HOUSE build – (read more about that here!), and our beautiful Farmhouse Christmas set.
It's been another year to remember! Thankyou all xoxo
2023 santa photos Brisbane
2