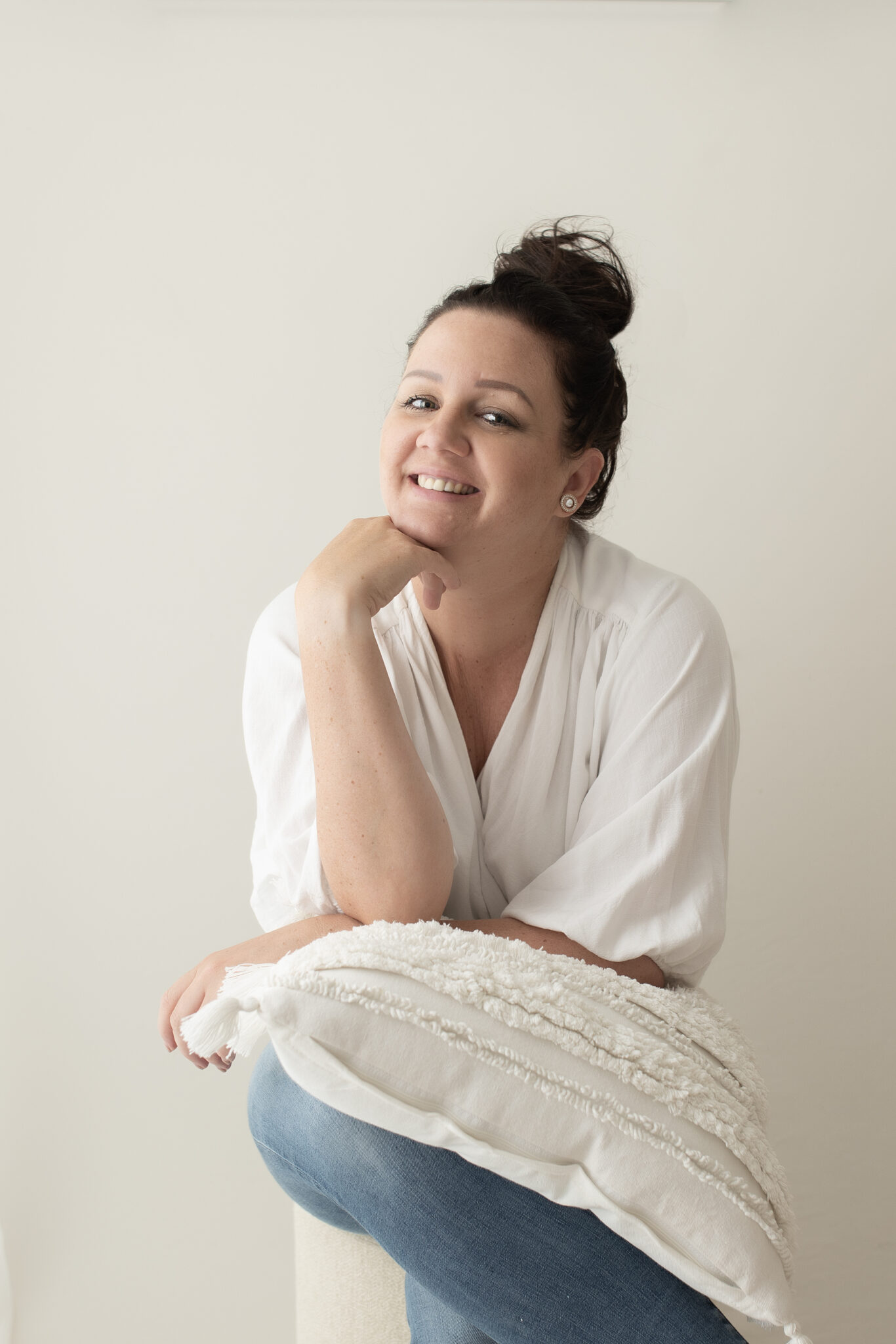 Hi, I'm Claire, your North Brisbane Photographer specialising in Family, Newborn & Baby sessions.
Give me a call on 0419657120 to chat more about your Brisbane Family or Baby Photography session, or send me a message!
I photograph Newborns, Maternity and baby sessions in my boutique home studio in Murrumba Downs, 25 minutes north of Brisbane City.
We hold beautiful outdoor family portrait sessions in our nearby locations around North Lakes and Petrie.
I can't wait to chat with you soon, about your photography session!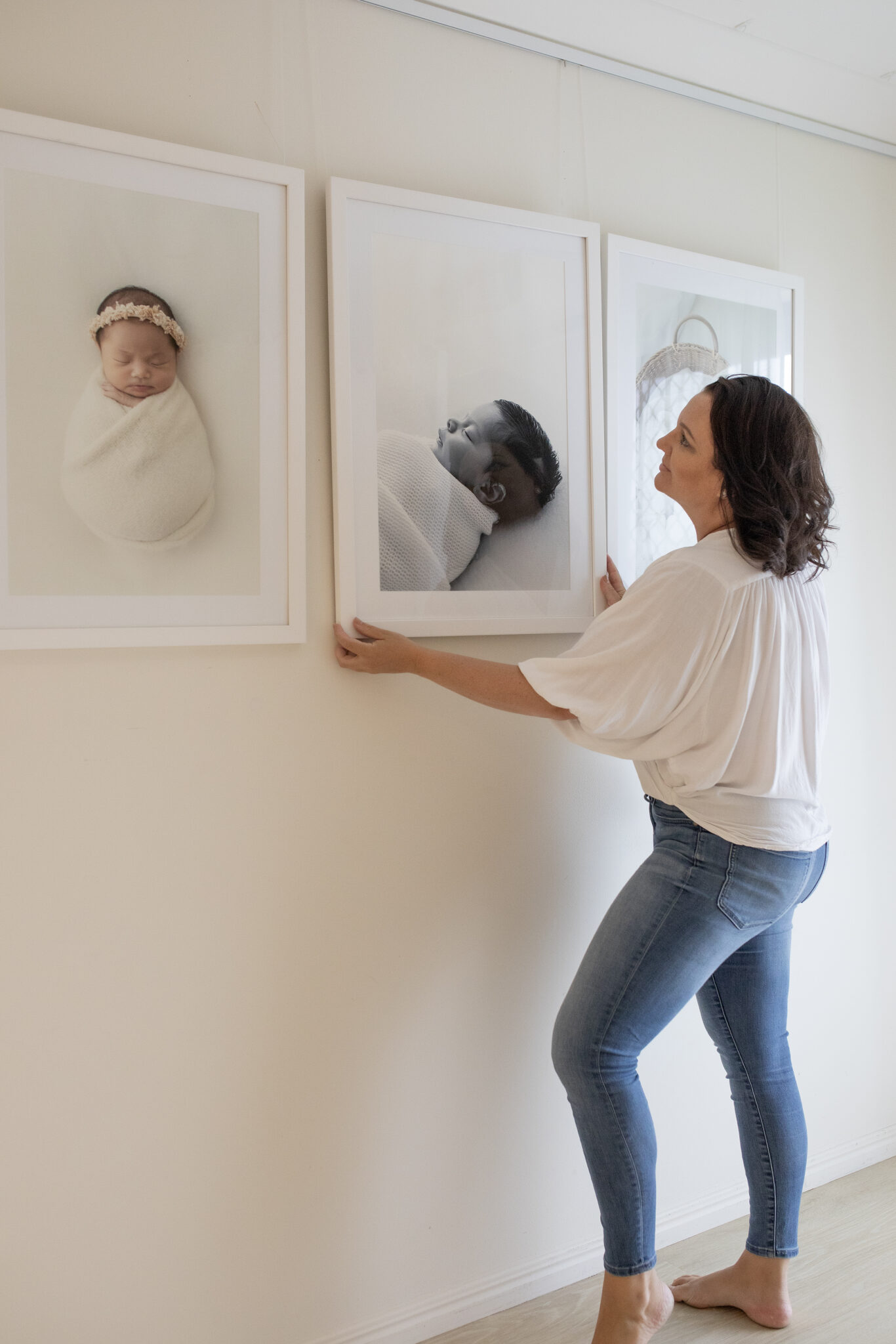 have a look at our sessions
brisbane photographer family
Our beautiful sunset beach sessions are held in Autumn and Winter, around beautiful beaches in nearby Bribie Island.
Featuring beautiful winter sunsets, crisp sand and fantastic Queensland weather, this is a perfect place and time for your next Brisbane Photographer Family Portrait session with me.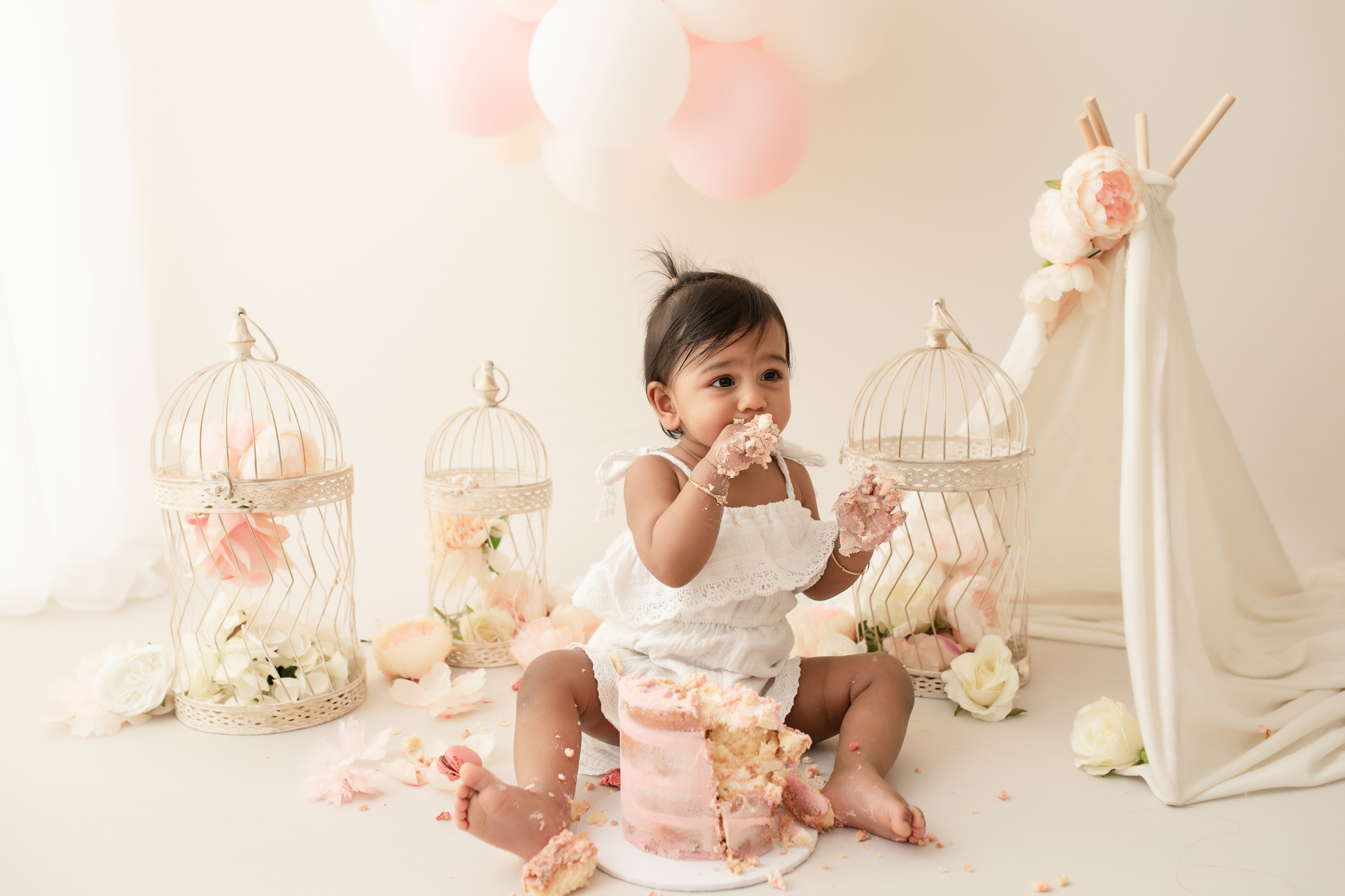 Smash cake sessions are such fun, and a perfect and exciting way to celebrate your growing baby on their first (or second!) birthday!
We celebrate with family and sibling photos first, along with gorgeous photos of your baby. 
Then the exciting bit, their own custom-made cake from our friends at 2 Chefs and a Cupcake!
Cake smash sessions are booked around baby's first birthday, or a few weeks prior, to have your photos back in time for their party.
brisbane family & newborn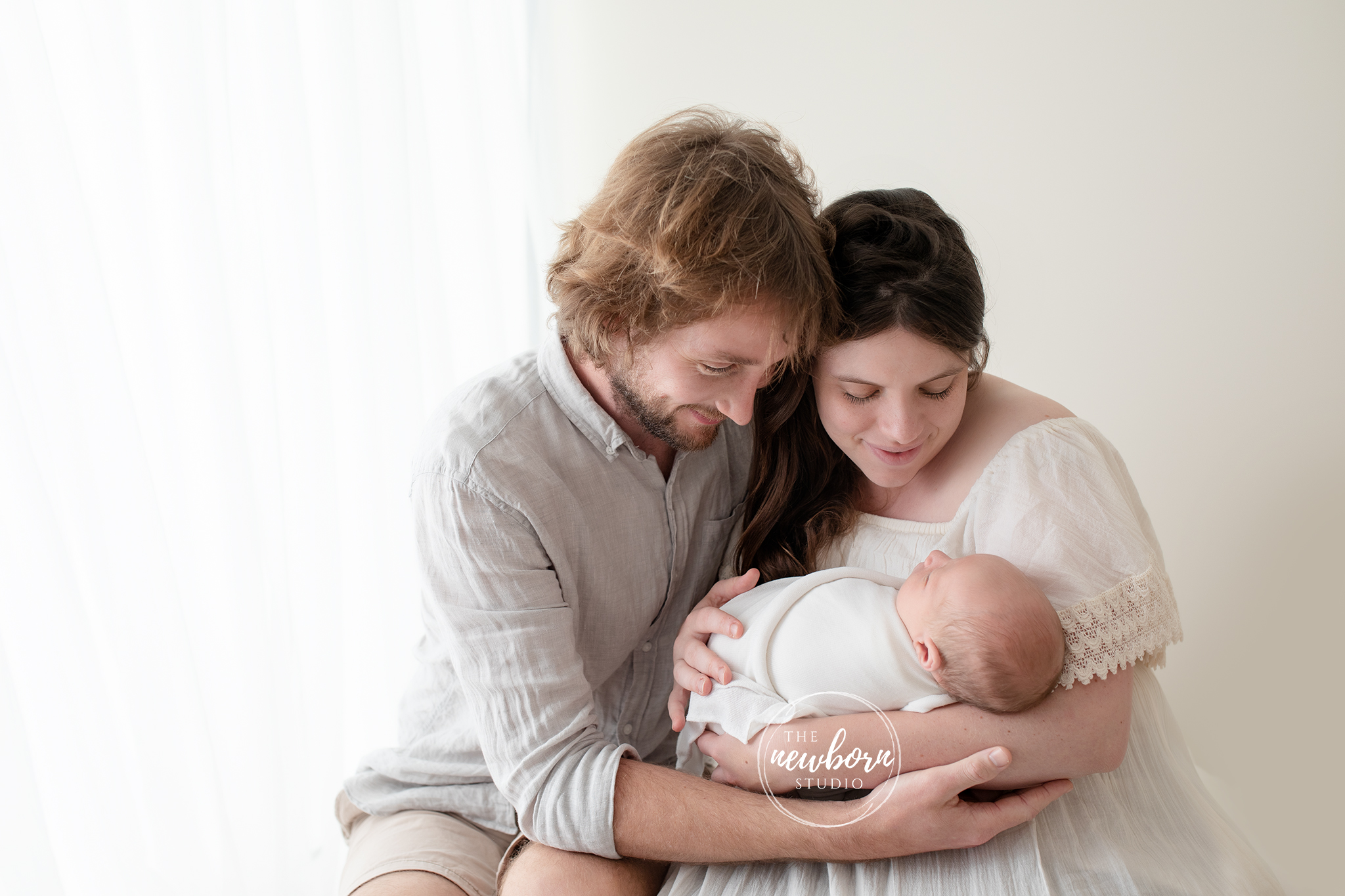 Newborn babies and child sessions are so much fun, and it's so wonderful to capture your baby as a sweet little newborn, and again as your family grows!
Enquire about your Newborn, Baby or Family session with me today.
I can't wait to chat with you soon!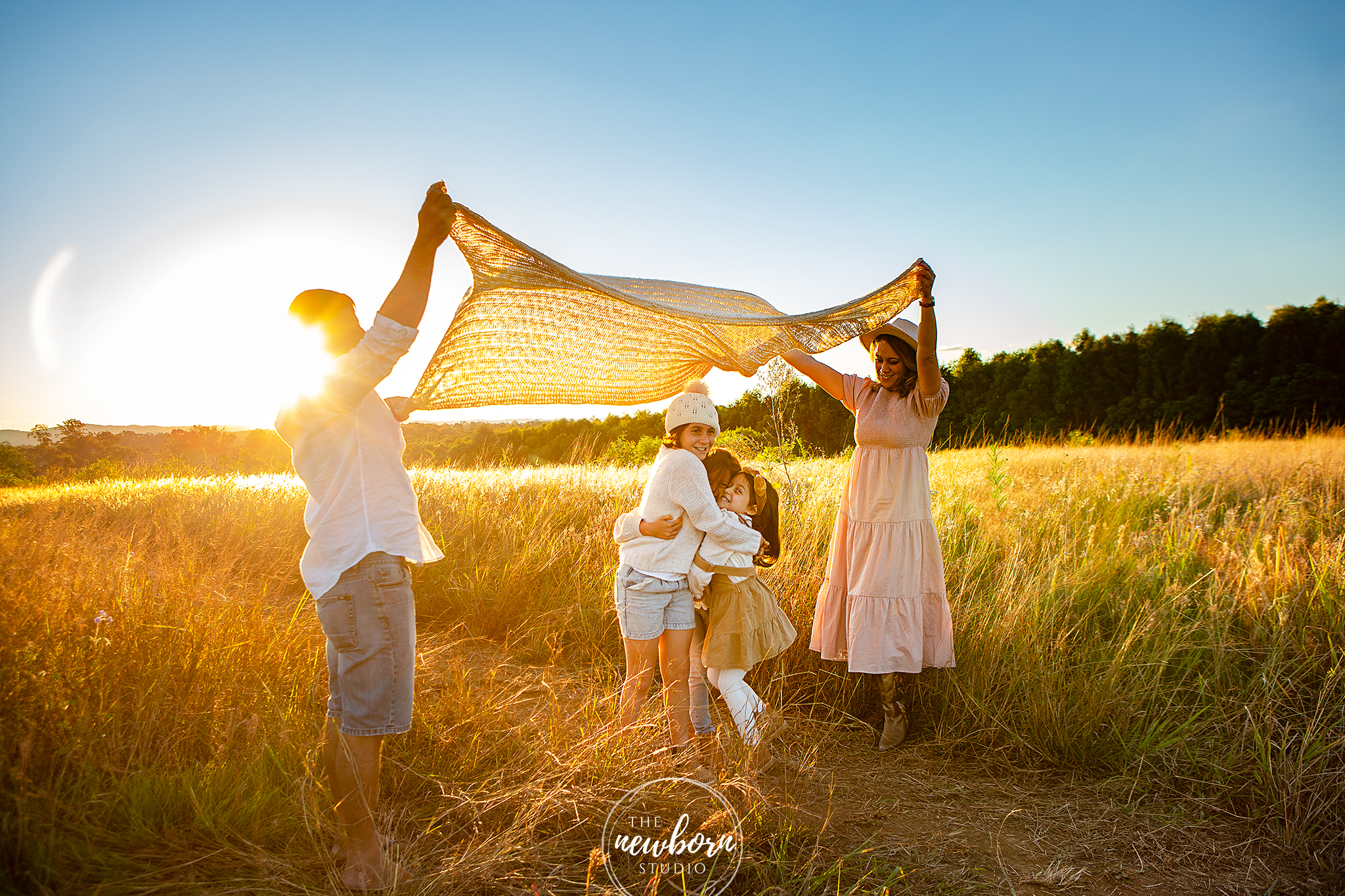 We would love to chat with you about your Photography enquiry!