coming soon... winter mini sessions!
Family Portrait Brisbane Mini Sessions
Move over Summer, we're tired of the heat!
It's time for our first ever Winter Mini sessions for Family Portraits in Brisbane!
Yesss – for the first time EVER – Mini Family Portrait sessions will be available, over May, June and July, in 2023.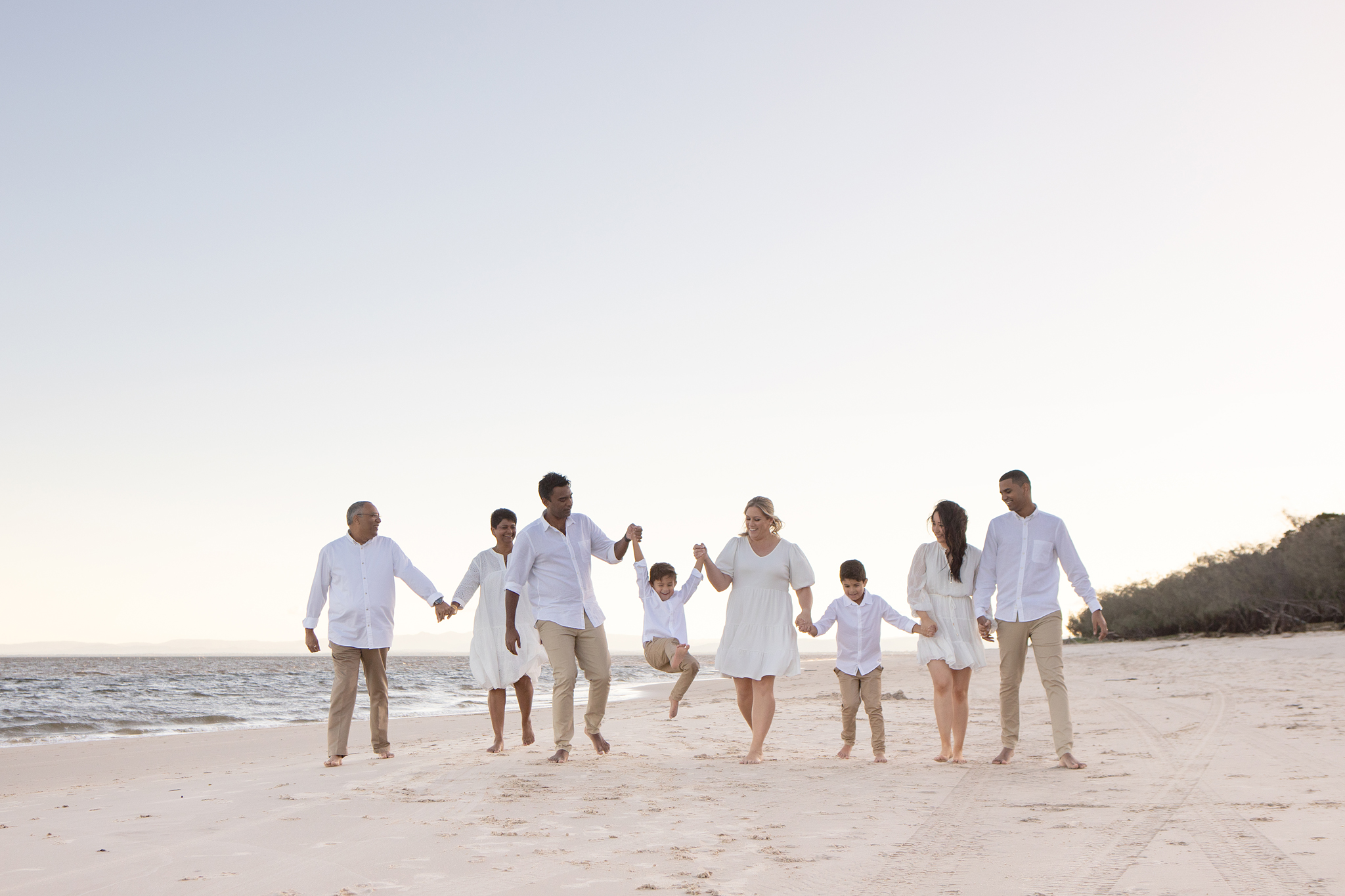 Outdoor Family Mini photography sessions are shorter, 30 minute sessions, and more cost-effective than regular photography sessions, making them more accessible for families who may be on a budget.
Various mini session times will be scheduled on the same day as other families, so we can offer these at a lower price than full-length sessions.
Book a Winter Mini session as a couple, or a family, or extended family!
beach - family portrait brisbane
Beaches provide a beautiful and natural backdrop for family photos.
The beautiful crisp sand and Winter sunsets make for stunning photos, and of course, kids can't resist a run around at the beach. 
Make a day of your Beach Family Portrait in Brisbane this Winter, and grab some fish and chips afterwards, or a bring a picnic to enjoy after the sun goes down.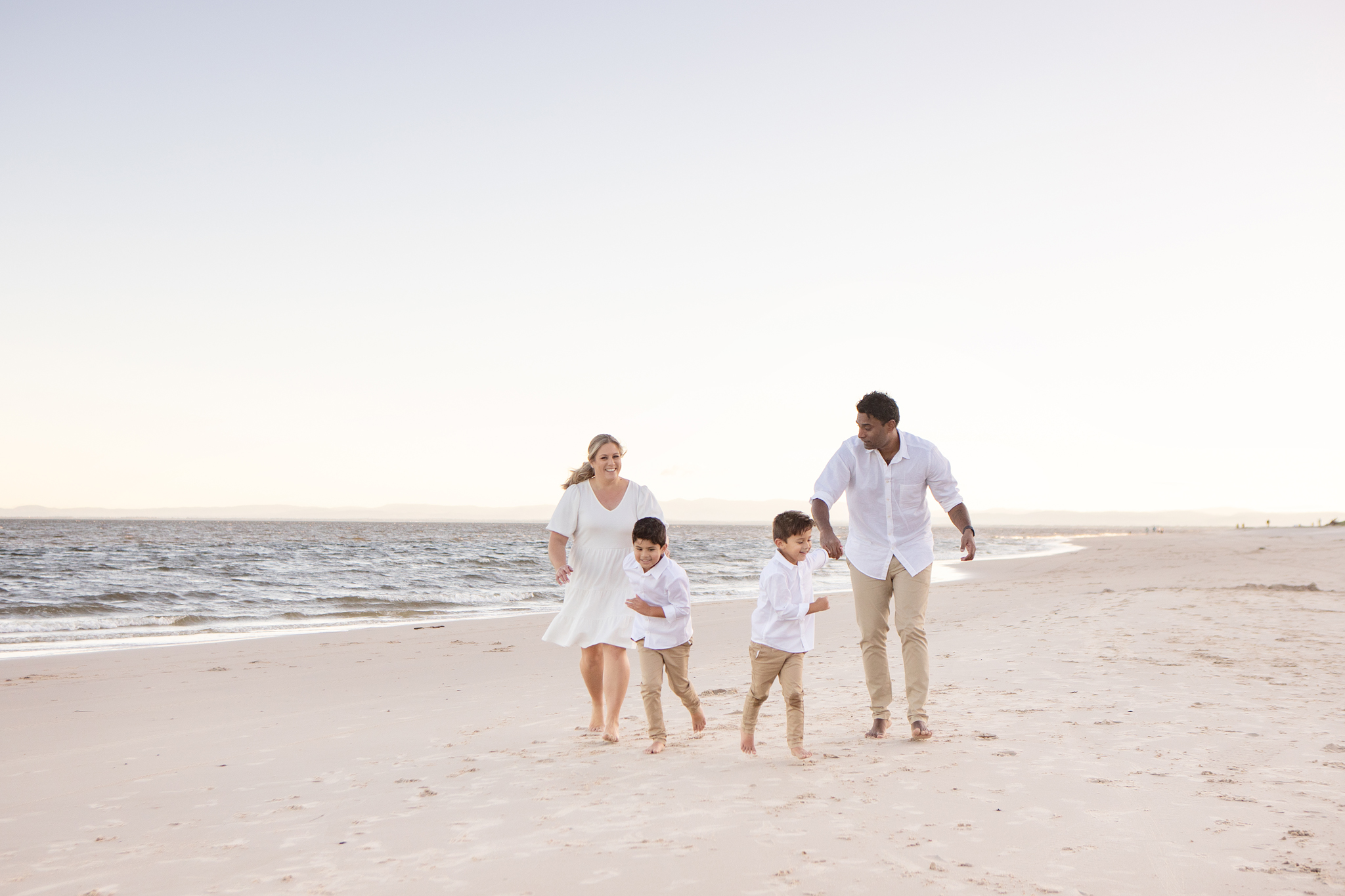 what to wear - beach photos
Neutral colors are a popular choice for beach photography family portraits, as they complement the natural colors of the beach and ocean.
Soft pastel colors such as light pink, baby blue, and lavender can add a touch of color while still maintaining a neutral color scheme.
Parents could wear pastel colored shirts or dresses, while kids could wear pastel-colored shorts or dresses with a white shirt.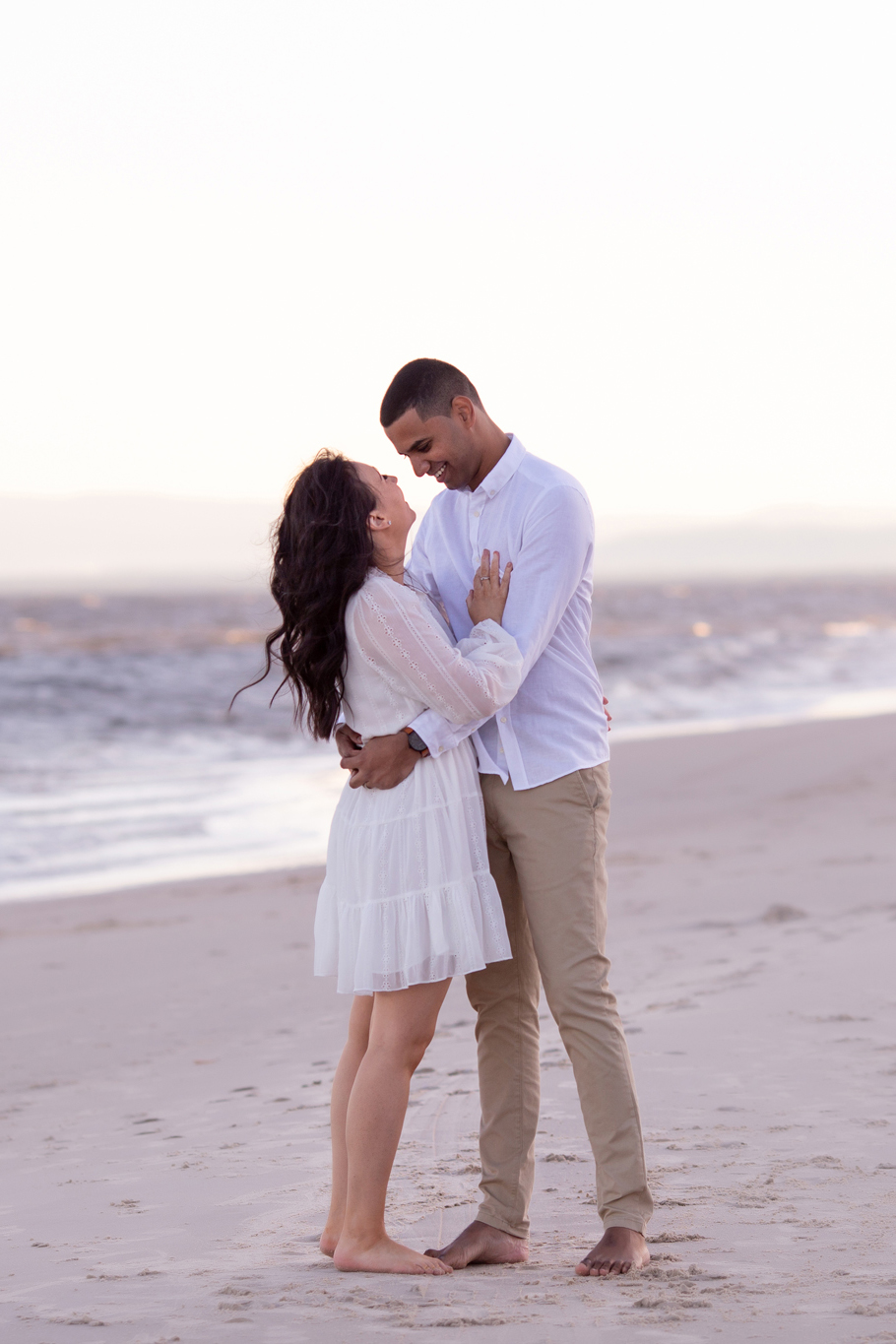 Gray, latte and neutral make for a sophisticated and elegant look.
Earth tones such as beige, taupe, and olive green can also make for a neutral and natural look. 
Another classic and timeless combination, denim and white look great against Winter skies on the beach.
When choosing outfits, consider the weather, lighting, and background to ensure that your outfits complement the beach and ocean surroundings.
country - family portrait brisbane
Are you here for outdoor, country-style Family Portraits Brisbane? 
I'm absolutely, 100% into that!
Think moody skies, clear air, cool breezes and perhaps, if you're lucky, a few hundred jersey cows staring at us, mooing! 
We love outdoor Family Portraits in the country, and we're blessed with locations around Brisbane North, Dayboro and Samford! It's definitely worth booking your Mini Session in the country!
Check out some of our Family Portrait Brisbane sessions for other country and bush-styled sessions!
Booking a mini photography session is so easy!
If you're one of our previous Christmas clients, you know what I mean.
Simply grab a date listed on our calendar, and book your session in advance. 
The process is quick and convenient, with automated emails and booking reminders.
Pencil your session in the calendar, and get excited! It's time to start planning, grab your outfits and wait for your session day to arrive.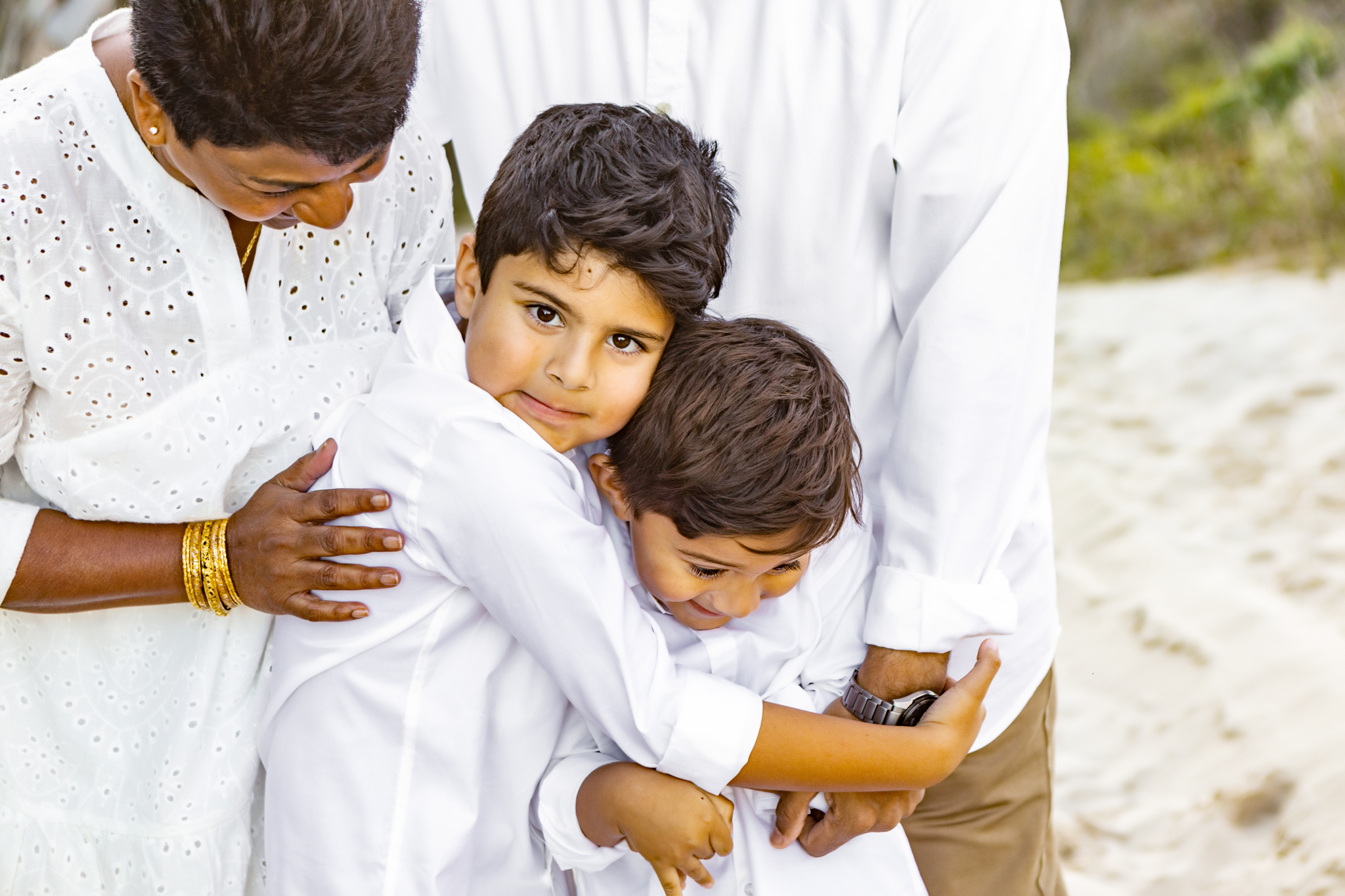 I can't wait to see you soon, for your Family Portrait in Brisbane!
Keep an eye out for our Mini Session launch in March, as the weather cools down and Winter is on its way! 
In the meantime, register NOW with your interest, and you'll receive a direct booking link as soon as we launch!
Claire x
0