Family Portraits are the best time to gather your kiddies and run away from the craziness of life and work. It's time to just sit and enjoy your family, hug your partner and tickle the kids, while we capture your favourite things about your family.
Our fave locations are outdoors, surrounded by nature, which both looks amazing in print, and is perfect for kids to run around and enjoy each other's company. Our fave bush location is located in Griffin, 5 minutes from our home studio, tucked in behind the road and out of sight of houses and cars. Griffin is vibrant green in summer, with a large expanse of grass, surrounded by beautiful bushland, long grass and pretty floral weeds.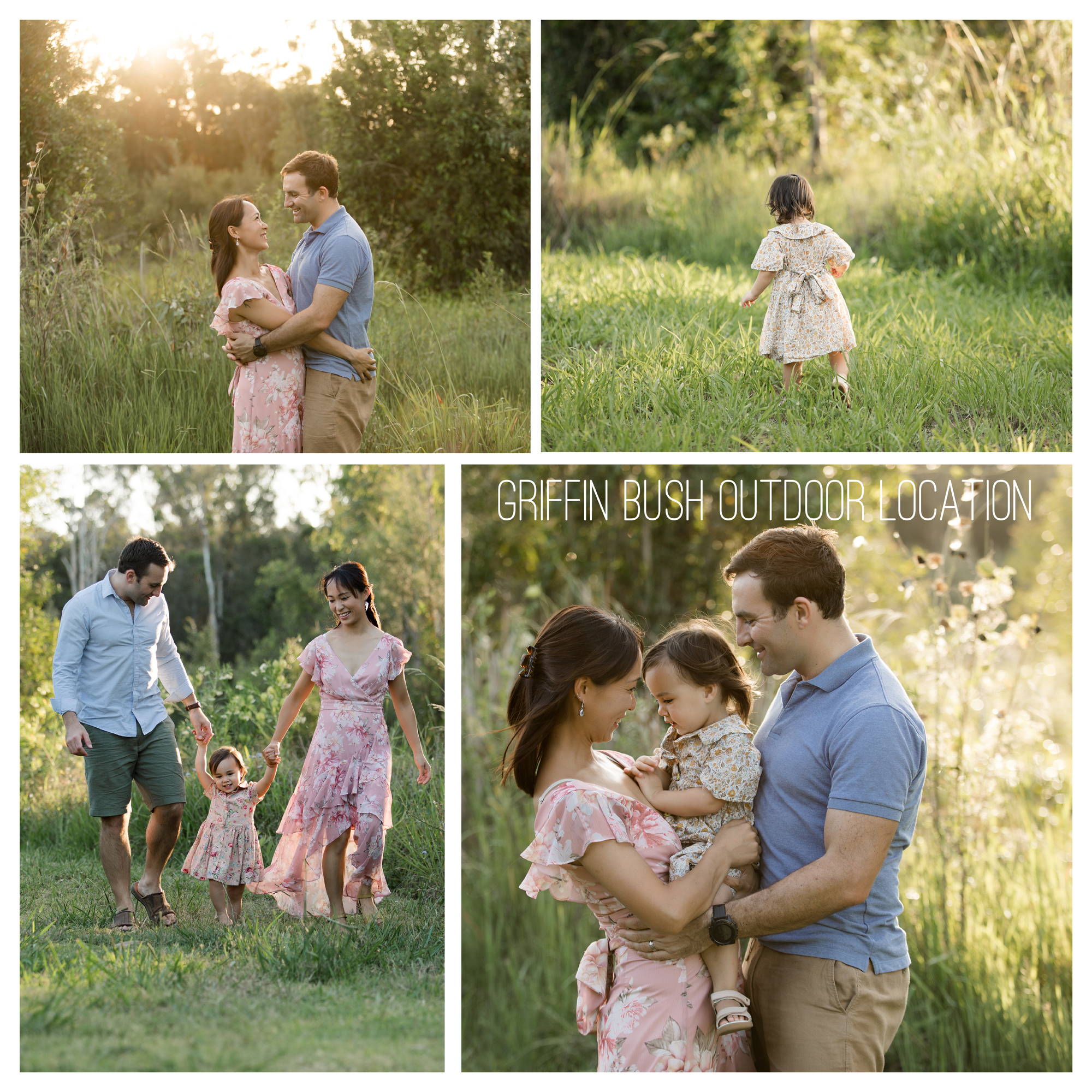 Our Griffin location is so colourful with dark greens and yellow sunset, so aim for colours that reflect this. Bold patterns are fine! Bring your yellow dresses, blue tops, red, green, white, denim, anything you love!
Keep your outfits clear of big logo's and stripes, and aim for relaxed, comfortable clothes.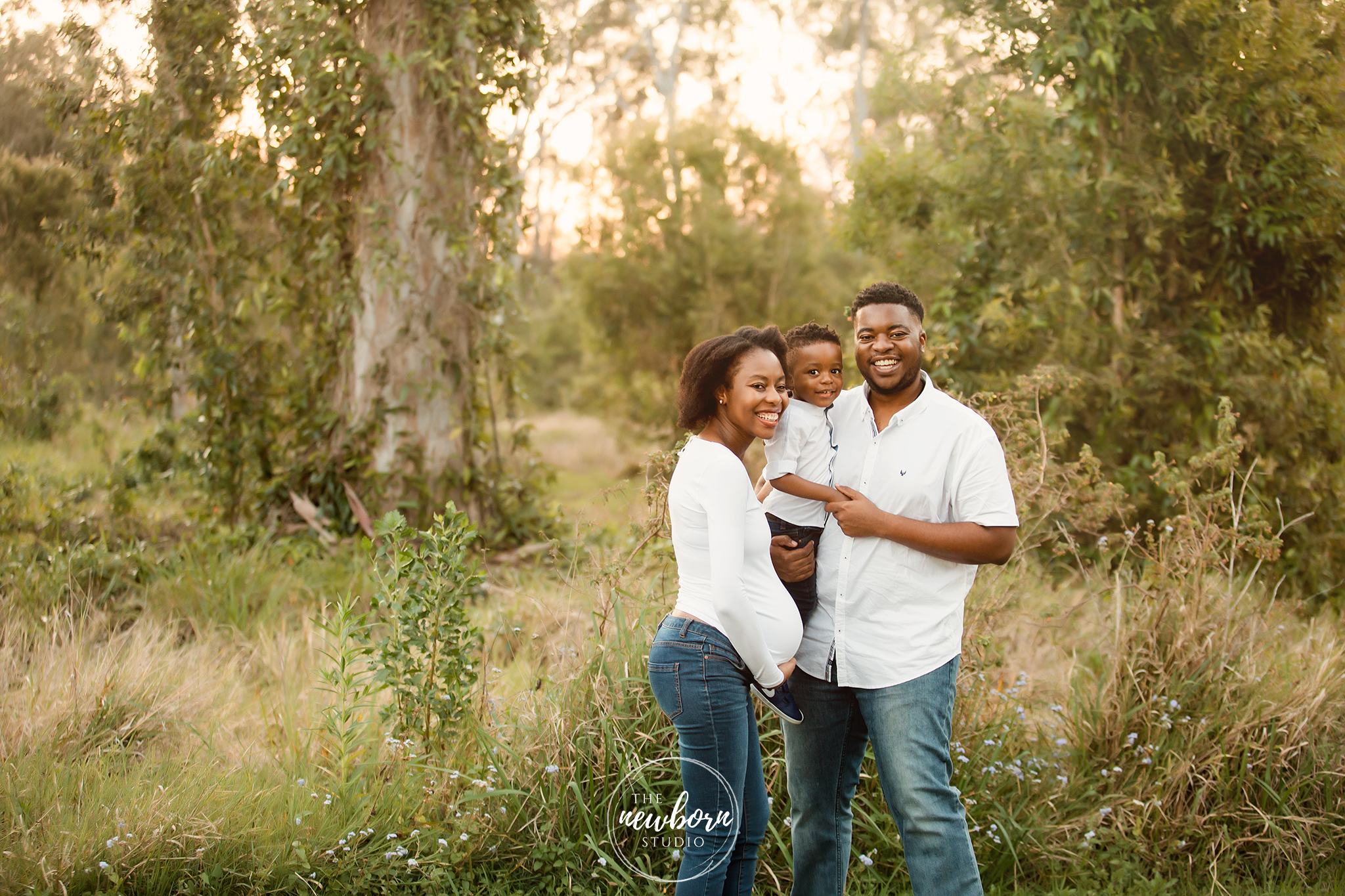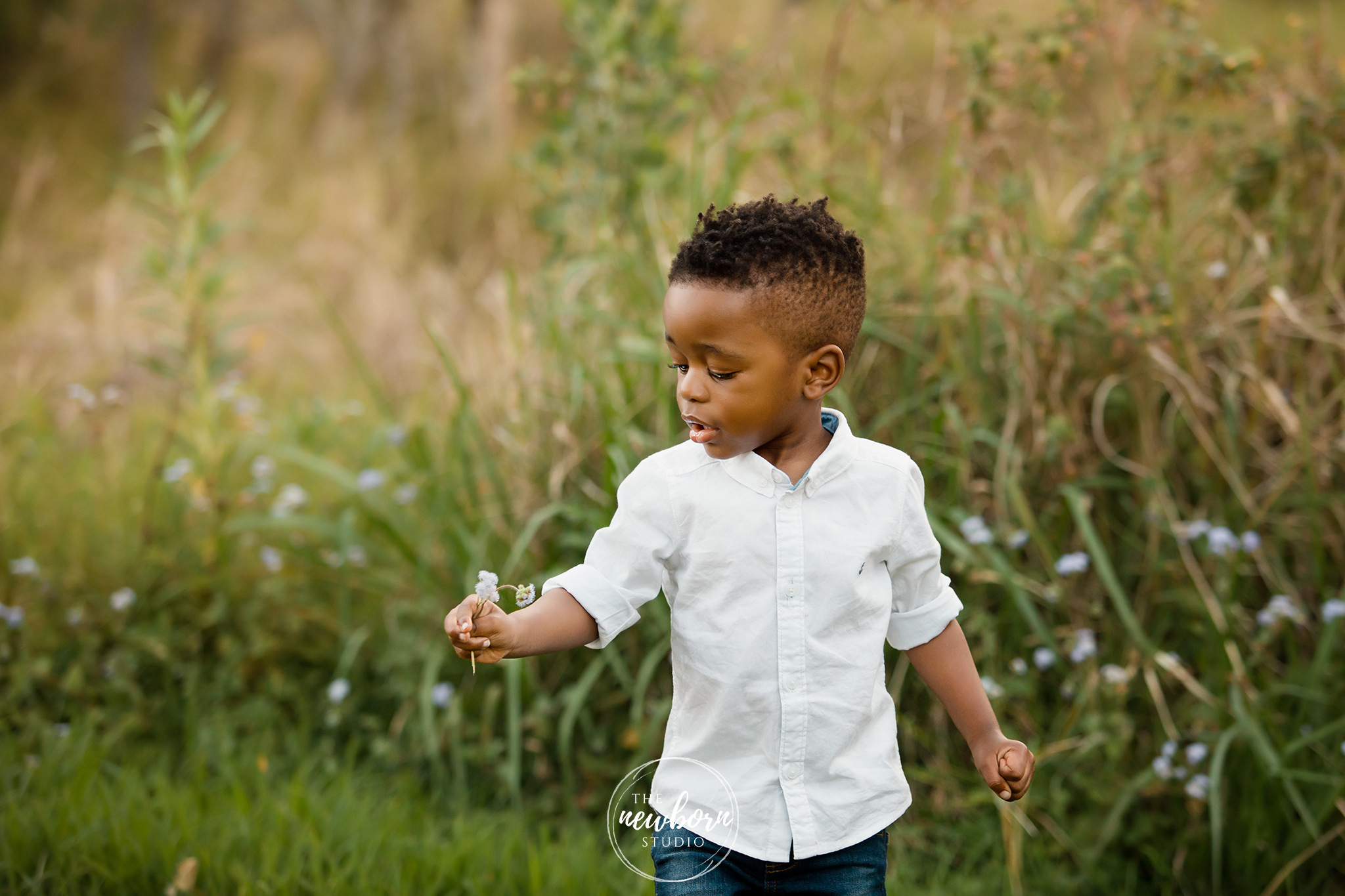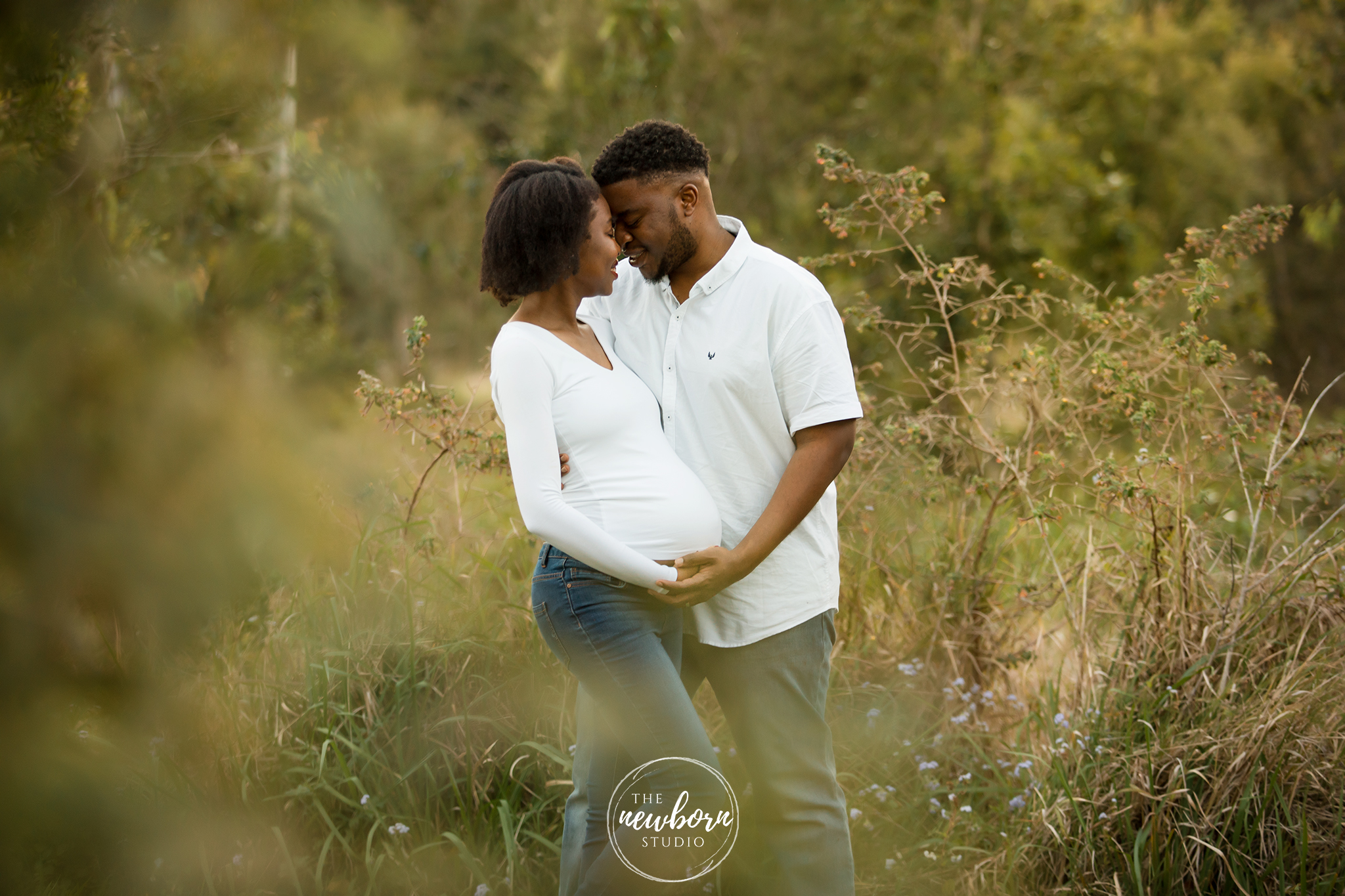 If it's rustic, browns and neutrals you love, come to our Narangba location! Only 25 minutes from our home studio, it's perfect for families big and small! We have personal access to this gorgeous location with horses and kangaroos, on acres of private property. With a long gravel driveway, large gum trees, and huge expanse of grass and paddocks, Narangba is tranquil and stunning.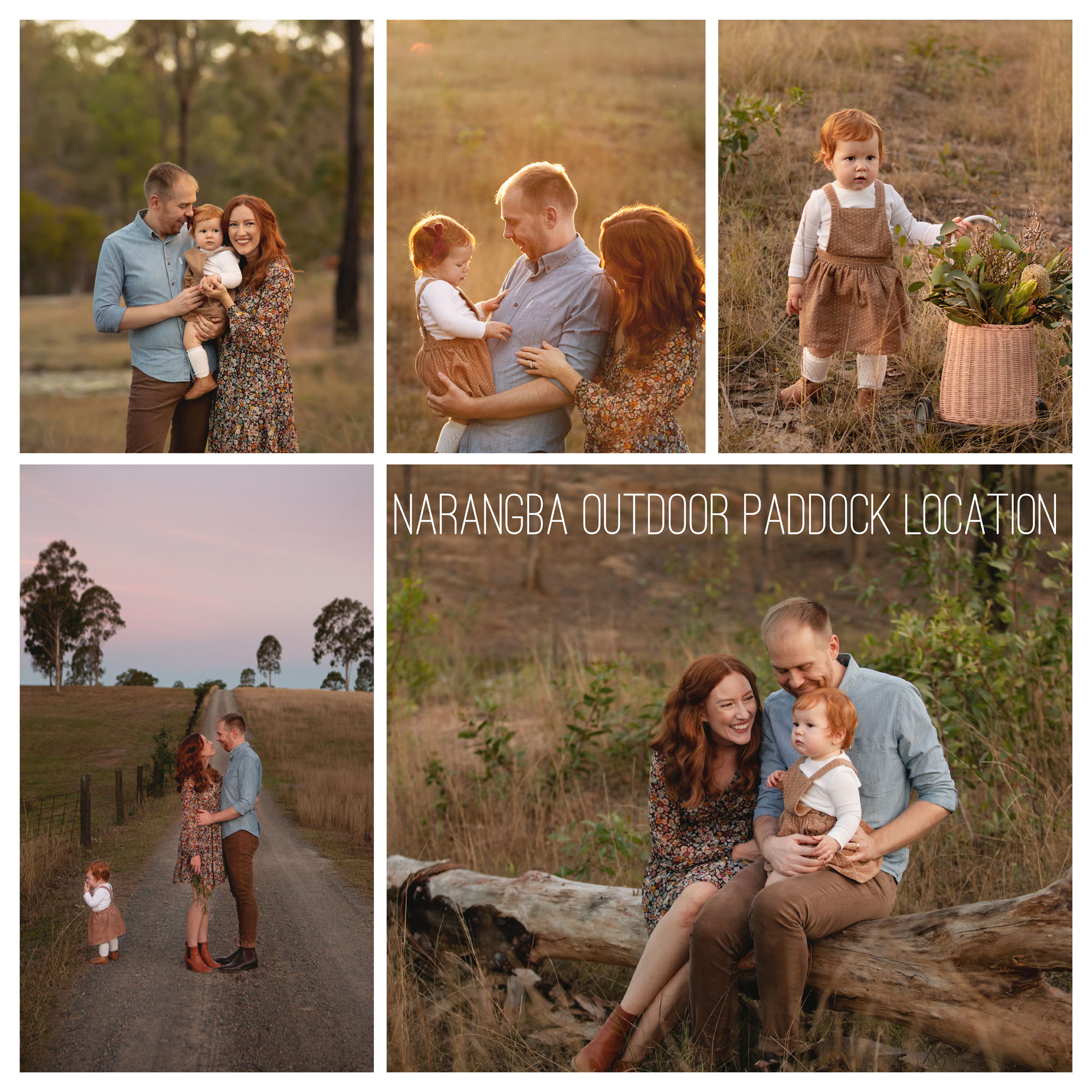 This beautiful paddock is serene and gorgeous. Stunning at sunset, watching the sun peek over the mountain behind us. Perfect at dusk when the early evening colours come out to play. Narangba features endless opportunities for photo locations, a variety of long grass, gravel and bush, and is the perfect neutral area for your Family Portrait.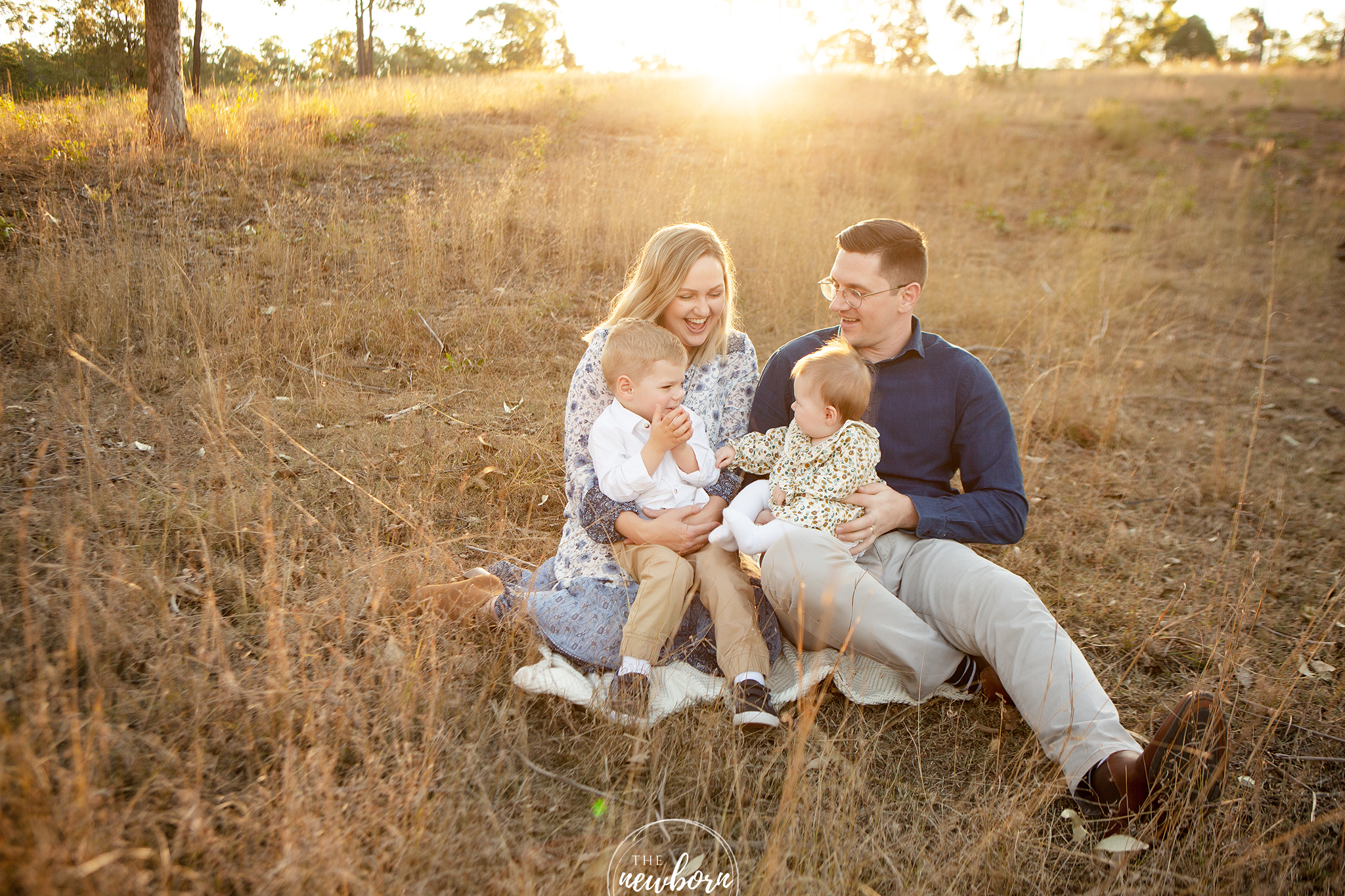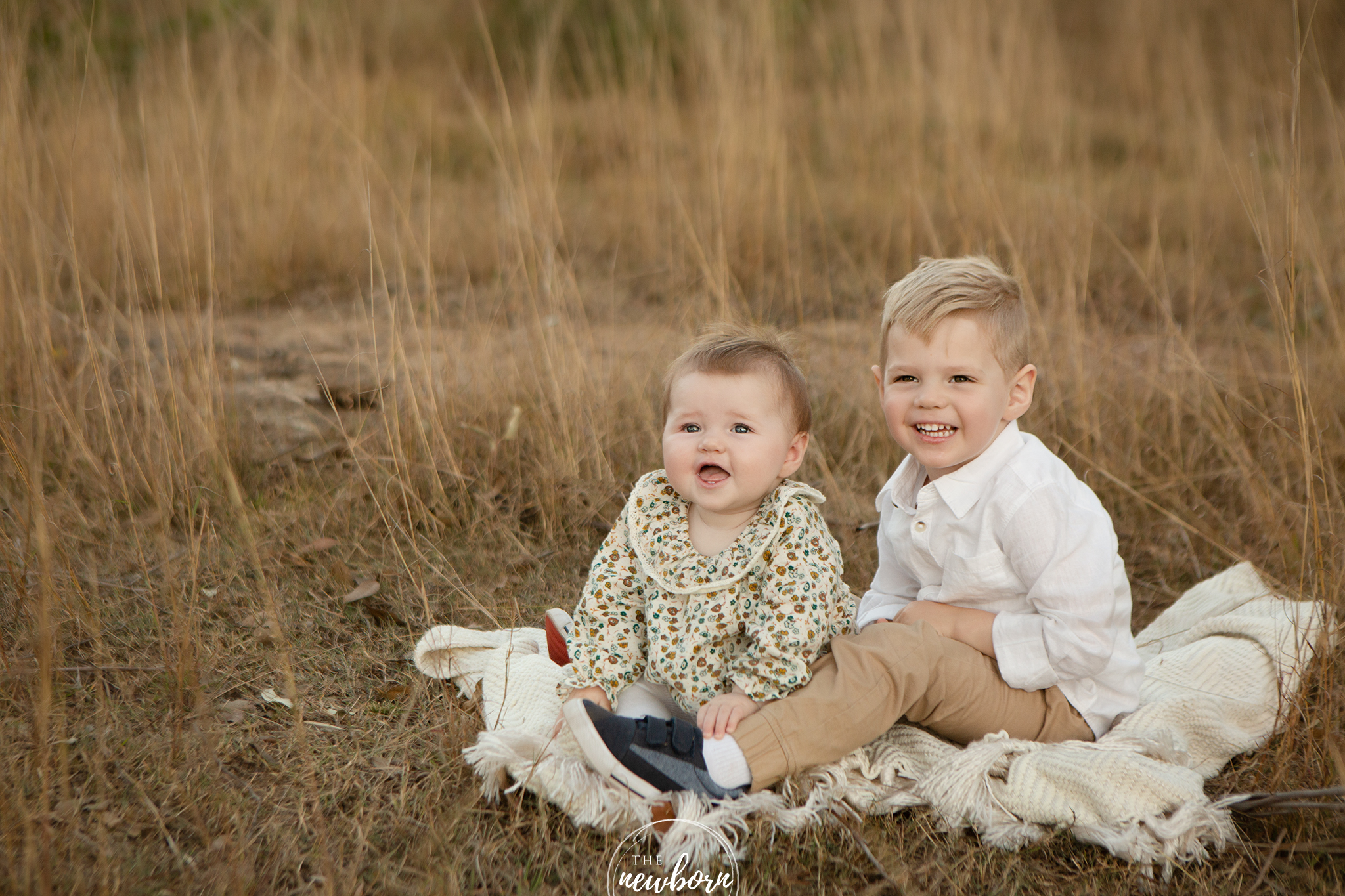 Aim to dress in colours such as cream, brown, blue, denim, maroon, dark green and navy, which work best in this location. Match it with brown boots or flat shoes. Paddocks are not meant for high heels, and neither are your outdoor family portraits! You'll thank me later!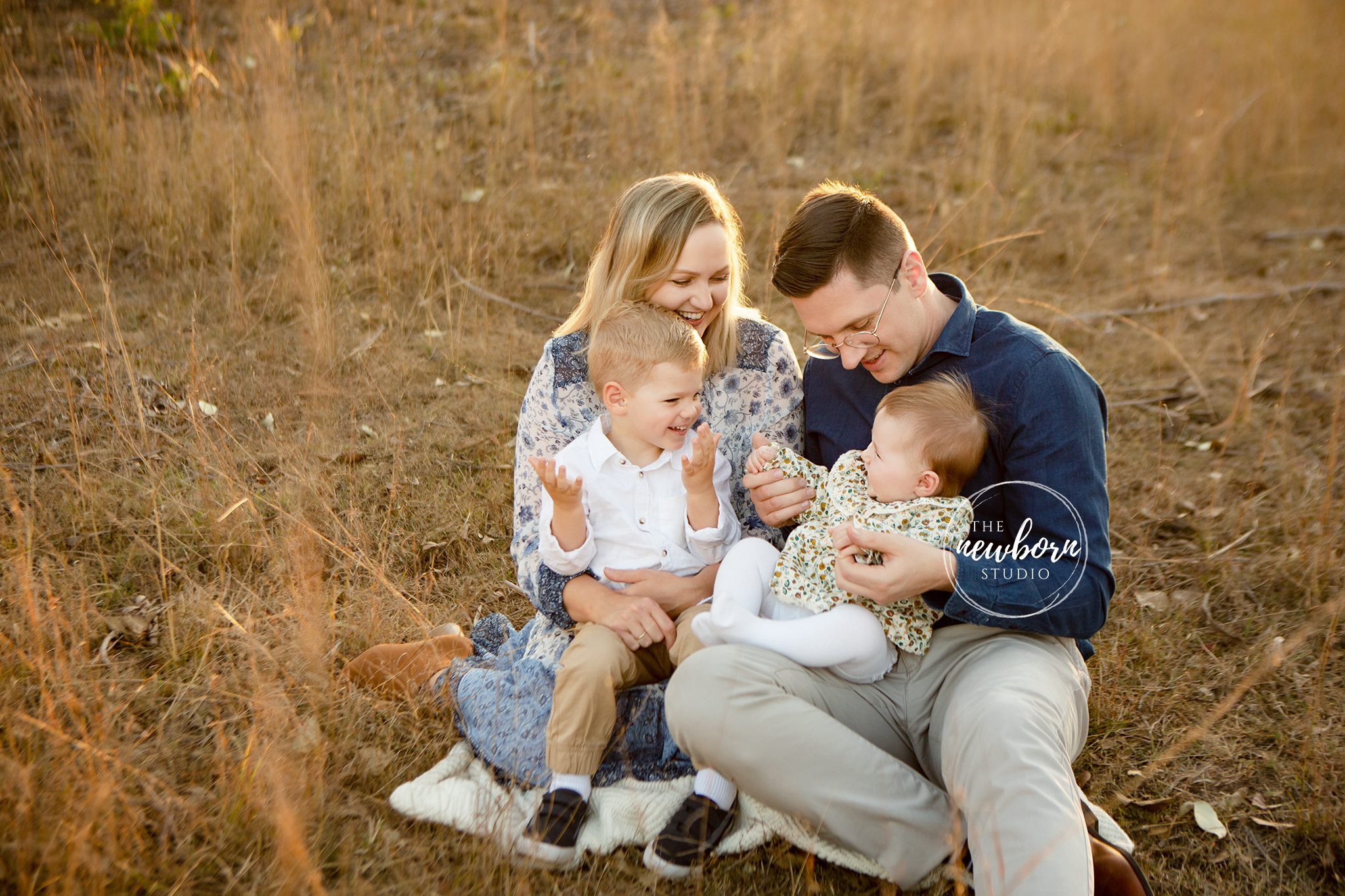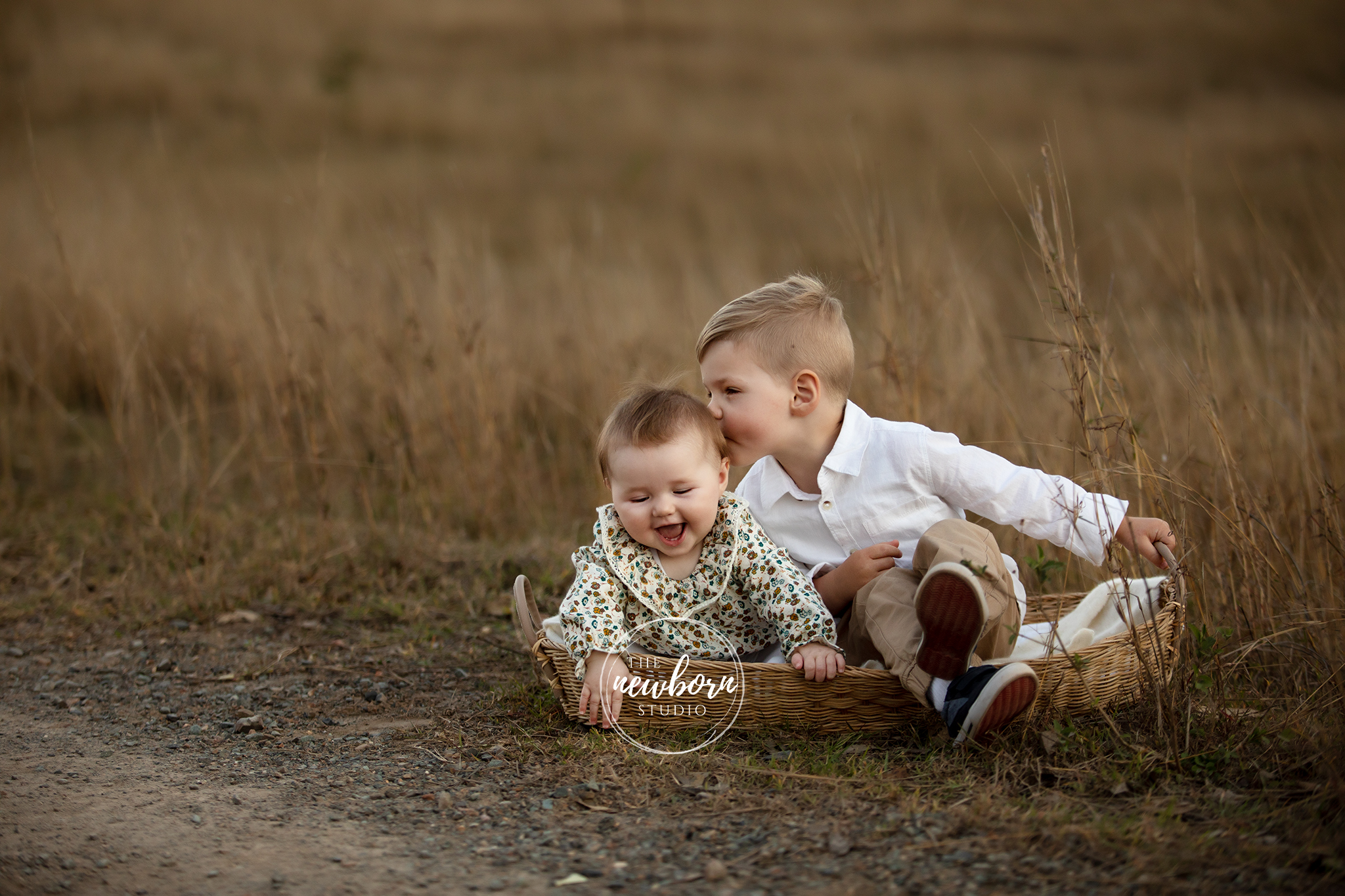 Of course, we are happy to meet you at any Brisbane North location, or even travel to the Sunshine Coast too! Beaches and parks can be beautiful, so if it's those you're after, please let us know, because chances are, we've shot there before!
Ready to book your Family Portrait session? Simply send us your details here, and we'll be in touch soon with available dates. See you soon, for your Family Portrait session.
0