Jackson's Mumma requested a Mickey Mouse theme for his Cake Smash session, so Mickey Mouse we did!! We pulled out the red, yellow and black, and had The Cupcake Patisserie design a beautiful cake for Jackson to smash.
Lots of mess was made, and we blew bubbles and splashed in the tub for a fun ending to his session 🙂
See how much he's grown! Jackson's Newborn session & his Mumma's Maternity session here.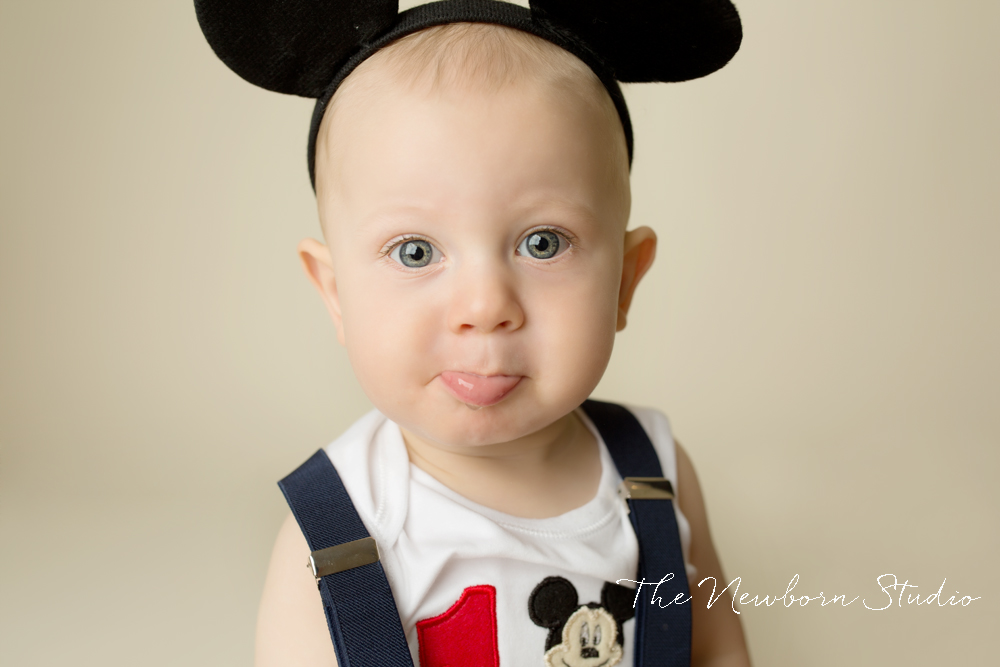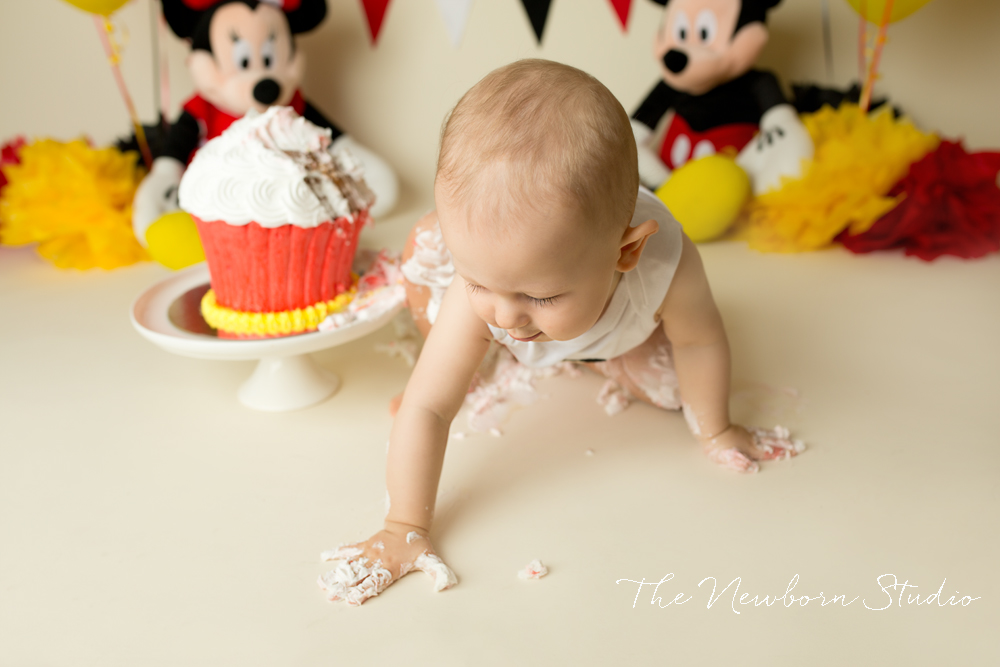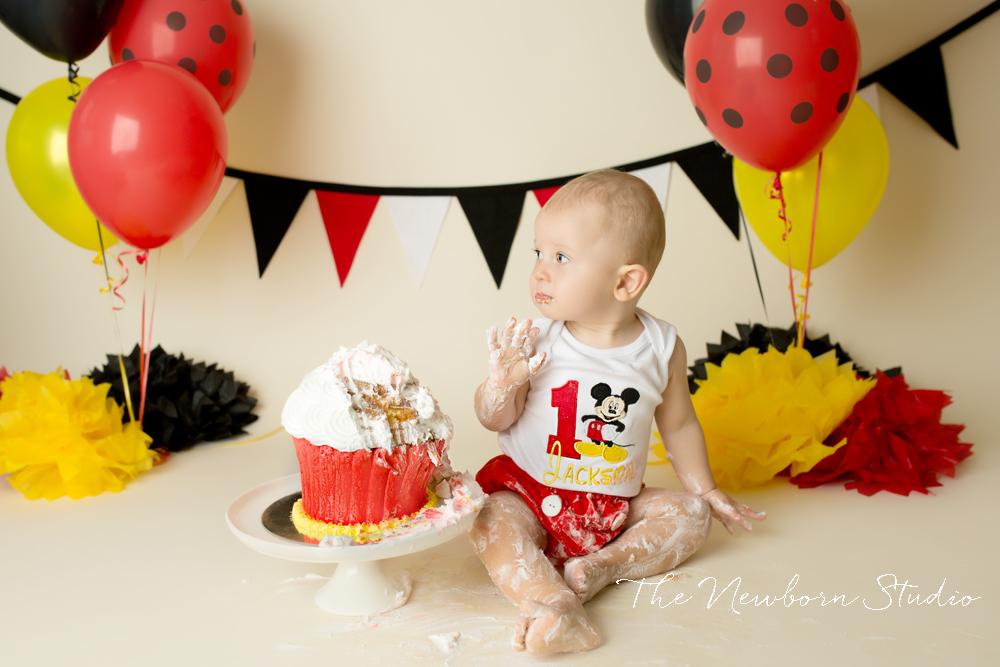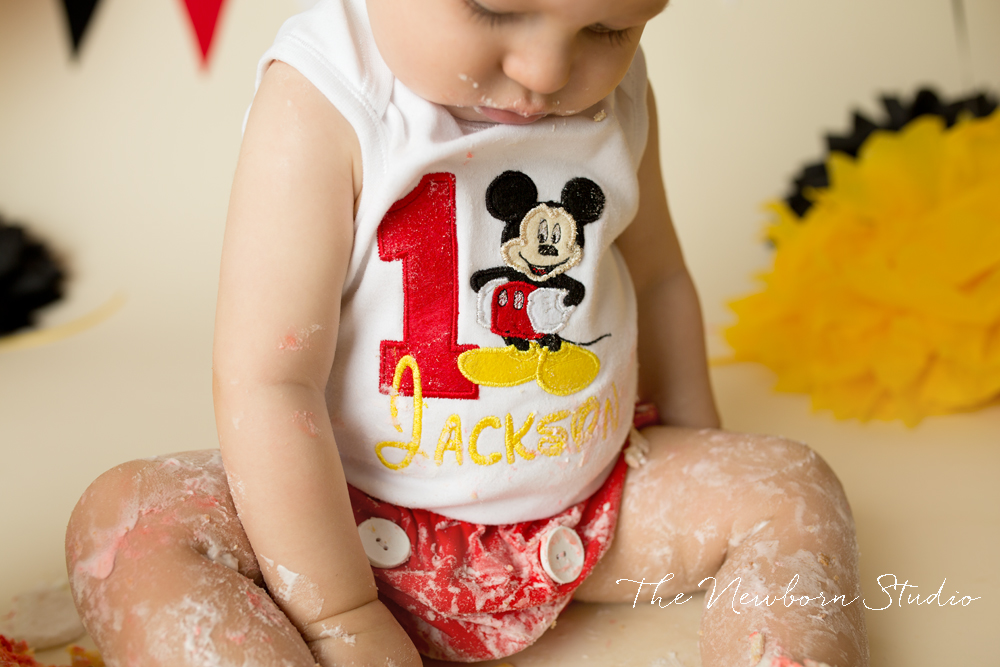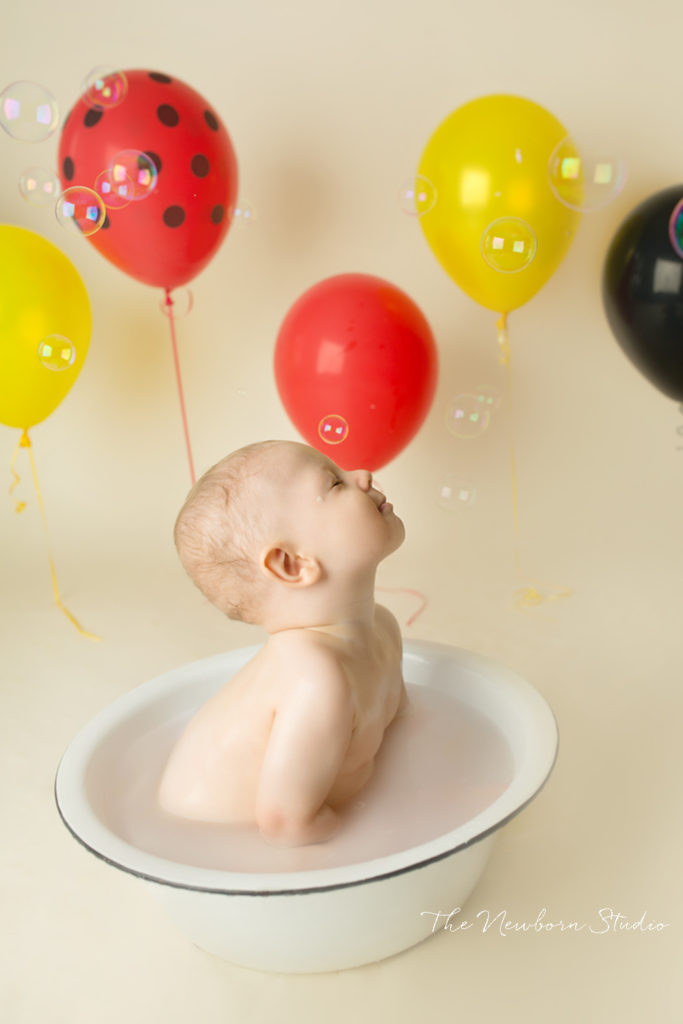 0