Winter Mini Sessions are available from June to August only.
what are mini photography sessions?
Mini photography sessions are brief photo shoots that last 20-30 minutes.
Mini sessions are an excellent option for families who would love affordable, high-quality professional photographs, captured quickly!
We rarely offer Mini photography sessions (aside from Christmas), so jump on these before they book out completely! Mini sessions are only available on the dates listed, and only until August 2023. Mini sessions are not available at any other time throughout the year, due to the nature of the session.
family mini sessions at the beach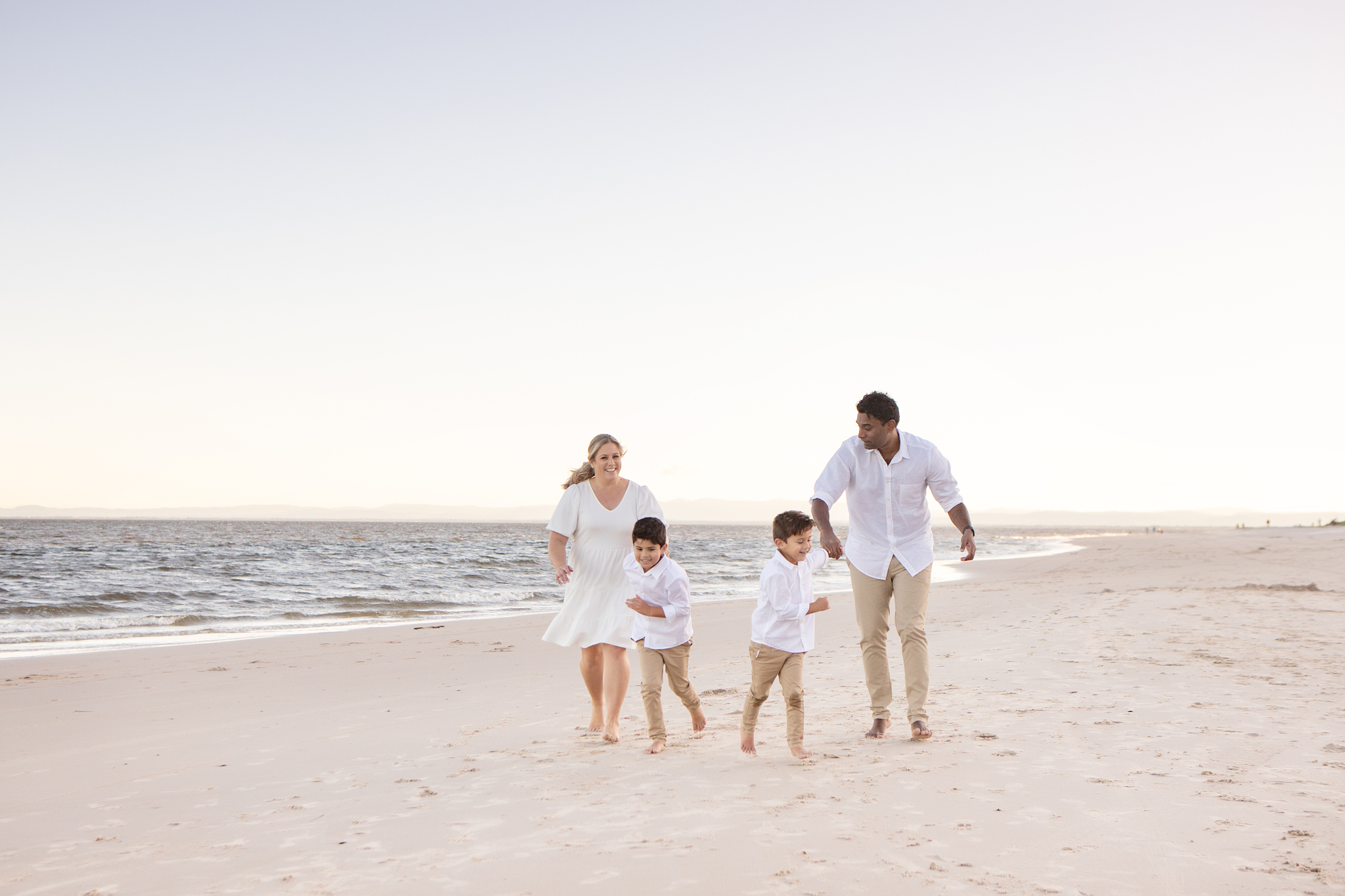 Family Mini Photography sessions are here for Winter, yay!! 
I'm excited to host Mini Family sessions for the first time, ever! (And probably more excited for a DRY YEAR and limited rain, please!).
Come meet me at the beach at sunrise or sunset!
Capture your kids zooming around, cuddles with your partner, and fleeting moments in between.
You'll be amazed what we can capture in 30 minutes, for only $495 – including 10 Digital Images.
I can't wait to meet your family soon. 
family mini sessions in the bush
If you love the beautiful outdoor sunlight setting through the trees or over the hill – you will love our bush sessions!
Bush sessions are held at beautiful leafy locations around Petrie or Griffin, or large paddock areas in North Lakes.
Winter sunset + beautiful Australian bush…. it's the perfect backdrop for your family adventure.
Outdoor Mini sessions are $495 including 10 Digital Images.
I can't wait to see you soon, at our outdoor Bush Mini sessions!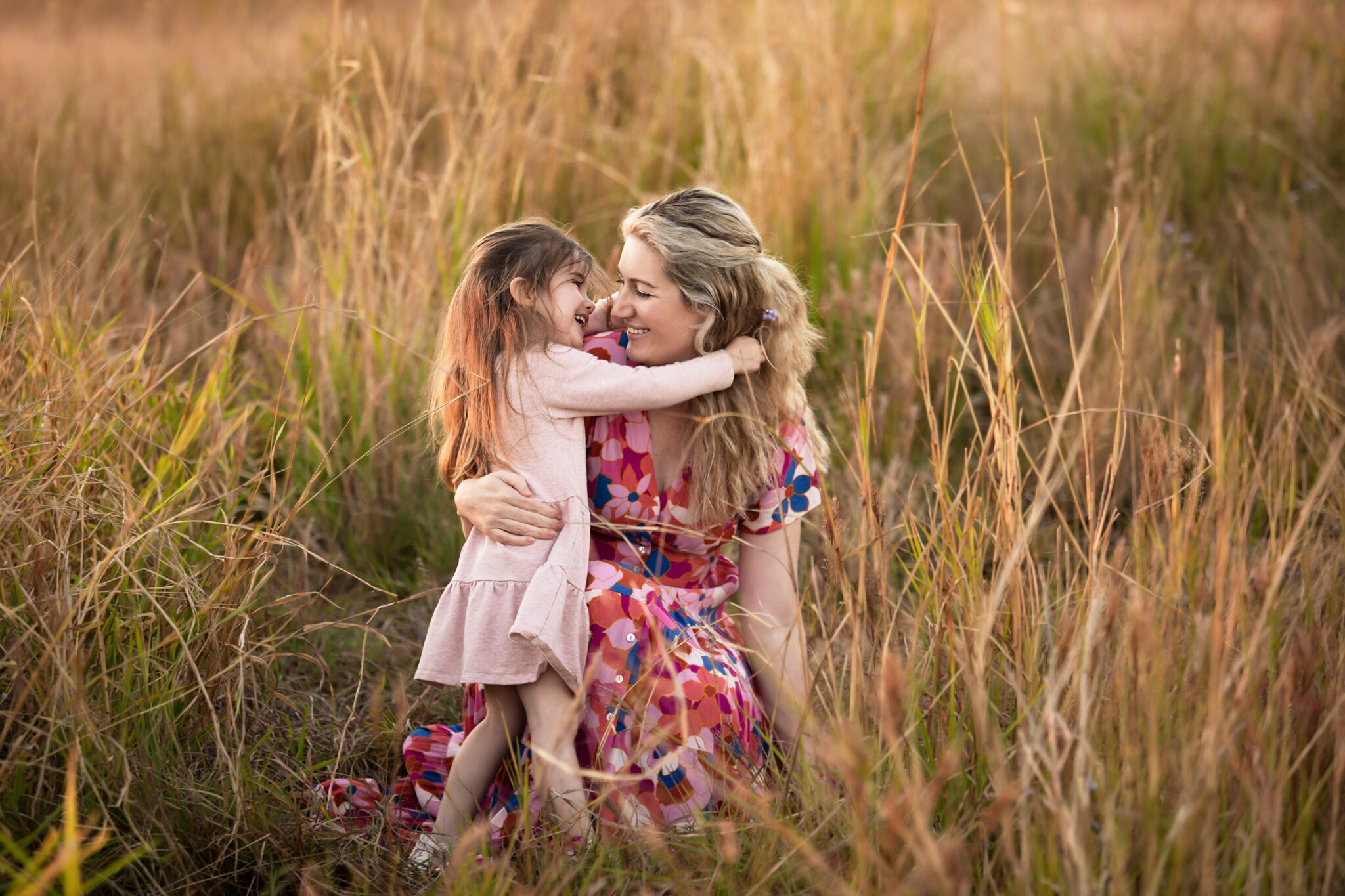 family mini sessions in studio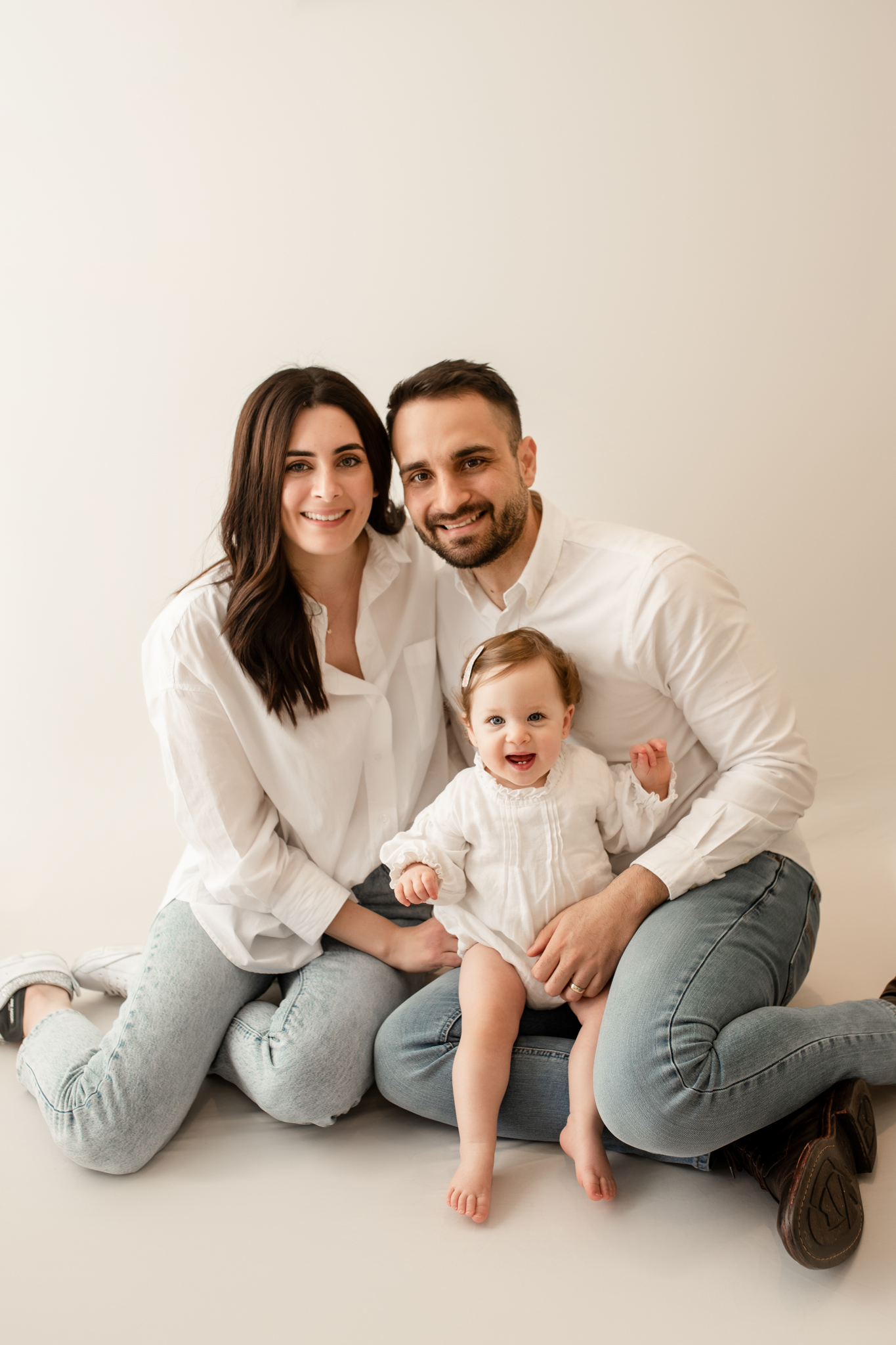 BRRRR, is it too chilly outdoors for your young babies?
Have you recently had a newborn, and need somewhere cosier?
Bring the family inside for some cosy, warm portraits!
Family Mini's in the Studio have never been easier! It's a simple, gorgeous way to update your family photos.
Simply choose a weekday, and come along for some beautiful updated portraits.
Maximum 2 adults and 3 children in the Studio.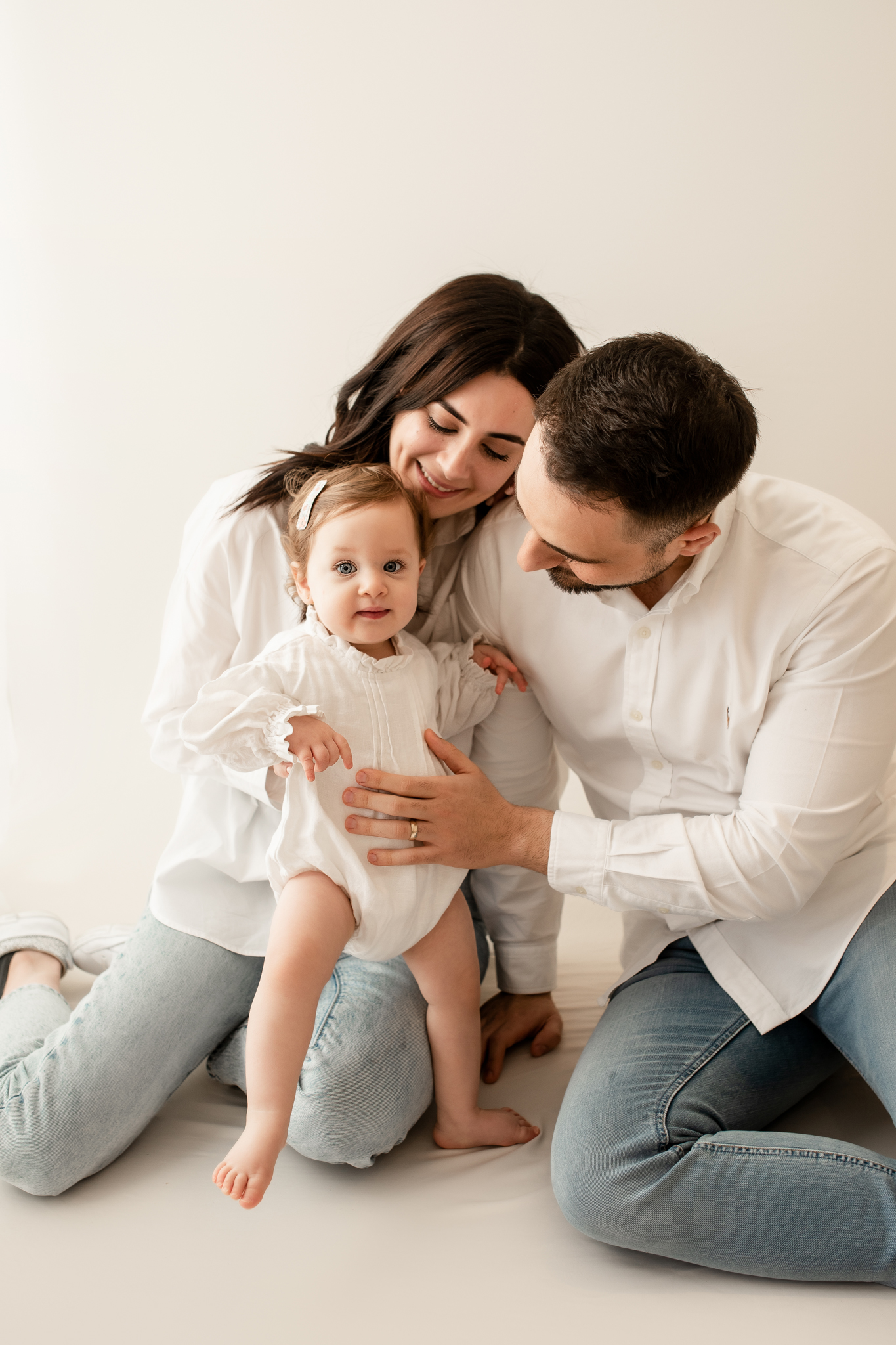 Got no idea what to buy for your partner, relative, sibling or friend?
Give the gift of photography, and purchase these Mini photography sessions for your person!
Gift a Mother's Day session to the best Mum you know – or give a beautiful beach or bush Family mini session and spoil the parents and the kids.
Contact me ASAP to give the gift of a photography session, as these sessions are very limited, and only available until August 2023.