Brisbane Santa photos 2021
12th – 21st November 2021
As seen on:
97.3fm Radio – ABC Radio Brisbane – Daily Mail – Inside Imaging.
👌 Are you after a safe, clean Christmas session, away from the crazy Christmas shopping rush?
😍 Would your kids love a personalised, FUN Christmas session? No tears here!
😷 Ready to skip the packed Shopping centres and crazy lines? 😳
👋 If you're after a clean, easy Christmas photo session WITH Santa involved (MAGICALLY!) – and a little bit of fun for the kids – I'm your girl!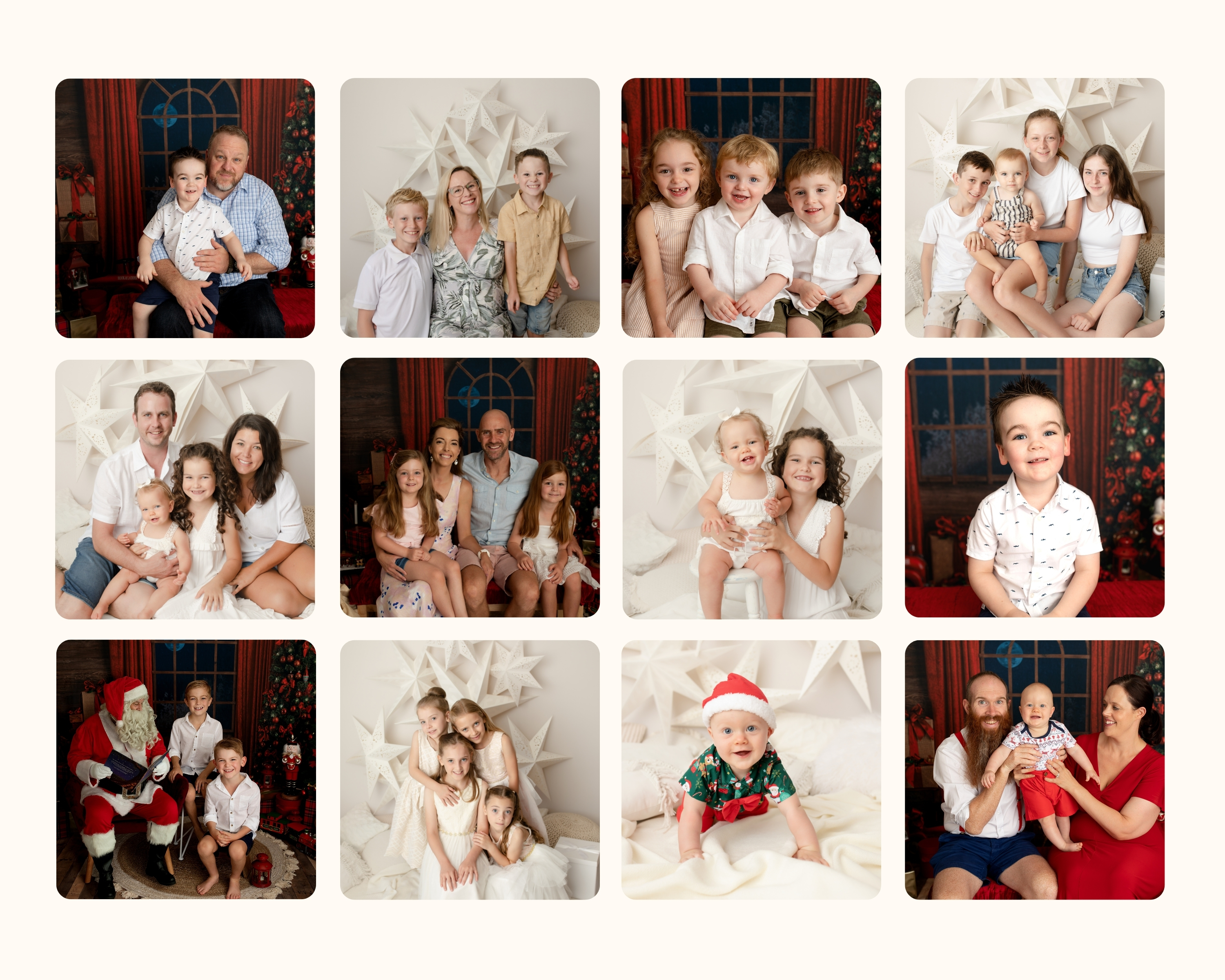 * Bookings only – no walk-ins or queues
* No hectic shopping centre craziness
* No cringy, sad or screaming Christmas photos here!
🎅
* Air-conditioned Strathpine location
* Easy parking
* 5 minutes to the highway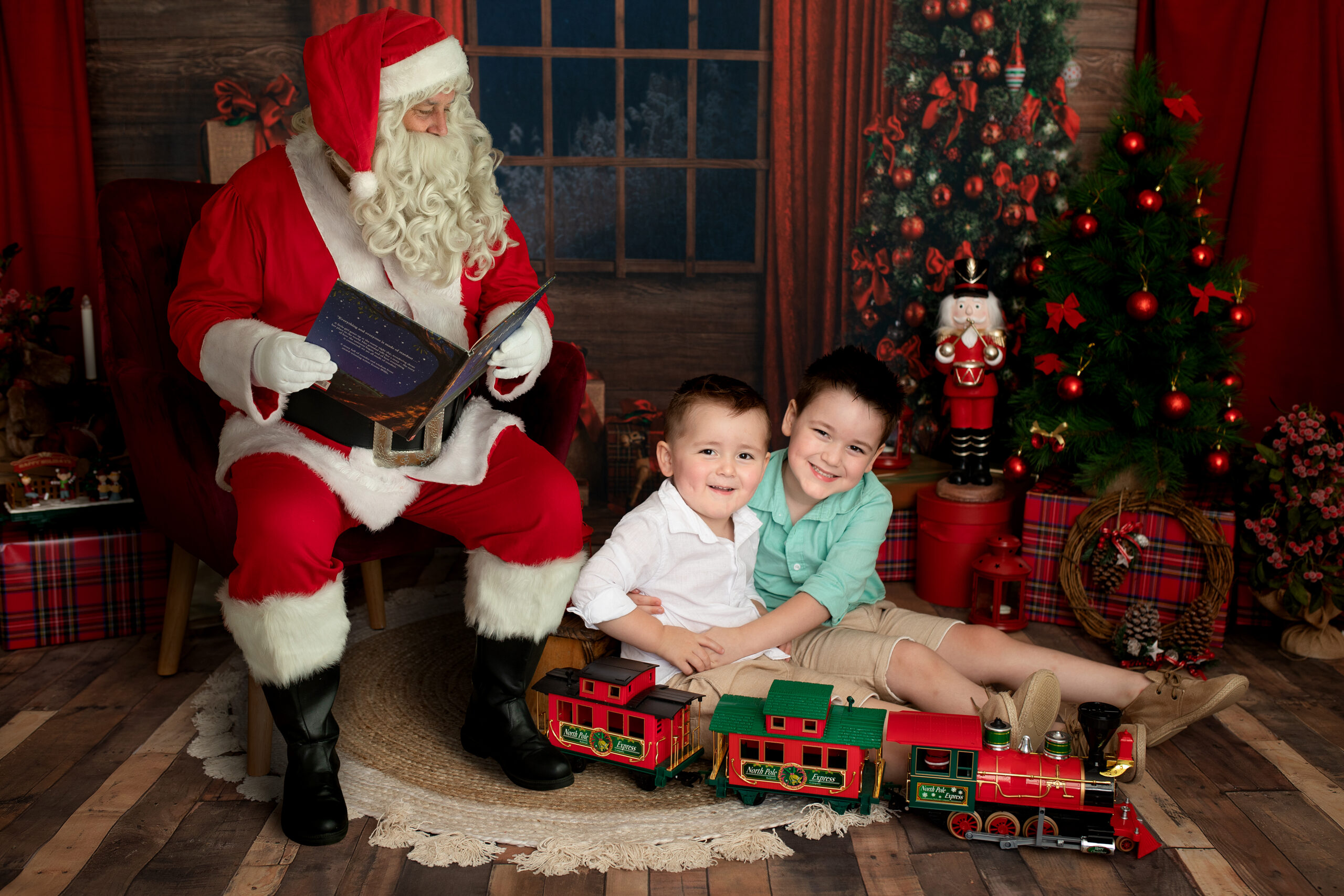 Santa Photos 2021 Brisbane
Santa has visited our Studio and will magically be appearing in some of your photos, digitally!
So, keep an eye out kiddies, and have a look at your photos!
🎅 You might just notice Santa was there all along! 🎅
❤ *It's the MAGIC of Christmas* ❤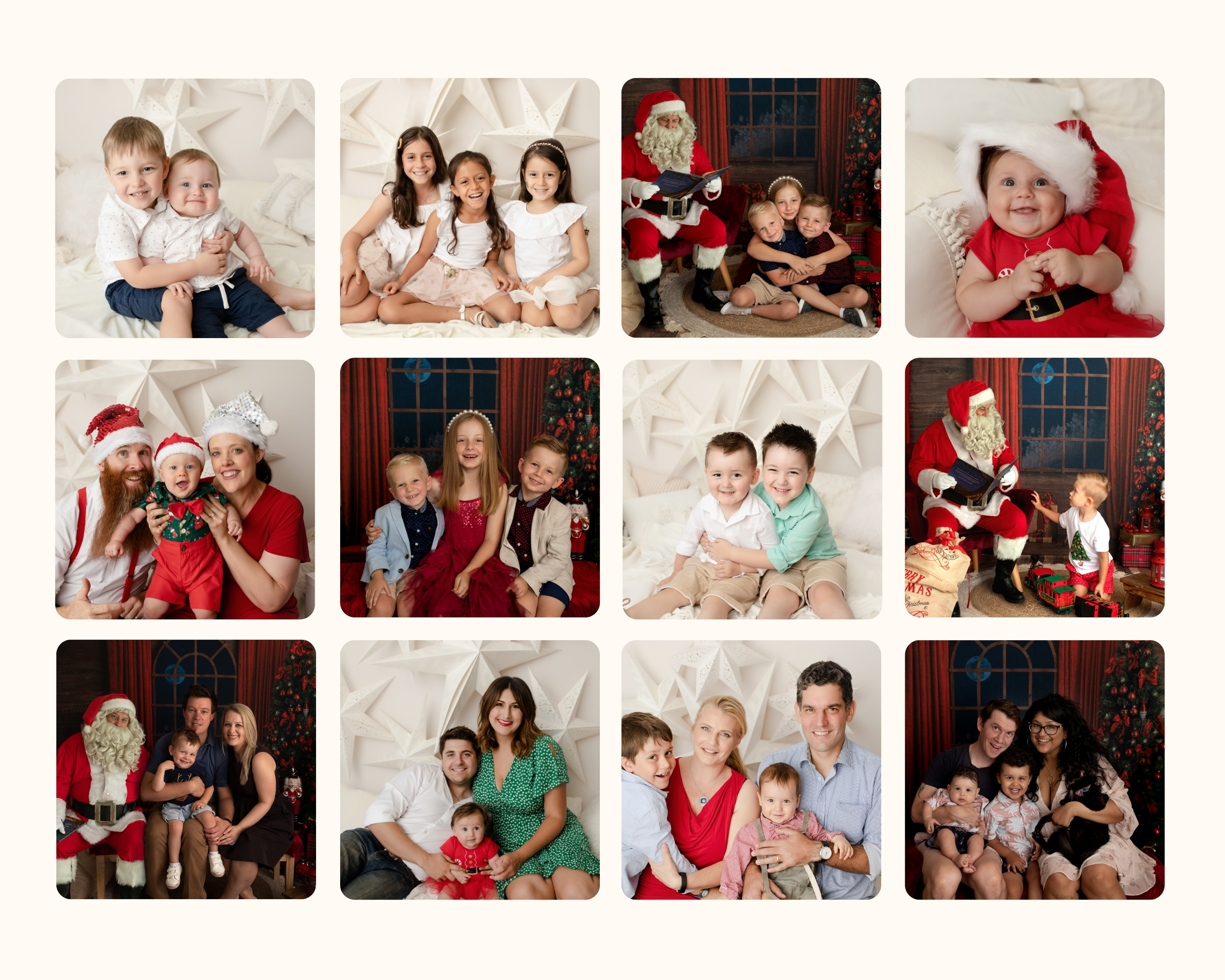 👉 Here's what's included in your $165 Christmas session!
* 10 Digital Images 🎉
* Digital Christmas card for emailing to friends & family
* A little gift for your kids 🎁
* And a whole lotta fun for the family
Don't be disappointed with crazy shopping centre photos any longer!
Book a local, Professional AIPP Master Photographer with 15 years experience.
3