Gorgeous Hazel was a rockstar at her Boho sitter session, all smiles and cute baby grins!
We love Sitter sessions here. They're the perfect chance to capture moments in your baby's first year, from cheeky grins, to new little teeth. Grab a cute outfit (or use some of our fave studio outfits, like Hazel's!), and contact us today to book.
In the meantime… one of our fave places to shop for our baby session outfits! Check out MaMer … you won't be disappointed!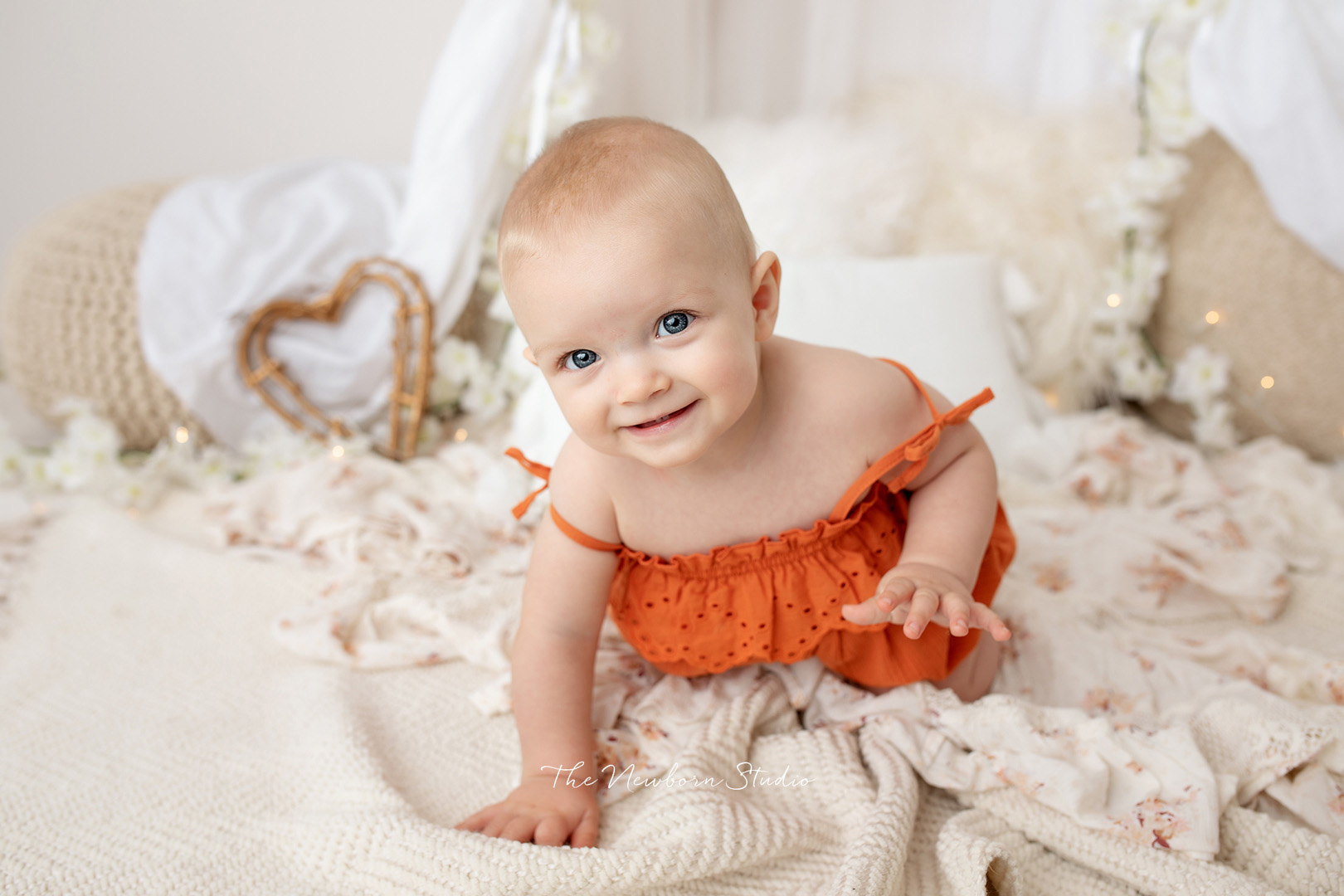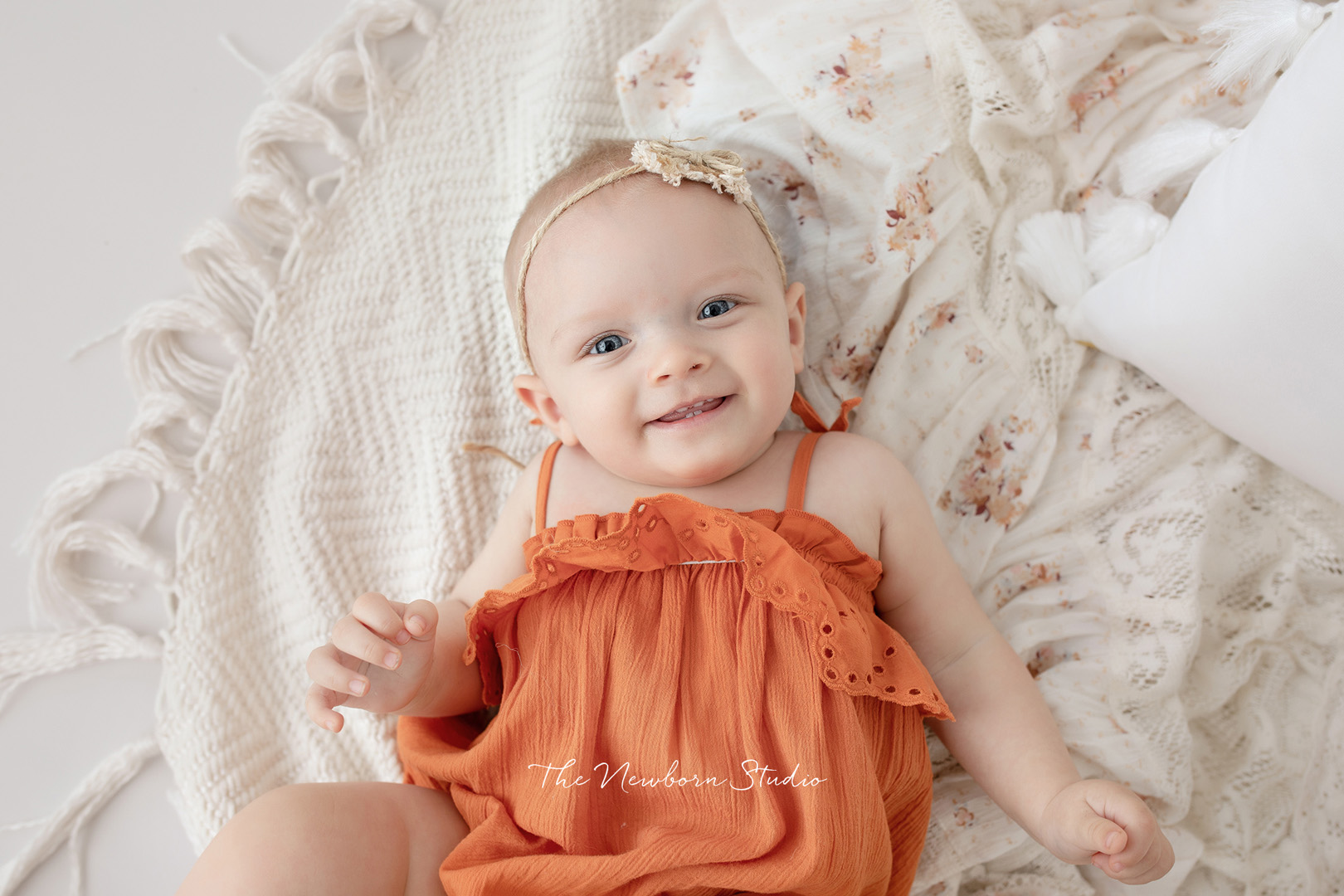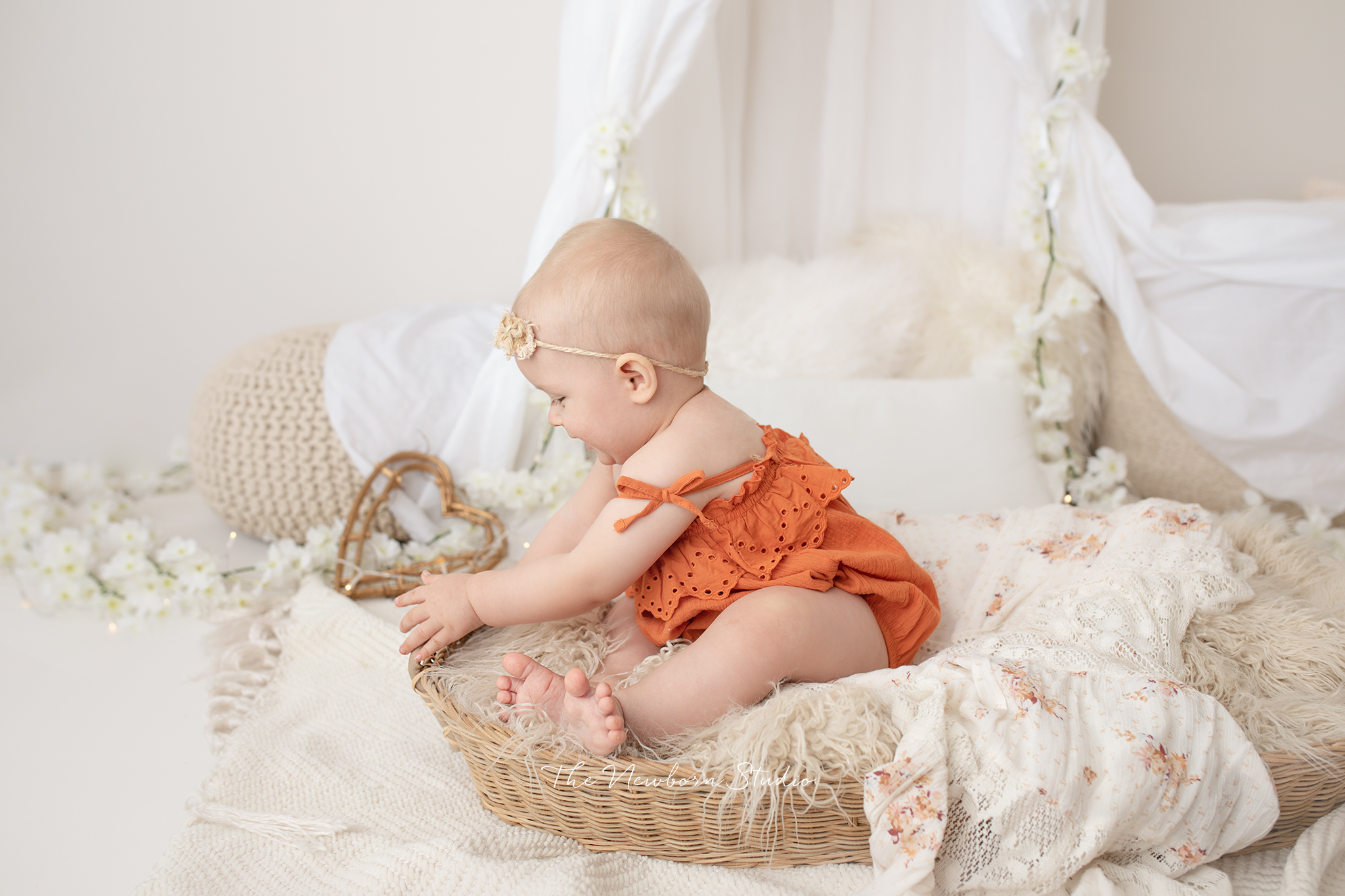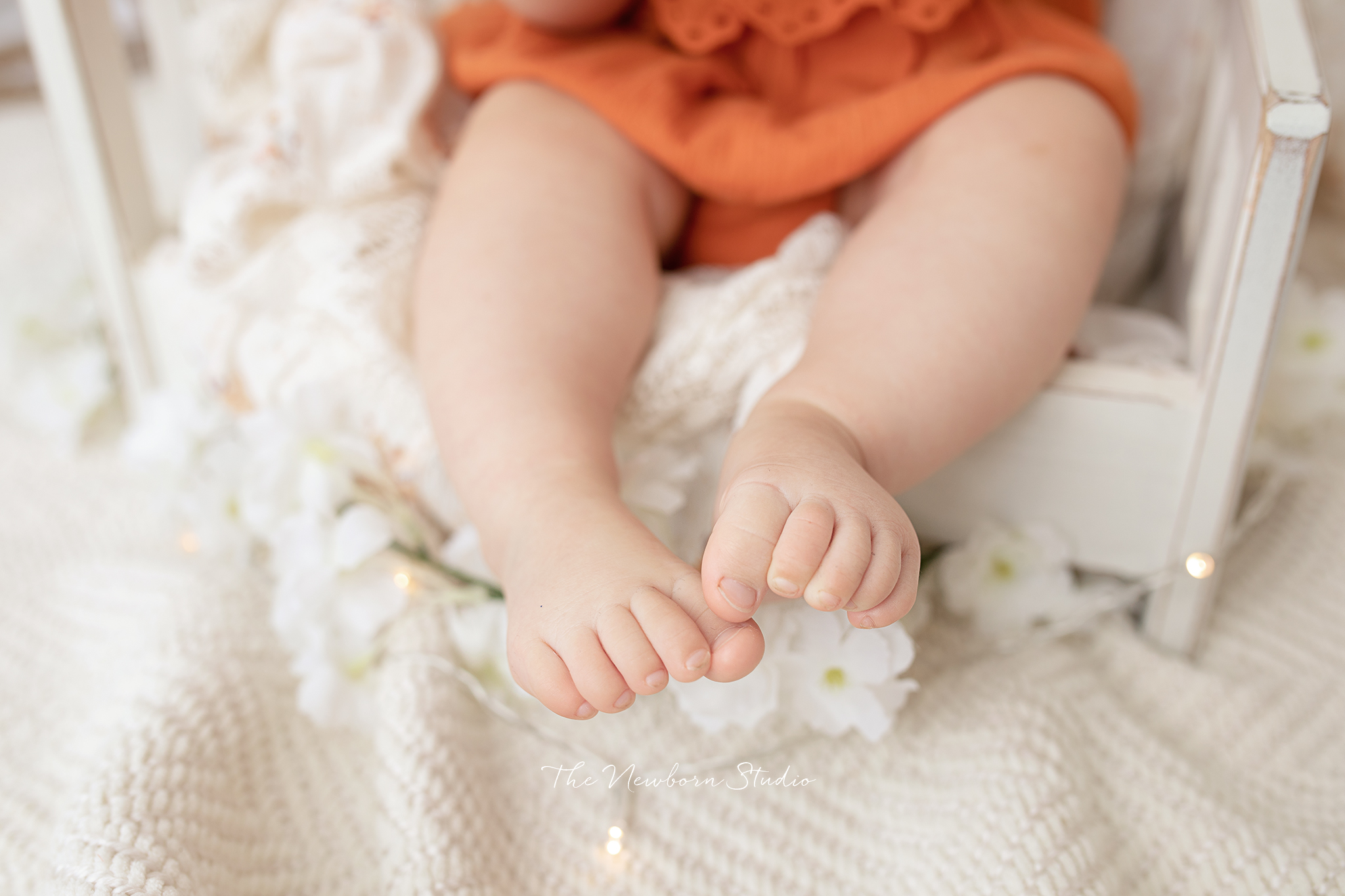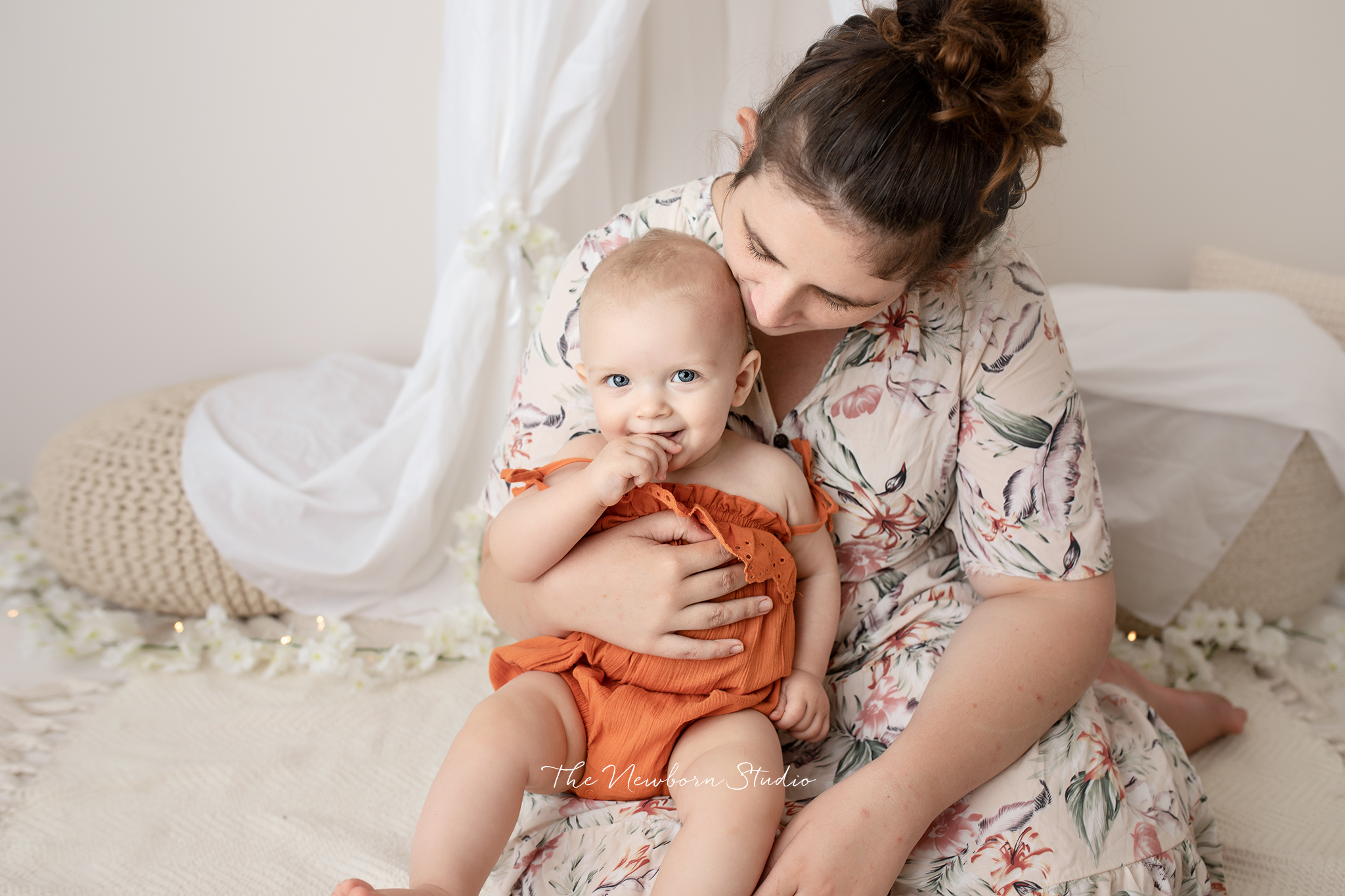 1