This gorgeous boy's parents love Tottenham Hotspur so, we went all out for Yoonu's Tottenham Spurs Cake Smash!
Tottenham Hotspurs, if you haven't heard of them, are an English pro league football club in London, so it was so much fun to style this soccer cake smash for little Yoonu. Definitely my first "Tottenham" smash!
I love styling your baby's soccer Cake Smash session to look perfect with your favourite colours or theme, so send me your fave theme or colours, along with baby's birthday and let's get planning!
Your Baby's cake smash session includes baby's sitter session first, where we capture baby's gorgeous cheeky grin and teethy smile, then family photos with mum, dad and siblings. Most babies love smashing some cake or at least sticking their fingers in the icing… ! Sometimes we hide their favourite foods in the cake too, so come prepared with your baby's favourite cheese stick or Vegemite sandwich, just incase. Either way, a milky bubble bath at the end is the best way to wrap up your baby's cake smash session!
Book your baby's Cake Smash session today.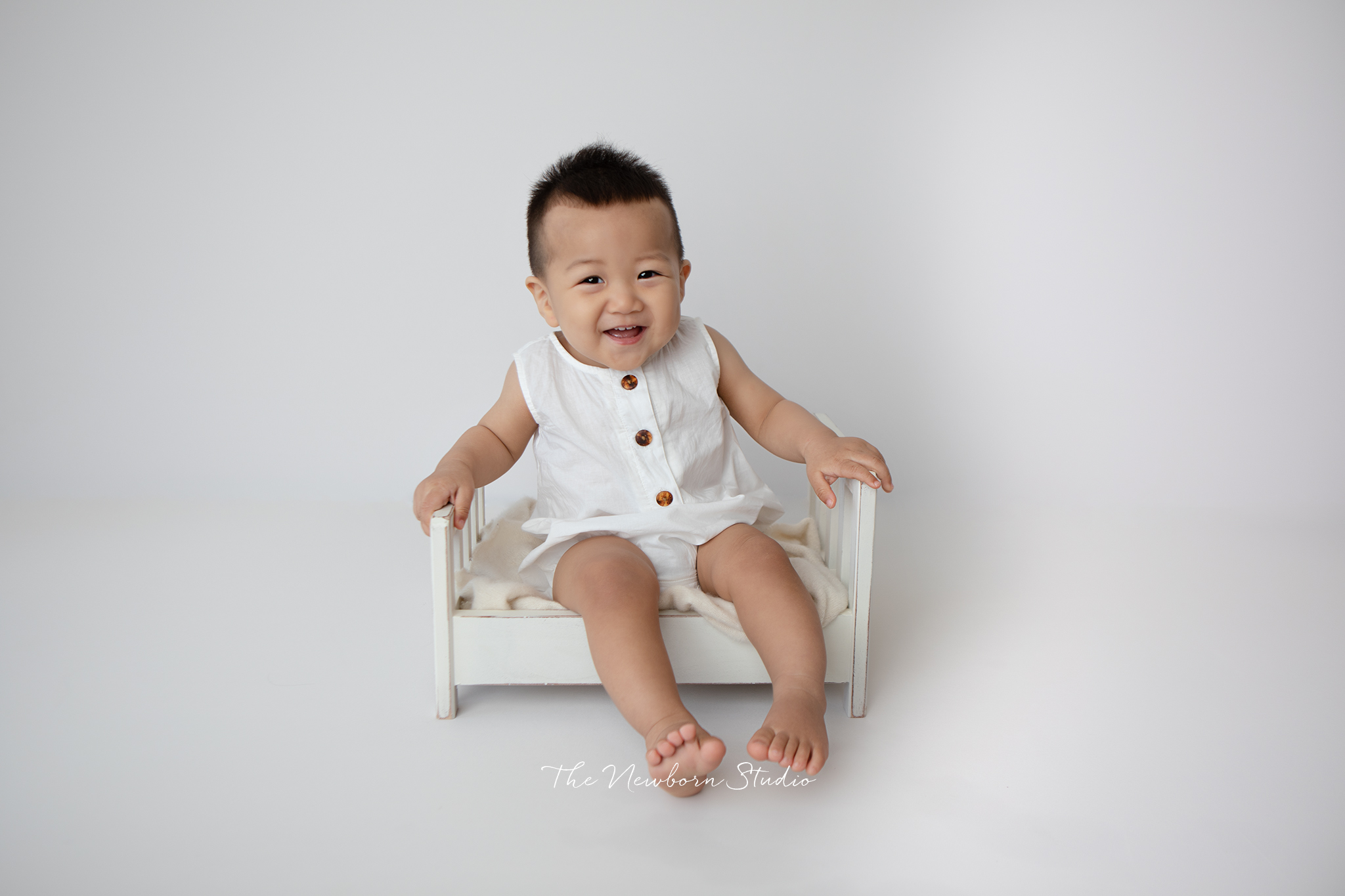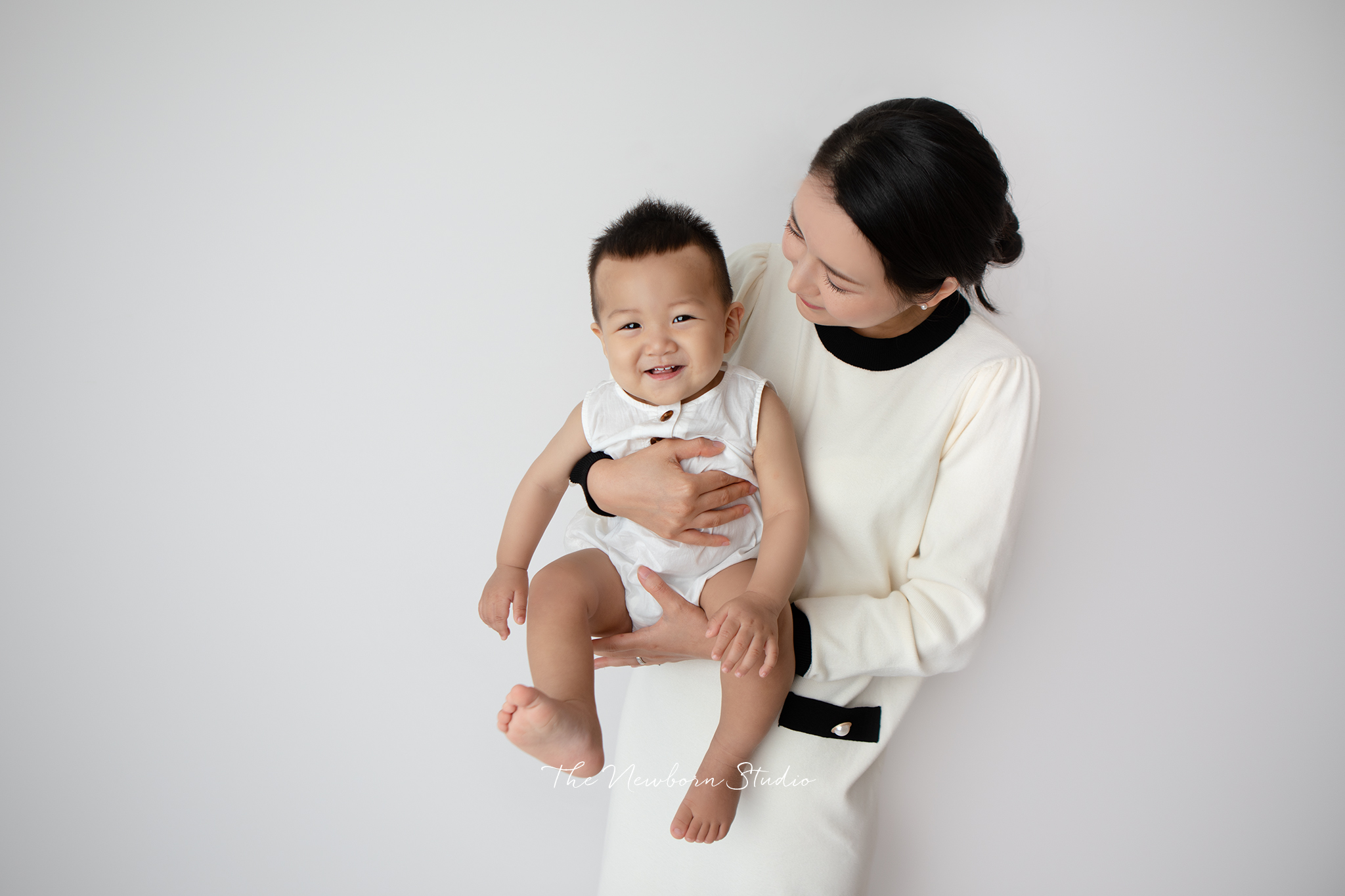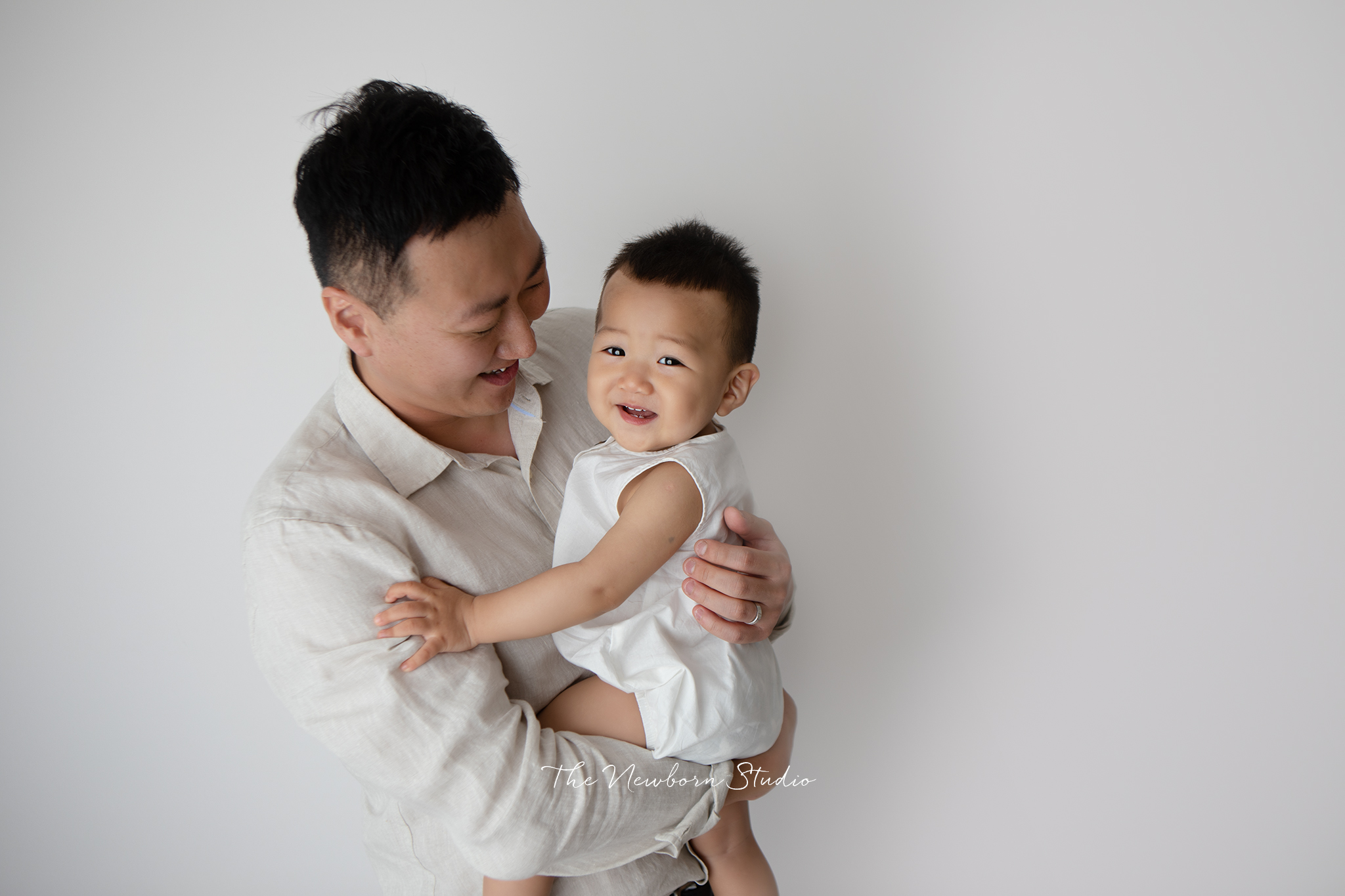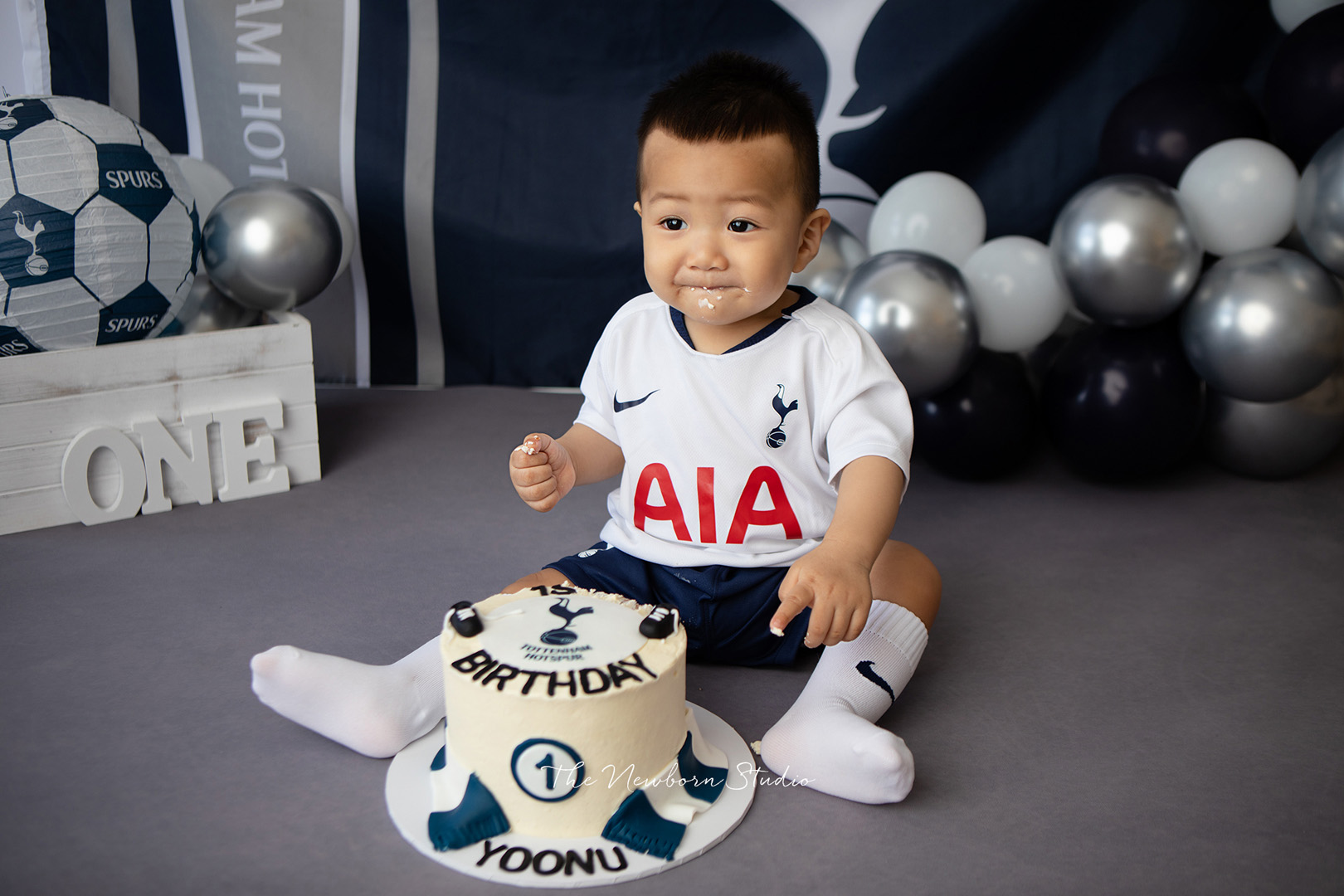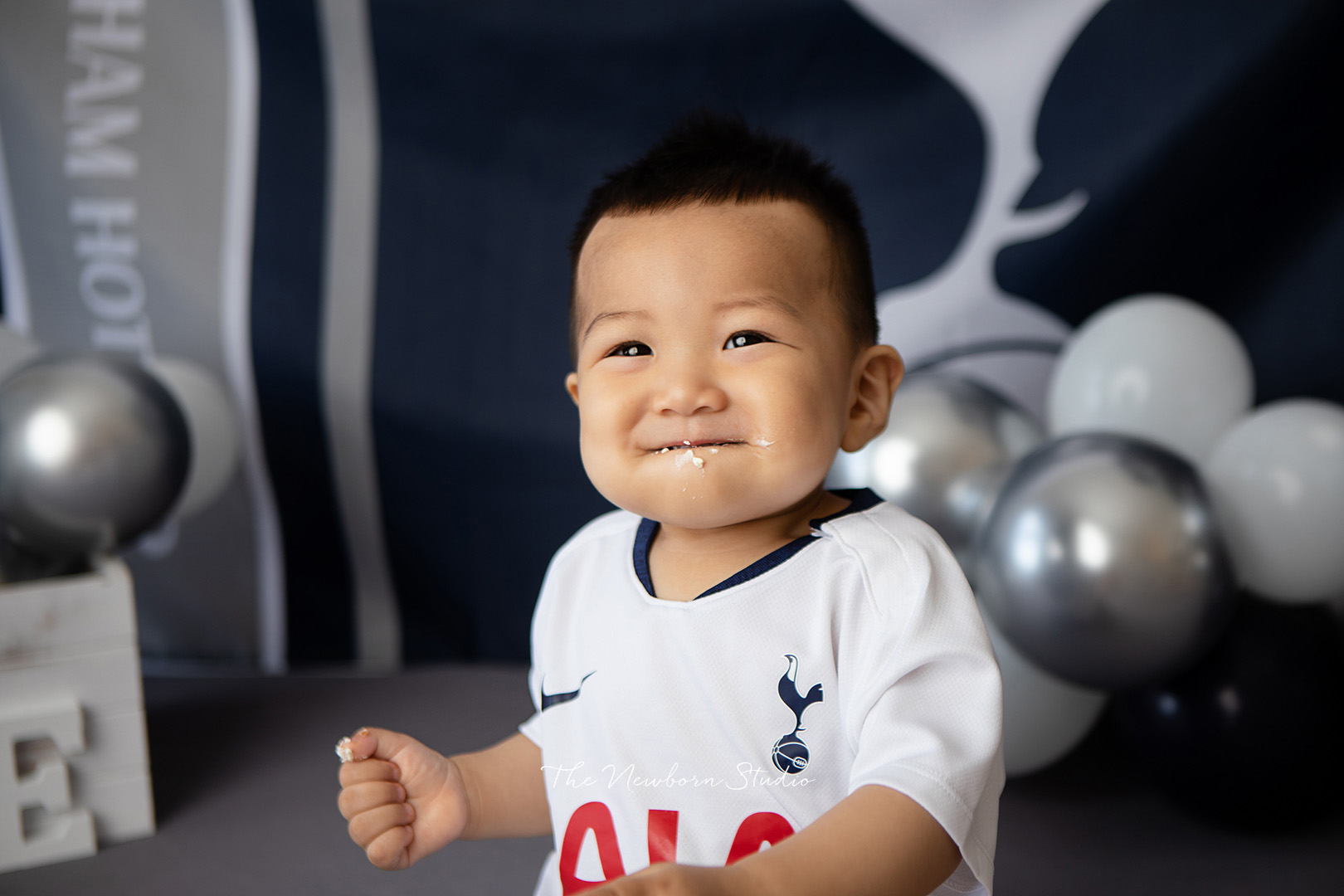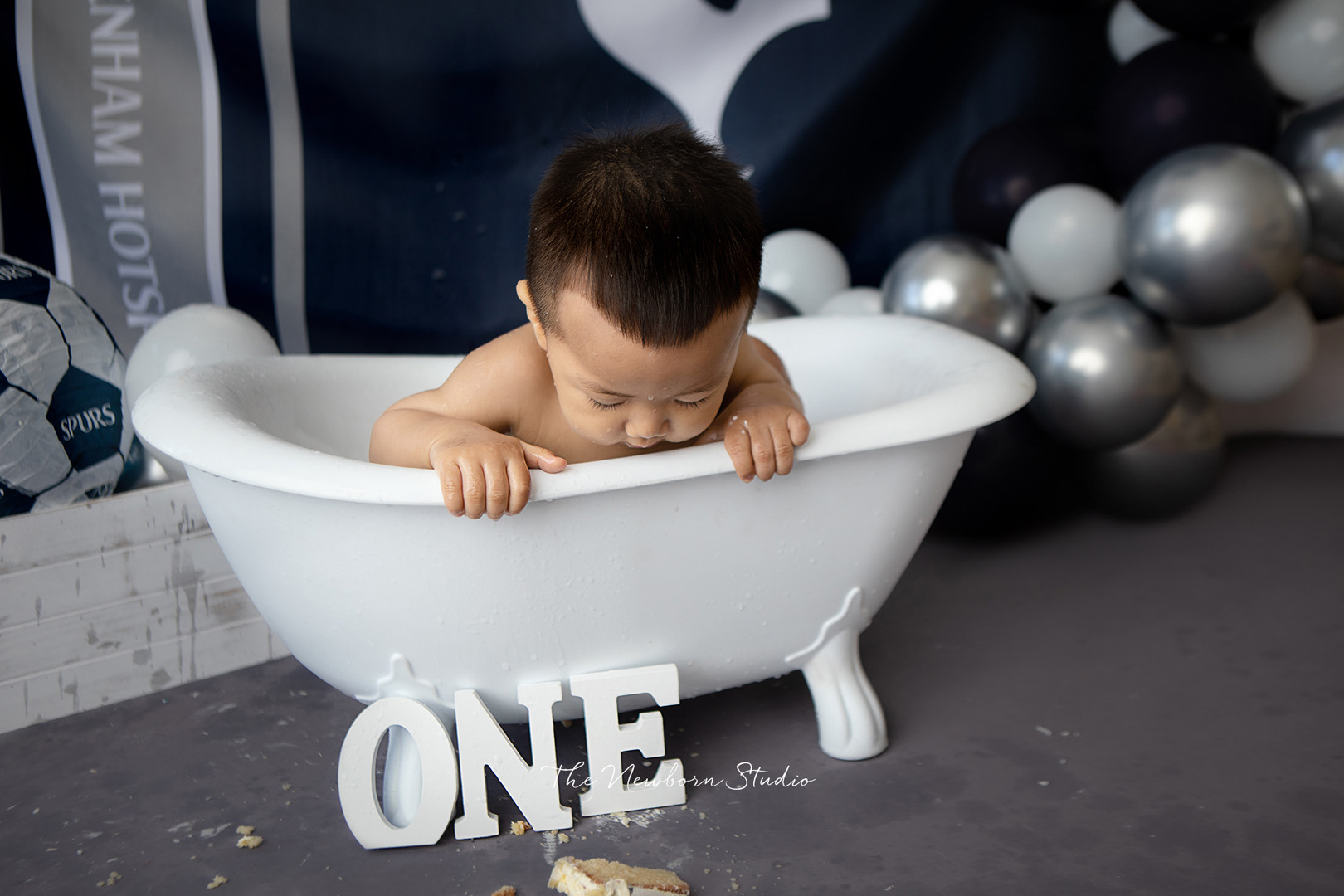 0