As a Newborn Photographer, I'm used to fussy babies, exhausted parents and excited siblings, so when any of the usual emergencies occur, I'm pretty much all over it.

After years watching brand new parents walk through my doors, I'm fairly well prepared for almost everything that may happen – forgotten nappies, leaky breast pads, poonami emergencies (it's a thing!), windy babies, or brand new clothes for your toddler, left on the bench at home…. I've got you, parents! Most of these things I can help you with in the Studio, because I've seen it happen, time and time again, and I'm ready for it!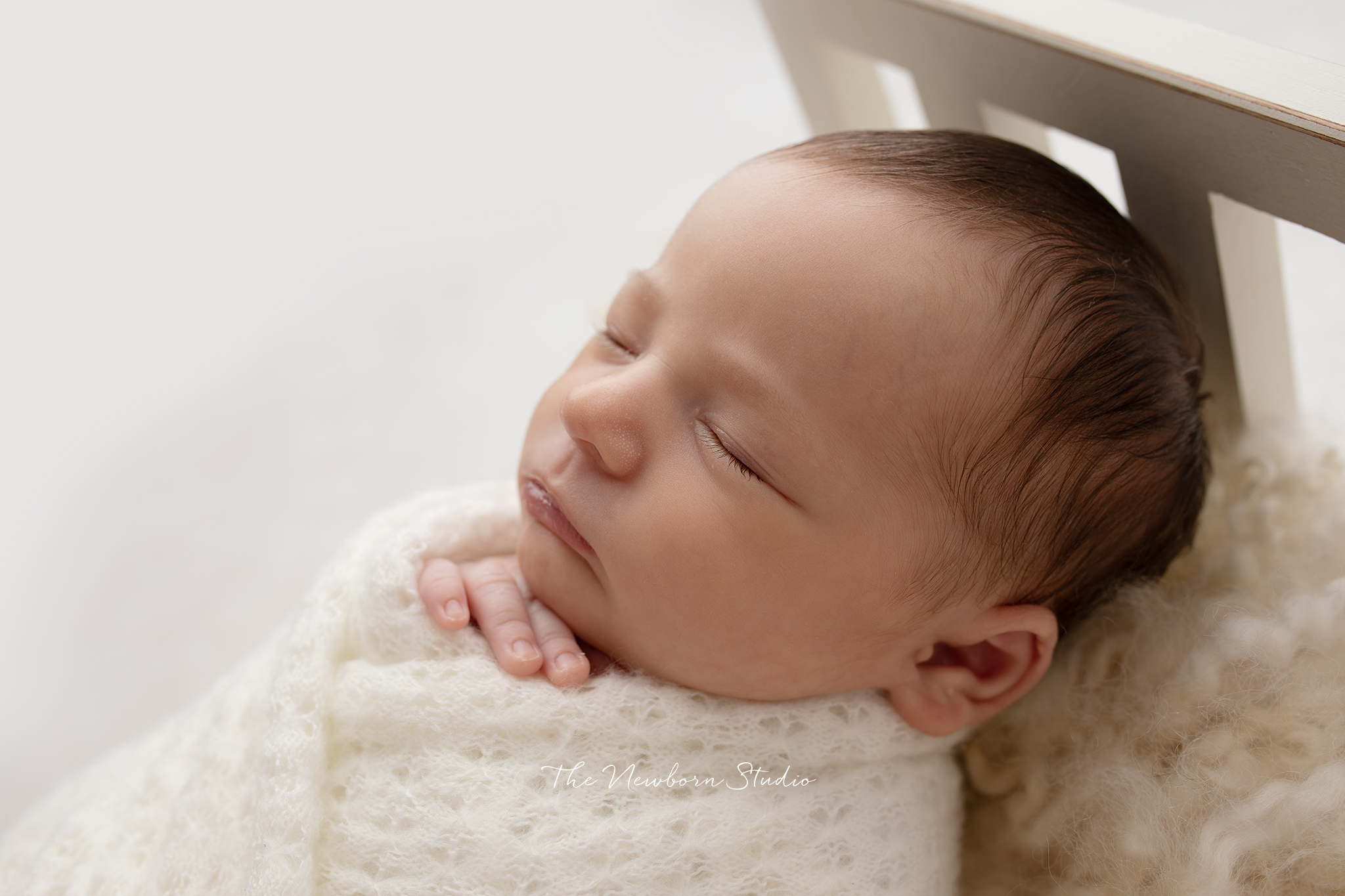 Surprise Emergencies
Other times, things happen that catch me completely by surprise, and I've needed to react very quickly to protect and ensure the health and safety of my families.
For these things, although sometimes quite worrying and completely unexpected health or personal emergencies, I am actually very thankful, for this gives me an immediate opportunity to make an assessment of anything that needs to be changed, questioned, or implemented.
This is the time to reassess what I have available for clients, and what I keep in the studio for emergencies.
Personal items
I've used these experiences to ensure my client's emotional and physical needs are cared for, with first aid and fire extinguisher equipment in the studio for emergencies, and toiletries available for my clients. I've added extra items to my Client's Mumma-Box, so you have access to everything you may need during your session or in an emergency, from toiletries and sanitary items, to brand new underwear, hair brushes, bobby pins, wipes, deodorant, face powder, baby nappies and new dummies.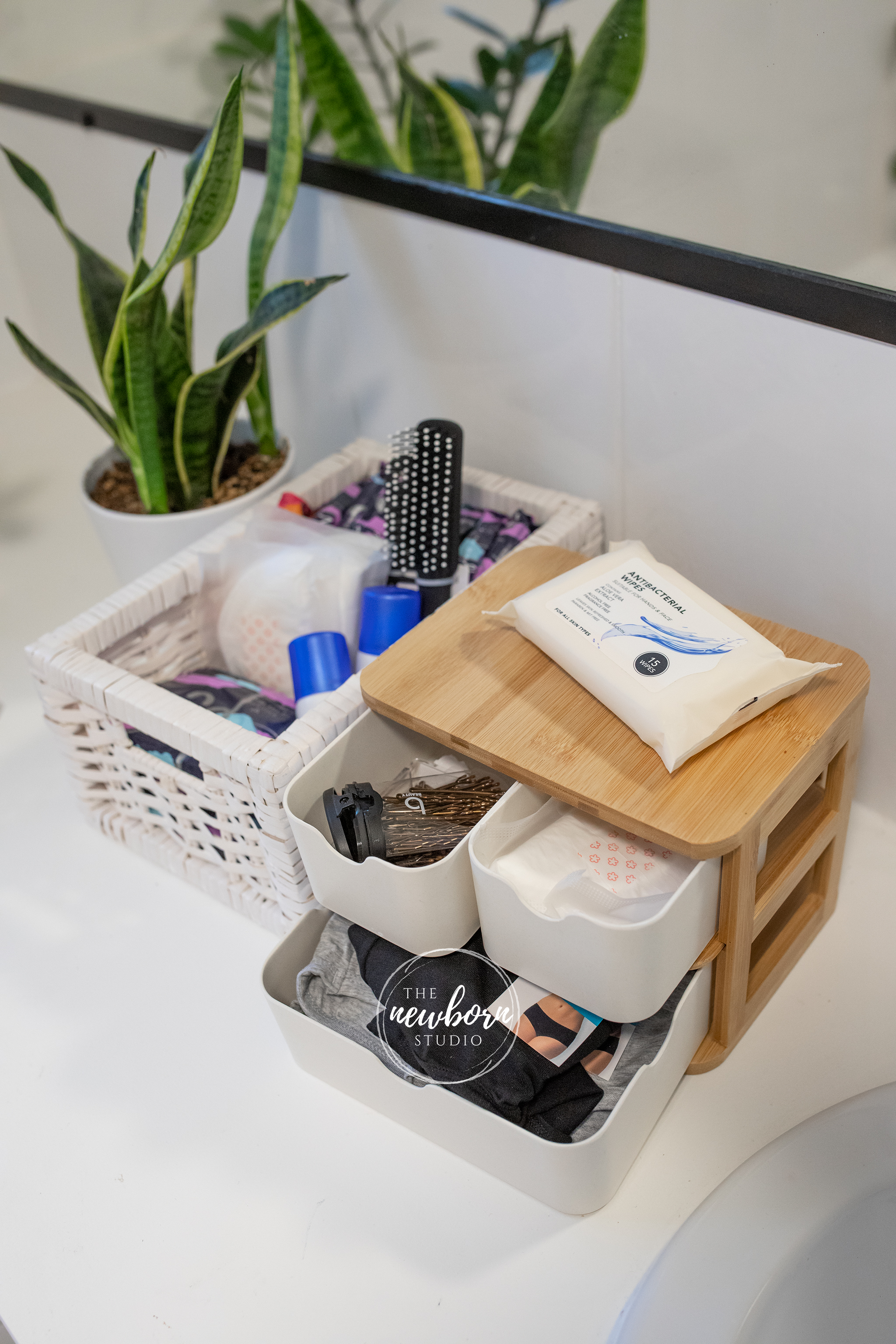 Are you feeling ok?
While we can't stop the unexpected from happening, every day is a constant reminder of the need to assess our Newborns and new Mummies throughout their session time with me. Medical training in the Newborn and Postnatal period is so important, and helps me constantly learn more about these precious few weeks after birth for both Mums and babies. I'm also very bossy (sorry Mumma's!) so I will continue to check on you through the session to make sure you are feeling well and comfortable, and ensure your new baby is safe, healthy and happy.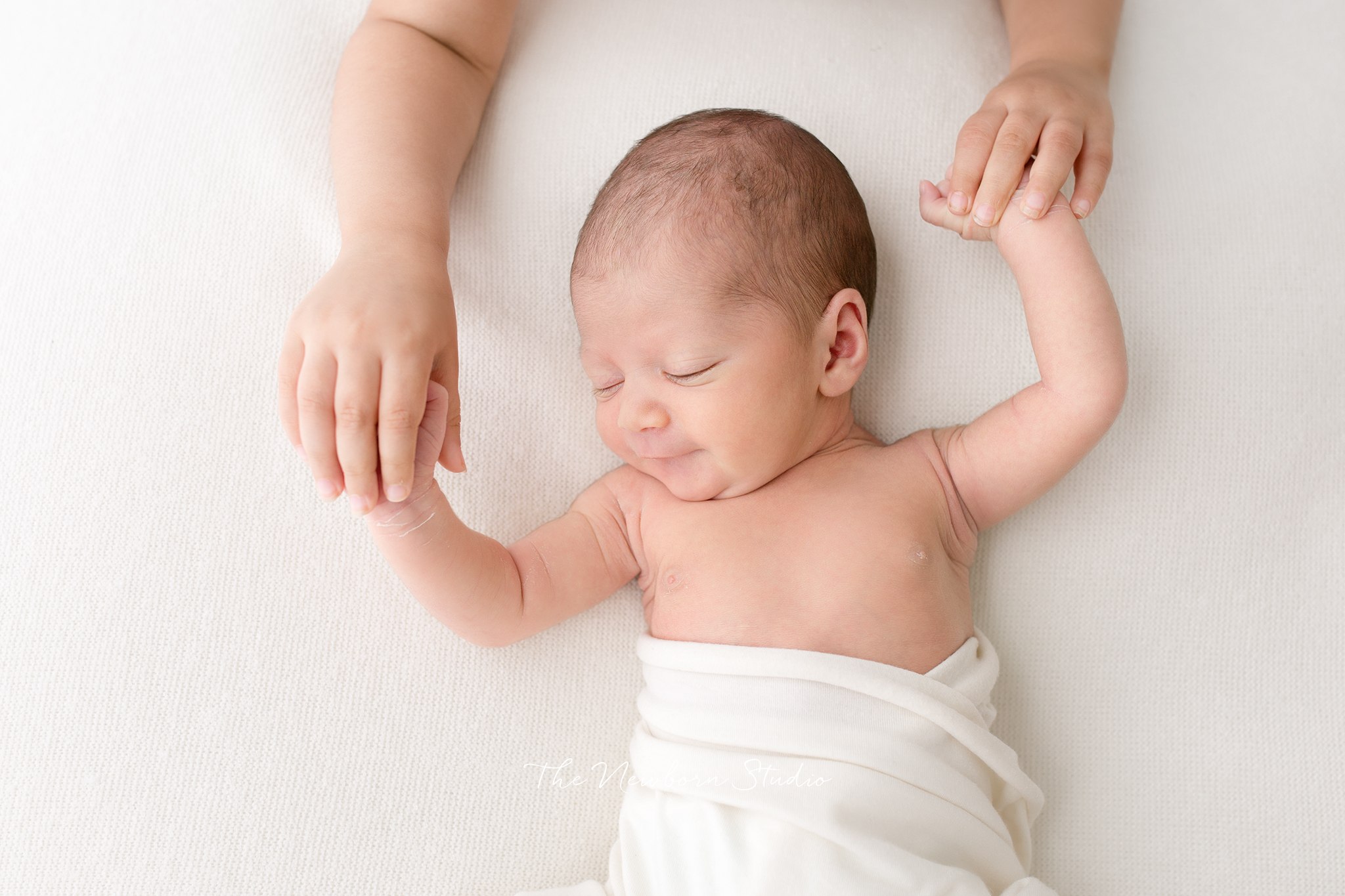 Opportunities for change
Every new experience that happens is a new opportunity for change, to reassess our studio procedures, refresh our medical training, and make sure we are ready for anything! With growth, practice, experience, time, and medical training with the Academy of Newborn Photography, I will always do my best to make sure my clients have the best possible experience with me, before, during, and after their photography session, and leave feeling happy and content.
Thankyou for placing your trust in me, it is such an honour. x
0