BABY PHOTOGRAPHER NORTH BRISBANE
Introducing Winston… this sweet baby came to our North Brisbane studio for his Newborn session around 9 weeks new, and I'm sure you can see the difference! I love being a Baby Photographer and seeing these cute little ones in their first few weeks and months of life.
A couple of months later than our regular newborn sessions doesn't matter! Older babies are just so gorgeous, their personalities showing, chubby hands and feet are growing, and their little faces are filling out.
It's such a joy to see and capture this beautiful family again. I can't wait to see Winston again soon for his Sitter session at 6-8 months old.
Welcome to the world, baby Winston. x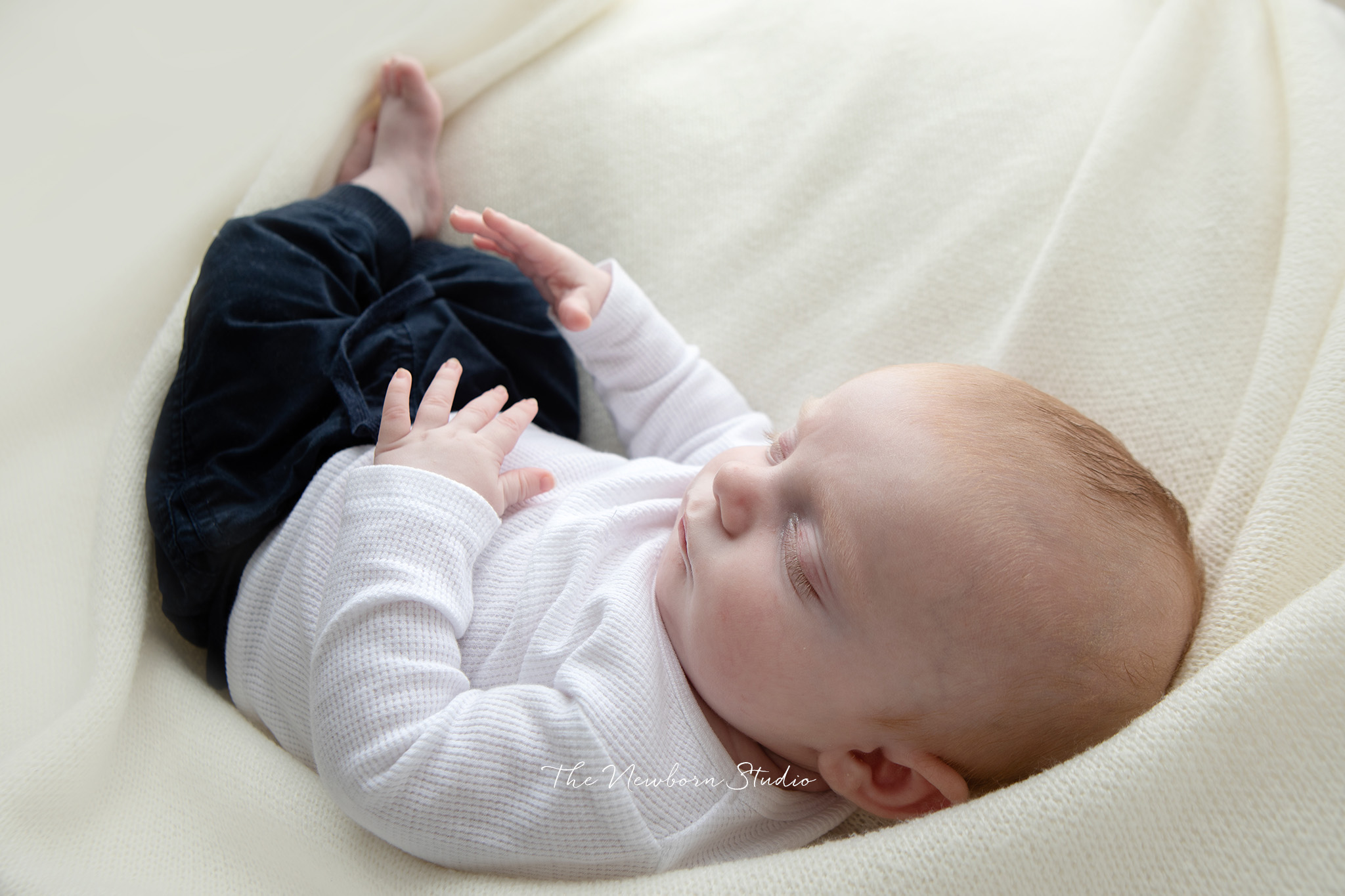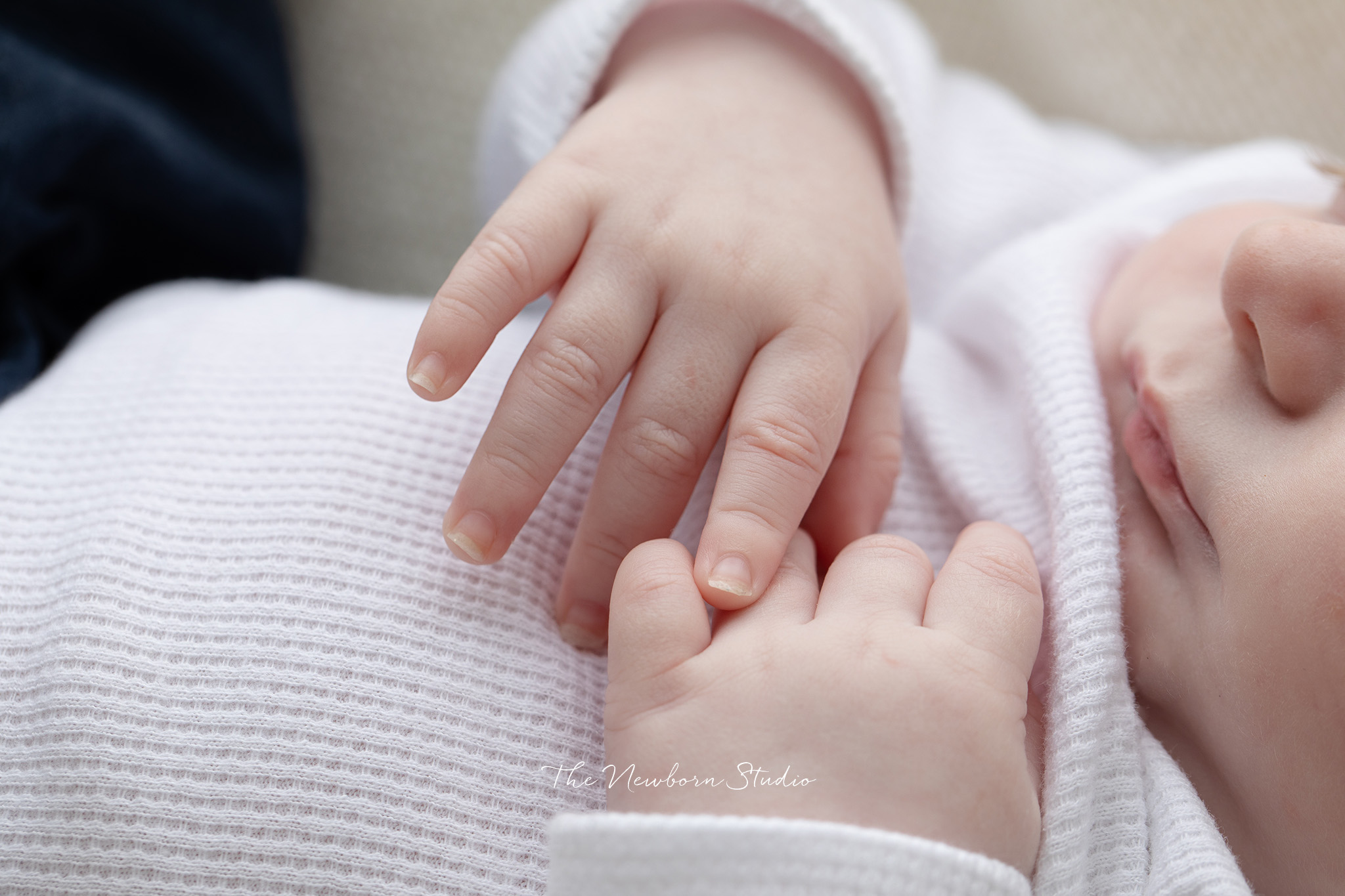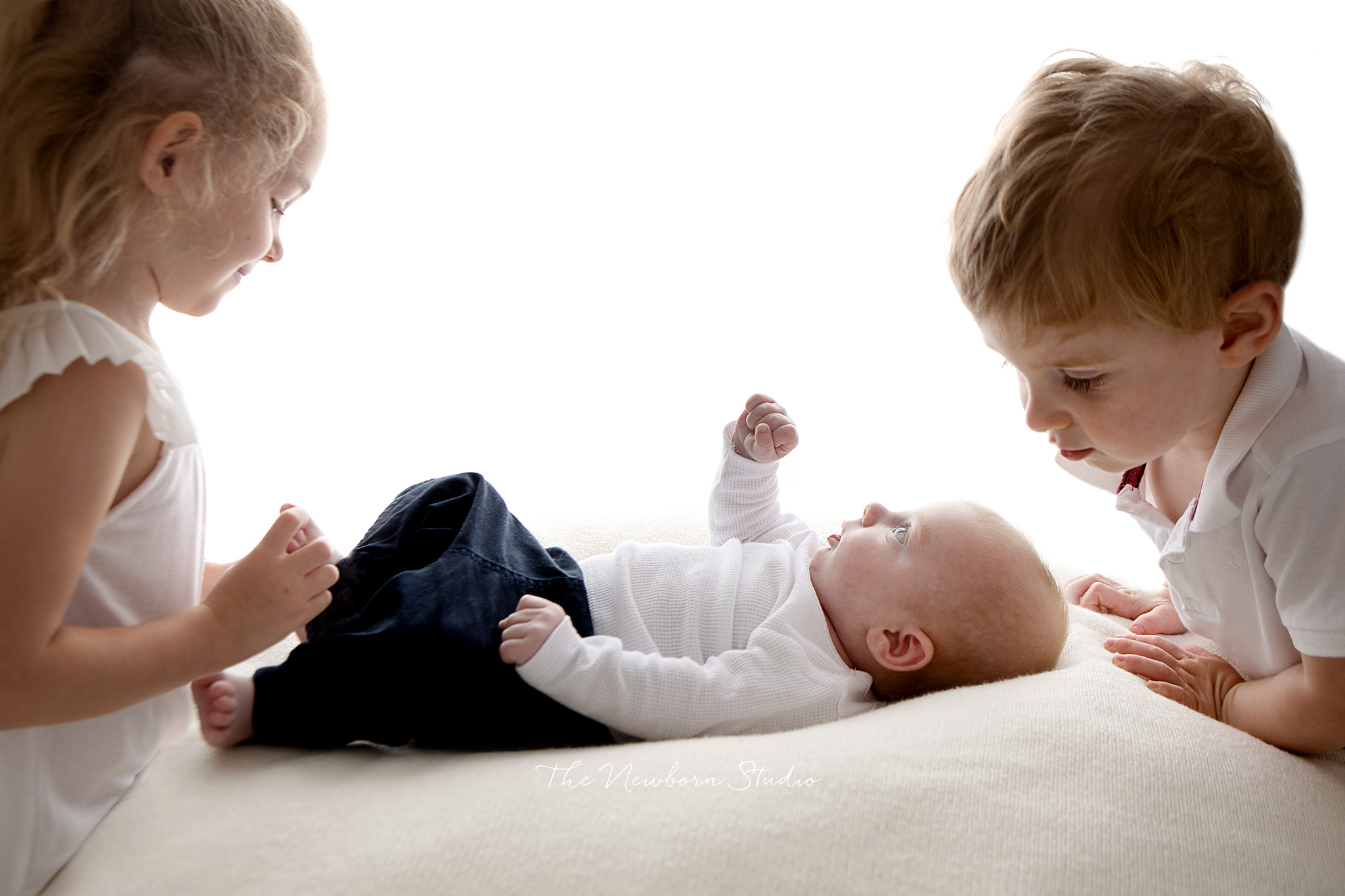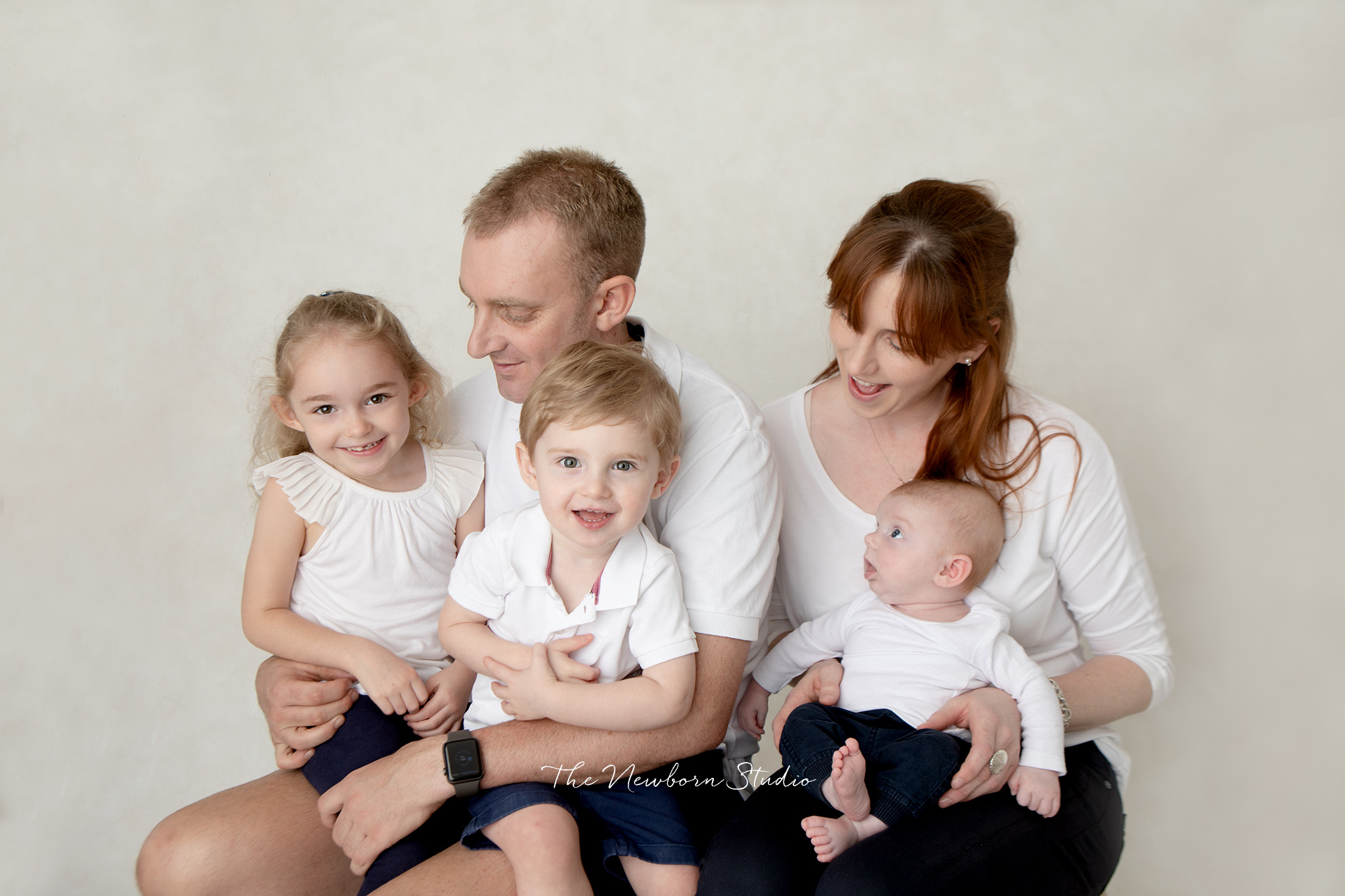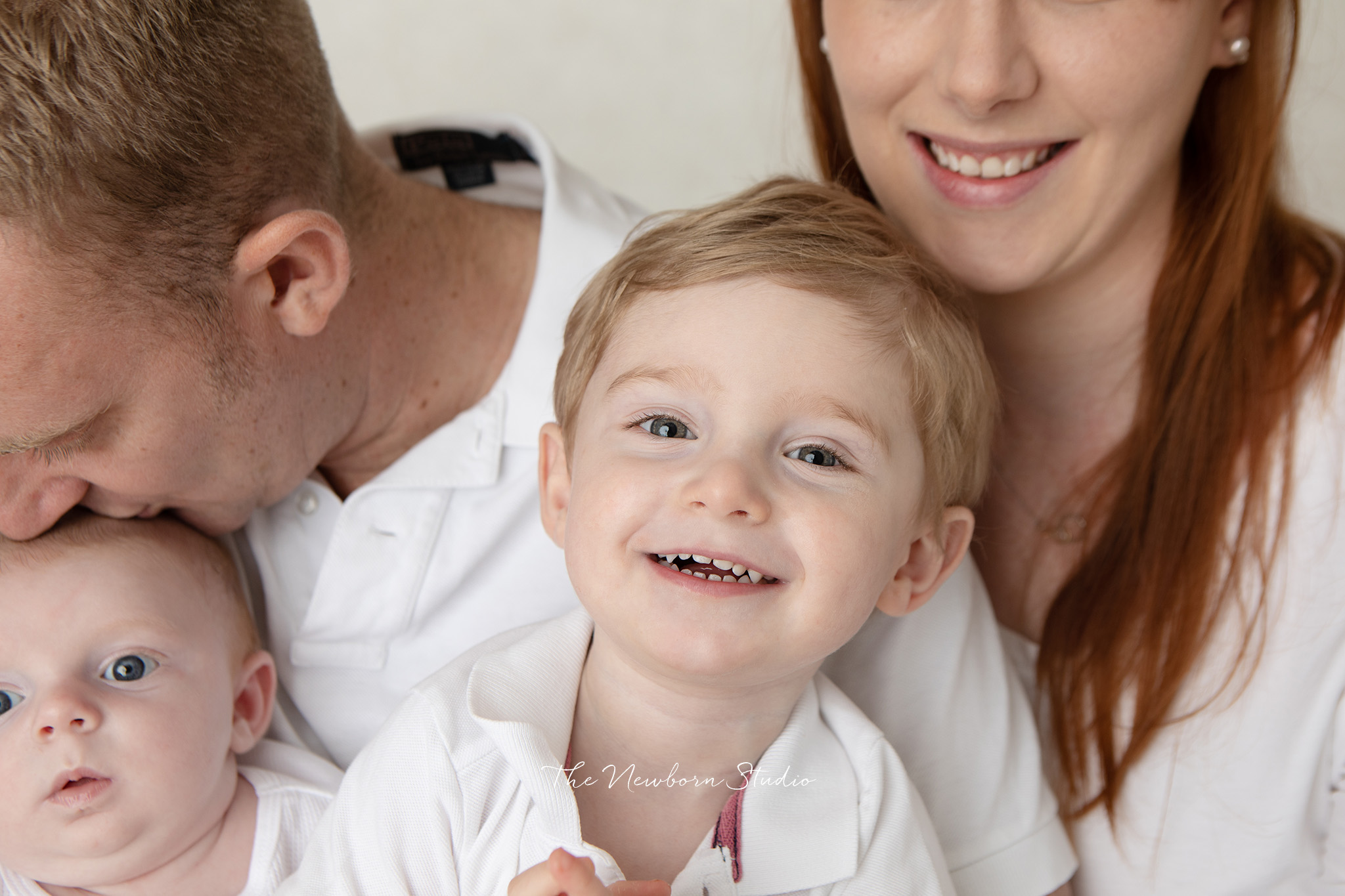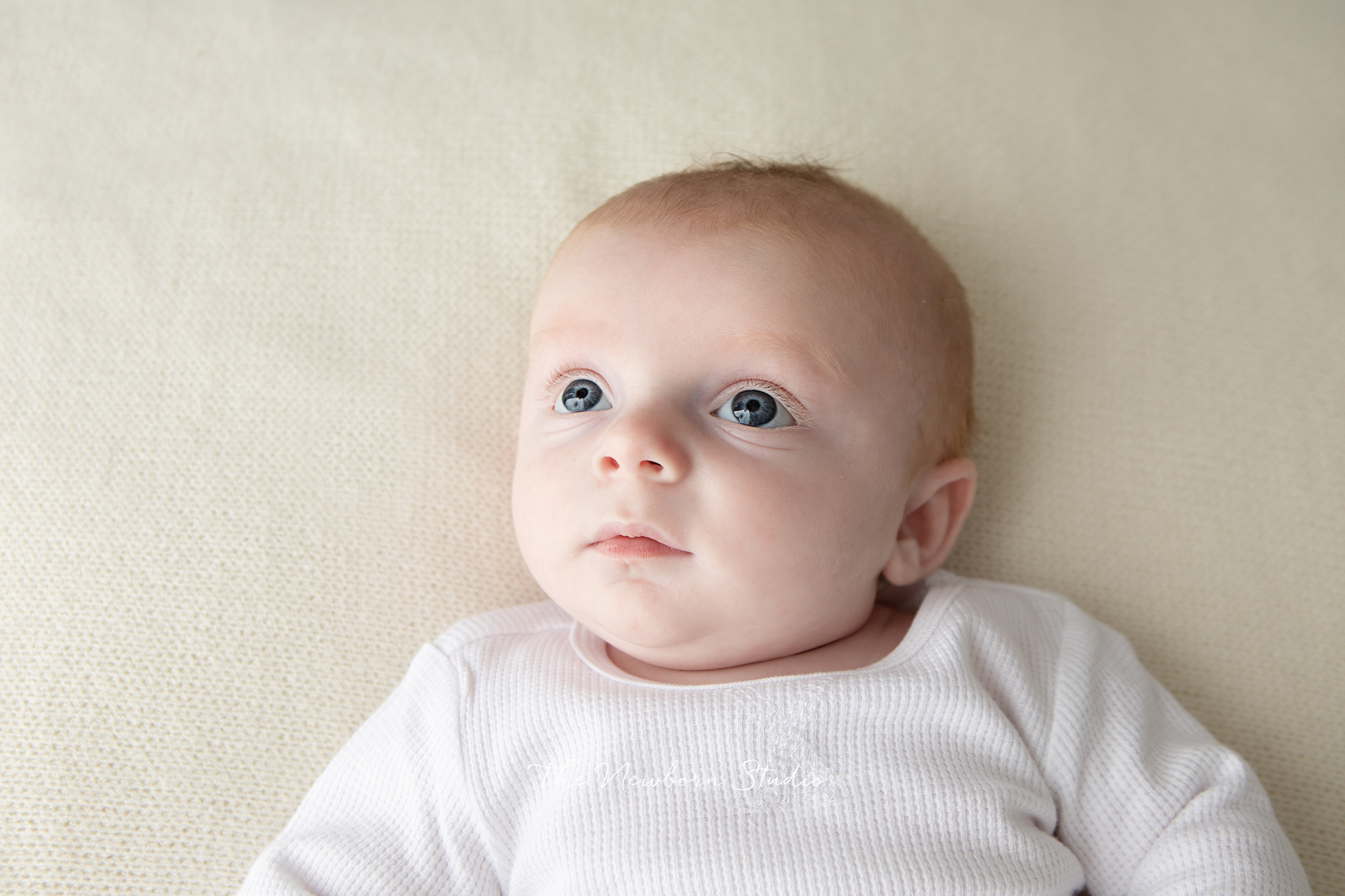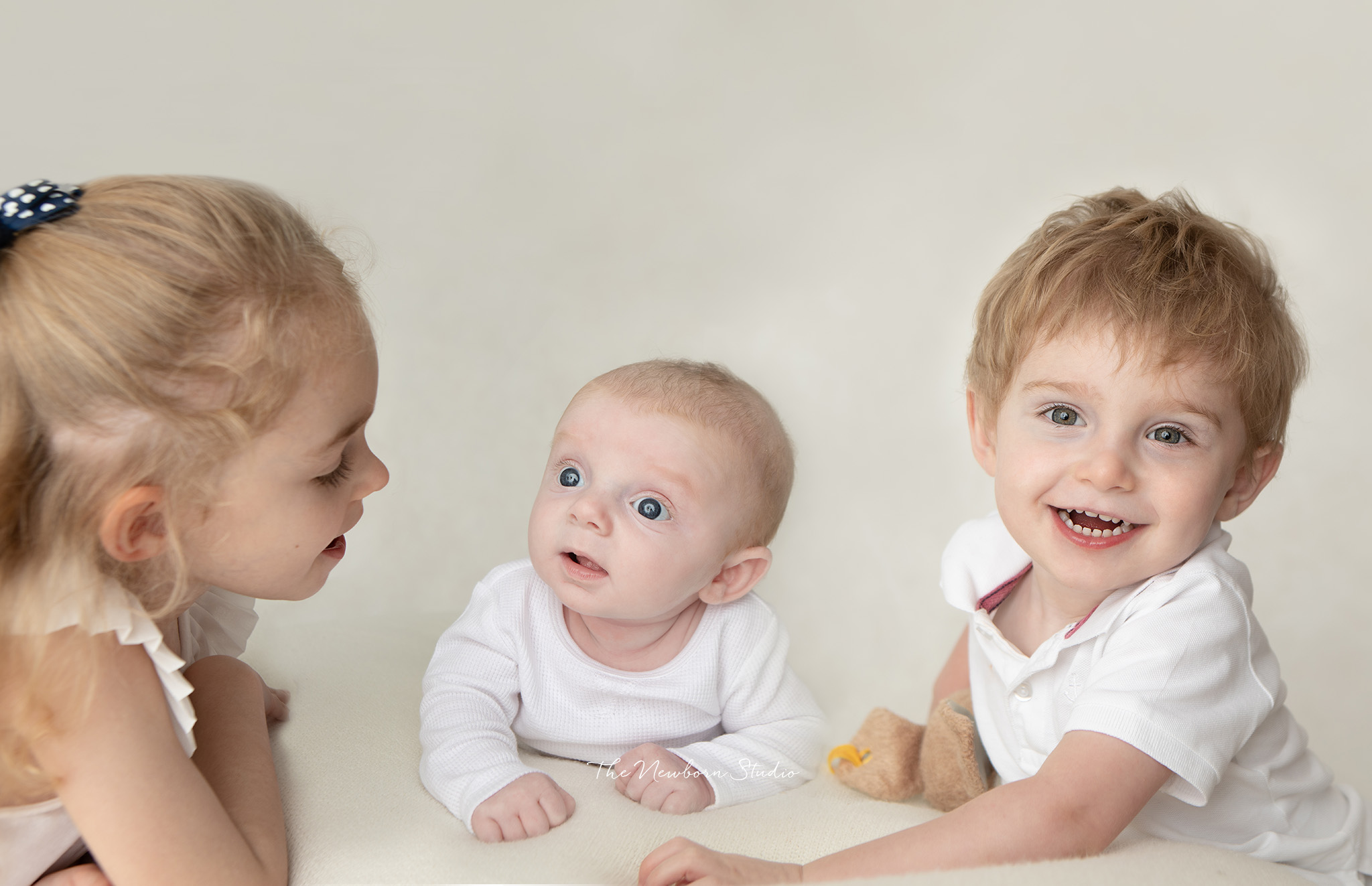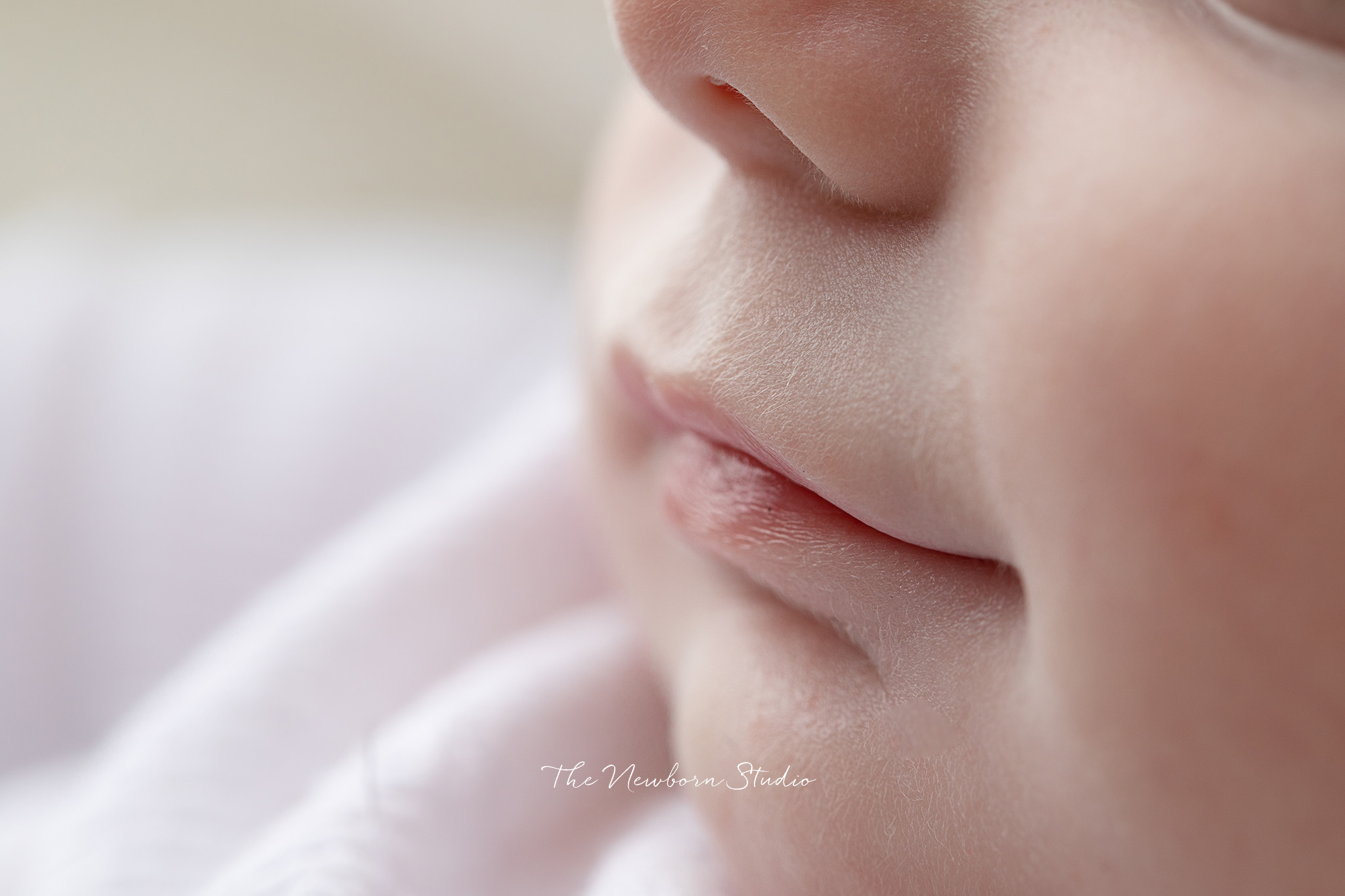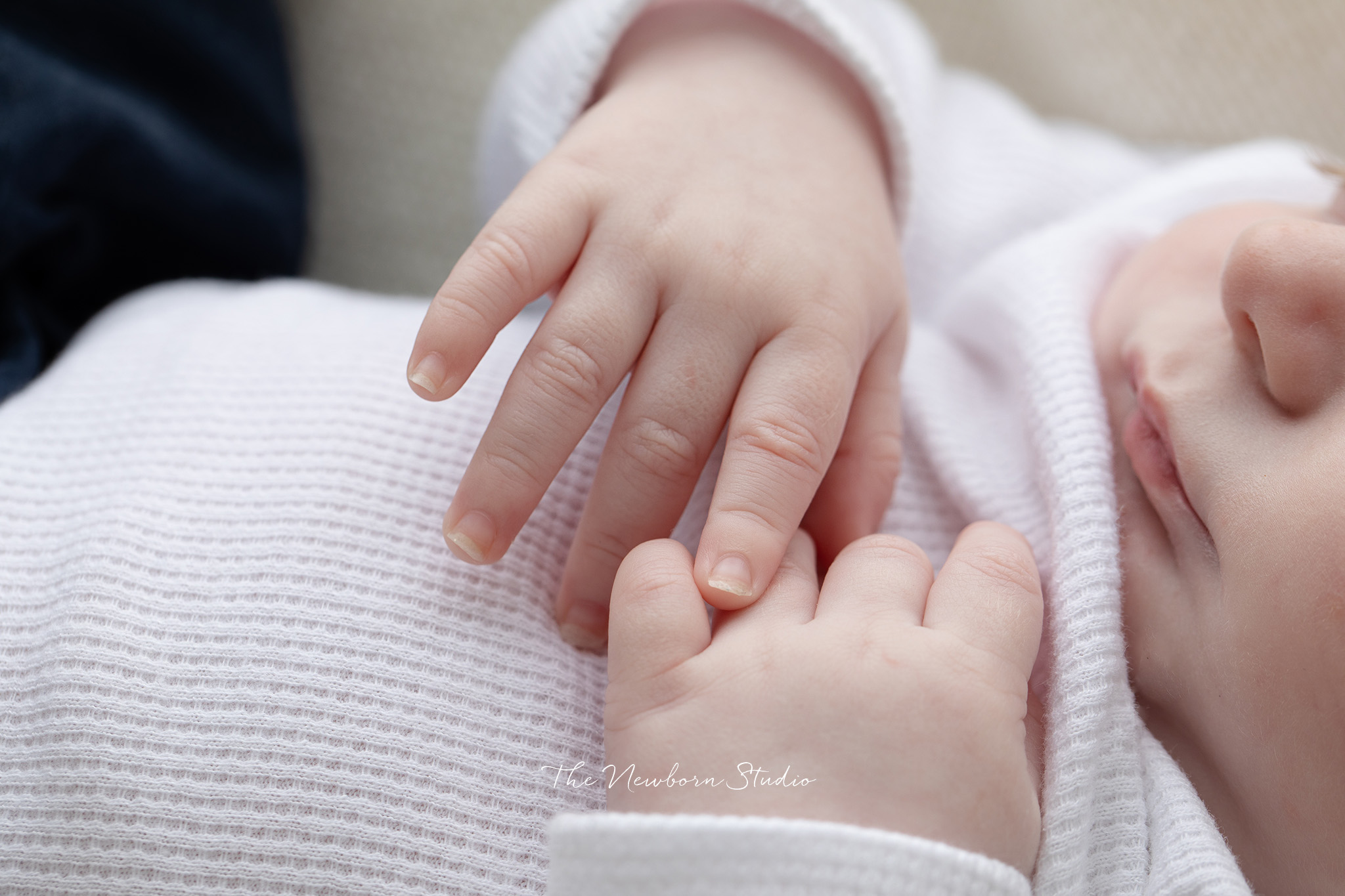 Hi, I'm Claire from The Newborn Studio, your AIPP Master Newborn and Family Photographer. Our boutique home studio is located in Murrumba Downs, 30 minutes North of Brisbane. I'd love to chat with you about your Maternity, Newborn or Family session, so give me a call on 0419 657 120, so we can start planning your photography experience.
In the meantime, view more of our Newborn info here.
0