Congratulations, Mumma, and welcome to our Maternity Photography studio in Murrumba Downs, on the Northside of Brisbane.
Our Maternity photography sessions are all about you and your baby! Choose a Studio Maternity session, or a relaxing Milk Bath session, while I capture beautiful memories of this precious time.
The time you spend carrying your baby before birth is so precious, and so fleeting. Make time today to schedule your Maternity photography session. It's your time to relax, be pampered, and celebrate the precious life you are carrying.
Studio Maternity only $690
Includes 10 Digital Studio Maternity images
Maternity Milk bath $690
Includes 10 Digital Milk Bath Images. Flowers and outfits provided
Studio + Milk Bath combined session +$350
One session – two looks. Have the best of both! Includes 20 Digital Images.
Outdoor Maternity $690
Weekday Maternity session, includes 10 Digital Images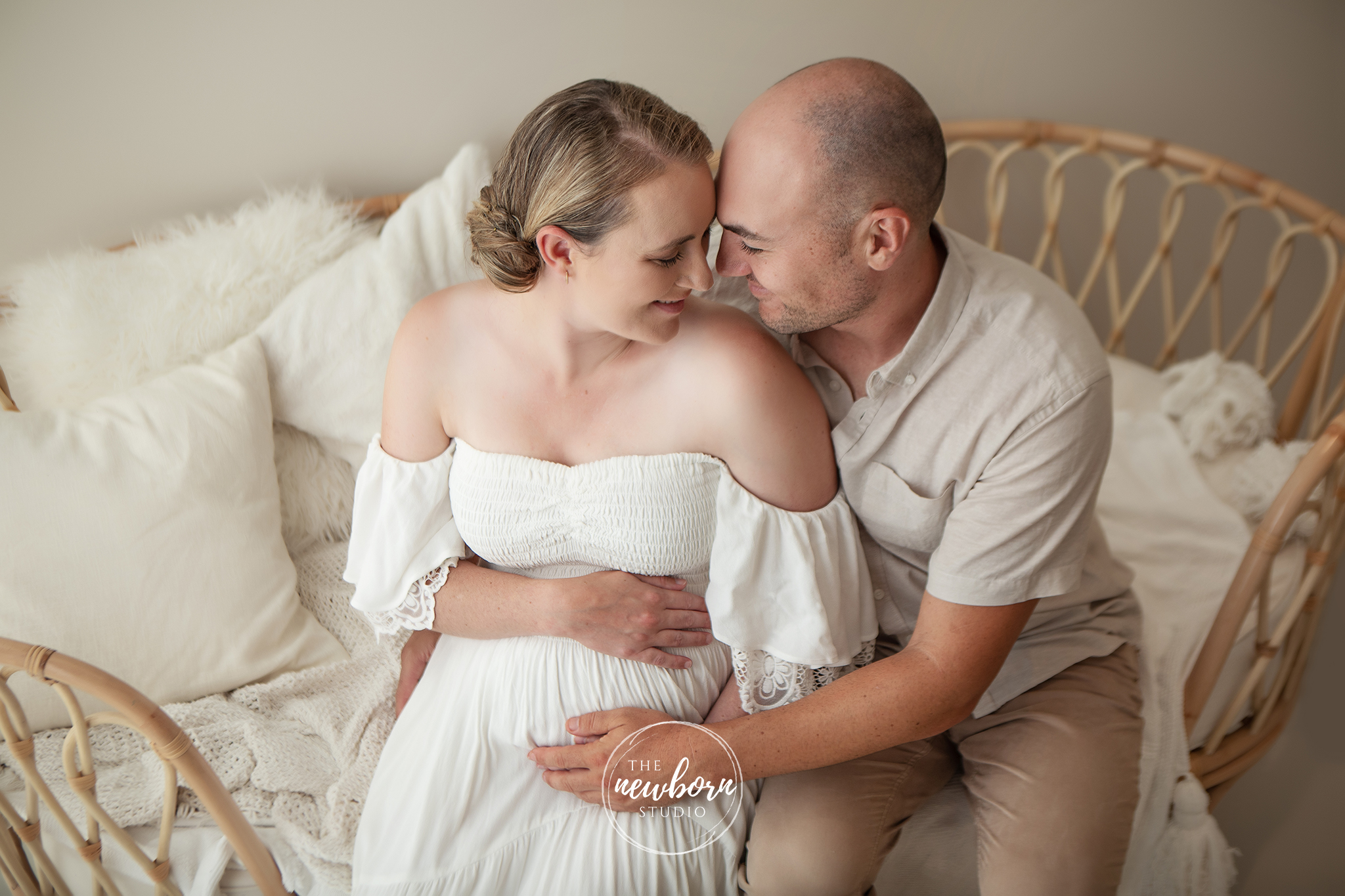 Book a Maternity + Newborn Session at the same time and receive
BONUS 5 Digital Images from each session.
Maternity $690
Newborn Base package from $995
book your maternity session here
maternity photography brisbane
Maternity photography sessions are classic, clean, simple and beautiful.
Studio Maternity photography sessions are held in our home studio in Murrumba Downs, north Brisbane around 32-35 weeks. 
Give me a call on 0419 657 120 to book your Maternity session today!
Claire x