Little baby Quinn was born in April, right in the middle of crazy-Covid-timing! Our boutique home studio was closed due to Covid regulations, but this family held out and bought little Quinn as soon as we could open safely.
Just as well he's absolutely gorgeous, and a trooper during his newborn photography session, he was a big 7 weeks old, so alert and so cute for his Brisbane baby photos.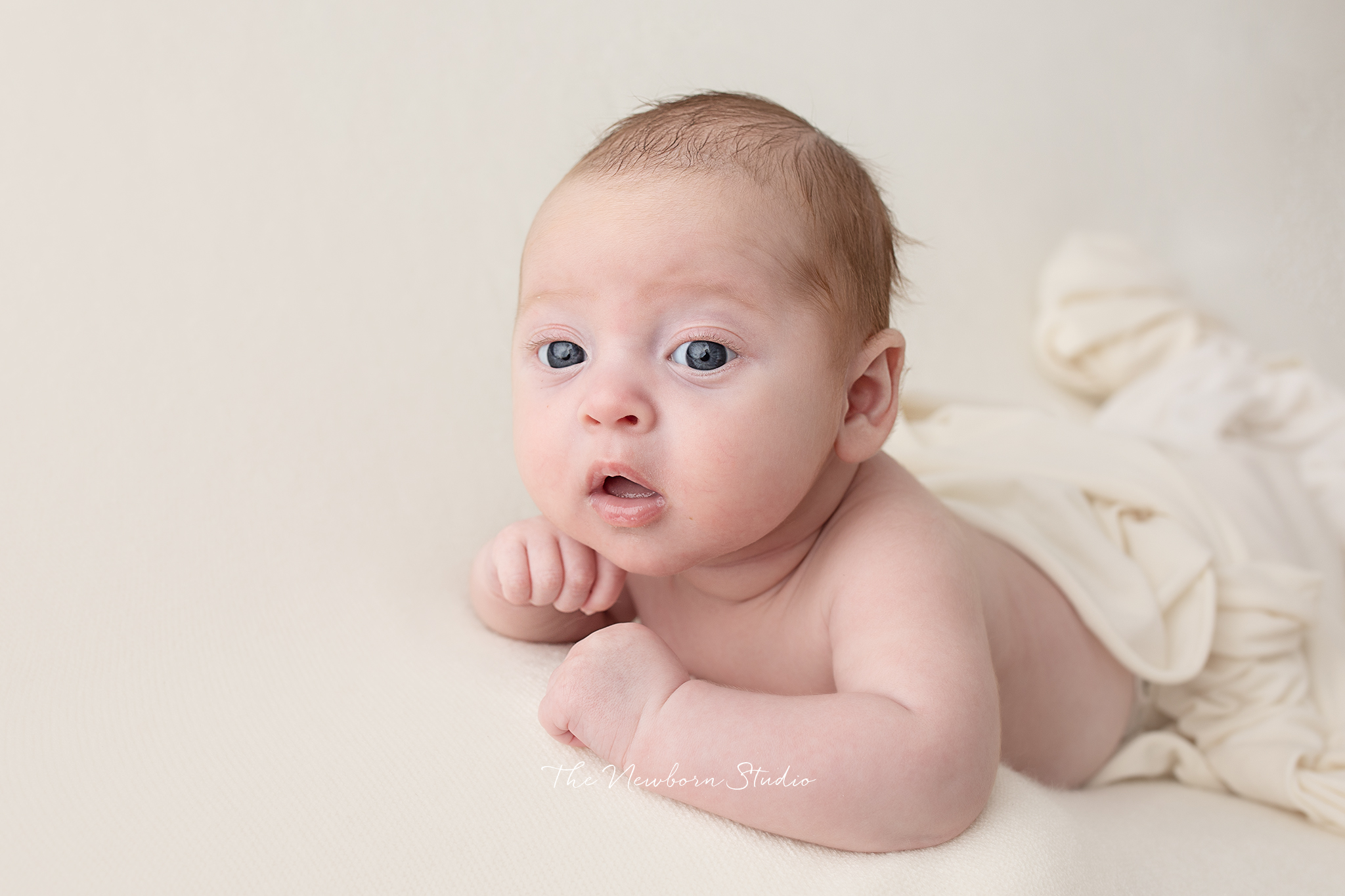 I just love a baby pout, and his parents love it, too!
Give us a call on 0419 657 120 for your Brisbane baby photos session.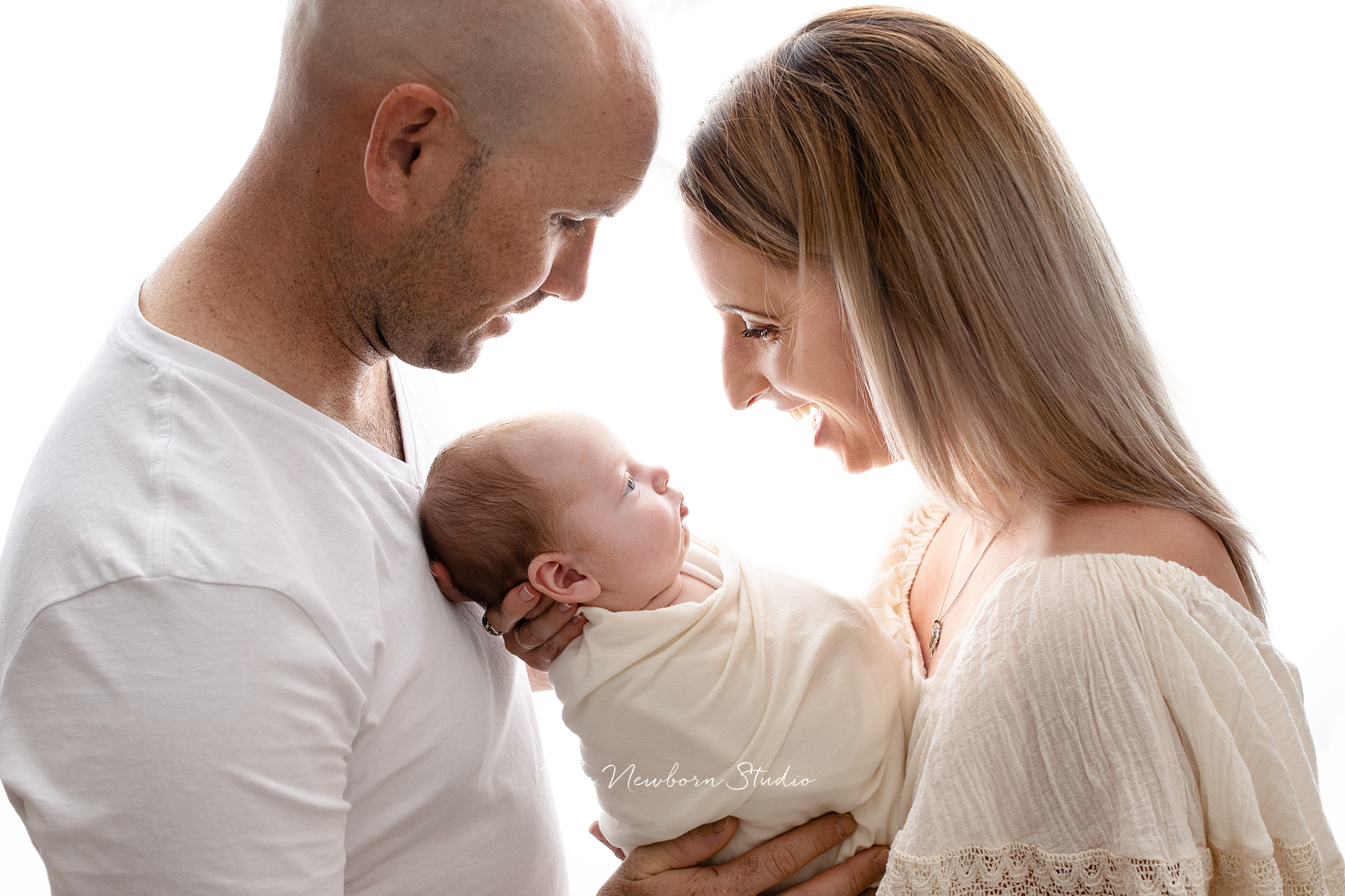 Hey, little baby smile. Love seeing his eyes wide open… the benefits of photographing a baby at 7 weeks new!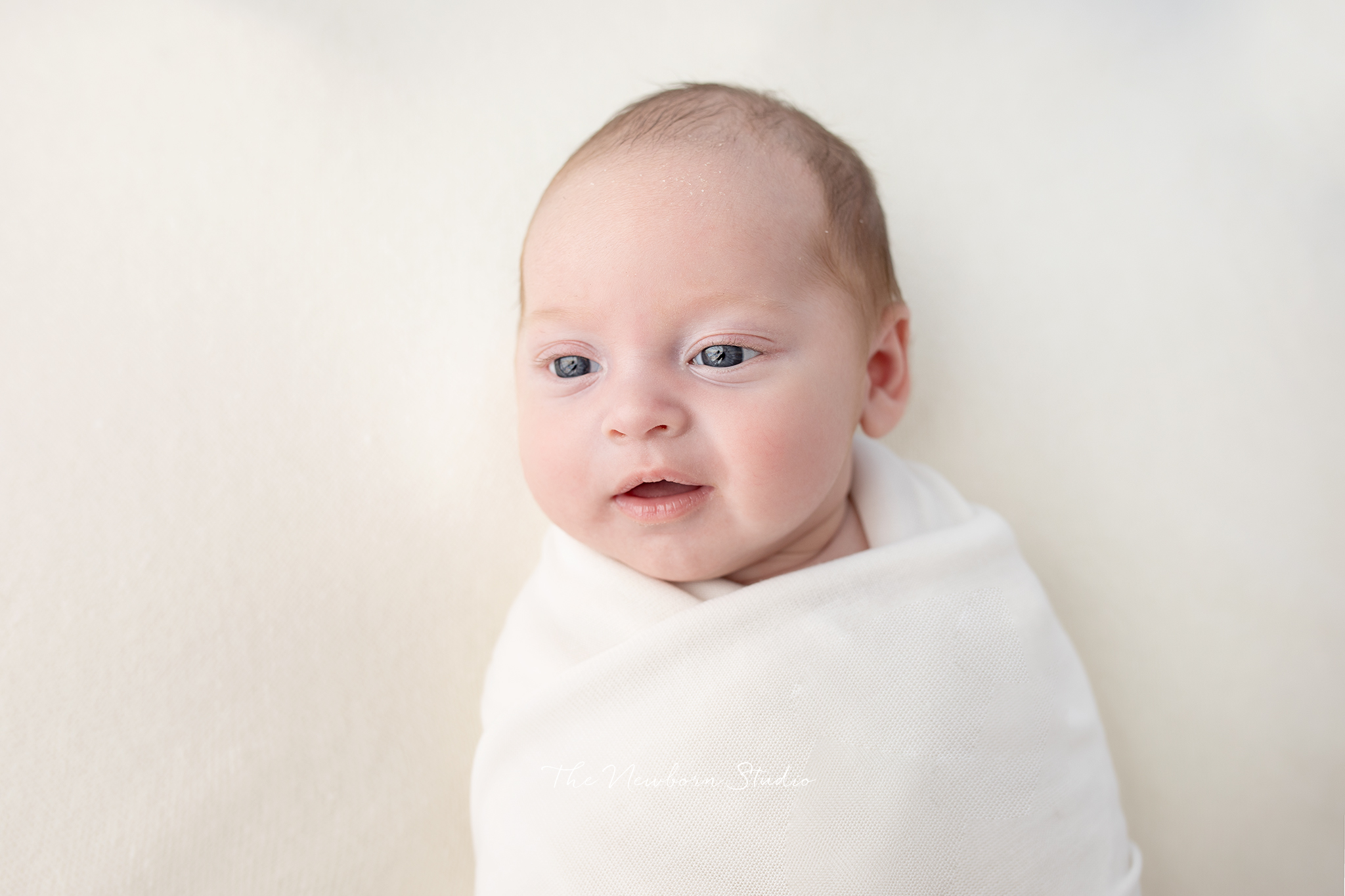 This isn't the first time I've photographed this beautiful family, they booked me yeeeears ago for big brother Fynn's newborn session, then again every year at Christmas! So many beautiful milestones I get to capture for this gorgeous family as they grow.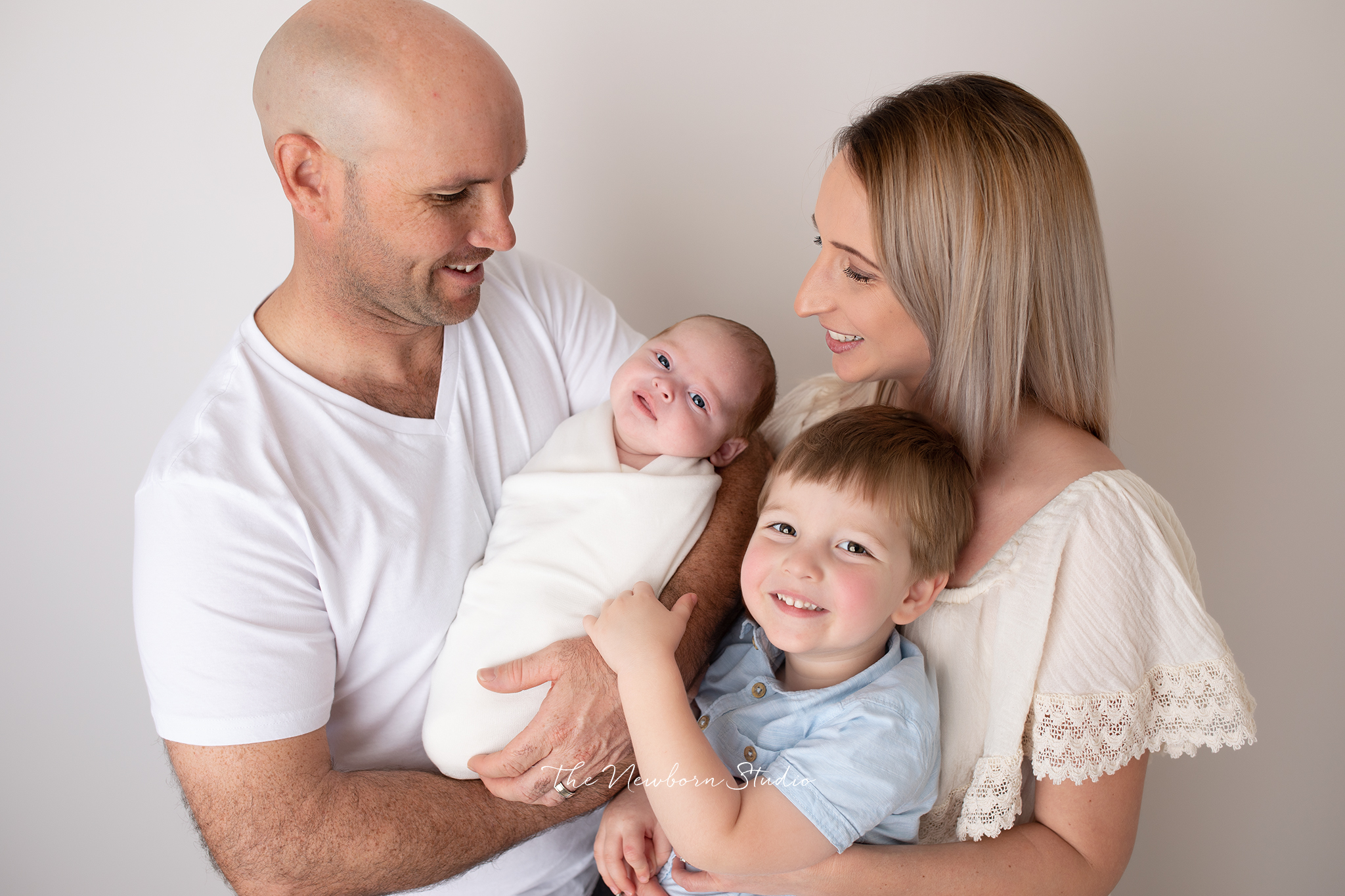 Baby Quinn was so close to sleeping, but it was just too exciting at his newborn photography session. Those gorgeous eyes stayed sparkly and open for us all morning…. just!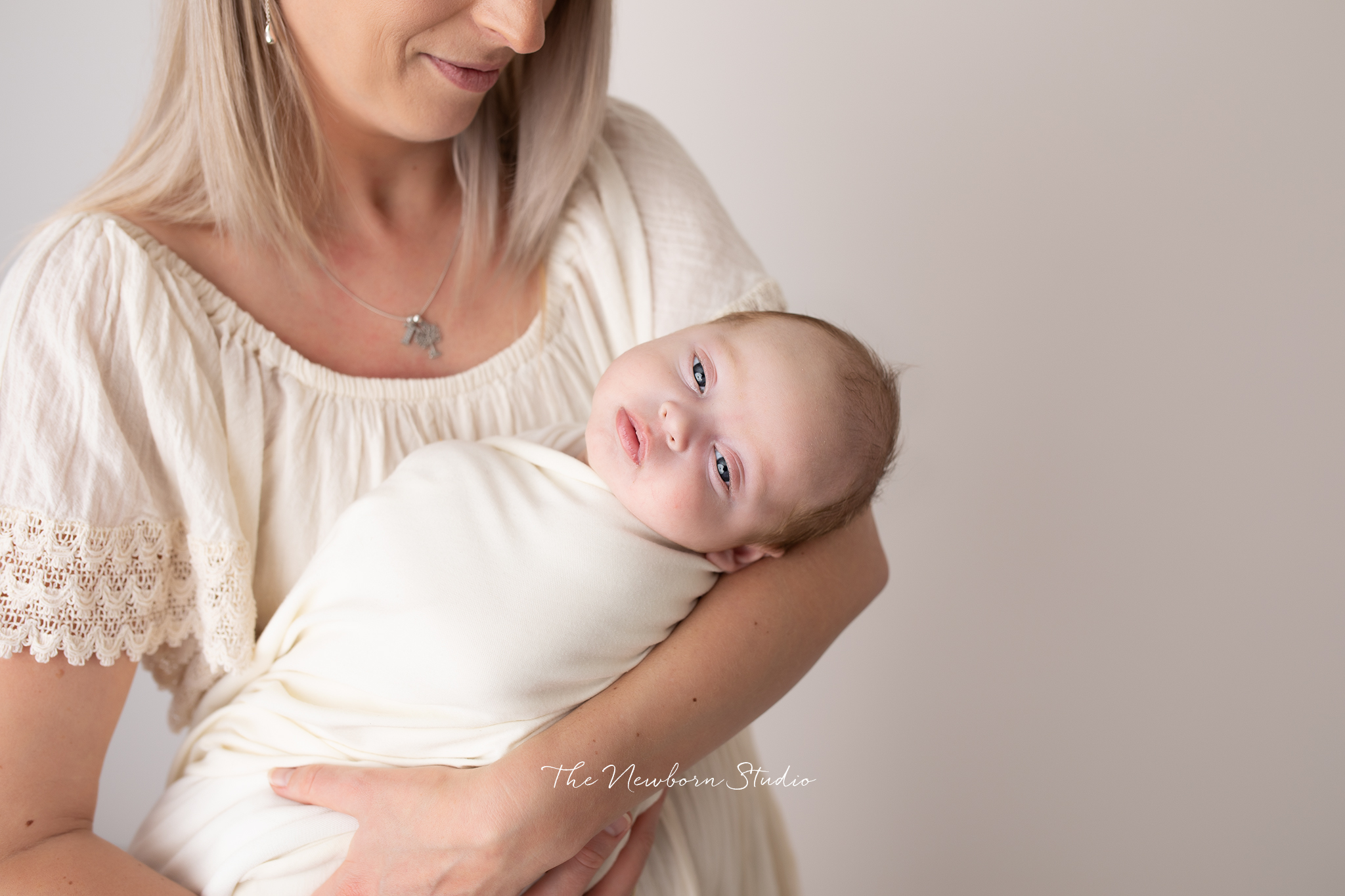 Baby boy got his Mumma's gorgeous lashes.. !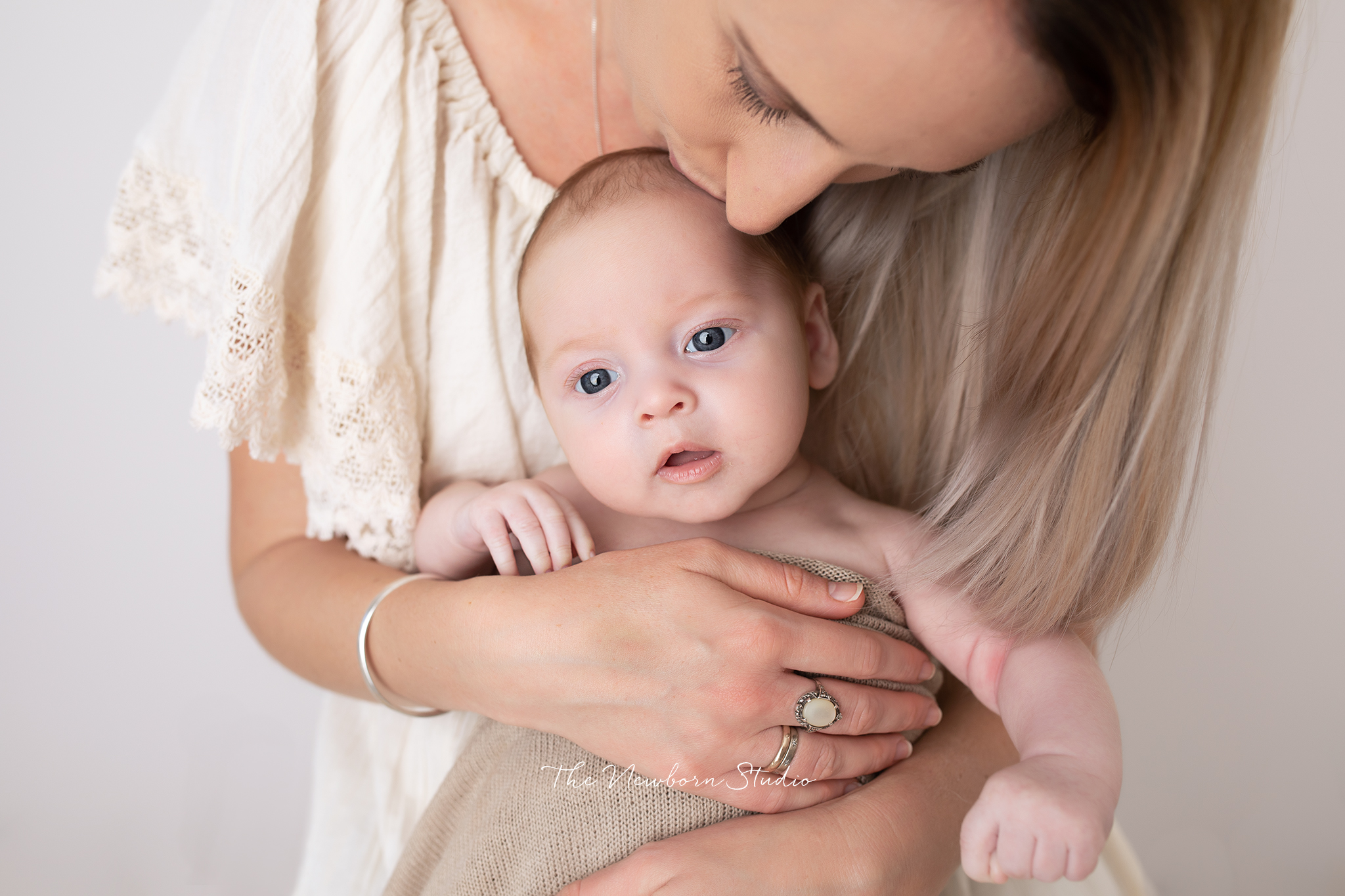 I'm so glad we could photograph little Quinn, a few weeks later than a regular newborn session but nevertheless, so happy to have him in our studio at 7 weeks new.
See you at Christmas, Quinn! x
0