Are you expecting a baby, and receiving Obstetric care under Brisbane Obstetrician Dr Kaur of Aurora Women's Health? … Congratulations!!
We have an EXCLUSIVE OFFER for Aurora Women's Health families, just for you!
50% off newborn photography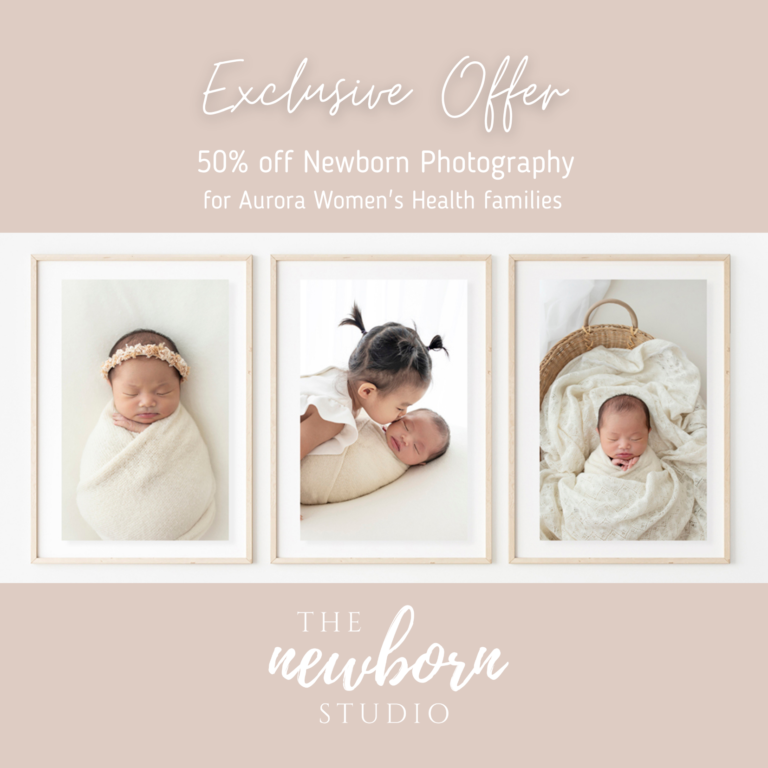 CONGRATULATIONS!
We are pleased to offer Aurora Women's Health families an Exclusive Offer of 50% off a Newborn Photography package!
Offer applies to Digital Packages only.
1. Book your Newborn Photography session.
2. Choose your Digital Package and receive 50% off the price.
3. Purchase any extra prints or Wall Art that you would love.
Digital Image package pricing:
10 Digital Images only $495 (RRP $995)
20 Digital Images only $775 (RRP $1550)
40 Digital Images only $1125 (RRP $2250) 
Also Included:
– Newborn photography session
– Design Appointment or online gallery
– 50% off your chosen Digital Image Package
– $200 Wall Art credit to put towards Wall Art
Terms and Conditions apply.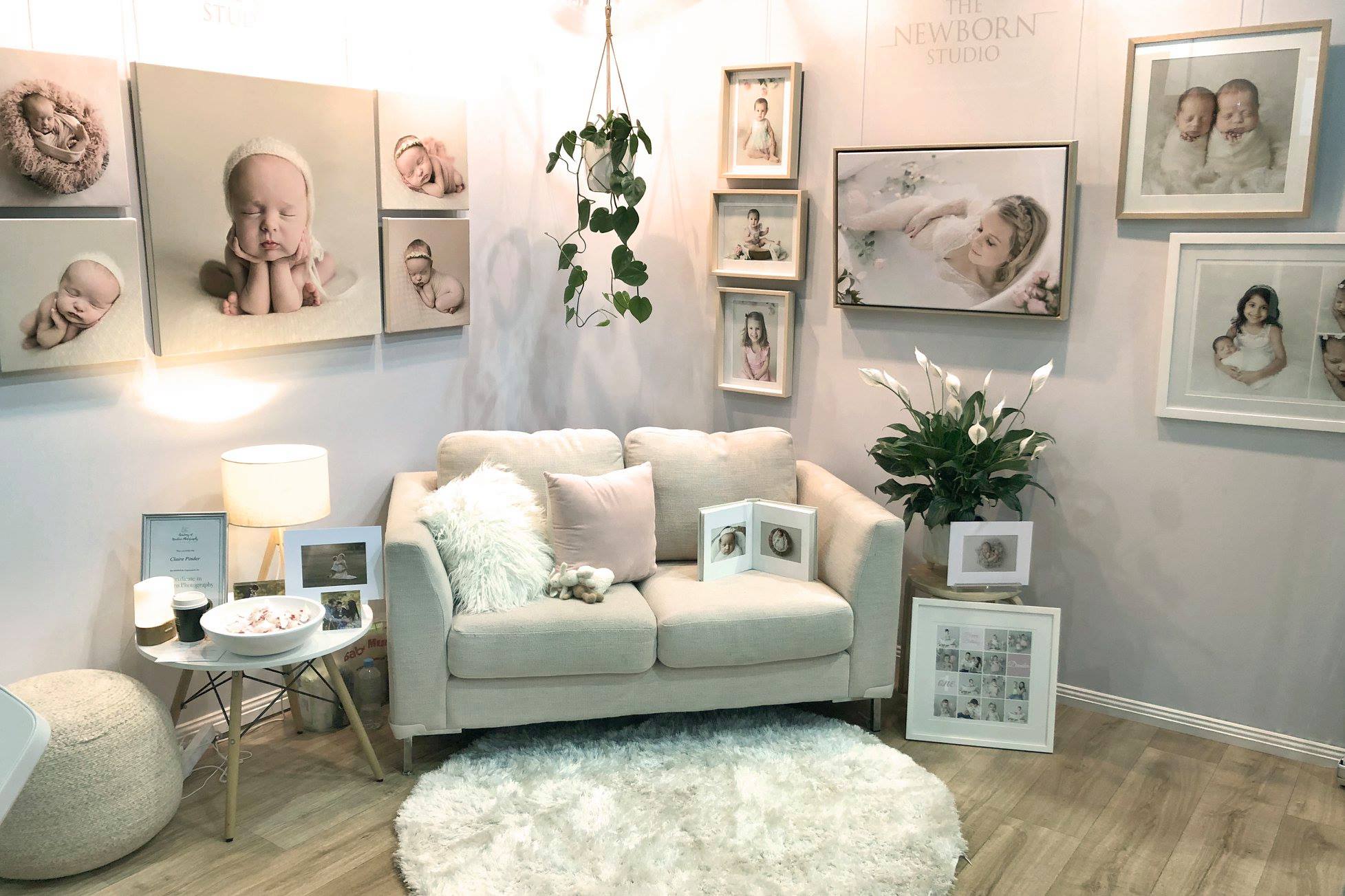 Why are we giving you half price off a Newborn package?
As a simple Thankyou.
Dr Kaur and I met back in 2018, at a Brisbane baby Expo.
My artwork caught Dr Kaur's eye, and that was it! We bonded straight away (over gorgeous babies!), and I was honoured to display my artwork in Brisbane Obstetrician Dr Kaur's rooms.
I've also been able to gift our exclusive Aurora Newborn package to Dr Kaur's Aurora families – and yes, it's exclusive!
I don't work with any other Obstetricians, and I certainly don't give 50% off to anyone! So this gift is for you, and you only. Congratulations. x
Your 50% off Newborn package includes:
– Newborn photography session
– Design Appointment
– 50% off your choice of Digital Image package
– $200 credit towards Wall Art
Offer is exclusive to Aurora Women's Health families only.
Love more? 
We also have a beautiful range of printed Albums, Wall Art, prints and extra products for you to purchase if you wish.
what's a newborn session?
Newborn photography sessions involve myself capturing beautiful tiny details, family hugs, and little moments together with your new baby. So much changes in those first few weeks, so book early, and visit when baby is 2-3 weeks old.
Before your session you'll be prepped with info on what to wear and how to prepare, and welcomed into my home studio with your family.
Grab an outfit for Mum and Dad from our Studio wardrobe, and relax on the couch while I photograph siblings and baby first, then family together.
Breastfeed or bottle feed baby, and I'll settle, shush and pose your bub, easily transitioning between setups, and entertaining your toddler at the same time. 
All I need to know are your fave colour choices, and they'll be ready to go when you arrive!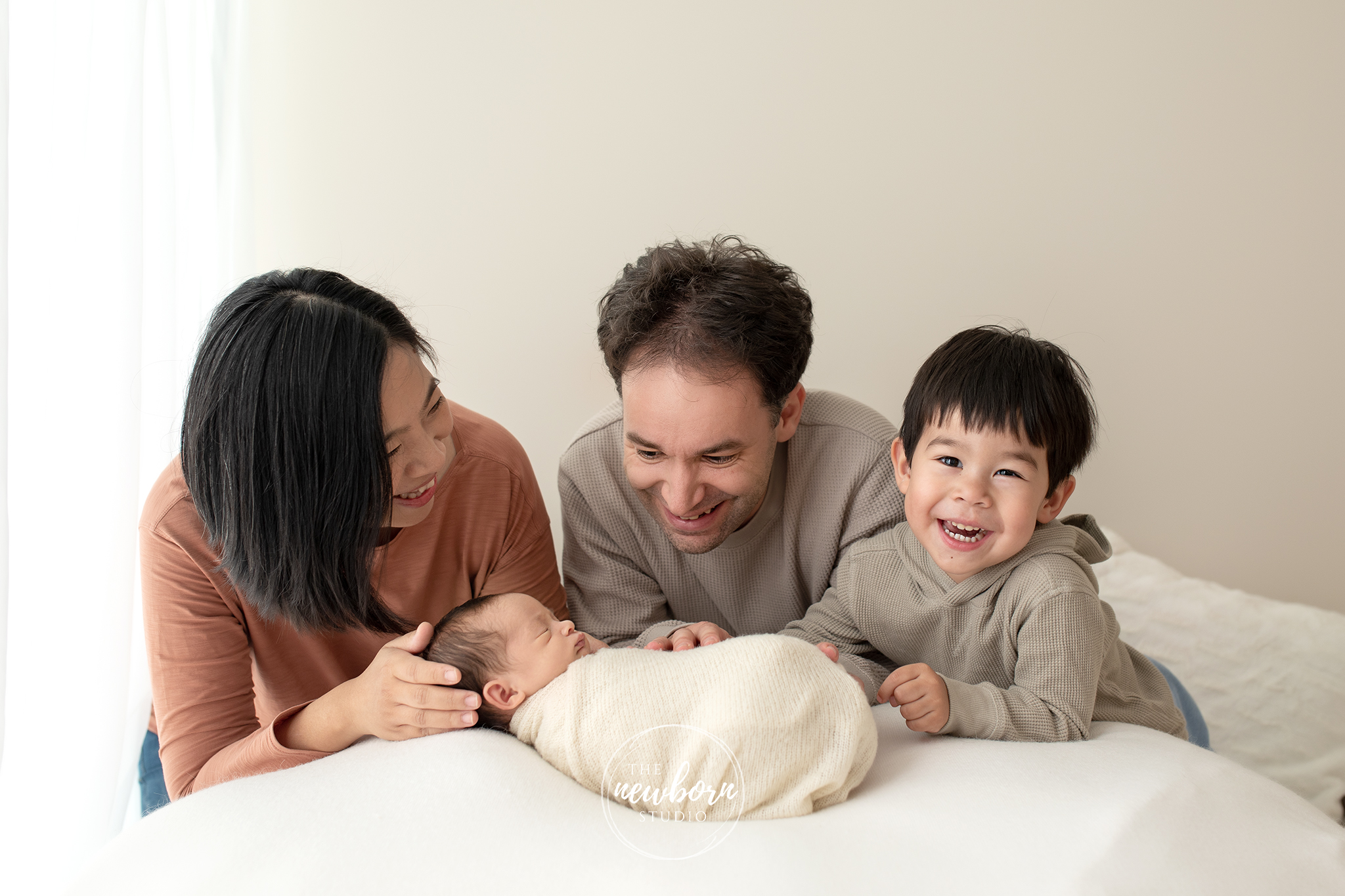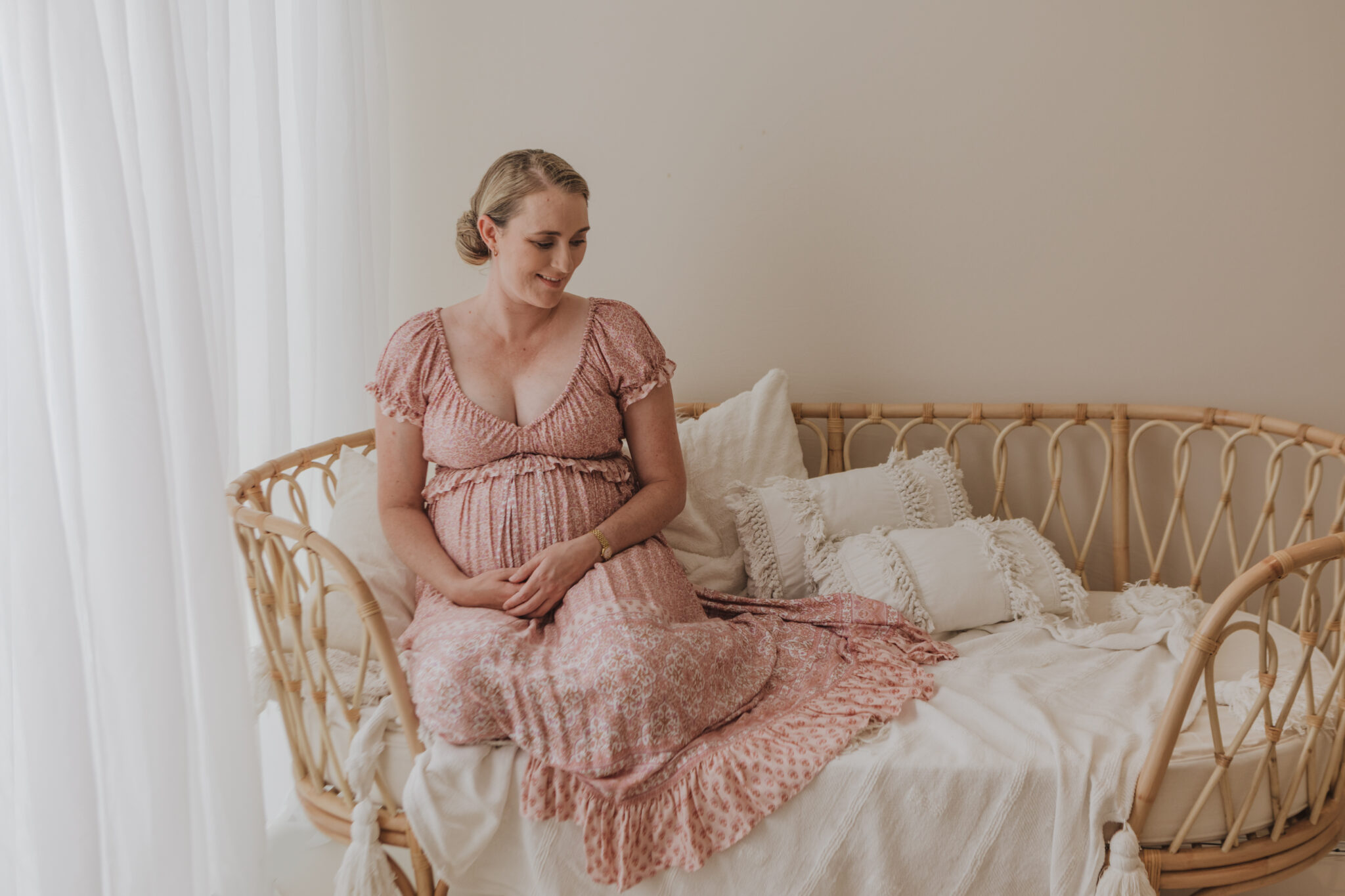 The majority of our pregnant Mumma's want their Maternity session documented too, and that's just fine with me!
I love photographing Maternity sessions, either in the Studio, outdoors or in a beautiful Milk Bath. 
It's all here, if you'd love to add it on.
Add a Maternity session (including Digital Images) for only $690.
Just choose from Studio – Outdoor – Milk Bath.
Just make sure you contact me ASAP, so we can scheduled your session around 30-34 weeks (or earlier if you're having multiples).
I'm always happy to show off my gorgeous clients to the world!
So here, take your time looking through some of our recent Maternity, Newborn and Baby photos.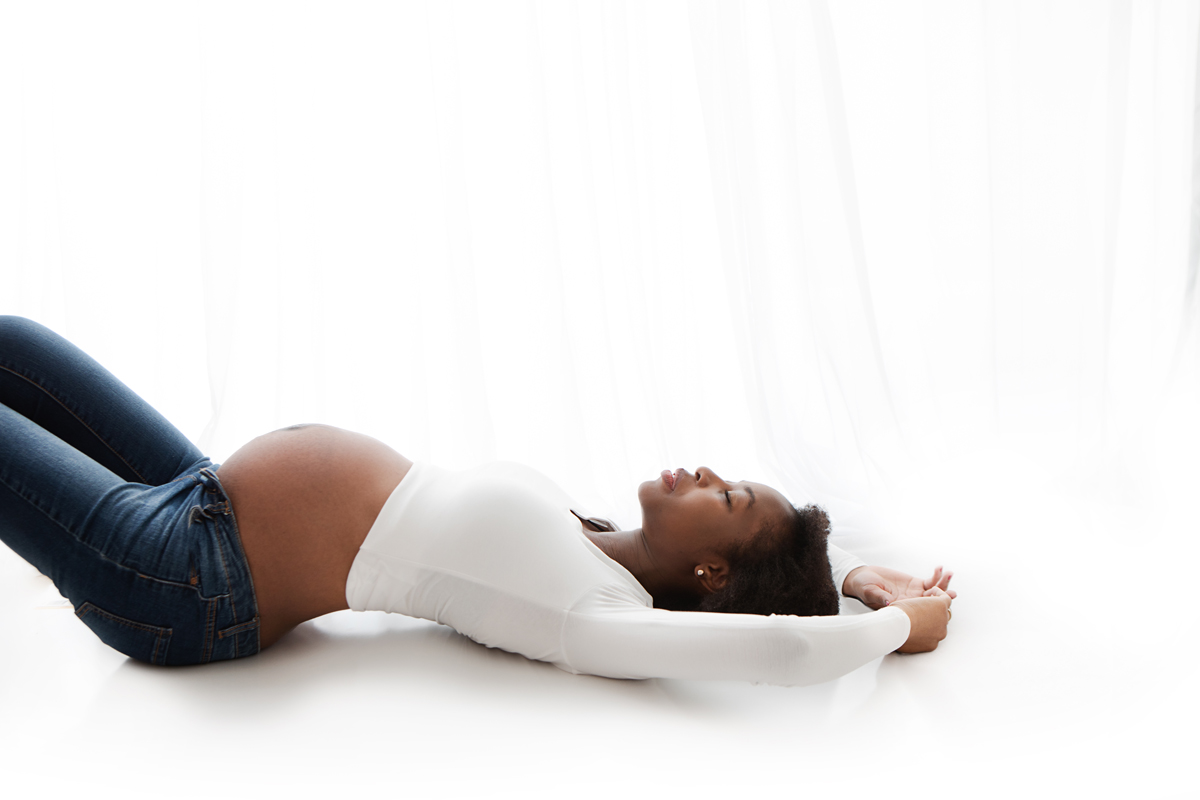 Uhmm… nothing at all!
You're saving at least $420!
Purchase the big 40-image pack and save $1125!
Your exclusive offer of 50% off your Newborn package is exactly as mentioned. Just choose your Digital Image package, and only pay 50% of the cost.
Regular booking terms and Conditions apply.
Only available for Digital Image packages.
Extra prints and products are regular price.
If you have any questions, please get in touch with Claire to chat more. Full terms and conditions apply when booking which will be outlined in your contract.
Here are Questions you may have!
Q: How much is the Newborn session?
A: A $220 session fee is required to hold your spot, which is deducted from your final invoice.
Take 50% off a Digital Image package, from $840 – $2250.
Q: What if we want to buy more?
A: No worries! You'll receive a price brochure at your session. In the meantime, have a look at our pricing page for ideas.
Q: When is payment due?
A: $220 is due upon booking as your inclusive "session fee" to hold your date in our calendar, with the remaining Digital package amount due after you view your photos.
Q: Do you have Payment options?
A: Yep! We accept Afterpay over the phone and in Studio.
Q: My baby is born already / Is it too late to register after birth?
A: Newborn sessions are best suited up to around 4 months, so please book before then.
Babies over 6 months are more suited to a Baby "Sitter" session which are $690.
Q: We're having multiples!
A: Yay! We love baby cuddles. Multiples are more than welcome.
Q: We want a Maternity or Birth session too.
A: Perfect! Add on a Maternity session for only $690.
Birth Photography is available at a separate price for scheduled Caesars or inductions only.
Q: What if we don't like the photos?
A: If you don't like any photos, you're free to walk away after your Design Appointment.
If you choose to walk away, your images will be removed from our system. The $220 session fee is non-refundable.
Q: Can I bring Siblings or Grandparents?
A: Siblings and Grandparents are welcome!
Claire will photograph siblings and family first, and then concentrate on baby's images after. We ask that Grandparents arrive separately, as our studio space is small, so they may wish to leave once they are photographed.
More questions? Get in touch. x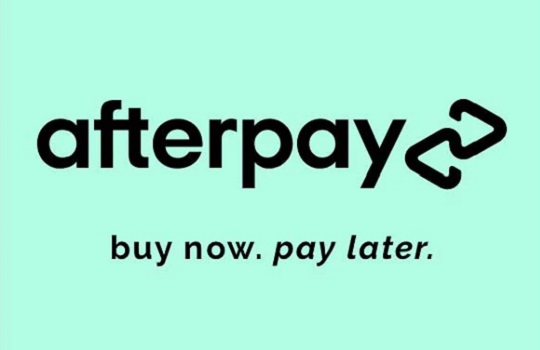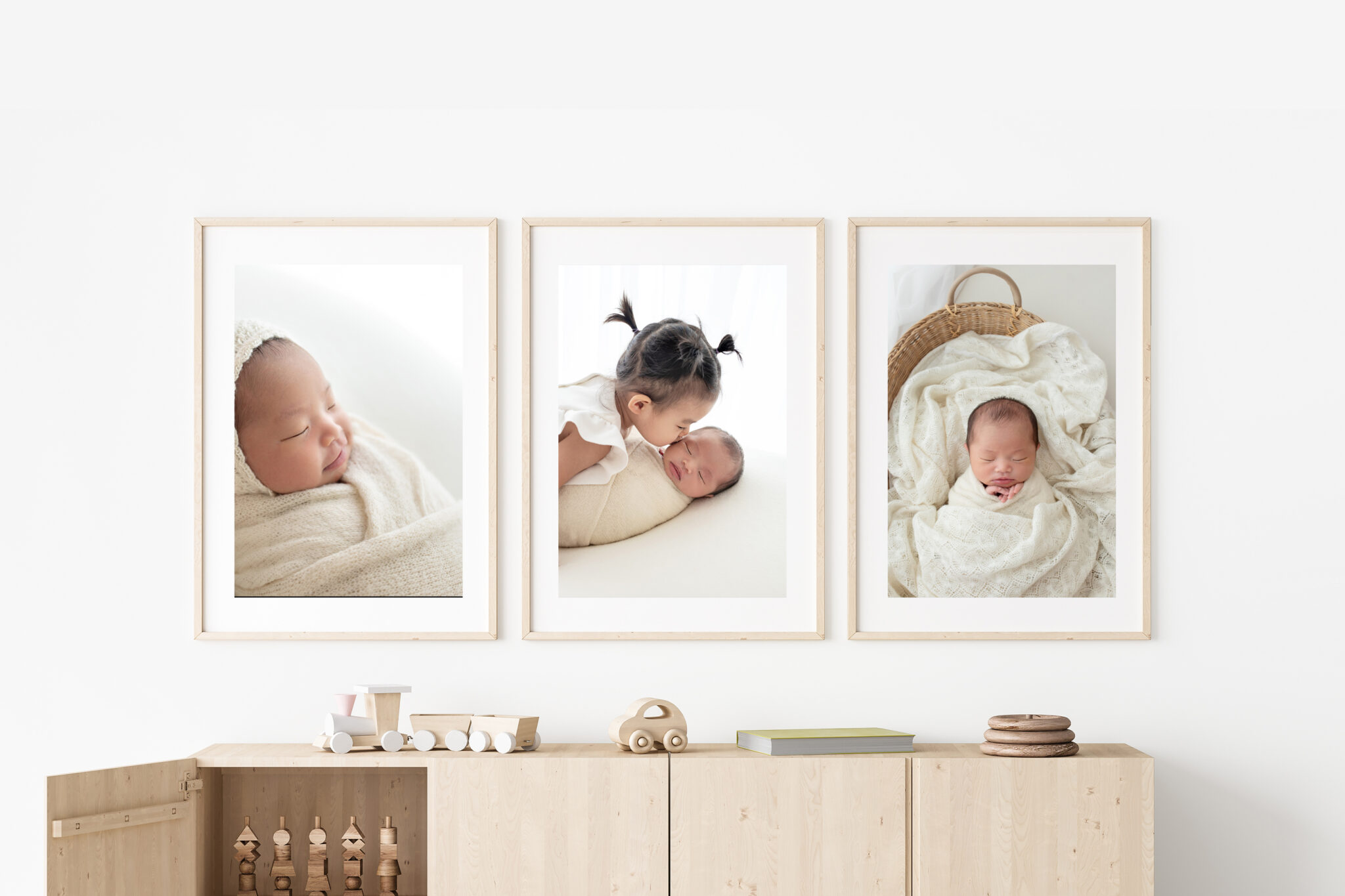 When you're ready to book, simply fill out our registration form, and I'll be in touch over email & phone. Please ensure you enquire early before your due date, as your session is subject to availability.
Congratulations again, Aurora family! I can't wait to meet you soon. x
Claire