Confused about covid safety during your Newborn or Baby session?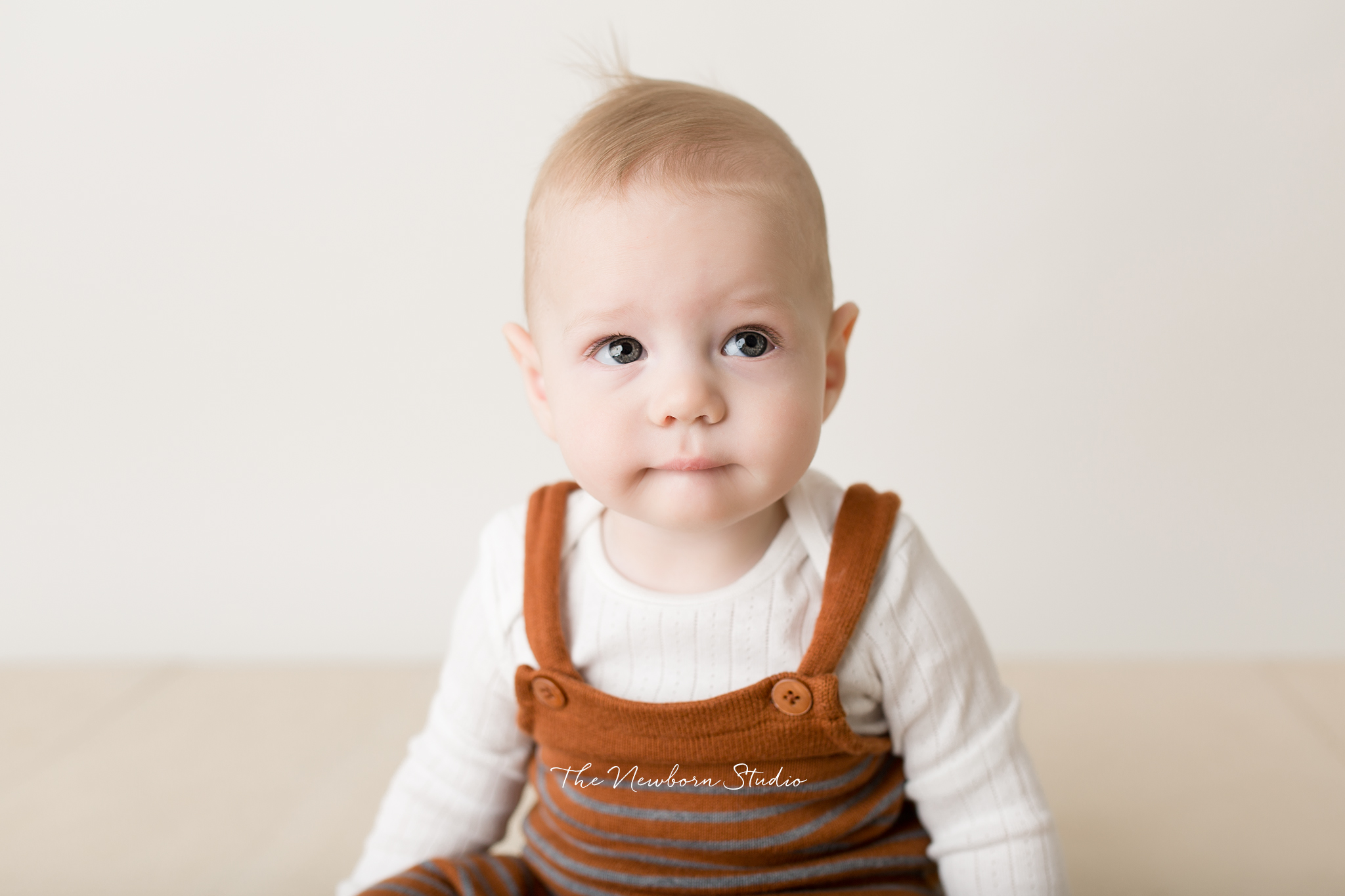 It's been a confusing few months for us too, but we're back and ready to go!
We are all over the rules and regulations, and we're so glad photography sessions are back! Can't wait to see everyone again! It's been far too long, but I'm so happy we're all healthy and safe. I can't wait to see your little babies very soon!
Now booking July – August.
Please contact me to hold your photography session date.
We can't wait to see you soon!
New covid safety rules are easy for us all to follow, have a read here before your next session with us. x
0