We've all been there before, with an invitation to a Baby Shower… with no idea what to buy them that's unique, personalised, and something they will LOVE and cherish…. something different to nappy cakes, assorted creamy lotions (they won't use), books (they've doubled-up on), and teeny tiny gorgeous outfits (baby won't fit after 3 weeks)…. Introducing… our Gift Registry!
If it's Photographic memories you would dearly love for your baby, we have the perfect Gift Registry for you, and we are here to help you share this request with your friends and family, as we celebrate your baby's arrival together.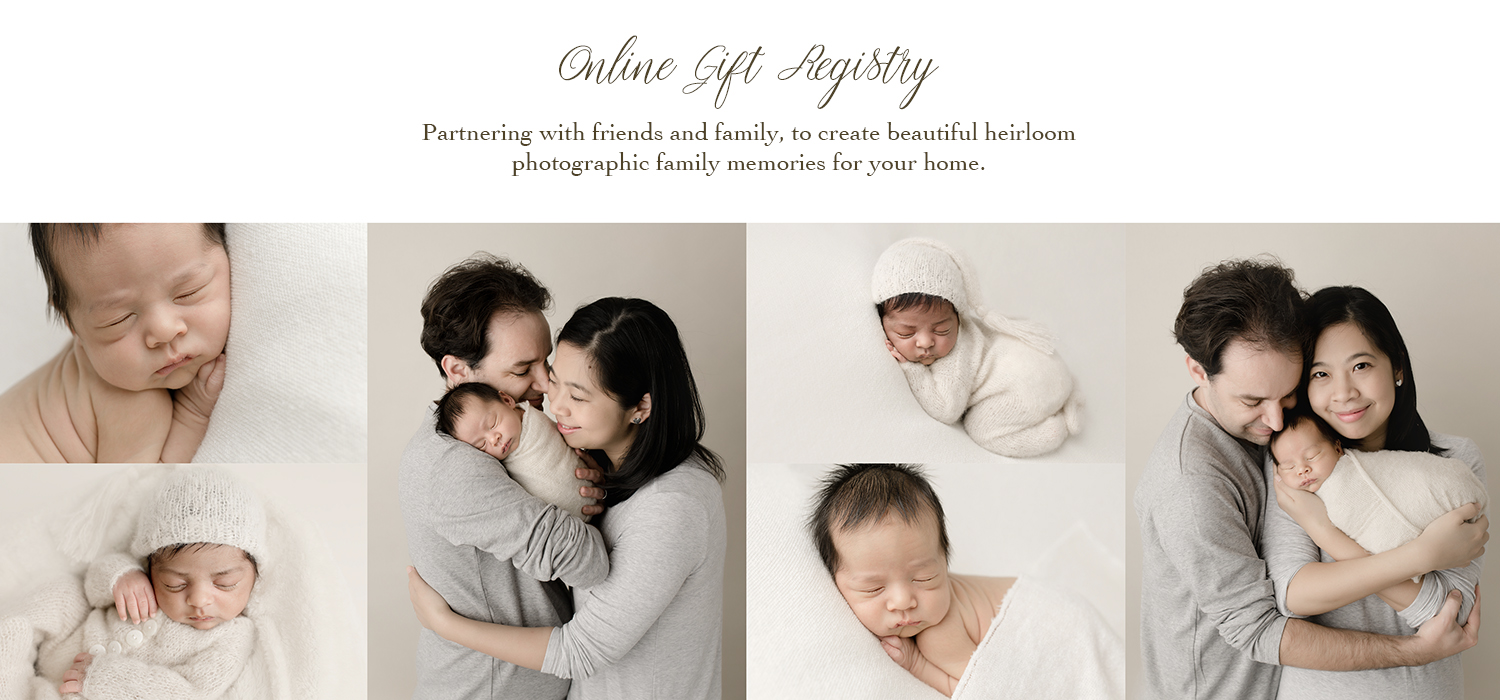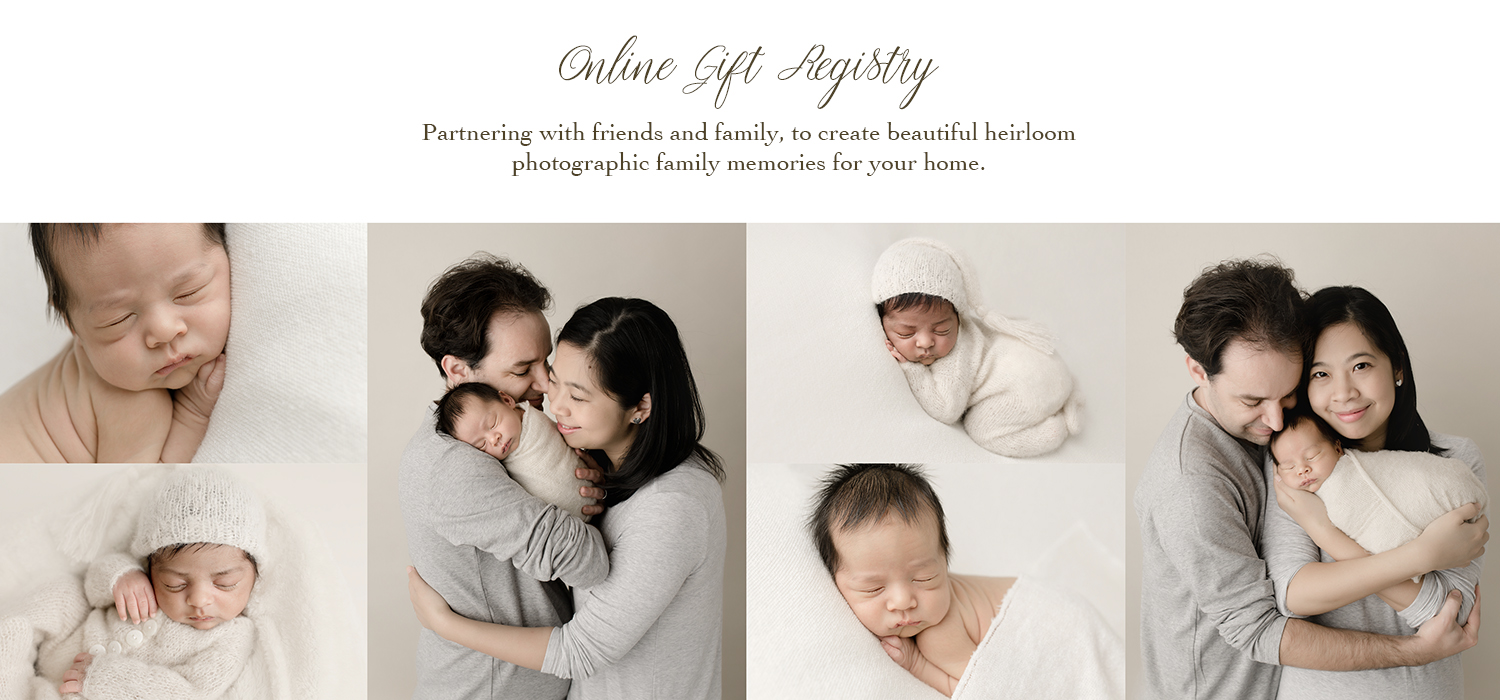 Album Registry
Album Registry.com is online and easy to use. We'll personalise a page for you, and you share your link via your socials/email. Set a specific amount, receive emails when a gift is made, and get excited to choose artwork for your home! All money funded is held in an account by Album Registry.com until your funding date is finished, then it is released to us, the Photographer, in time for you to choose your favourite products.
How do we ask our friends and family to contribute?

You might not expect or want gifts for your baby, but your friends and family WILL buy you something, because, babies!! Take the stress away from loved ones who have no idea what to buy you, and instead, ask your family and friends to participate in purchasing a gift towards heirloom products for your baby.
How do we start?
Simply book in your Newborn session, and chat with us about what products you would love, or an amount you would like to raise to put towards your photographs, so we can share this with your friends and family. There are no fees or charges for you or your friends and family who contribute.
Let's start now! Call Claire today on 0419 657 120 to book your Newborn session,
and receive your personalised link to share.
Proudly partnering with album registry.com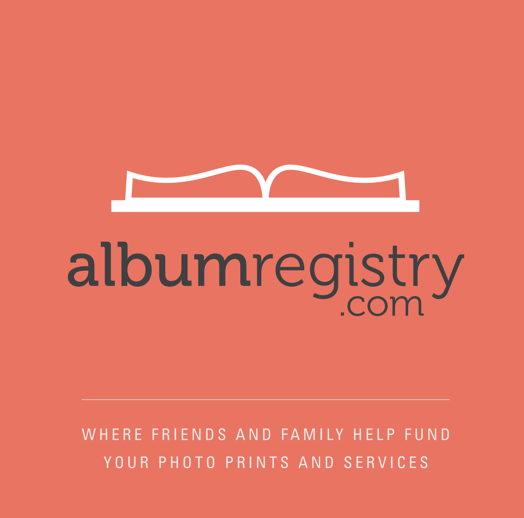 0