Are you having a baby during Coronavirus times, or you're pregnant and just really-really-really-worried? Girl, I'm with you! (Not the pregnant part – but the worried part – especially for my pregnancy and newborn clients). So if this is you and you're having a baby during Coronavirus, read on, for some practical health information, AND tips on how to have your Newborn baby Photographed at the safest time.
Having a baby during Coronavirus … And what does that mean?
Firstly, what is Covid-19 and where did it get its name from?
It's fairly simple.. it stands for Corona Virus Disease 2019. CO-VI-D-19.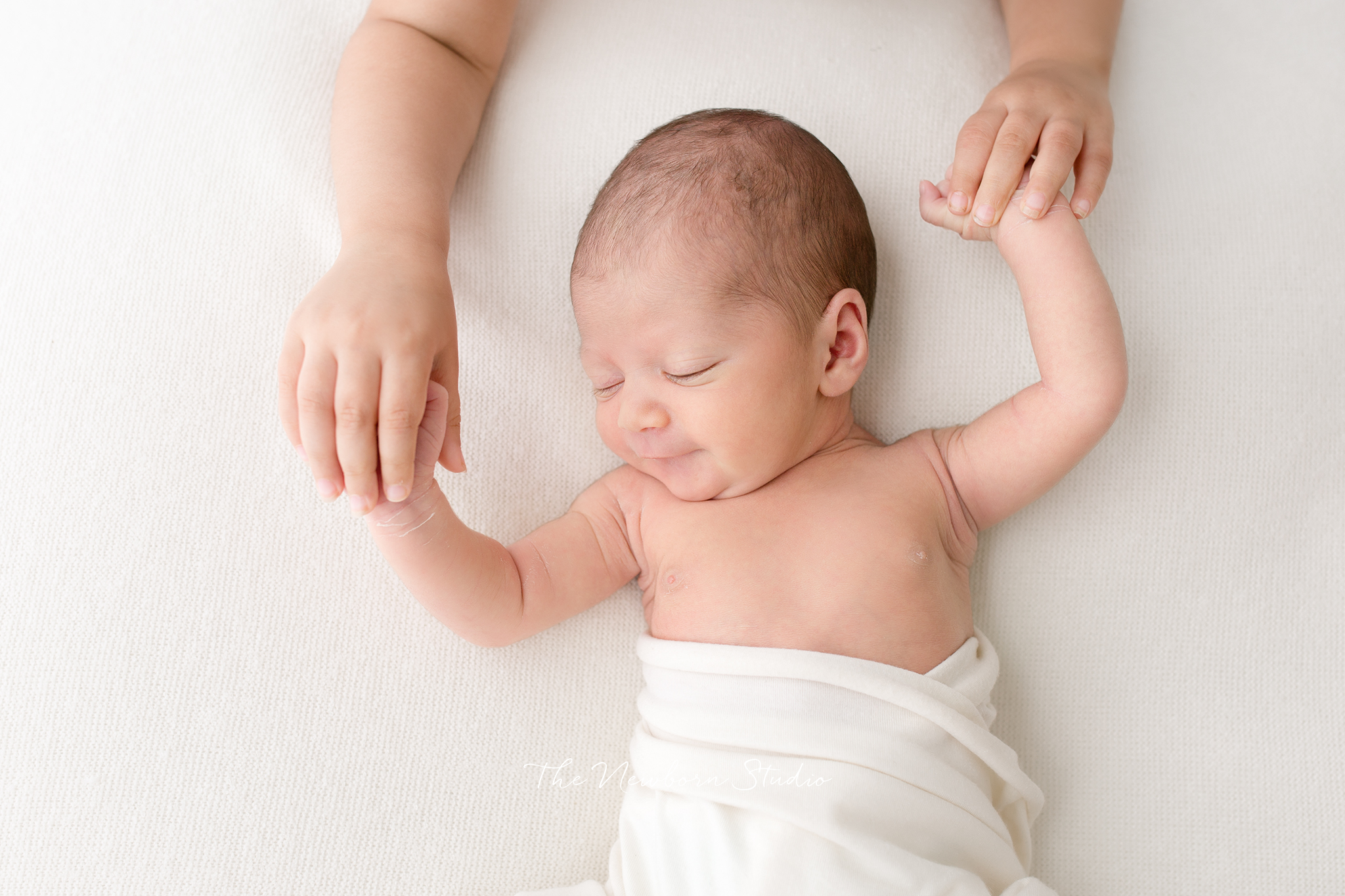 Having a baby during Coronavirus
At the moment, we're either freaking out, removing our kids from school and self-isolating… or we're following health advise, keeping our kids at school, eating nutritious food and waiting for the inevitable… or a combination of both!
During these crazy times we're all called to do what we can to keep our families and our country safe.
Now, I'm not a medical person, but healthwise, we all know what to do, and it's being drummed into us daily:
Wash our hands for 20 seconds (ironically my kids are singing "Happy birthday to Coronavirus" at school)
Cough or sneeze into our elbows (not sure how elbow-bumping works if you've sneezed on yours…)
Keep the (currently) required 1.5 metres distance from others
No handshakes (elbow-bump, foot-tap, I've heard people are also bum-bumping…. ?!)
Sanitise the world
Stay home if you're immunocompromised, sick, or have someone in your family with Covid-19
and of course, follow all health directives from the WHO (World Health Organisation) and the Australian Government Department of Health, or other organisations if you're in a different part of the world.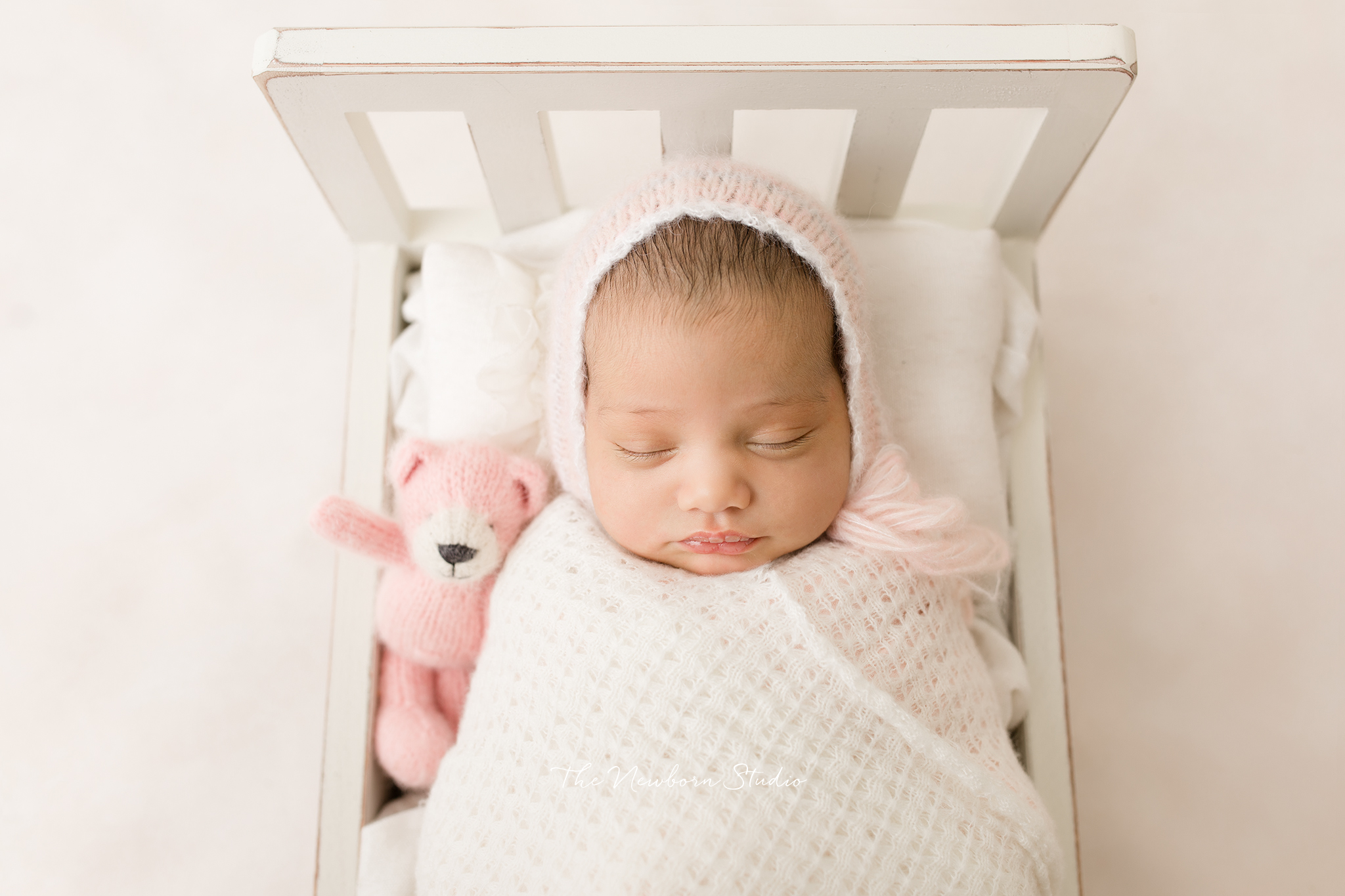 So health advise aside, cause I'm really not qualified to give it – how do you deal with your Newborn, when you're having a baby during Coronavirus?
Can my Newborn baby be Photographed during Coronavirus?
I'm a Newborn Photographer, and I have 3 of my own children. I've got my Mum-hat on all the time, so I know what my Newborn clients are thinking…
– Can our Newborn baby still be photographed?
– Should I have pregnancy photos during Coronavirus?
– Are Photography studios safe?
– How do I protect my Newborn during Coronavirus?
– How will my Newborn Photographer handle my baby?
As of 18th March 2020 and following current health advise, there's no direction at all for Newborn Photographers to close our studios or stay open, at the moment, it's our choice. However, my Newborn studio is in my family home, so I'm limiting my sessions to current booked-in clients, then closing the doors for a few weeks until mid-April, pending any further health advice.
Around my client sessions my studio is kept as clean and minimal as possible – both because I love the minimal "feel", and also because I need a clean, fresh environment for my littlest clients. Handwashing and sanitiser happens during every session, as does mopping before and after with Dettol, spraying the couch and furniture with Pine'o'Clean, wiping down products and surfaces, and air drying the studio between sessions. During these times I ask that every family member uses sanitiser upon arrival and leaving the studio, and only present to the studio if you are healthy.
The same goes for Sitter sessions, babies, families, Cake Smash, and the like. Check with your Photographer firstly for availability, to confirm whether your booked session is going ahead, and to check how they will safely proceed with your session.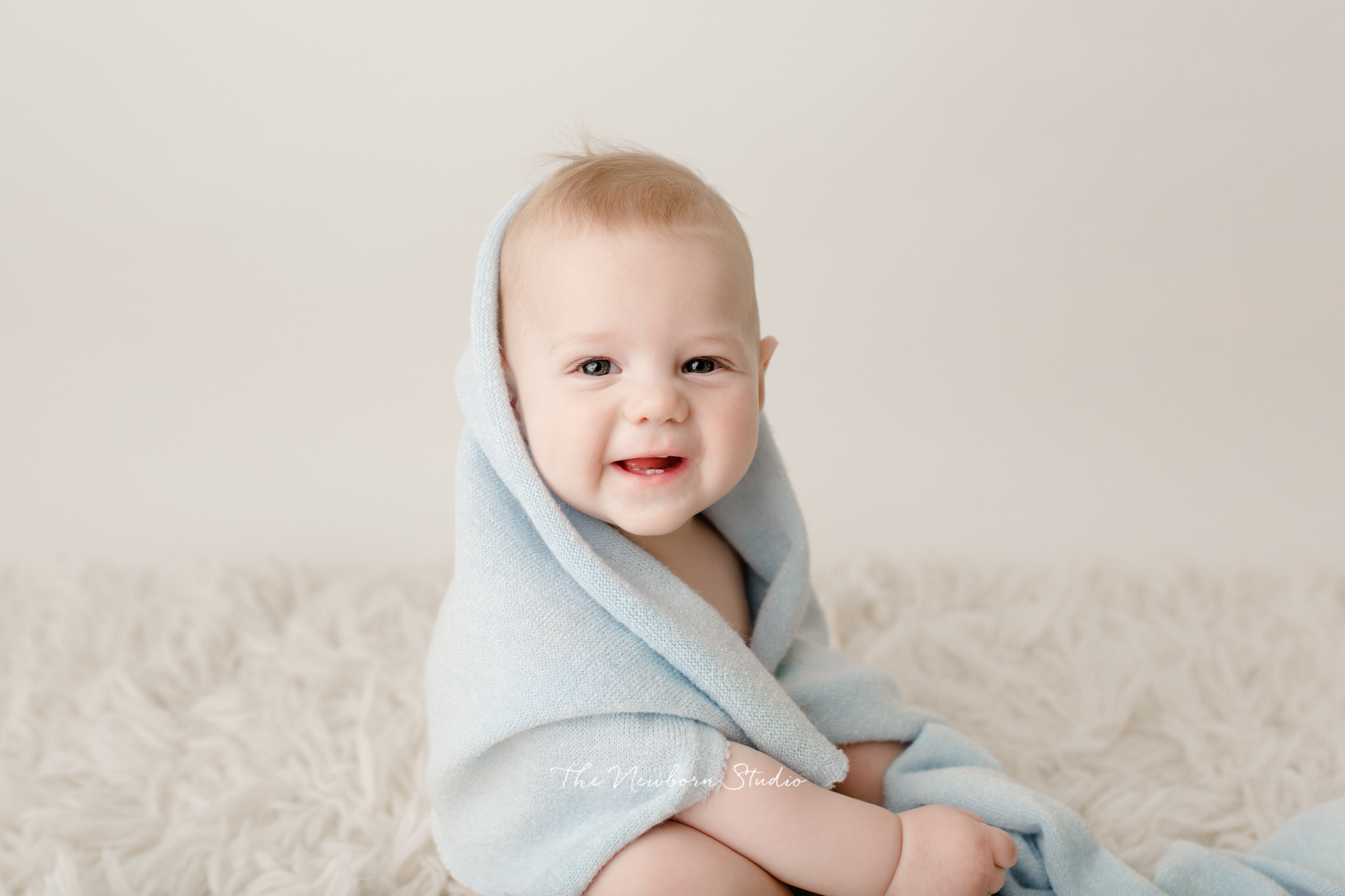 If you're having a baby during Coronavirus and you haven't booked a Newborn photographer, now is the time to get in touch with them. Firstly you'll want to be asking if they're open at all, either around your due date or a few weeks after. Keep in mind that Photographers may close down, or they might be happy to fit you in.
Ask the questions you need answers to, about health and safety, immunisations, how your baby will be handled, who your baby will be handled by, what happens to wraps/props etc, how is the studio sanitised… anything you need to know, for your own reassurance.
At the end of the day, it's up to 1. Your Photographer (whether they're taking clients), 2. YOU (whether you're comfortable visiting your Photographer), and 3. The Government and following current Health advise.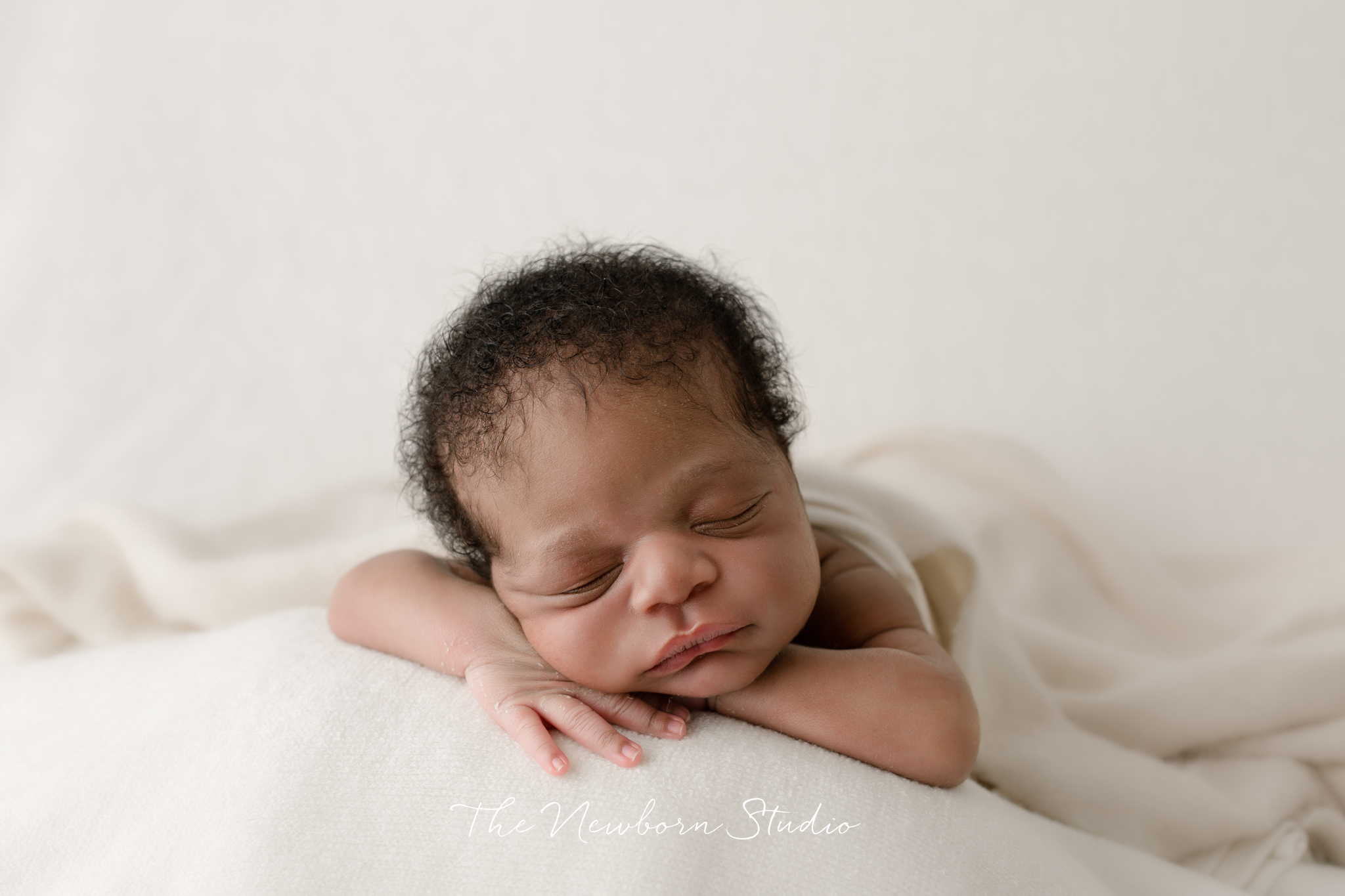 What if I miss the Newborn photography age?
When you think of Newborn Photography you probably think of squishy, fresh, curled-up babies, and that's usually when we advise families to have their Newborn photographed – when baby is 7-14 days old.. or at least during the first 3 weeks.
However, there can be so many reasons why you can, or should wait – and the Coronavirus is one of them. If you prefer to keep your baby safe at home, definitely do that, because your Newborn baby's health and safety is yours and my number ONE priority.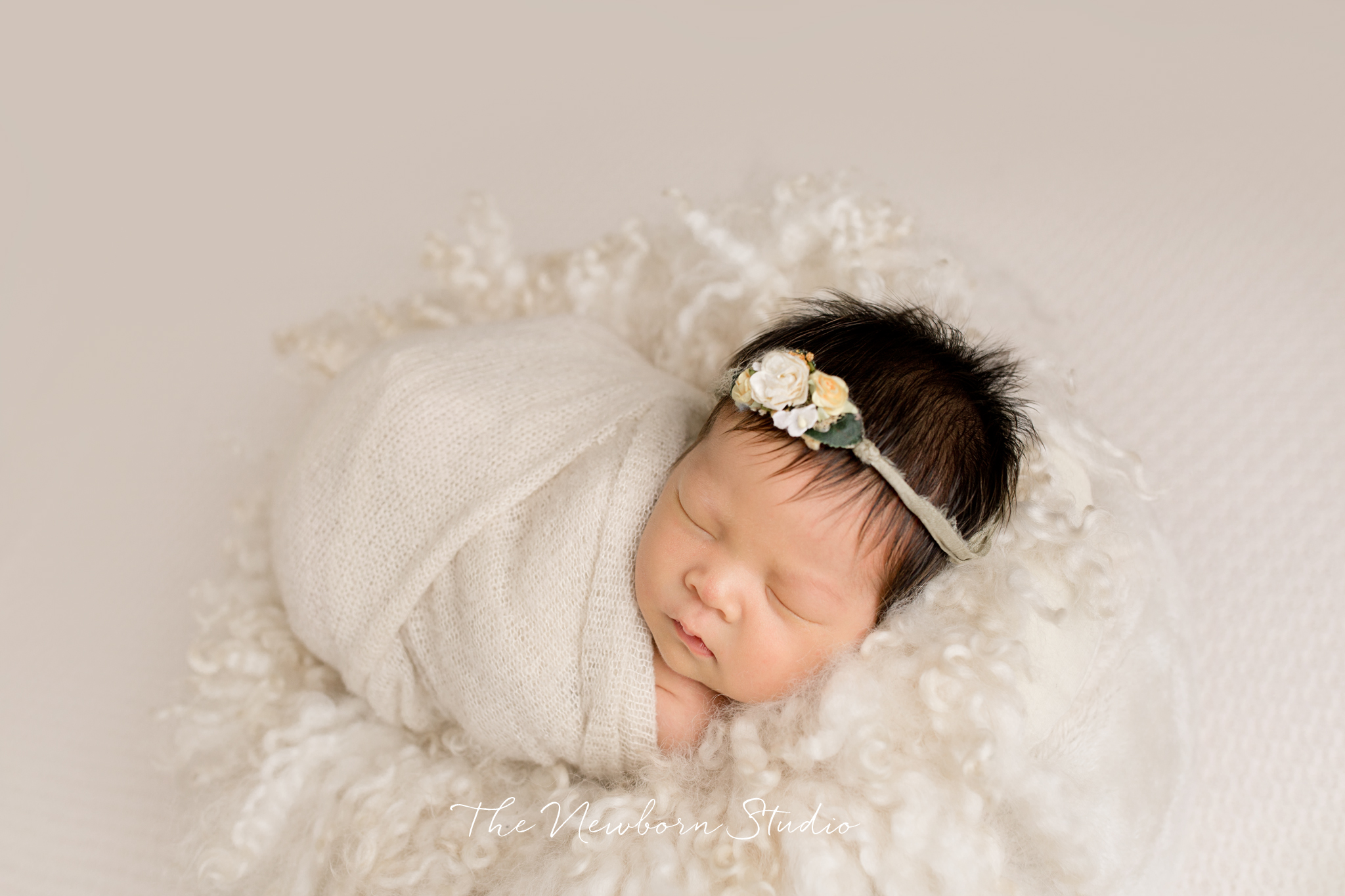 Babies are beautiful and perfect at any age, and towards 6-8 weeks of age we start to see smiles, coo's and giggles, and your little Bub's personality starts to emerge. Instead of curled-up squishy newborns, your baby is now smiling, tracking us with their eyes, and wriggling their little hands and feet in the air.
Please don't panic if you miss the Newborn age because of Coronavirus, or for any other reason. We will happily photograph your baby at any age, and your session will be tailored towards your baby's milestones at that age. Of course a 2 month old baby generally doesn't follow the "newborn" style of poses… however, there have been exceptions!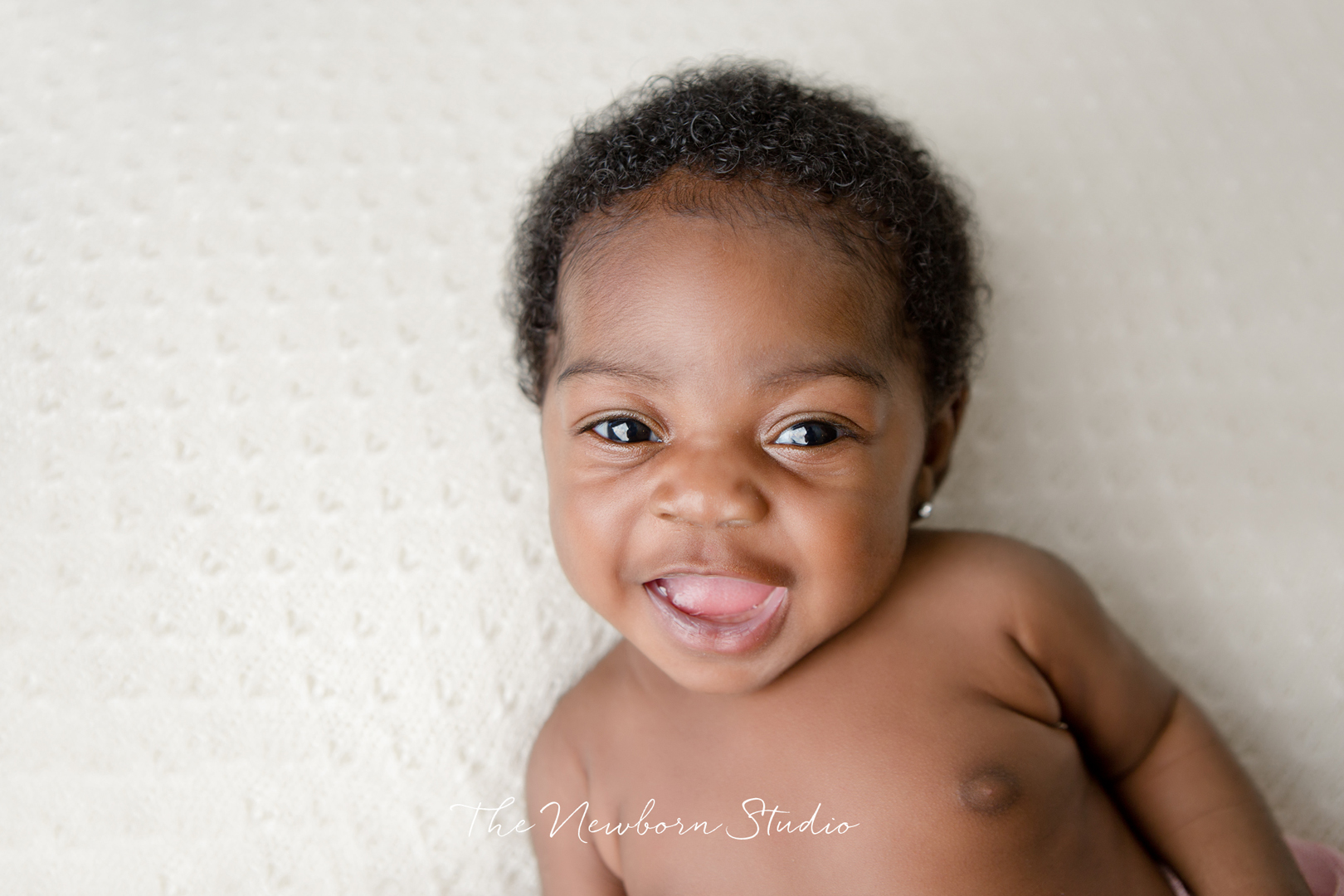 So, I'm quarantining my family and my Newborn for 3-6 months… now what?
Firstly, you do what is best for you and your family. Fed is best. Safe is best. Healthy is best. What works for your family, your baby, your pregnancy, your school children, is best.
Photography-wise, if you're wanting photos of your baby or your family at "some" stage but absolutely not at the moment, what should you do? Well I would advise, chat with a Newborn Photographer now – firstly, so you can have some clarification on when you could hold your session, and secondly – Photography industries around the world are taking a huge hit during Coronavirus – as are many industries. It would absolutely cheer me up to have prospective clients enquire about a session, even in 6 months time – and you might even be able to wing a deal, if you're penciling in your session and putting a deposit down to hold your date for a specified month. Chat with your chosen Photographer, and see if they are flexible if you can book in now.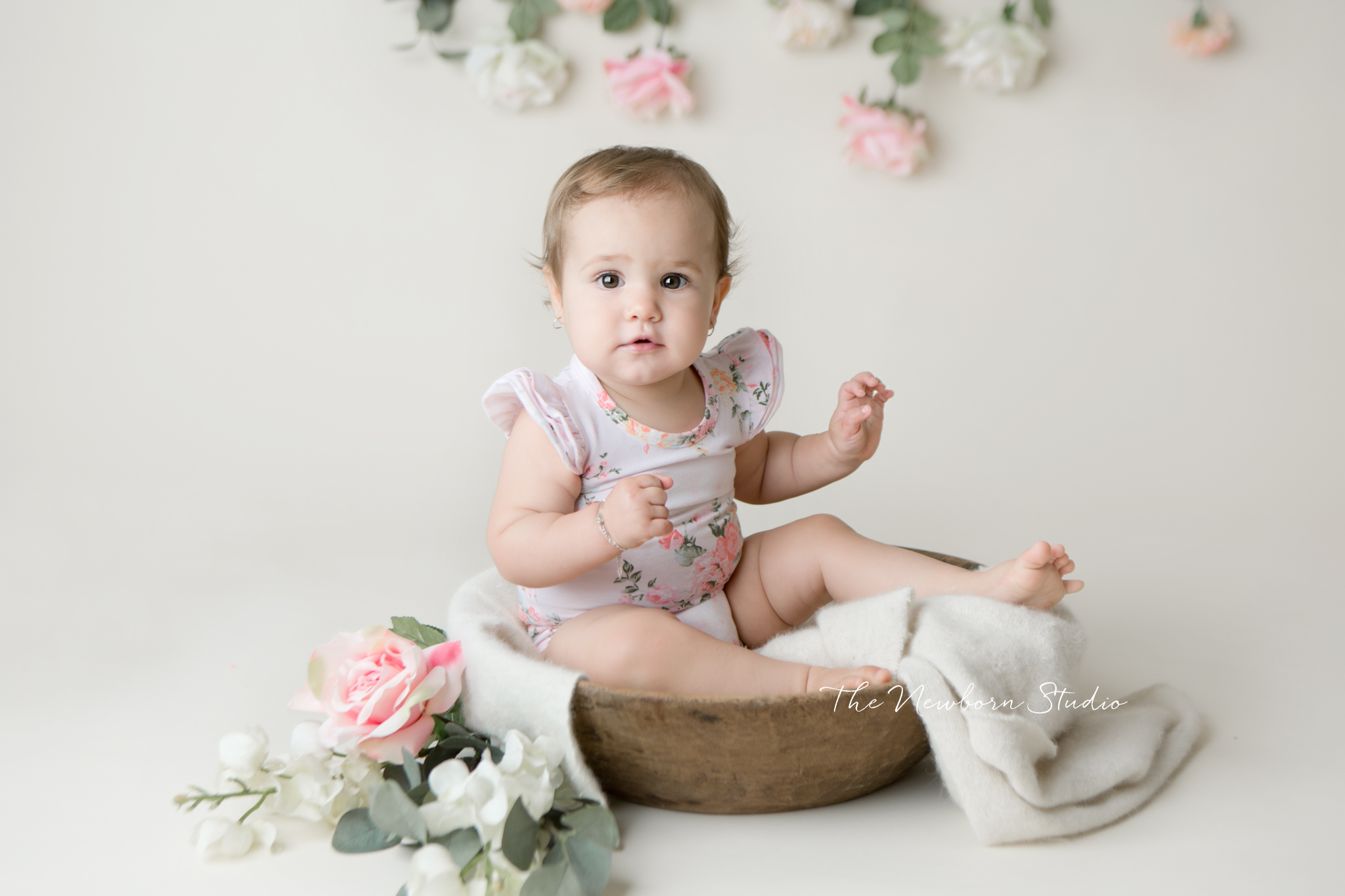 If I am your chosen Photographer,
give me a call or send me an email on claire@thenewbornstudio.com.au
Mention this blog post and I'm ready to give you a discount on your 2020 session, for whenever we can pencil in your session date.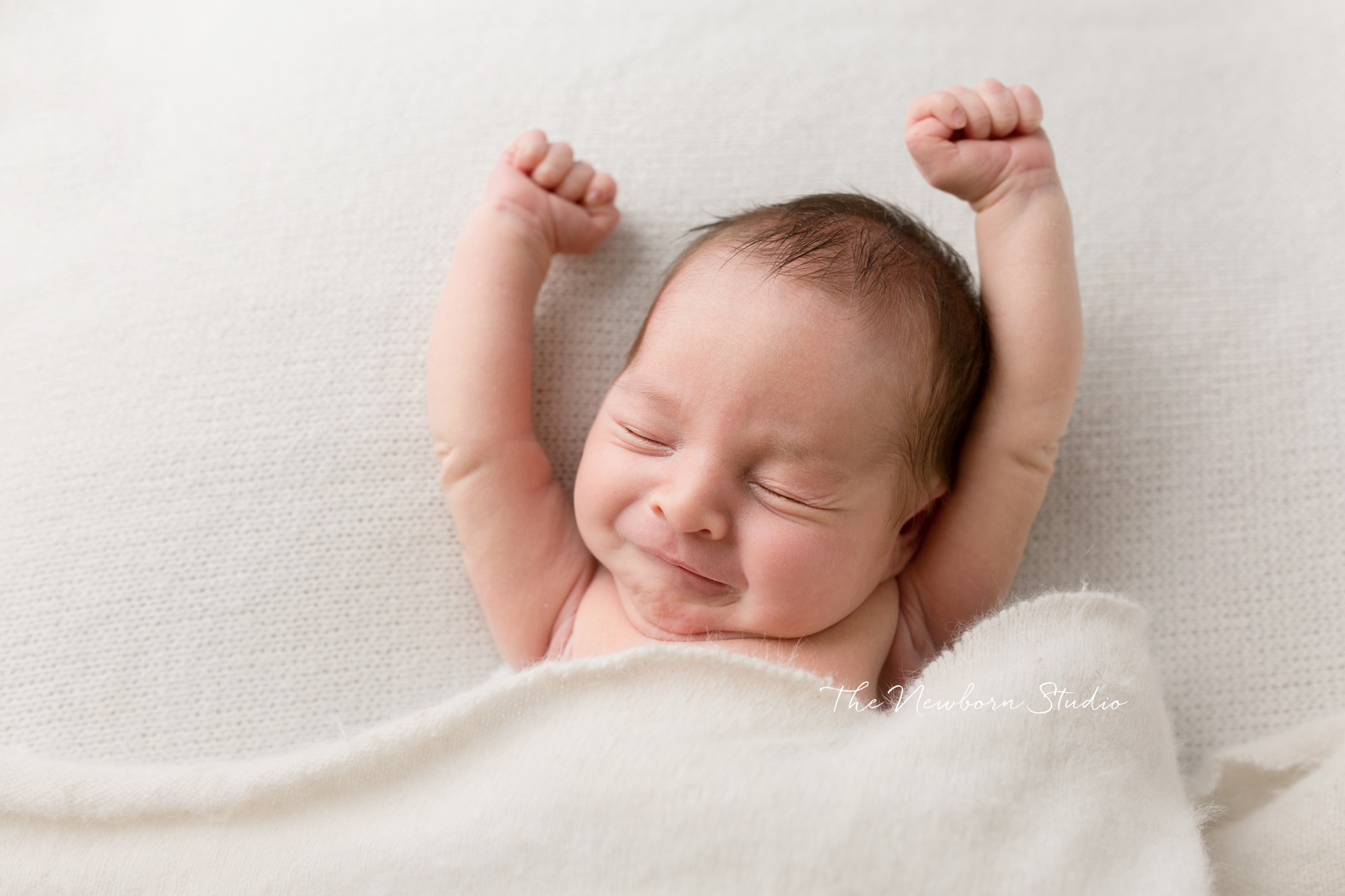 Now what? I'm still pregnant and having a baby during Coronavirus ….
Firstly – congratulations, this is a hugely exciting time for you, and although it sucks to be dampened down by Coronavirus and you may be fearful or anxious, now is the time to be protecting your baby. Hug that tummy of yours. Enjoy every day knowing that one day this virus will pass, and one day your baby will be in your arms.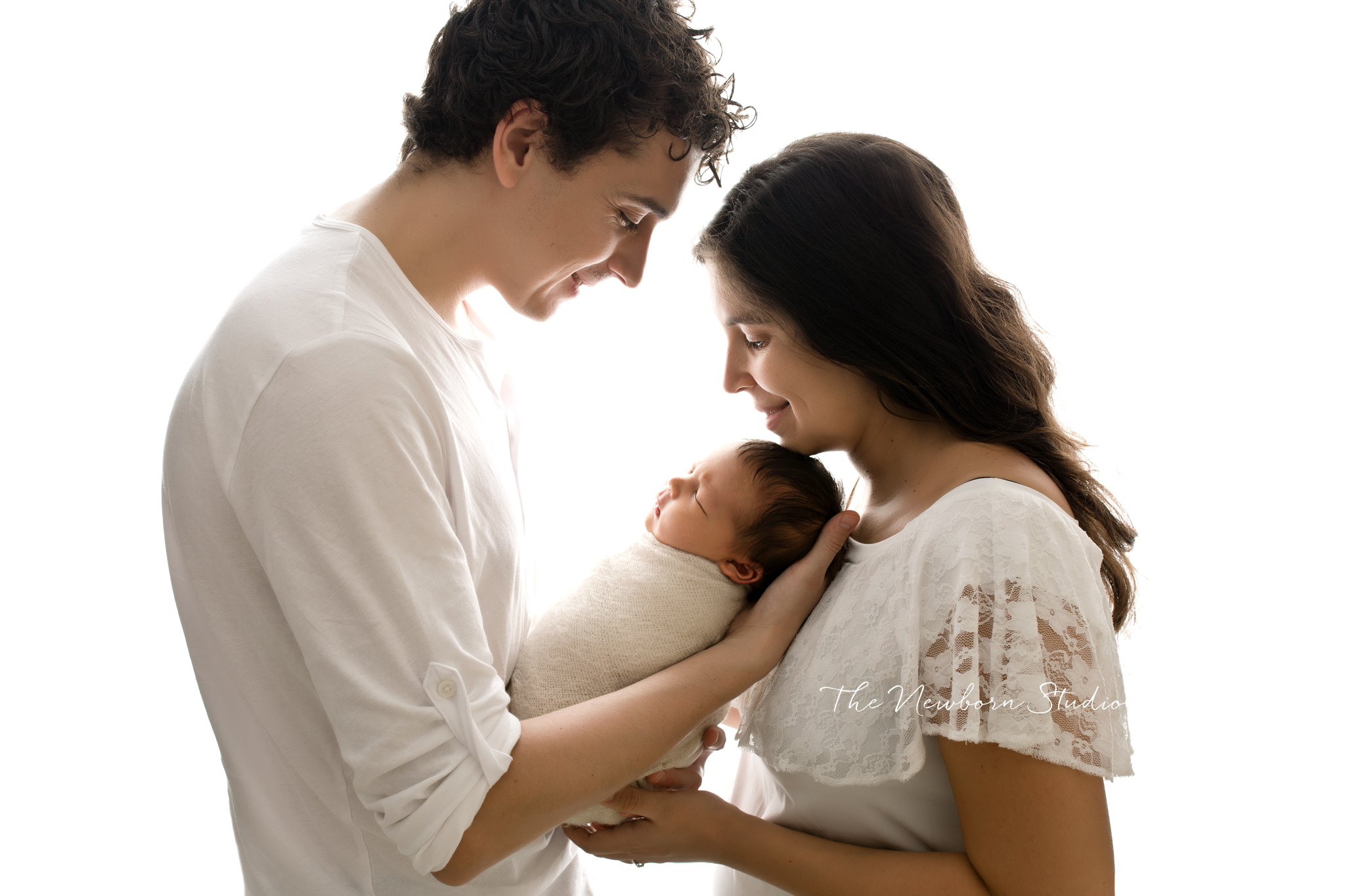 So if your Newborn is due in the next few months, please rest assured, your Newborn photography session can still go ahead, pending the time of your baby's arrival and current health advise. We all want your Newborn to be healthy and safe, and we want YOU as parents to be healthy, too!
Get in touch with your Newborn photographer, pencil in a date, and let's celebrate your baby's arrival when it's absolutely best to do so.
Sanitise, wash hands, foot-tap, and go call your Newborn Photographer TODAY.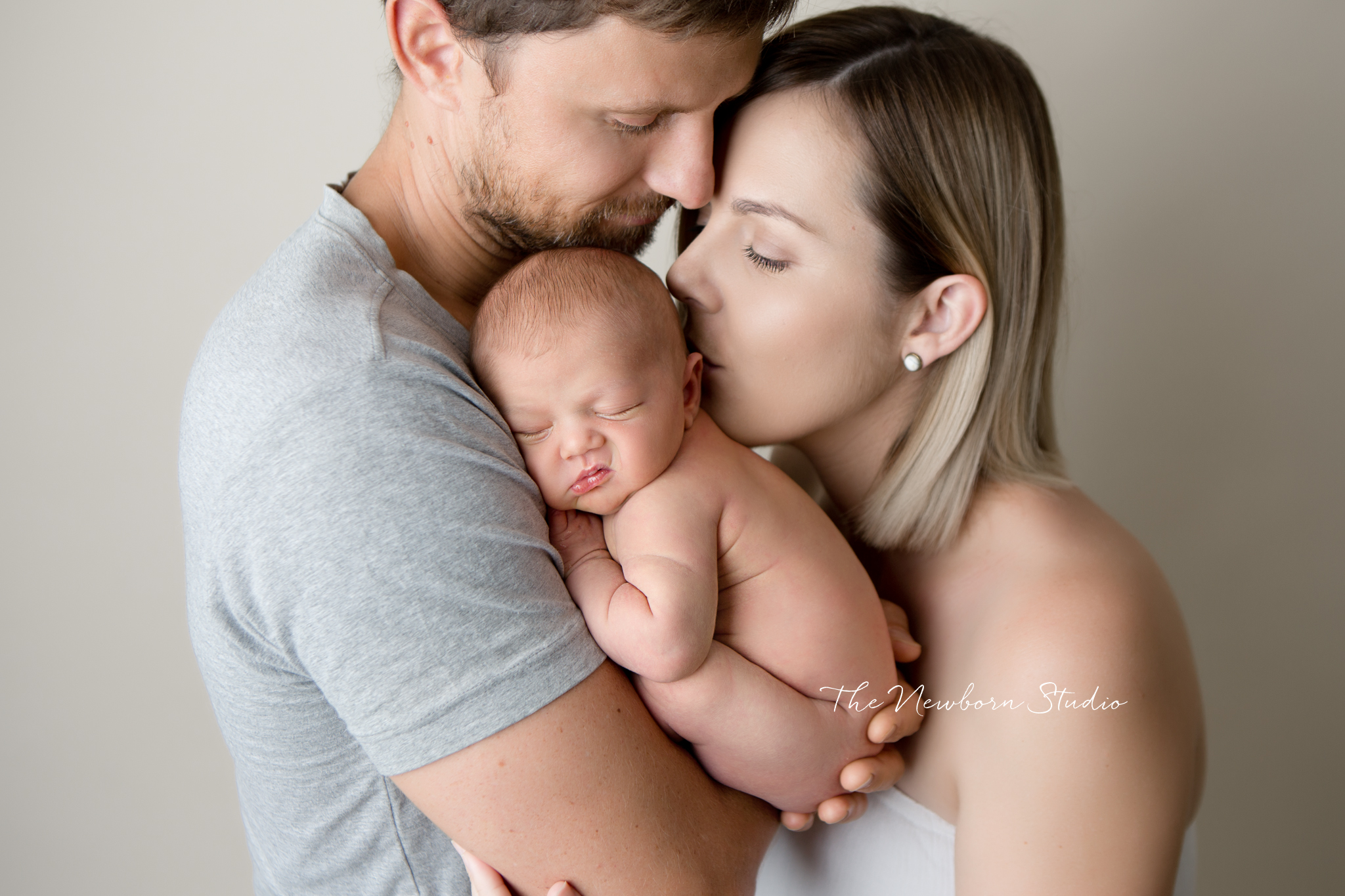 Claire | The Newborn Studio
AIPP Master Photographer
Murrumba Downs, Brisbane
0419 657 120 | claire@thenewbornstudio.com.au
0