**NEWBORN MODEL CALL**
We require two Newborn babies for upcoming Training/Mentoring sessions.
If your Newborn is due in the next couple of weeks, or if you have a caeser date scheduled soon, please register for our upcoming Newborn Model sessions!
Babies must be 6-12 days old at the date of the session.
Parents will receive 5 Digital Images & Matted Prints as a thankyou. Model Release must be signed prior to session.
Babies are required on:
– Monday 29th February
– Thursday 3rd March
Register : claire@thenewbornstudio.com.au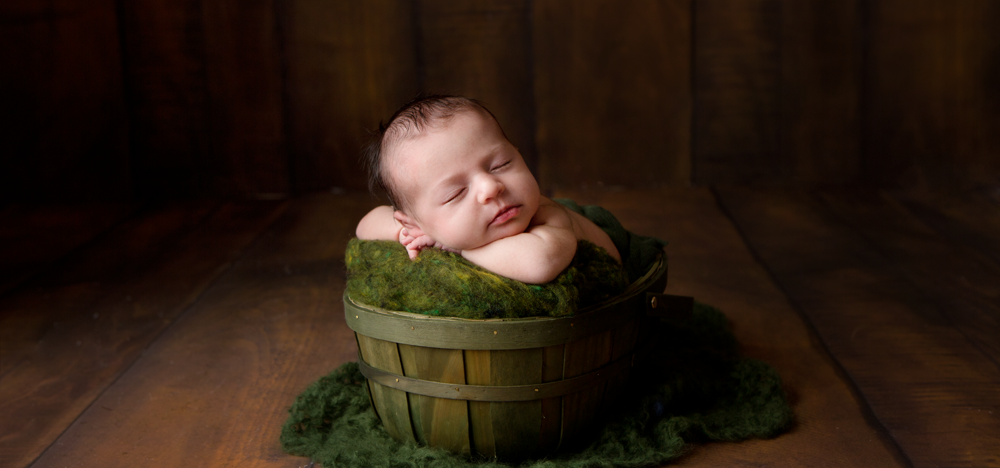 0