Ohhhh, bring me all the older babies please!
We don't have any restrictions at all on ages that our Newborn babies are photographed, and older babies such as little Marco are just perfect! His Newborn session was held at 12 weeks, and as you can see, this is the perfect timing for wide open eyes, smiles and eye contact, chubby hands gripping yours, and just all-round-baby-goodness!
Older babies with eyelashes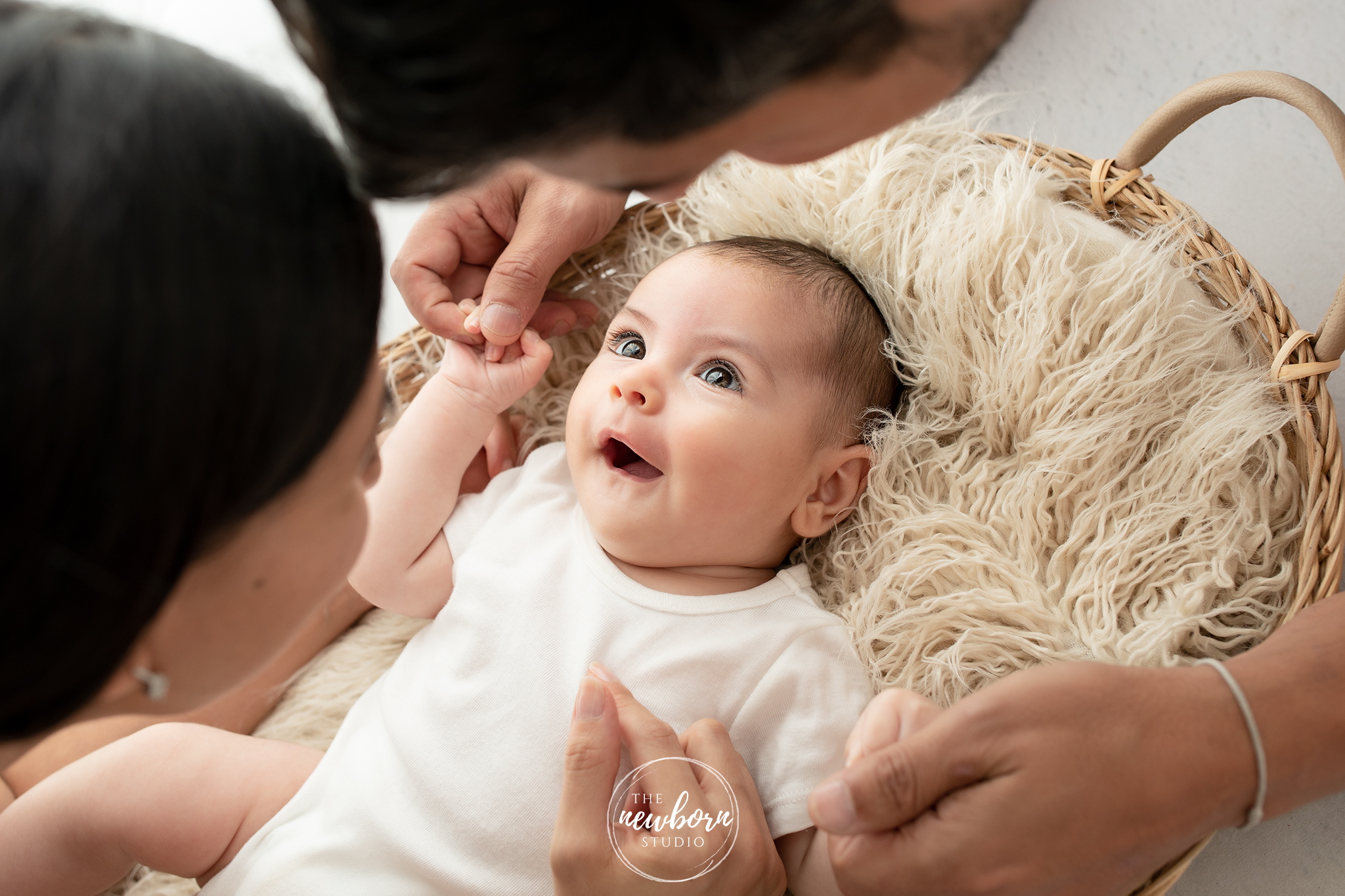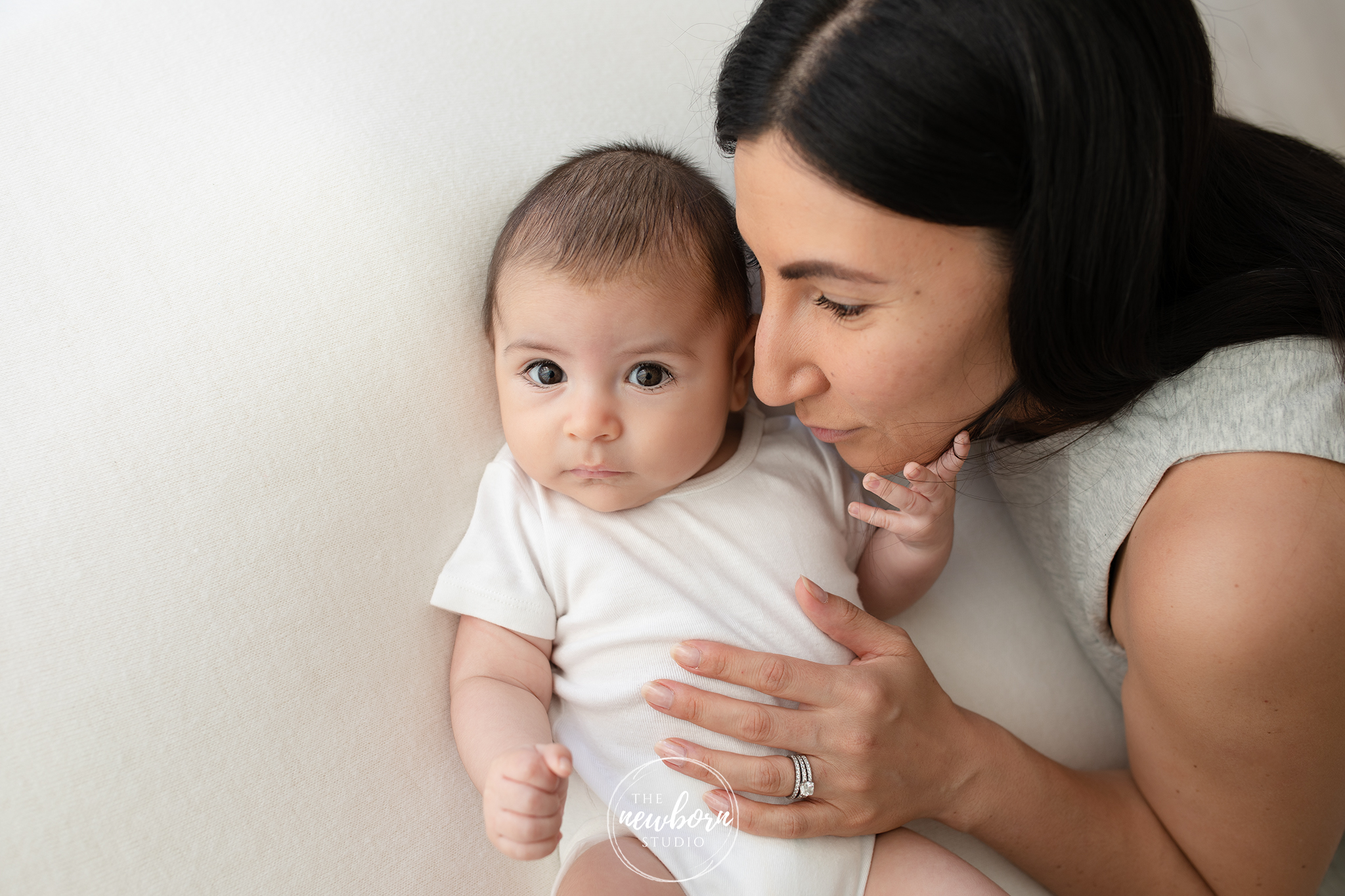 Older babies could be 5 or 6 weeks of age, or perhaps 2-3 months old, and that's no worries at all! Some parents prefer waiting until their babies are immunised, and others prefer having their baby's eyes open in photos, once they're a few months old and able to stay awake for longer.
I love ALL babies, so if your little one is slightly older than our 2-week "Newborn" age, that's perfect by me!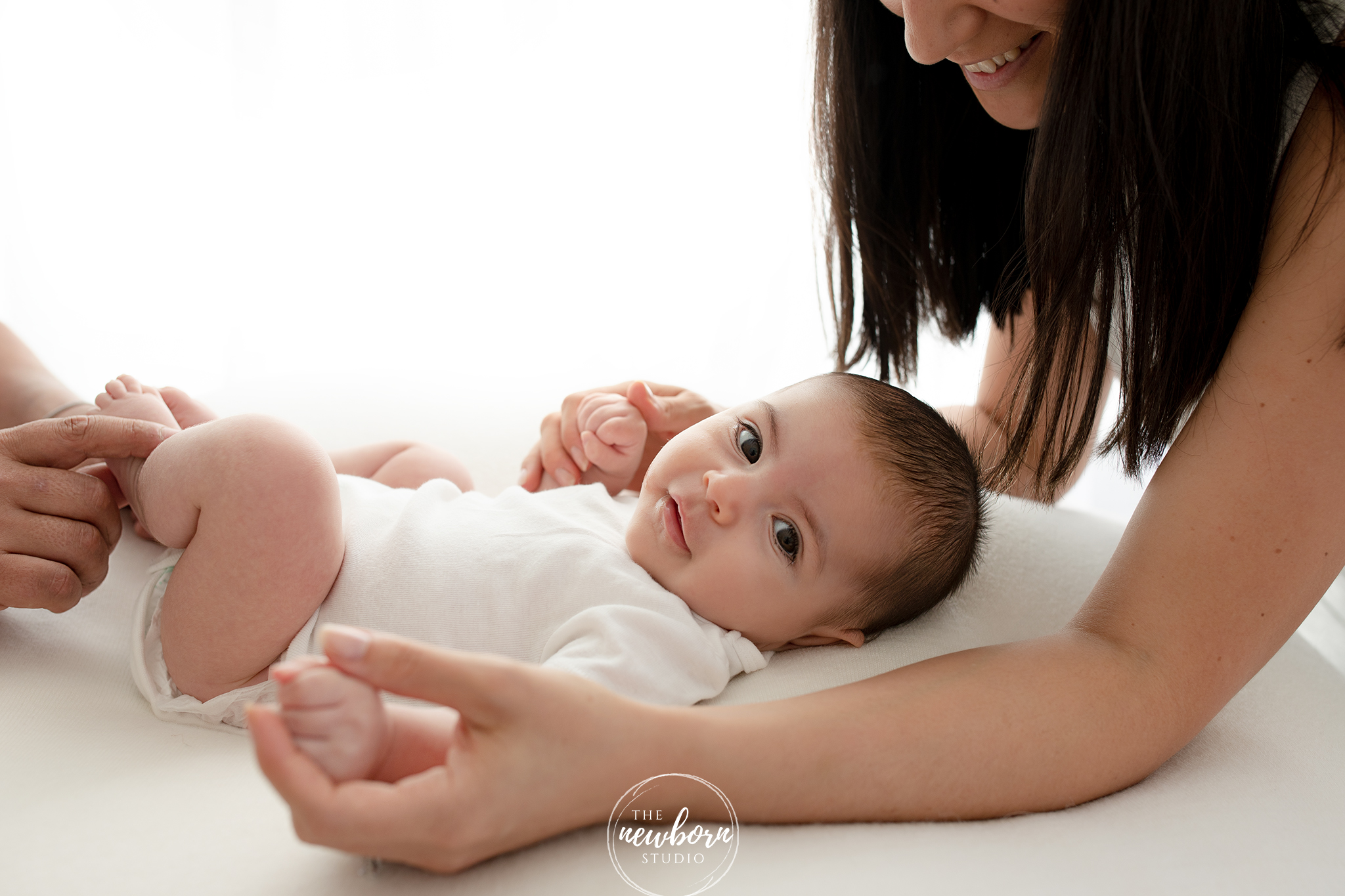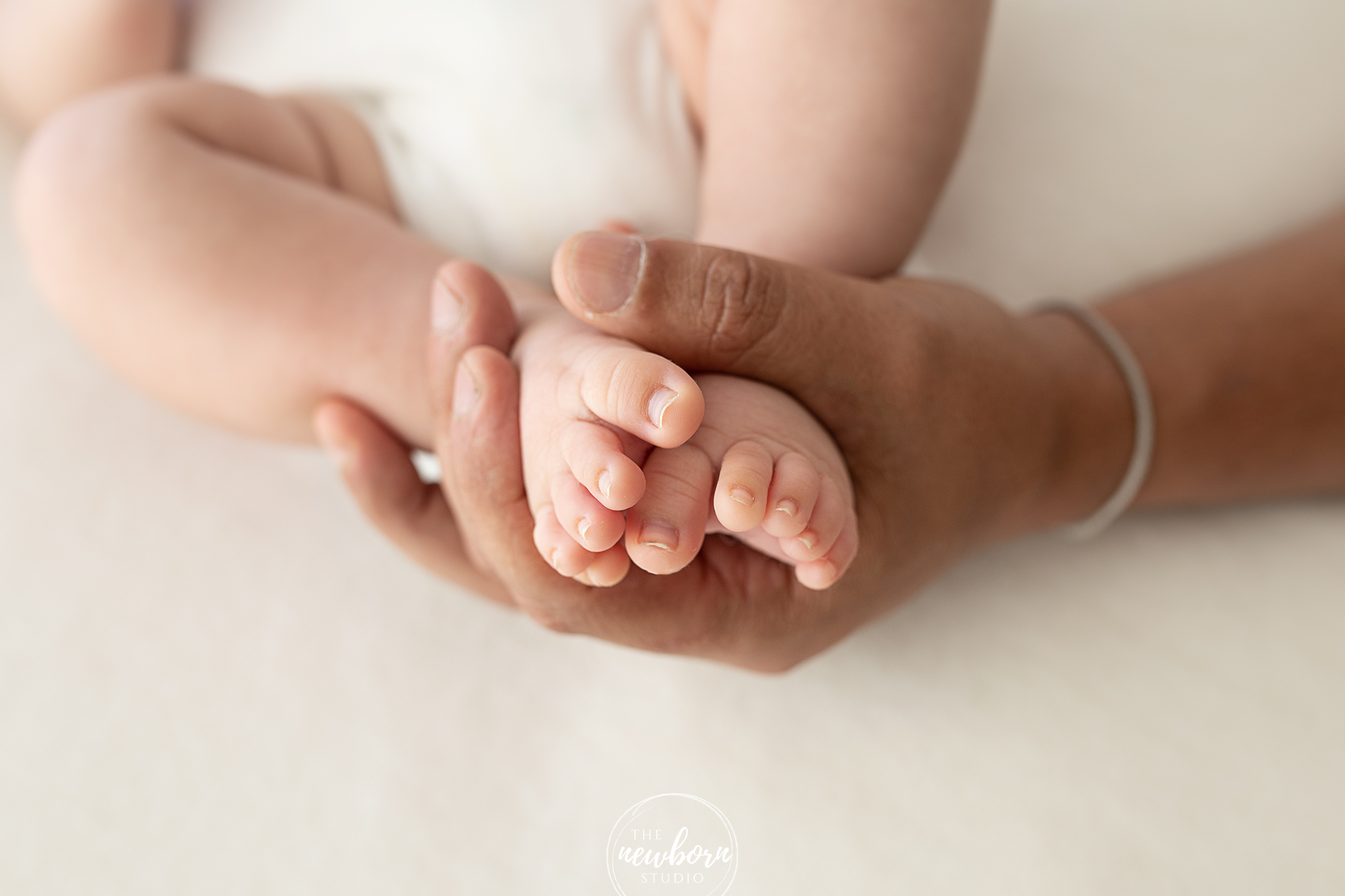 Do older babies sleep?
Every baby dictates how the session will run – feeding, sleeping, burping, shushing, cuddles, etc… our session revolves around your baby's needs, and what they're happy to do. Older babies are awake longer, and of course are physically much bigger, so if you're not worried about tiny, curled-up "Newborn" photos, then contact me today and bring your baby along at any age you prefer!
Every baby also needs awake time, to stimulate their mind, shake their little body out, have some milk and then have another little sleep. Most of our older babies end up sleeping during their session, but it's totally up to your baby on the day! They really do lead our sessions! x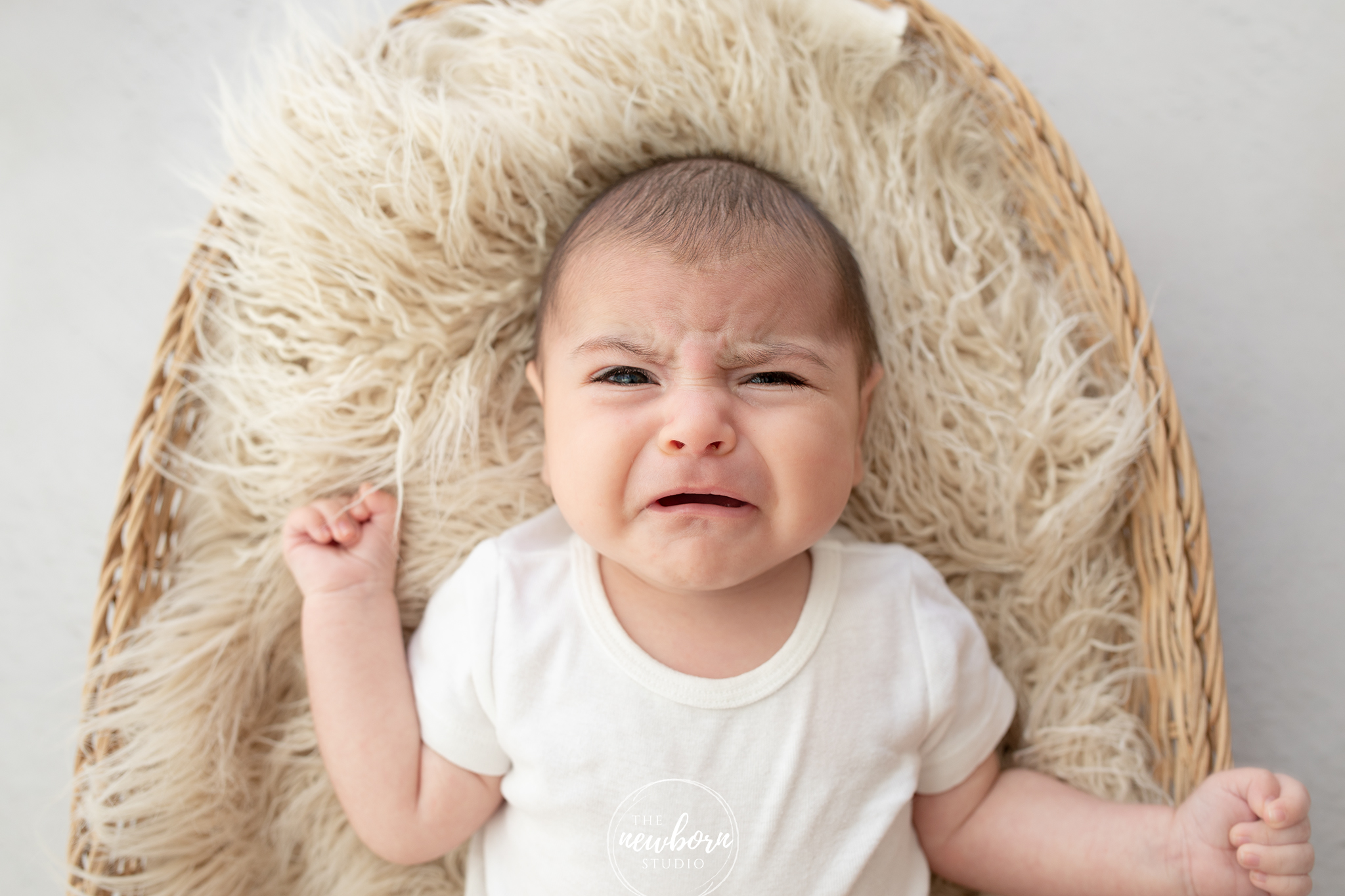 1