Oscar's Outdoor Newborn session during Covid
Gorgeous Oscar was born during Covid, as the world shut down and Queensland parents wondered if their babies would miss out on Newborn photography. Thankfully, rules allowed for Outdoor Newborn photography sessions (at a distance!) in client's front yards, and that's exactly what we did!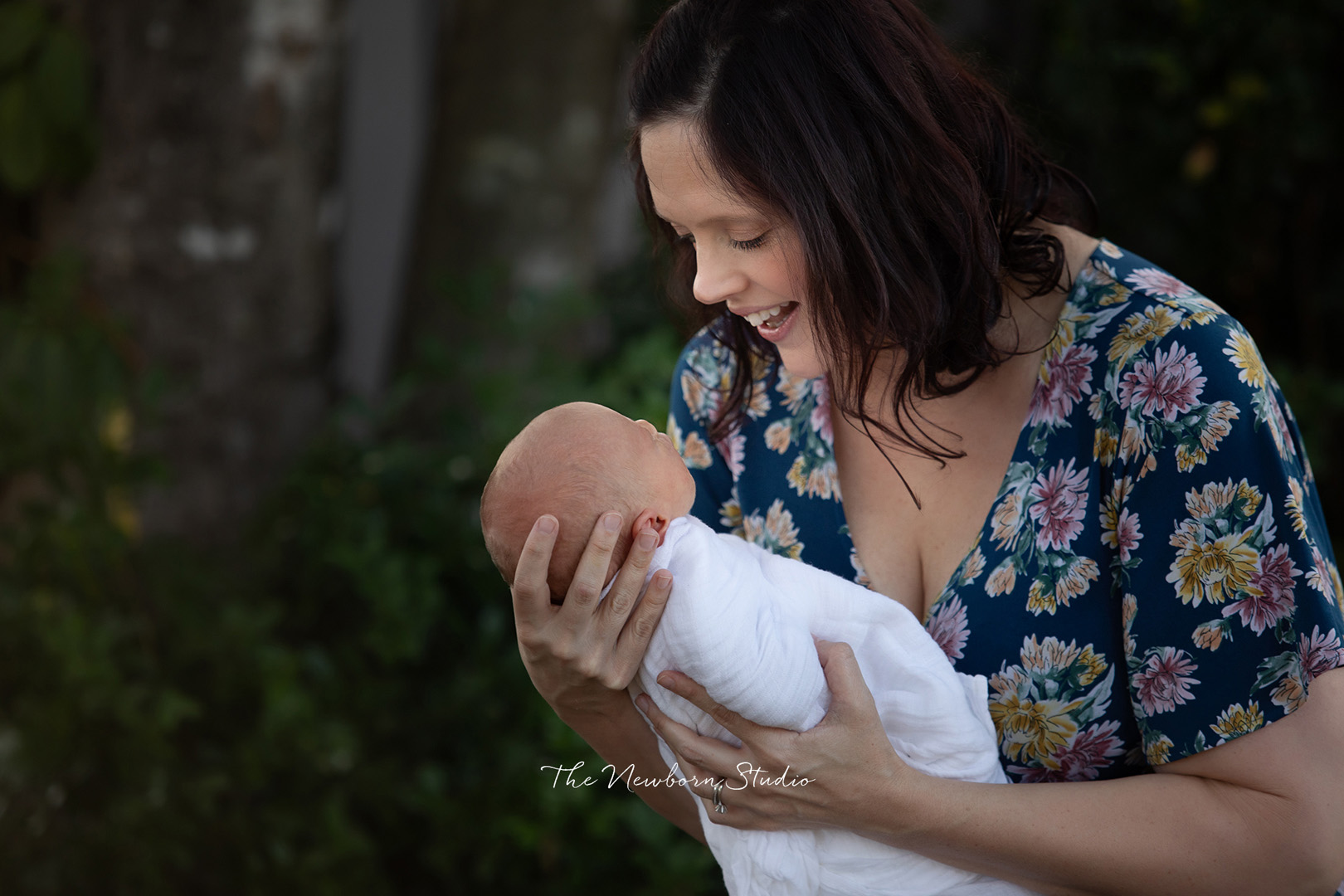 Oscar's parents have a beautiful leafy backyard with little hidden pockets of light, perfect for a fun afternoon photography session at home.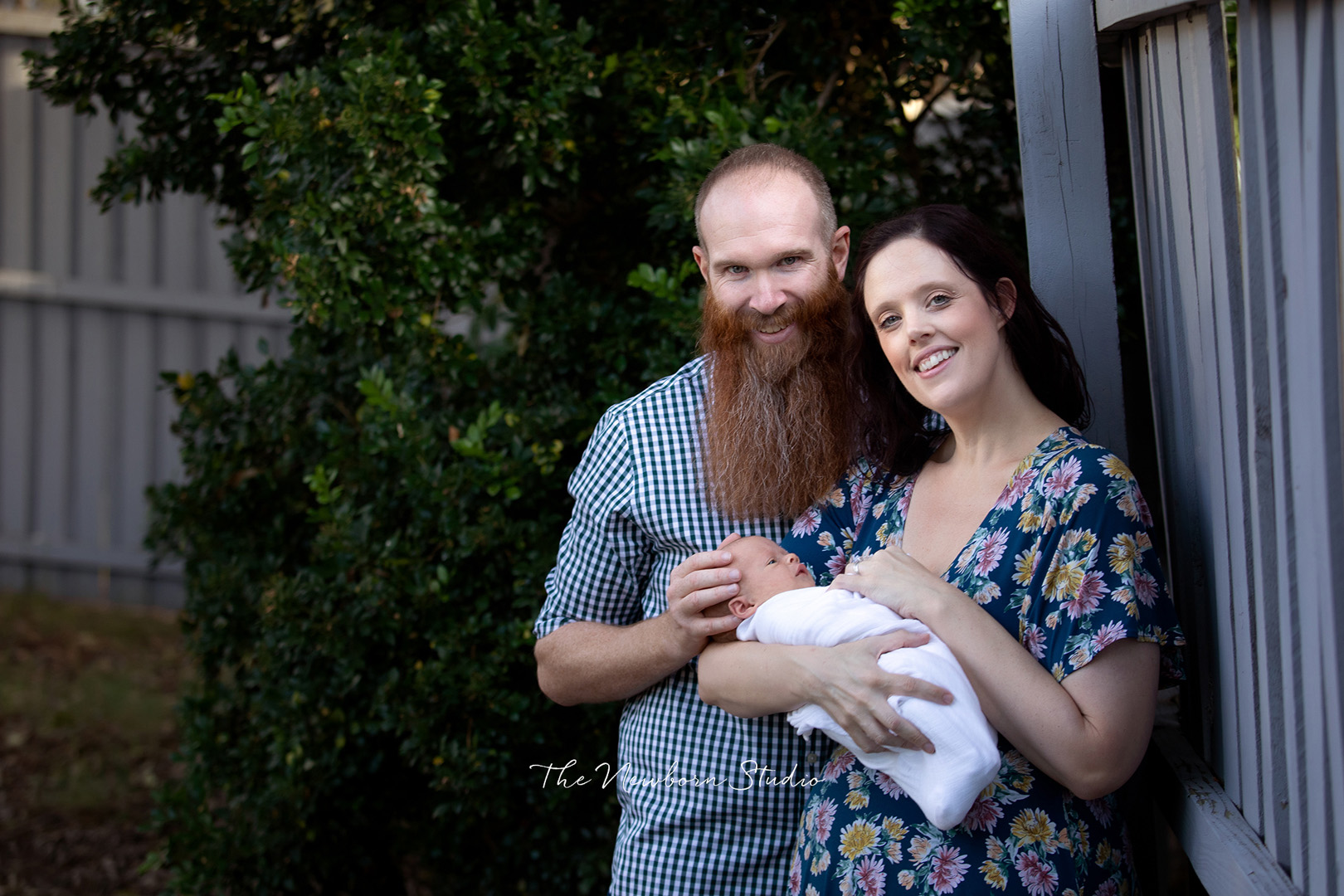 We had a great hour of relaxed posing, cuddles with baby Oscar, and walking around the backyard in the beautiful fresh air.
Babies love being outdoors, watching the trees and shapes move around and being snuggled in their parent's arms.
Such a beautiful way to document little Oscar, a beautiful little miracle born into the world.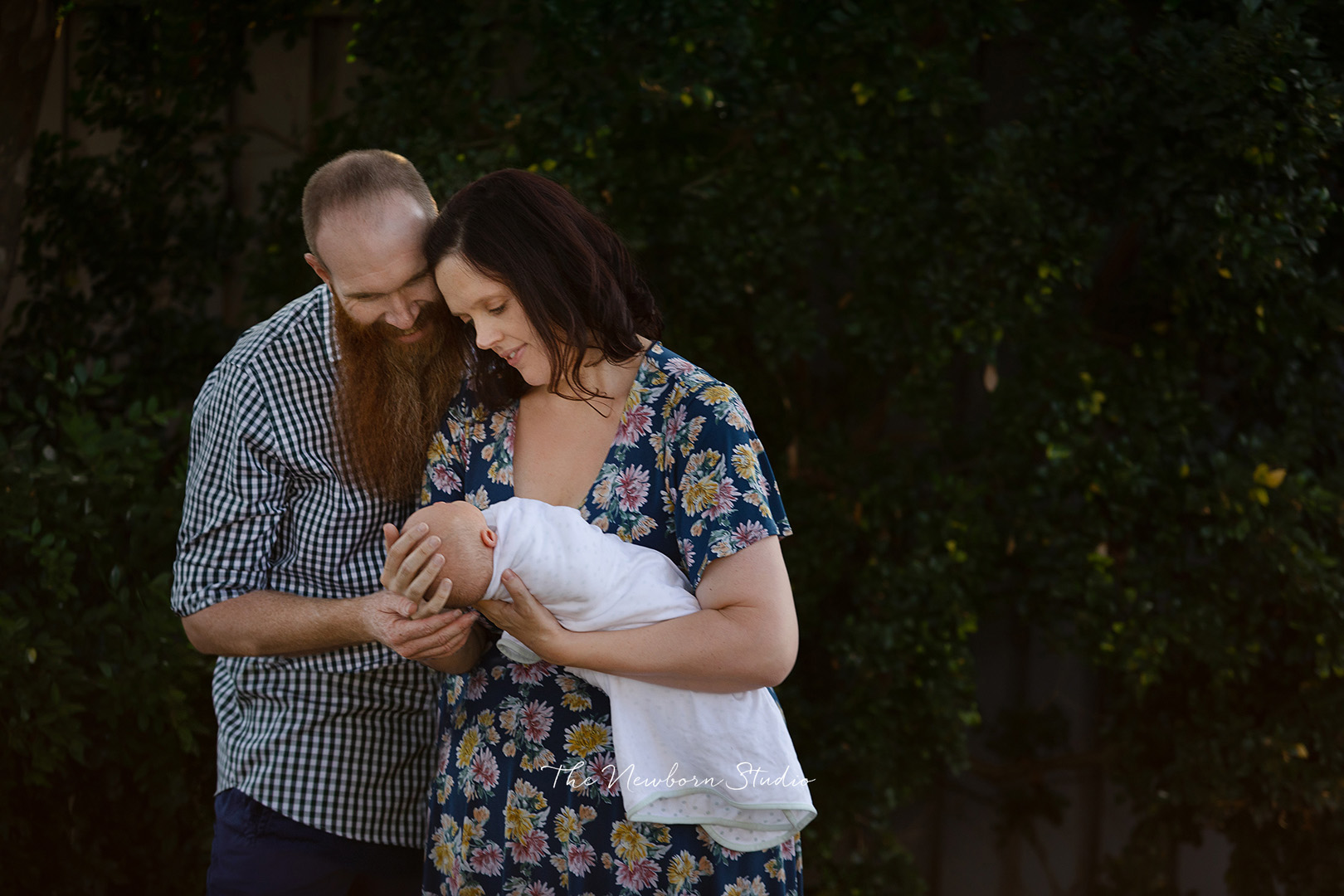 Beautiful afternoon golden light, from their backyard.
Next time I'll definitely take a "behind-the-scenes" photo to show you all!
I directed my clients to sit on a concrete pathway, next to an overgrown garden. When combined with my professional Canon lenses for gorgeous soft bokeh, it's a match made in backyard-heaven!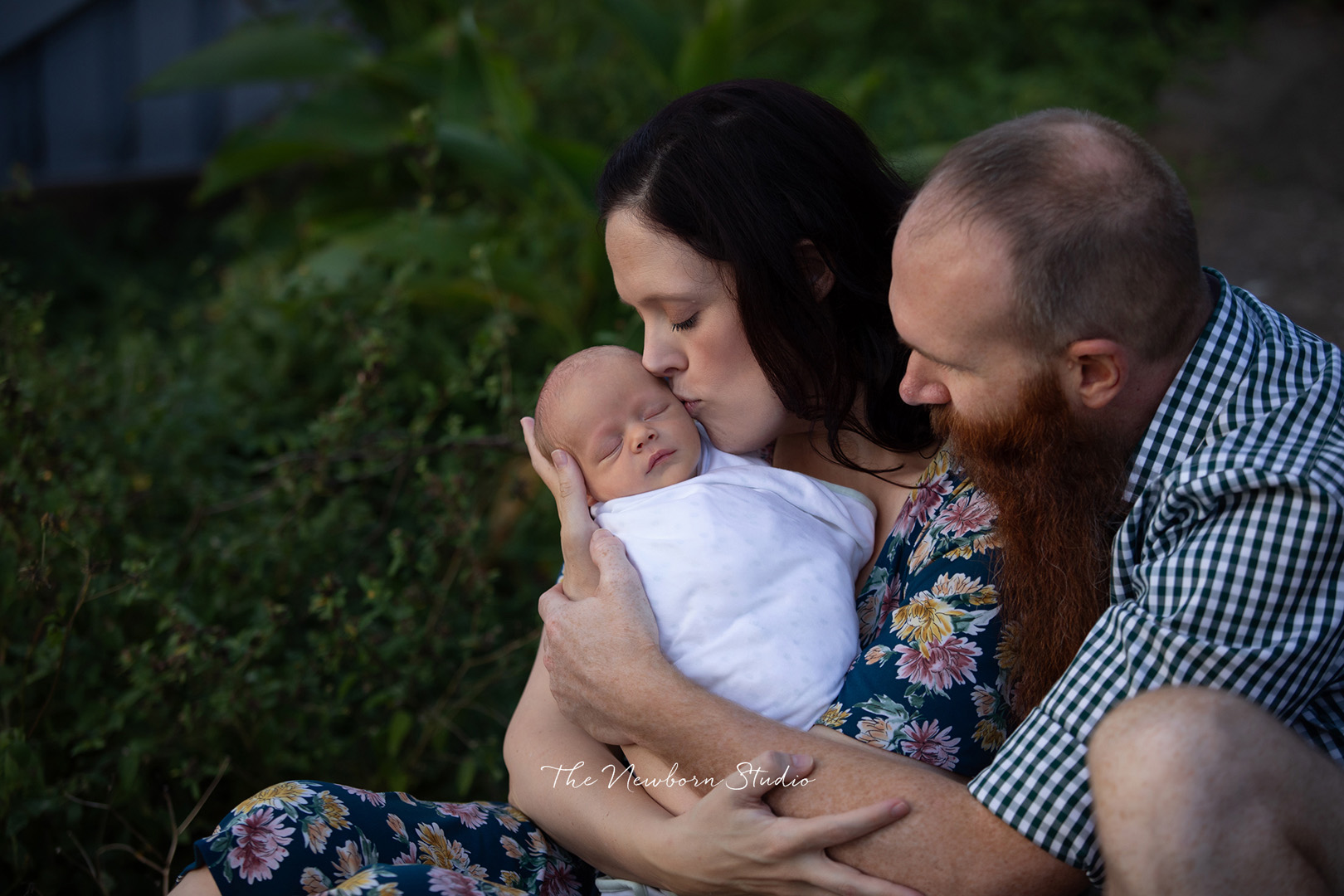 Book your Outdoor Newborn session today.
0