Outdoor Newborn Photography has got to be one of my very favourite things…. and when you combine it with a beautiful family, gorgeous Newborn baby….. and 2 boisterous Labradors…. eeeeek! It was so much fun 🙂
Gorgeous little Amelia has 2 very protective big furry playmates. It was so nice to incorporate the puppies into her session, and Lola and Jake were so well behaved.
Side note… The photo with the dogs and baby is a composite image, meaning Lola and Jake's owner was sitting right beside them, holding them – just incase (removed during the editing process). Safety first when working with Newborns and puppies!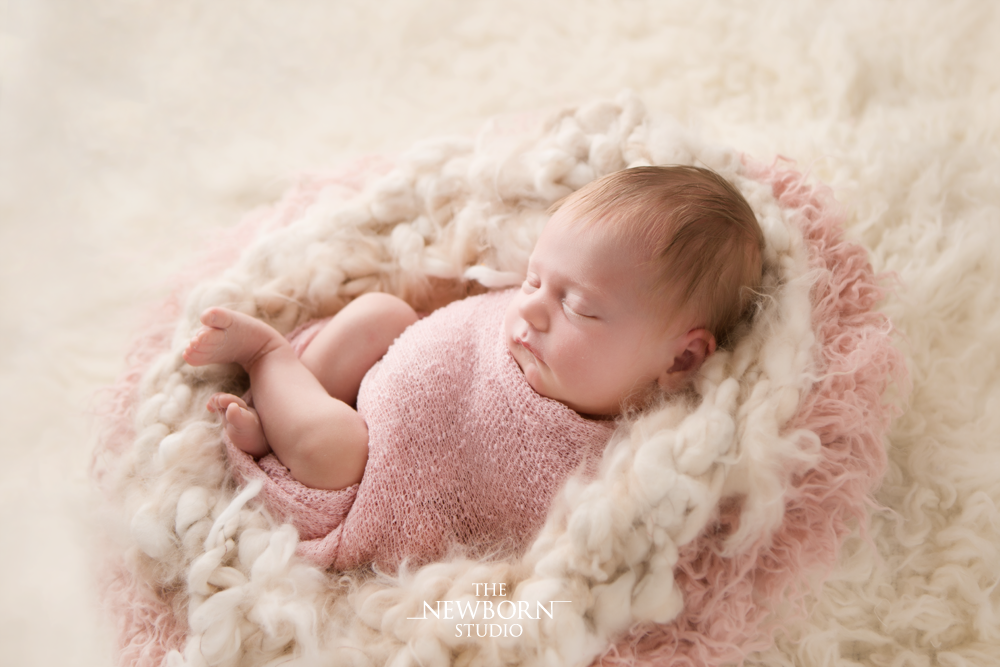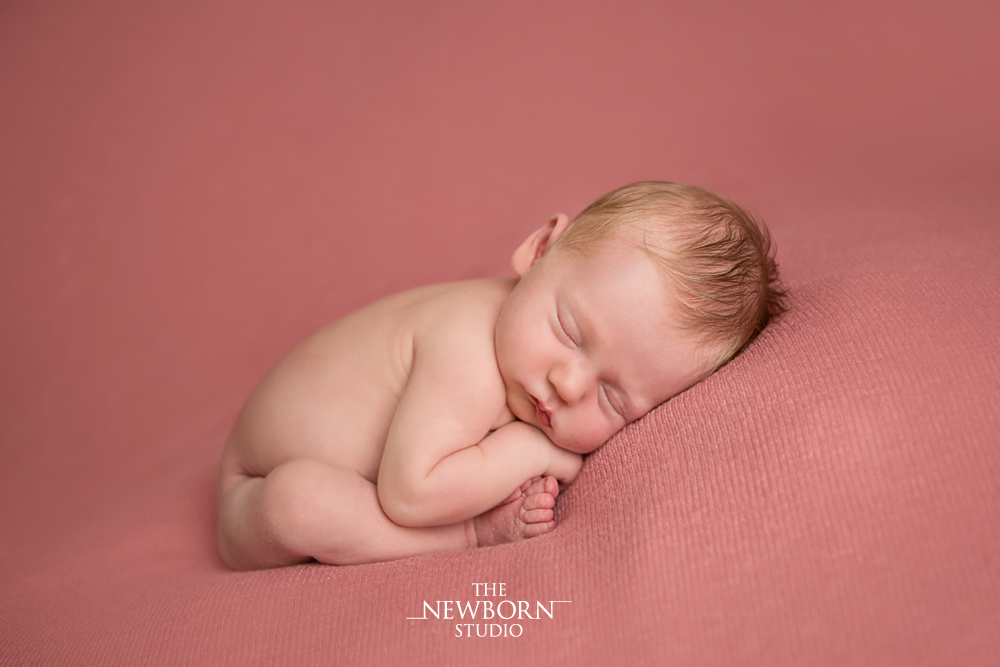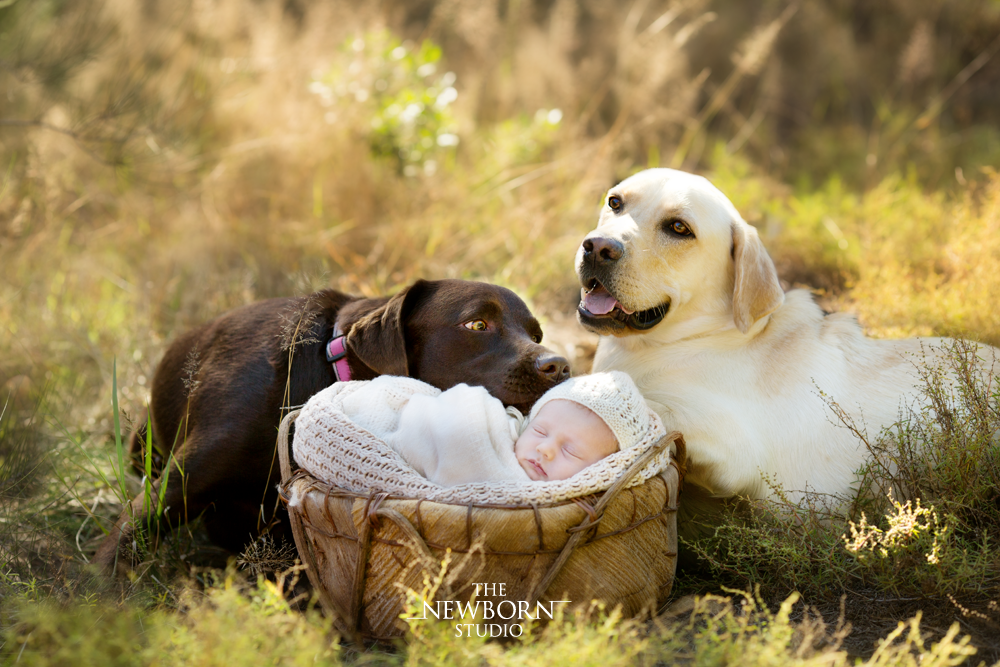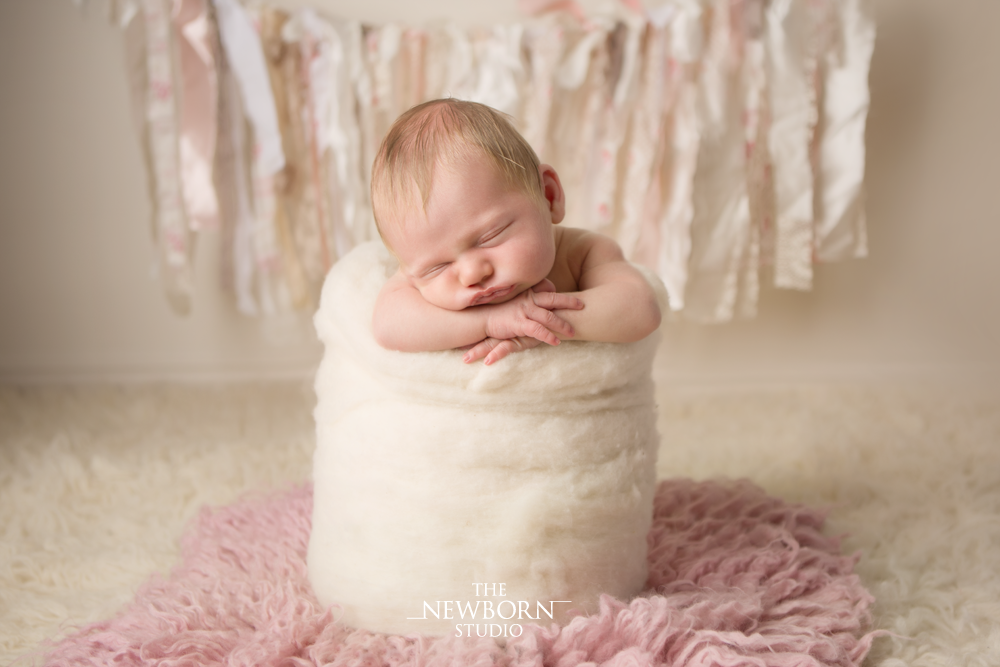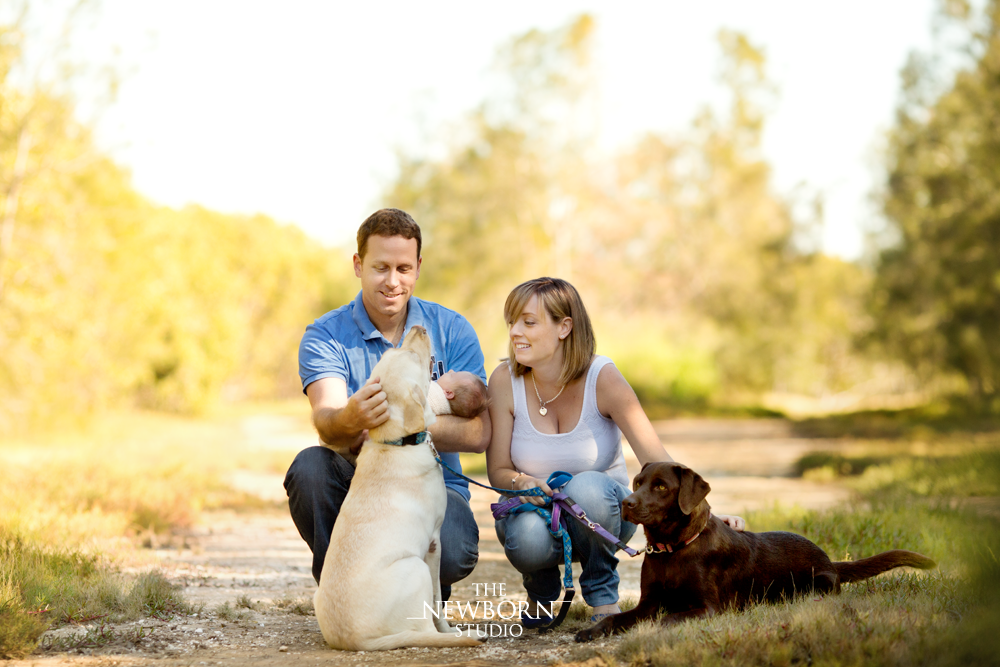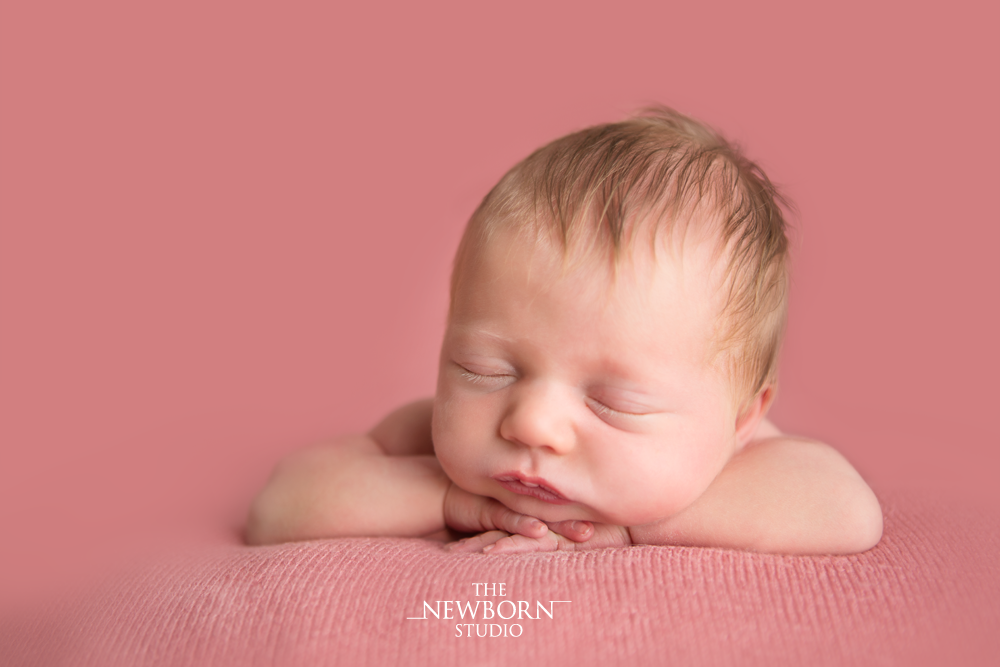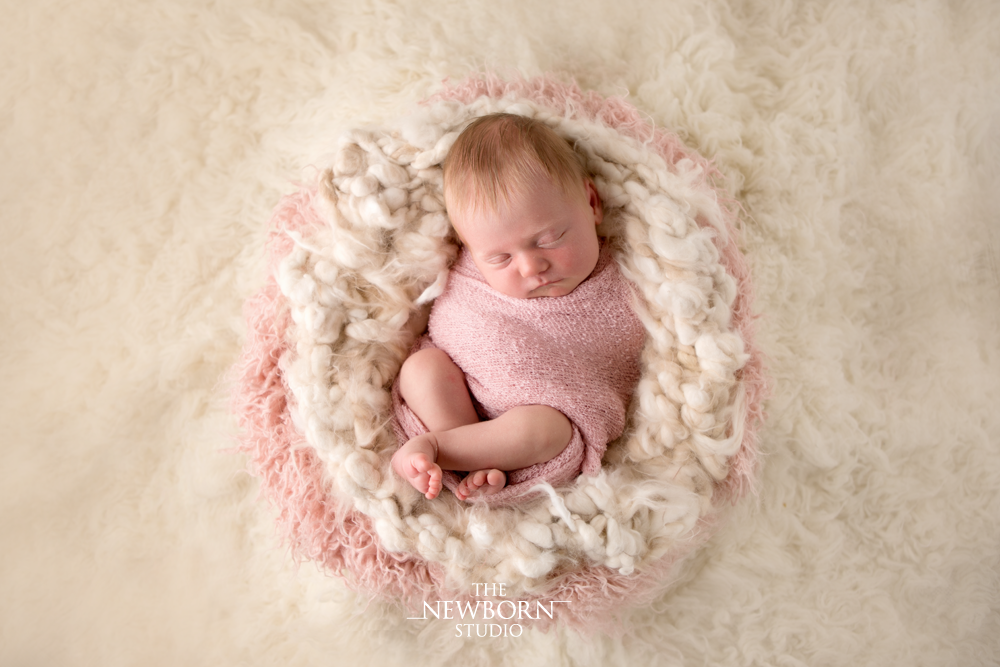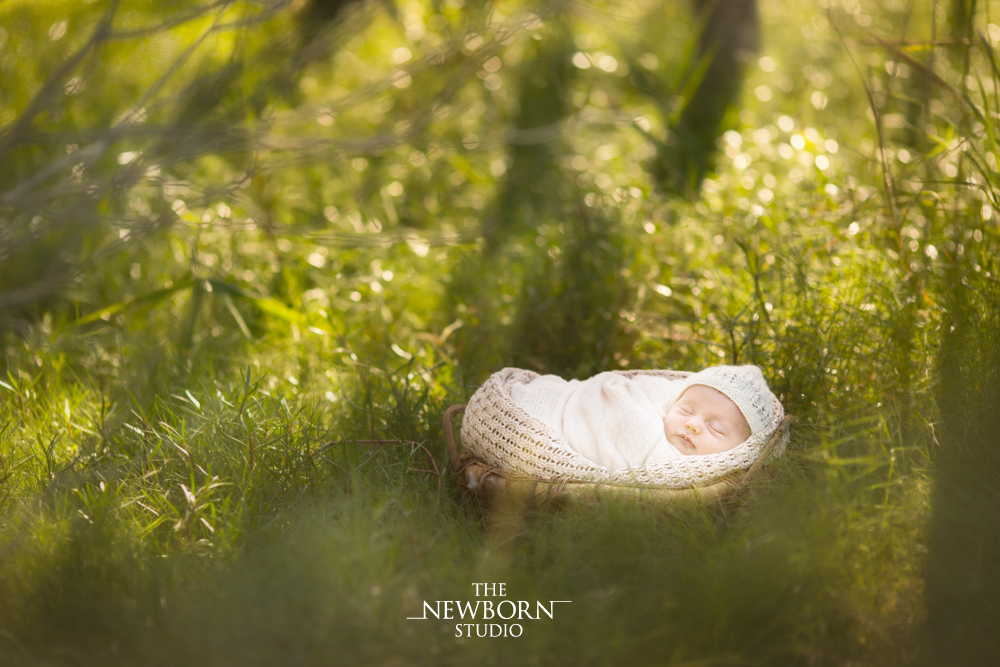 0