Are you expecting a baby in 2018?
If you're still wondering how to choose a Photographer, or shopping around to find the best one, read on! Here are our suggestions to find your perfect Photographer.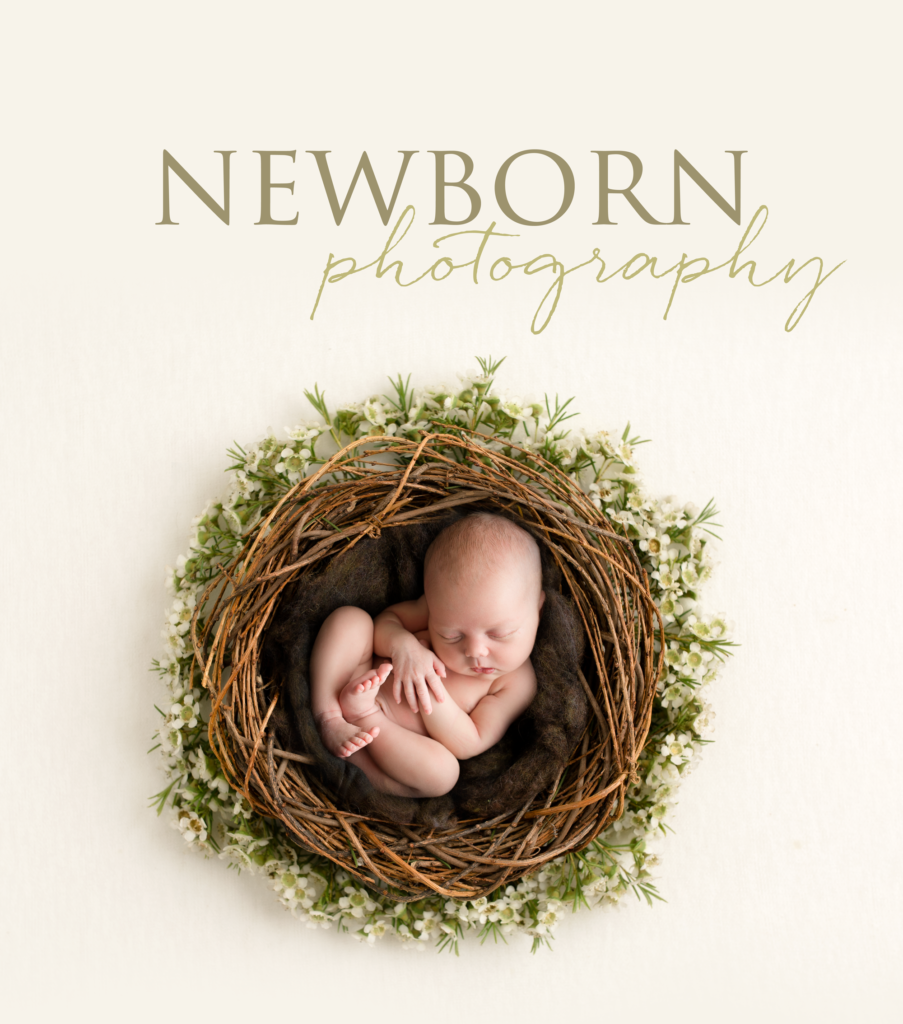 Firstly, it's all about your baby. Find a Photographer who is trusted, someone who will safely handle your baby, and someone who is up to date with their immunisations, particularly Whooping Cough. This is absolutely vital. Your Photographer will be holding your week-old baby closely for about 2 hours.. please choose someone who puts your baby first.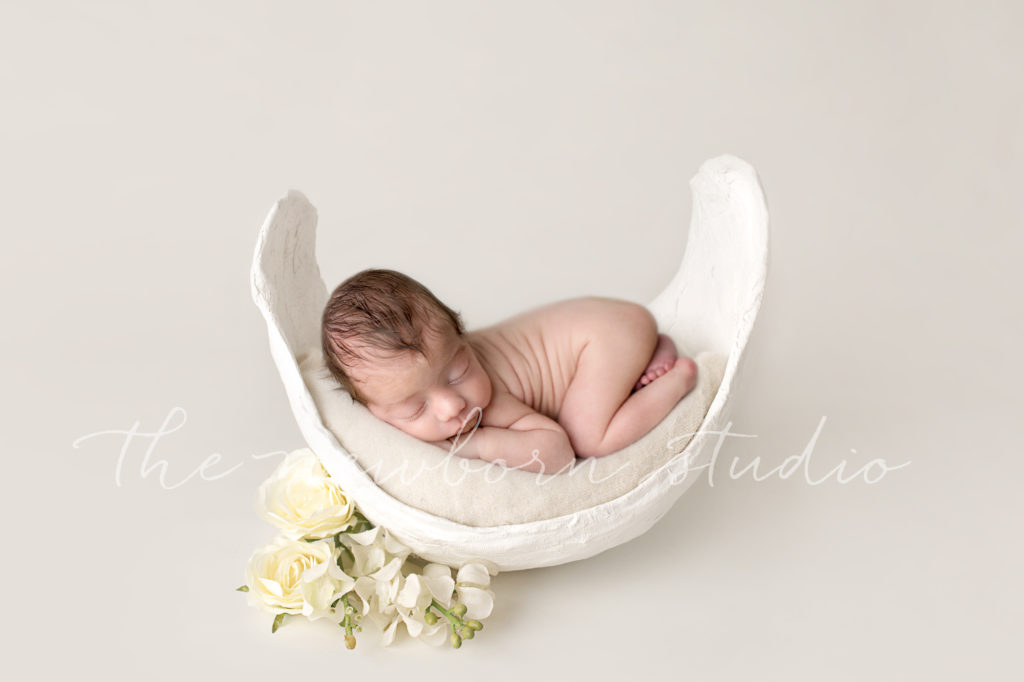 Secondly. Find a style you love, and someone who will photograph what YOU want. Someone who will create beautiful, timeless photos with the vision and colours you want. When you look through our website, you'll find mainly soothing, calming neutrals, with pops of colour. Some of our clients want to incorporate pink, blue, purple, or their wedding dress, stuffed animals, bracelets and jewellery, etc…. we are more than happy to oblige, in the way we can. Obviously if you're after crazy huge props and neon colours, you might be best to find someone else who can run with your vision!..  haha… but we will most certainly incorporate your heirloom items, your personal touches, and your favourite colours, as much as we can.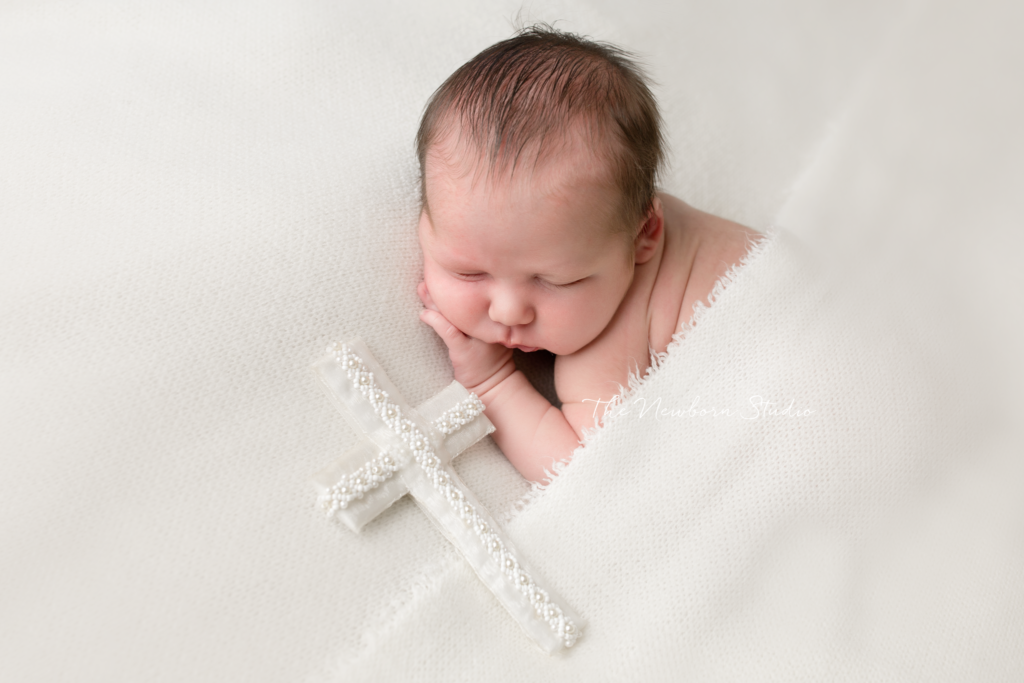 Last of all. Find a Photographer who will provide you with lasting, heirloom products. If you only want Digital Images, that's totally fine! We love supplying Digitals. We also know the huge value of printed products, albums, and fine art frames on your walls. Our printed products are guaranteed to last, some 75+ years into the future. We don't print at Kmart or Big W. We don't give you a $2 USB and send you off. Whether you spend $700 or $3500, your beautiful photographs are lovingly wrapped and presented to you as a long-lasting keepsake. Please make sure you choose a Photographer who will provide you with something that lasts. You don't want to get 10 years down the track and find that your USB is lost or out of date, or your disc is scratched. Please choose a Photographer who will give you prints, too.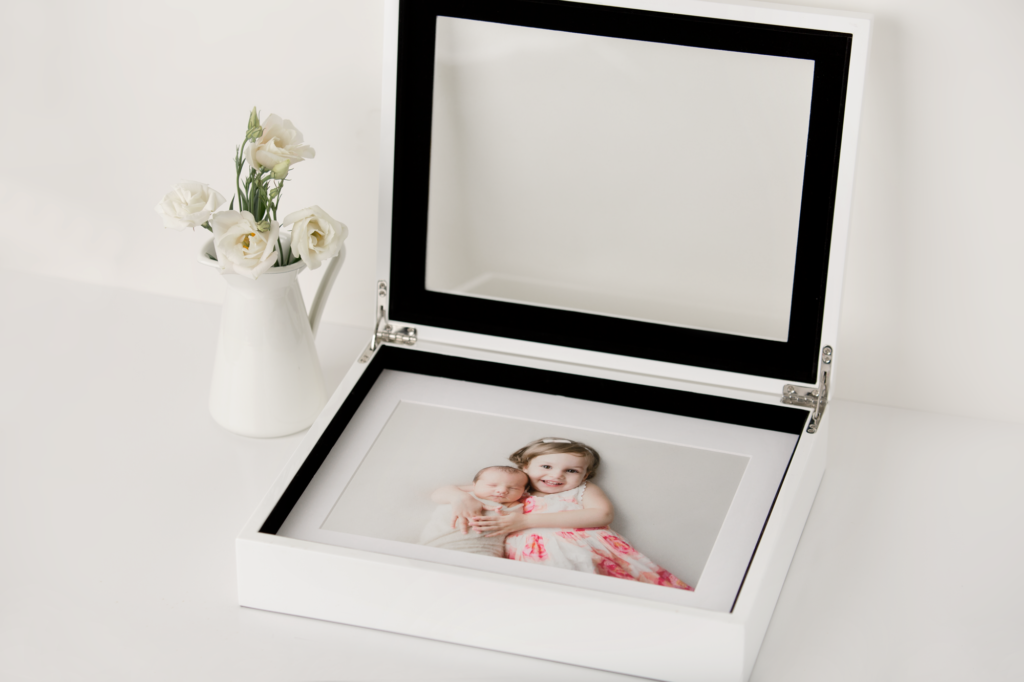 If we are the perfect Photographers for you, please contact us so we can chat all about your pregnancy, and start planning your newborn baby's session.
Trust us. You will love this experience, and we will certainly be most honoured to photograph your new baby, and your family.

We look forward to meeting you in 2018.
Claire xo
0