Thankyou for choosing The Newborn Studio for your Brisbane Newborn, Baby and Family Photography session.
Simply choose your preferred session.
Each session starts with a Base Package of 10 Digital Images.
Base package $995
10 Digital Images
Base Package $995
10 Digital Images
Maternity Milk Bath session starts at $690,
including 10 Digital Images.
Studio and Outdoor Maternity sessions start at $690, including 10 Digital Images.
Sitter Baby and Cake Smash sessions start at $690, including 20 Digital Images.
The minimum spend for a Newborn or Family Portrait session is $995, payable after your session, and includes 10 Digital Images.
Maternity, Baby and Cake Smash sessions start at $690.
Then, simply add on extras that you love from there!
Wall Art – Albums – Matted Print Boxes… there's so much to choose from!
Remember, you don't need to choose anything until after you see your photographs.
Just start thinking of what you'd love to have in your home!
Beautiful Wall Art of your favourite photographs, up on your walls for all to see.
Choose a Storyboard with multiple photographs in one Frame or Acrylic piece, that tells the story of your Portrait session.
Perfect for families and siblings!
All Artwork is installed on your walls by our expert Art Installer. You don't even need to lift a finger (or a hammer!).
Storyboard pieces from $1195
including matching Digital Images.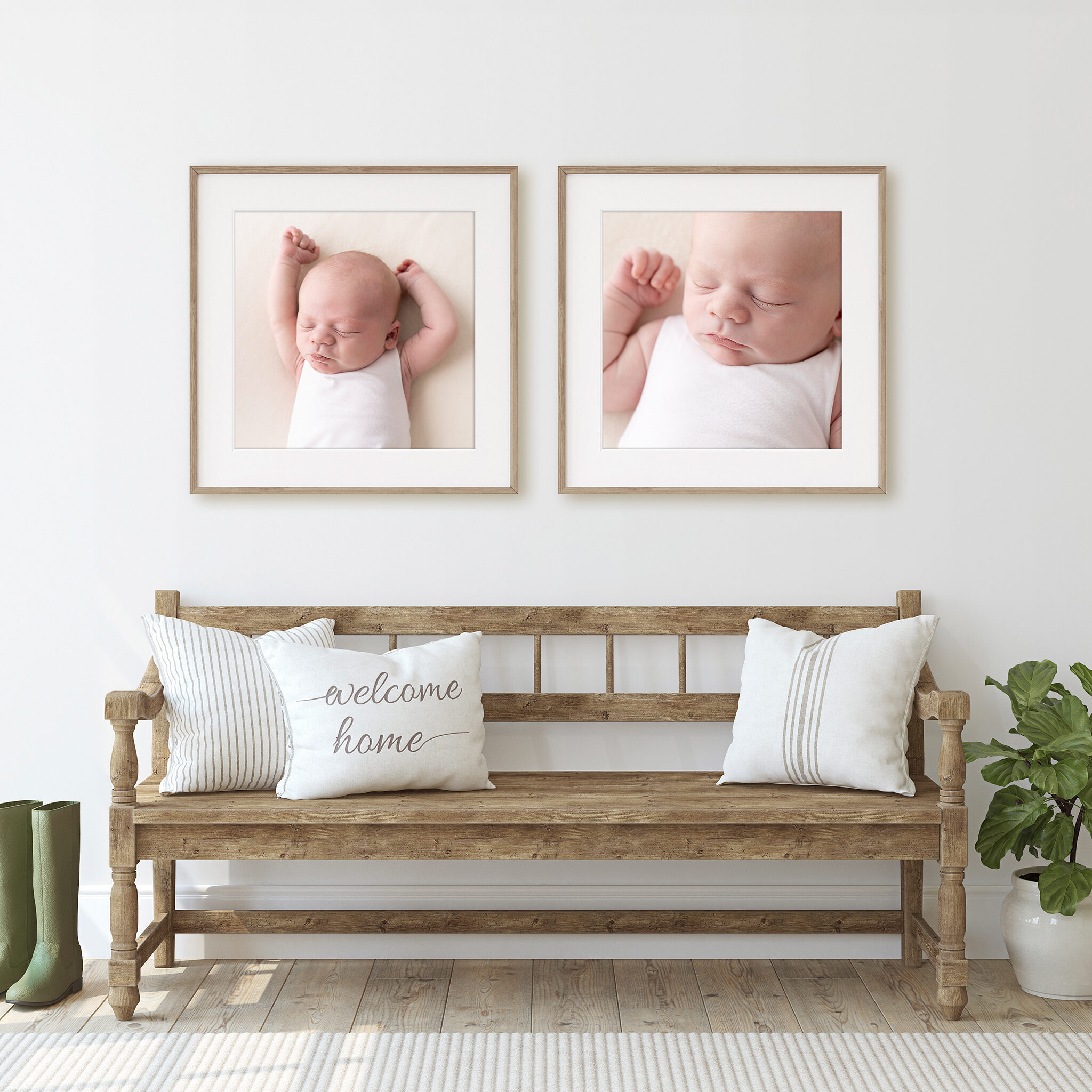 Let's create some beautiful Wall Art collections for your home, with a series of individual Framed, Canvas or Acrylic prints.
Every Wall Art purchase includes the matching Digital Image.
Wall Art Collections from $1450
including matching Digital Images.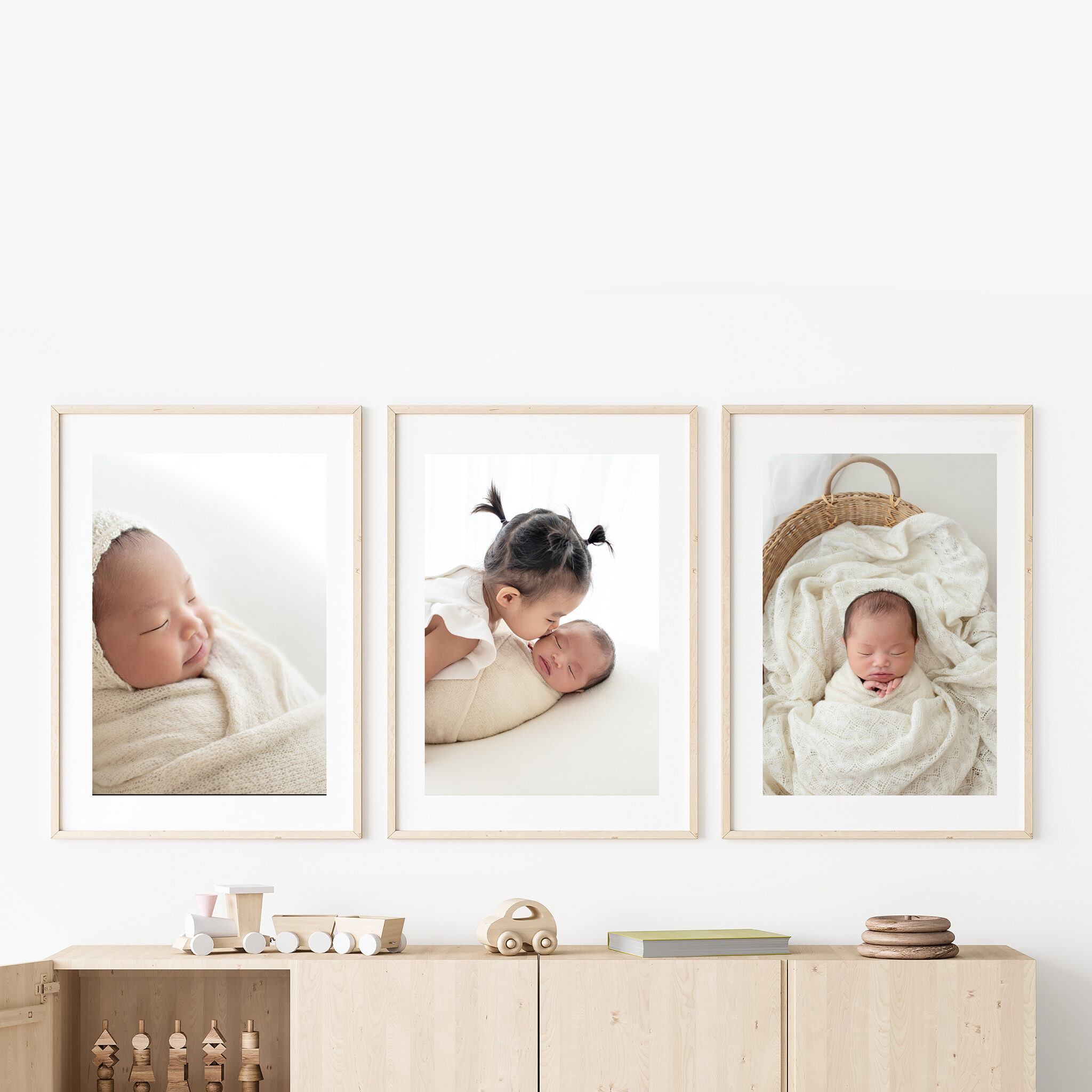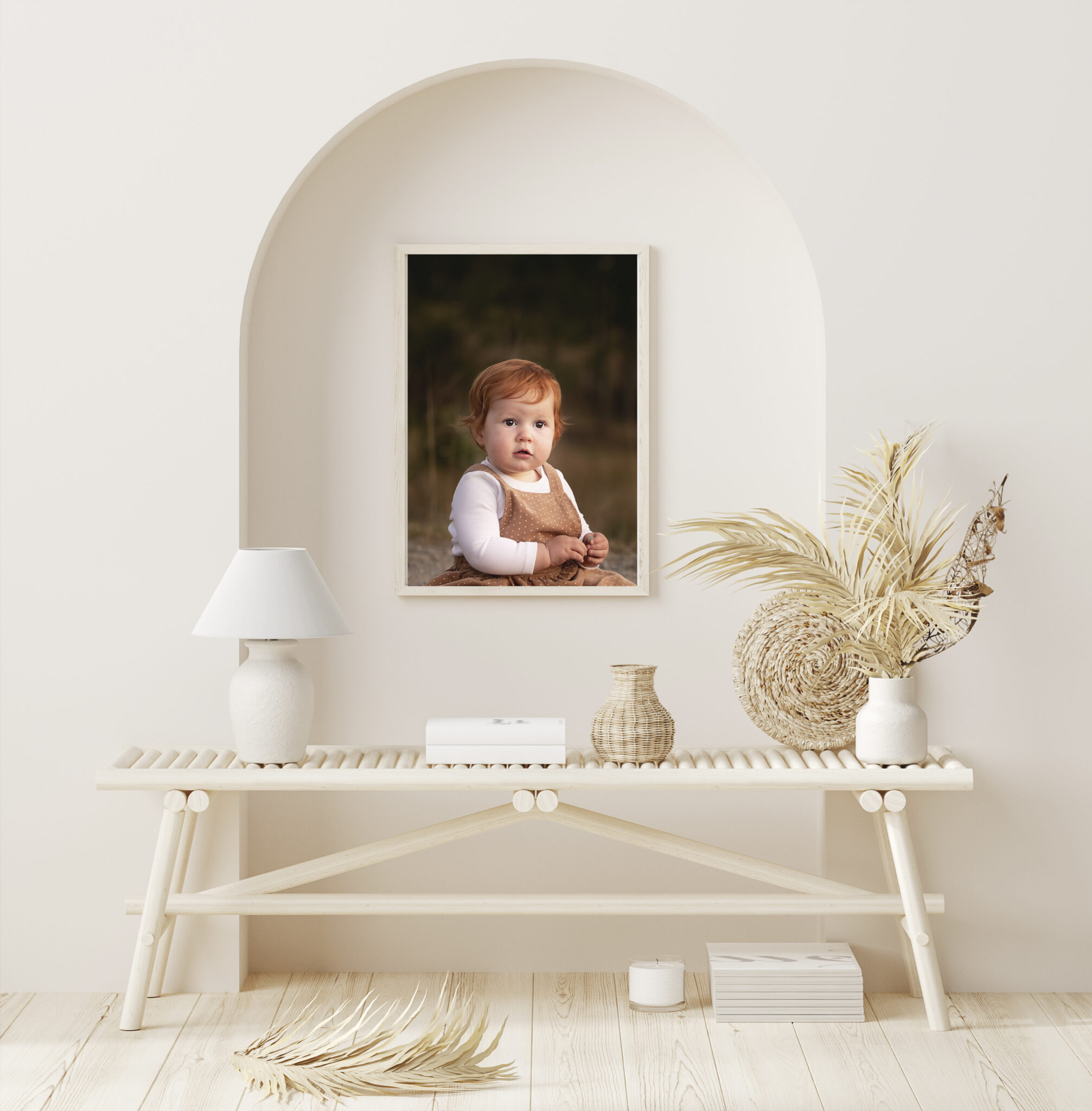 The Hero piece!
That one favourite photograph,
printed large and proudly displayed
on the walls in your home.
Hero pieces belong on a large wall in your lounge, hallway, entry or recess,
or above a couch or side table.

Installation is included, free of charge.
Hero pieces from $990.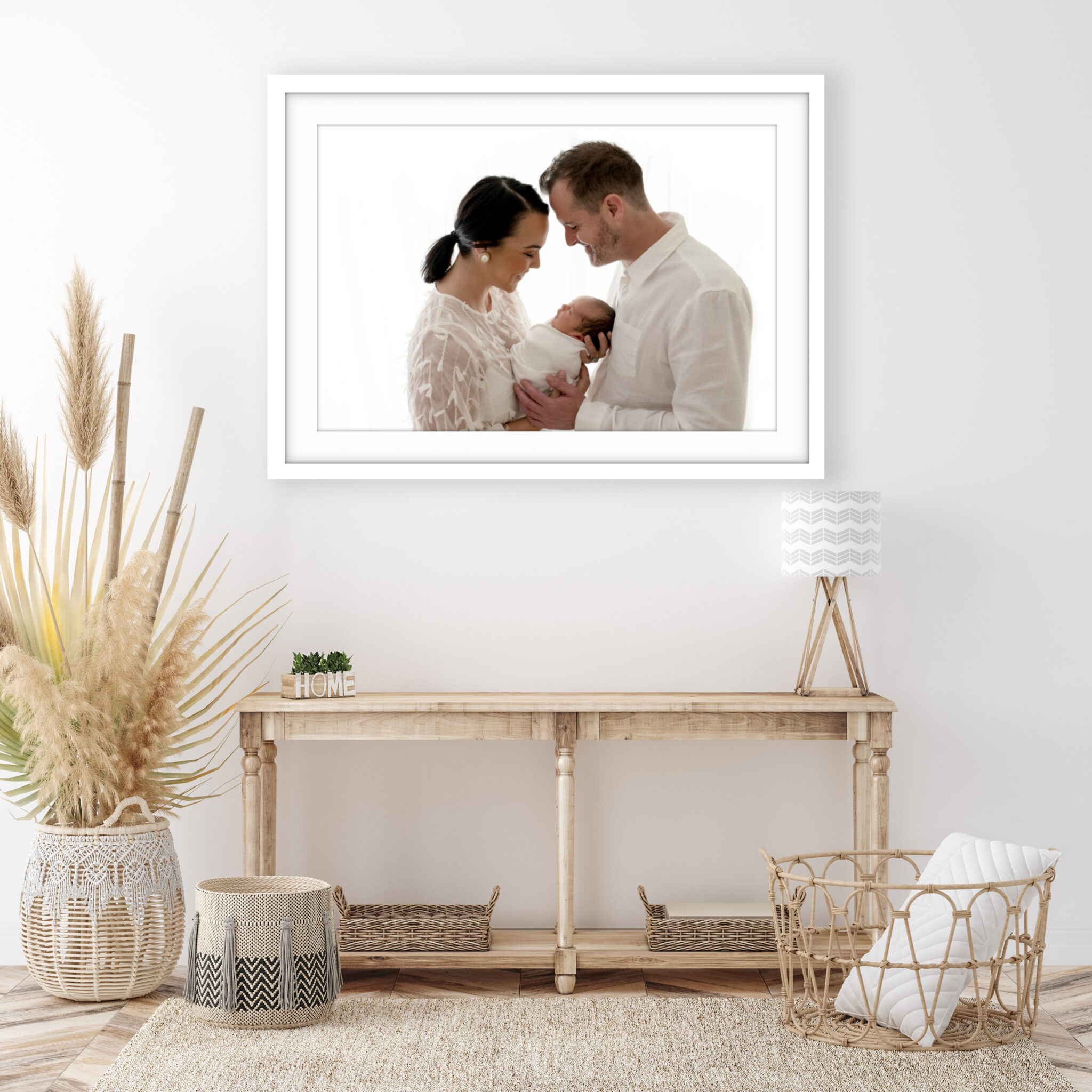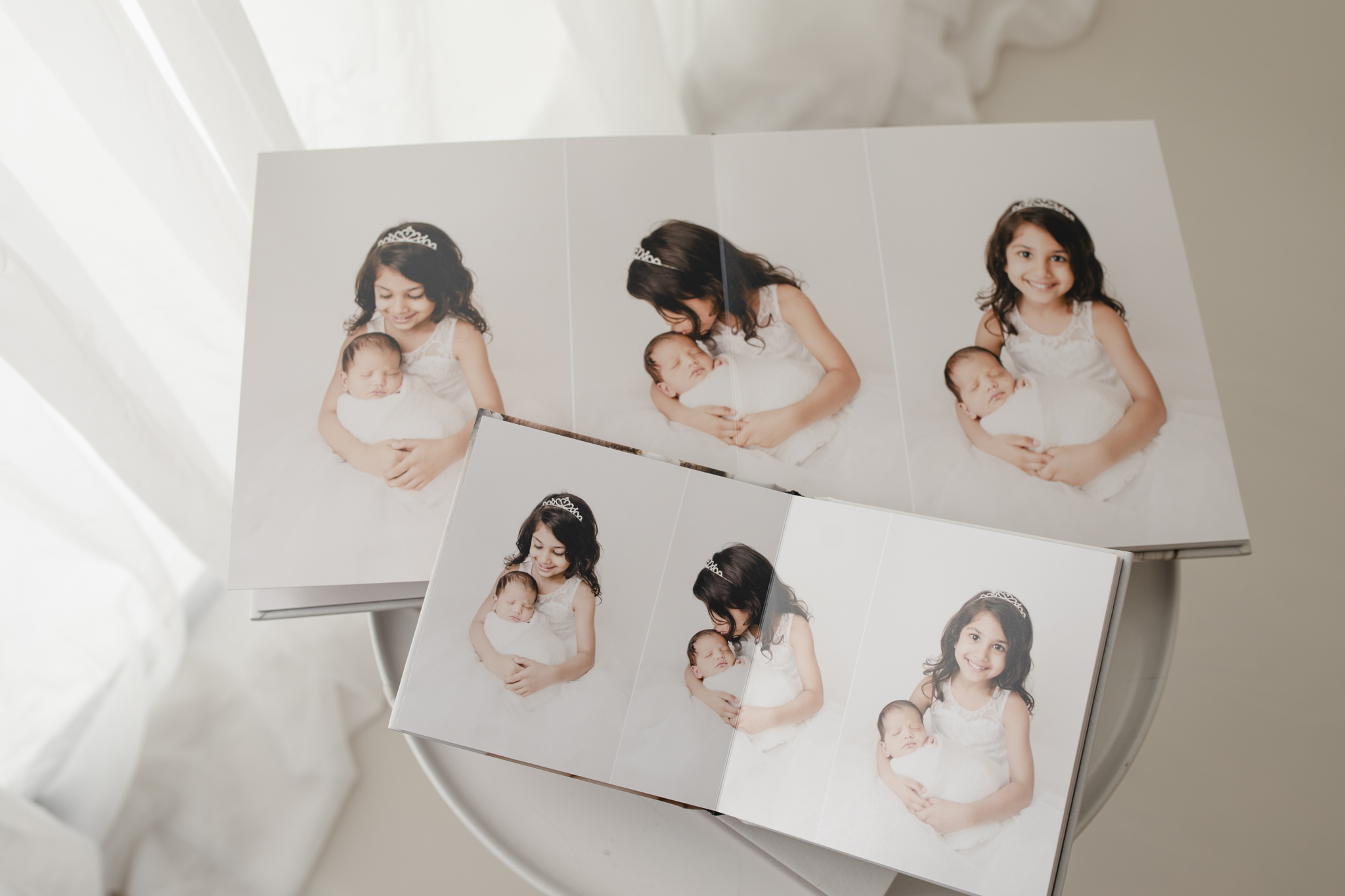 Classic, beautiful printed Albums of your Newborn, Baby or Family Photographs.
Add on from $755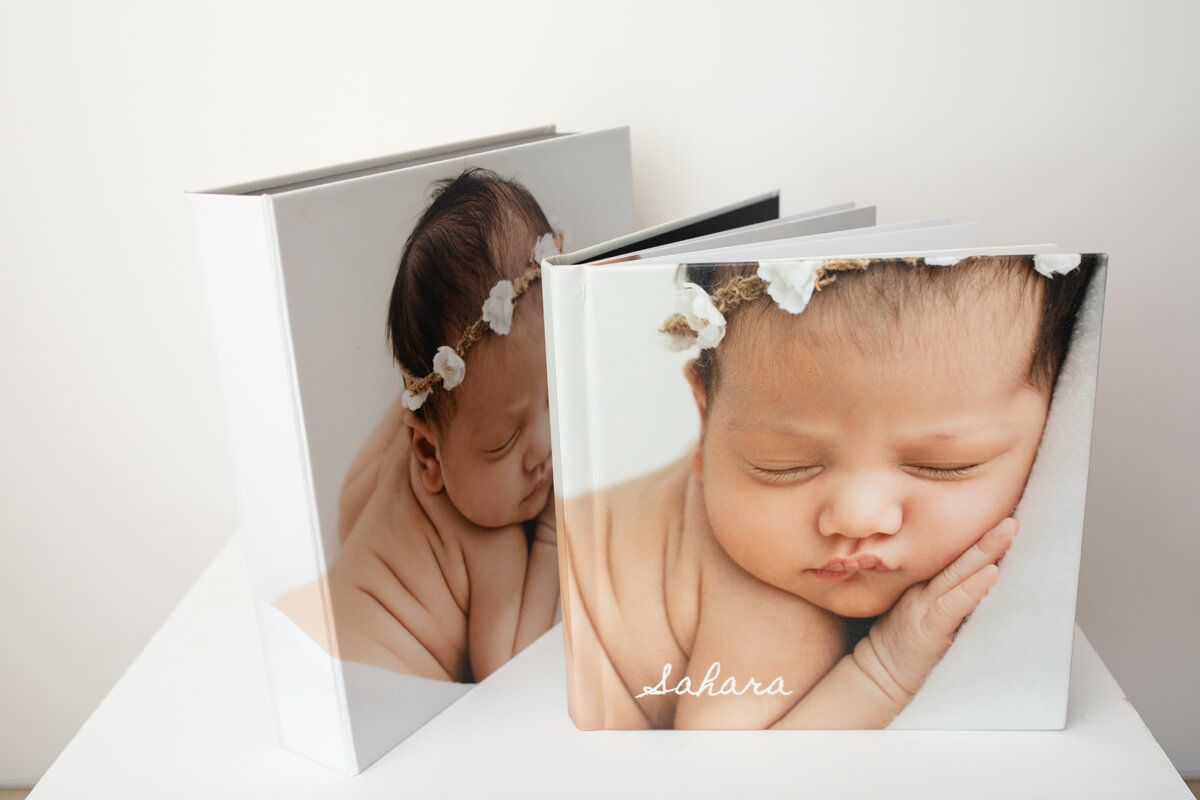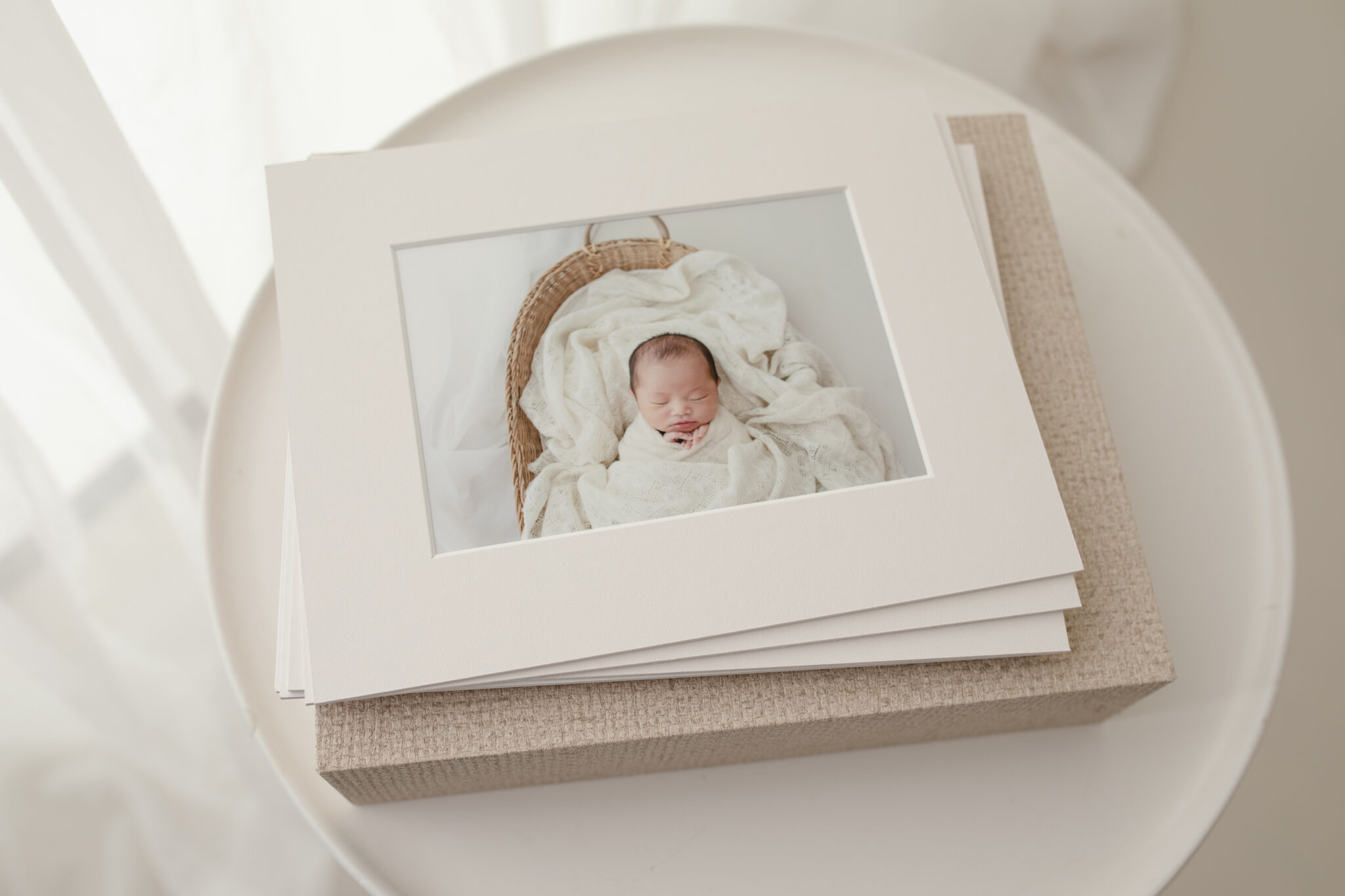 Beautiful Fine Art, Matted prints, ready to slip into a frame or gift to relatives.
Add on from $295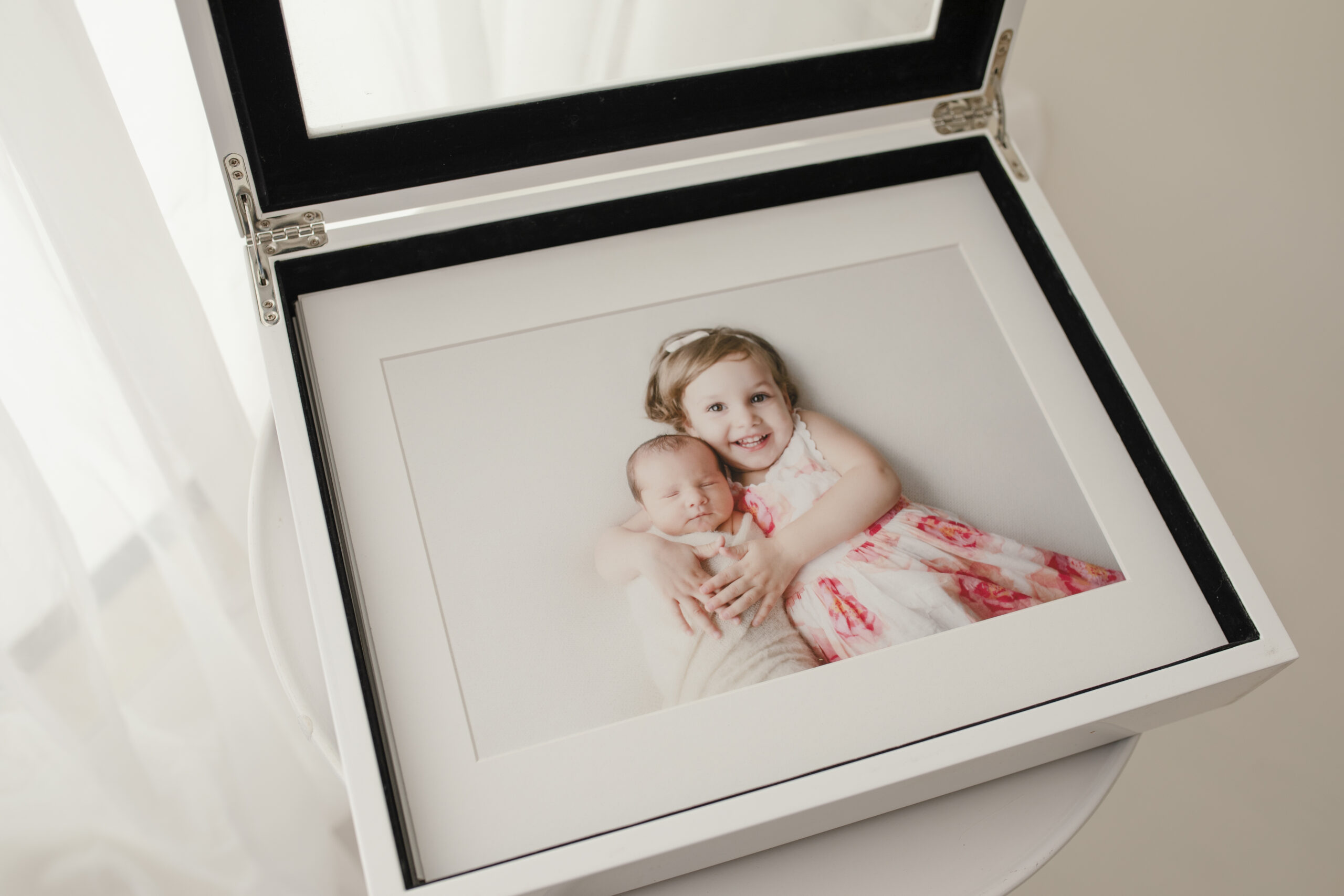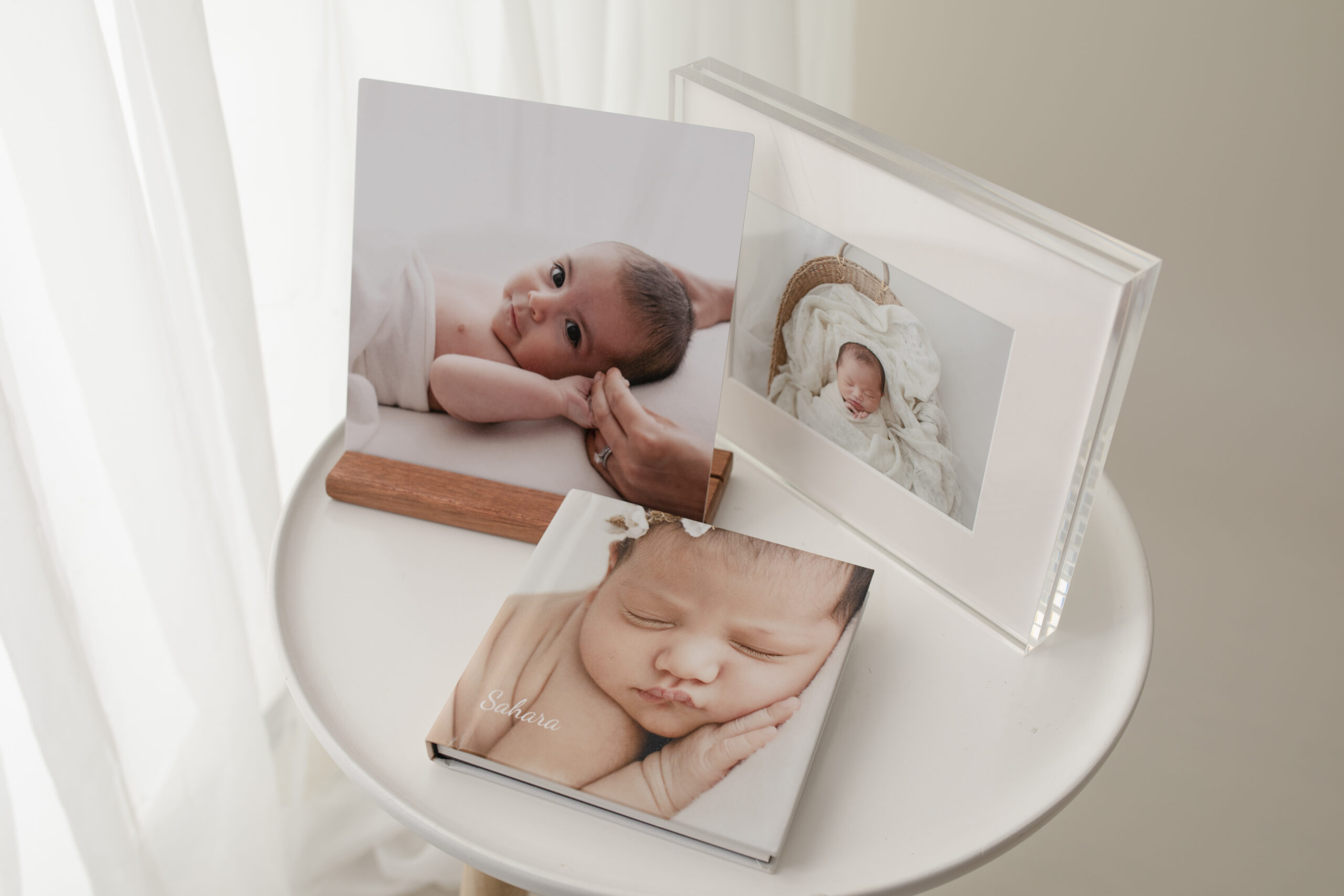 Choose from a range of table-sized gifts for Grandparents, or keep them to display in your own home, on your desk or shelf or in the office.
We know Grandparents love photos… which would they prefer?
Grandparents Gifts from $150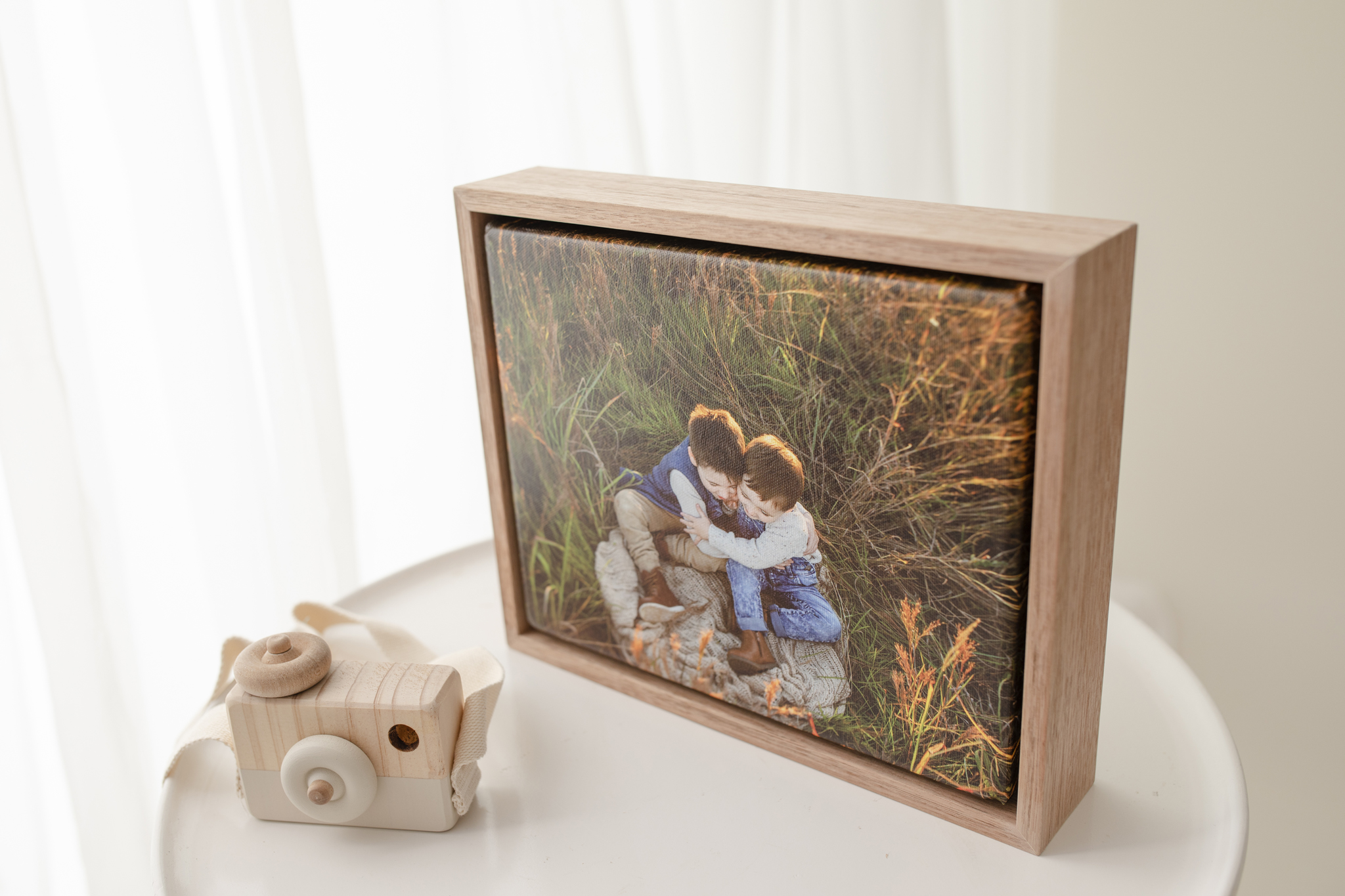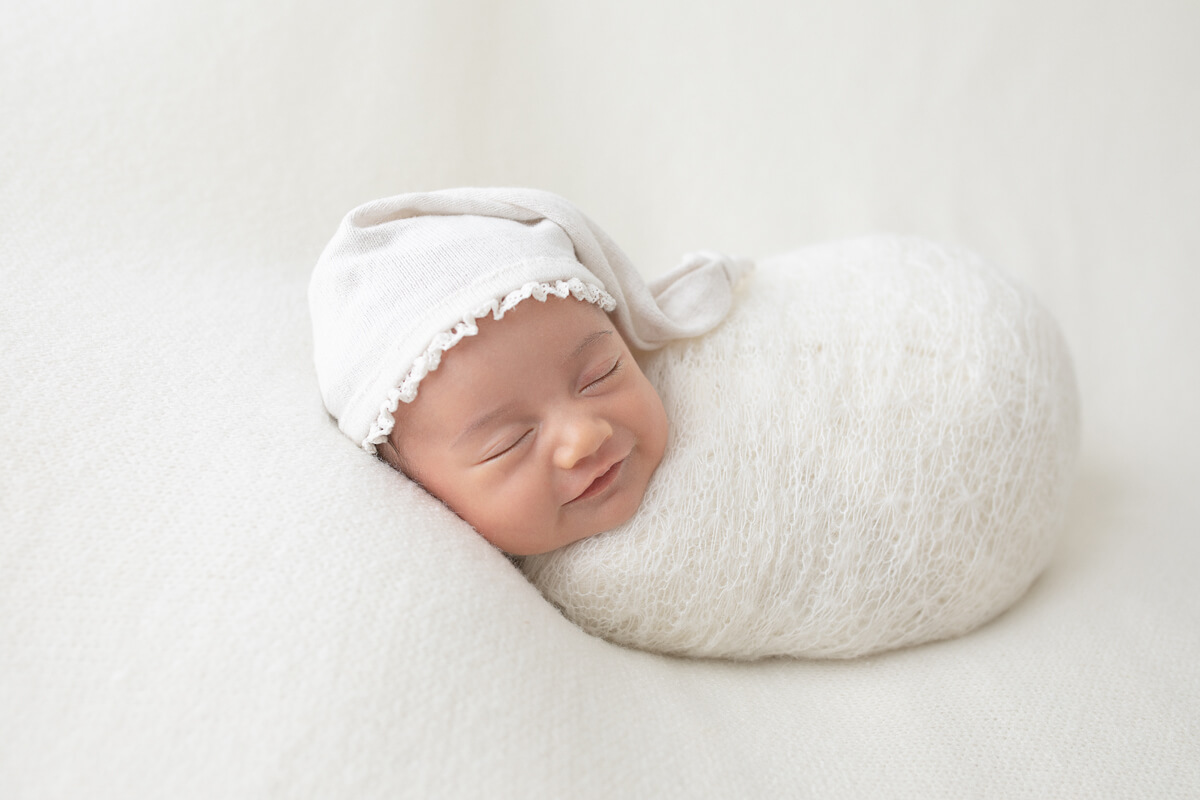 Add extra Digital Images to your Base Package for Newborn & Family Portraits.
Digital Images from $555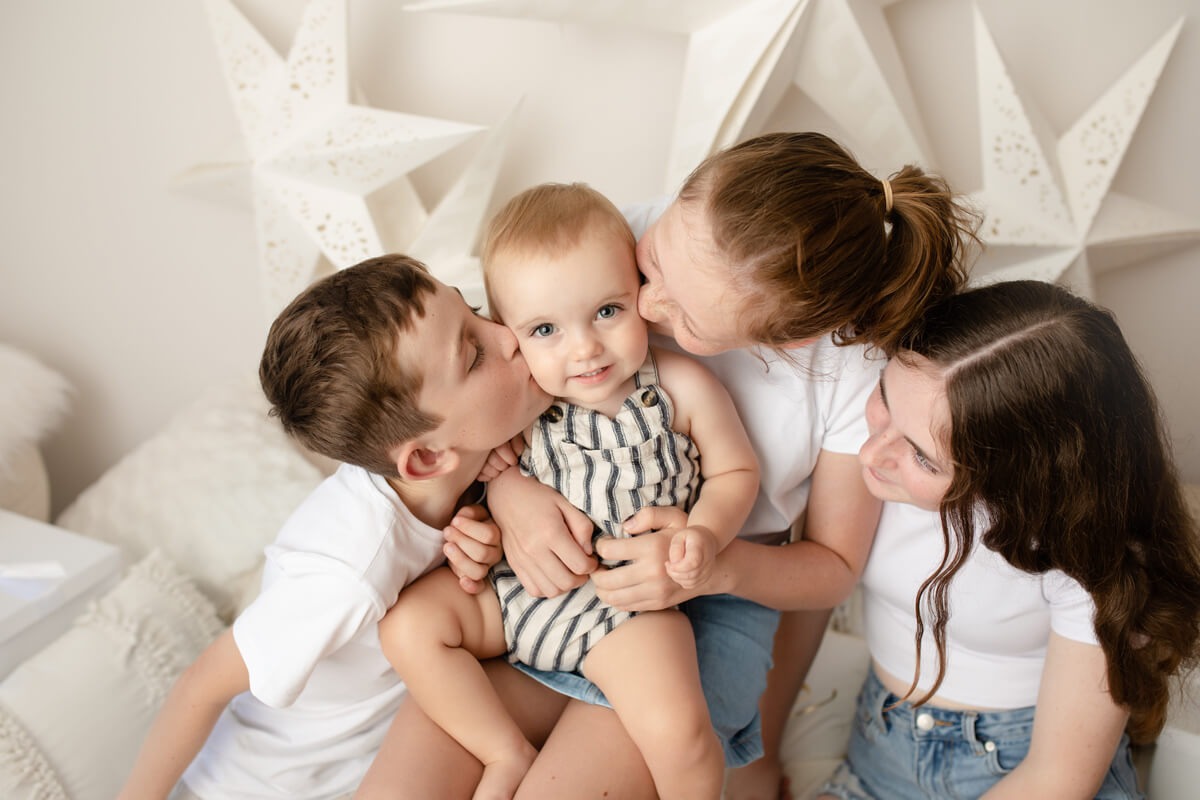 need a customised solution?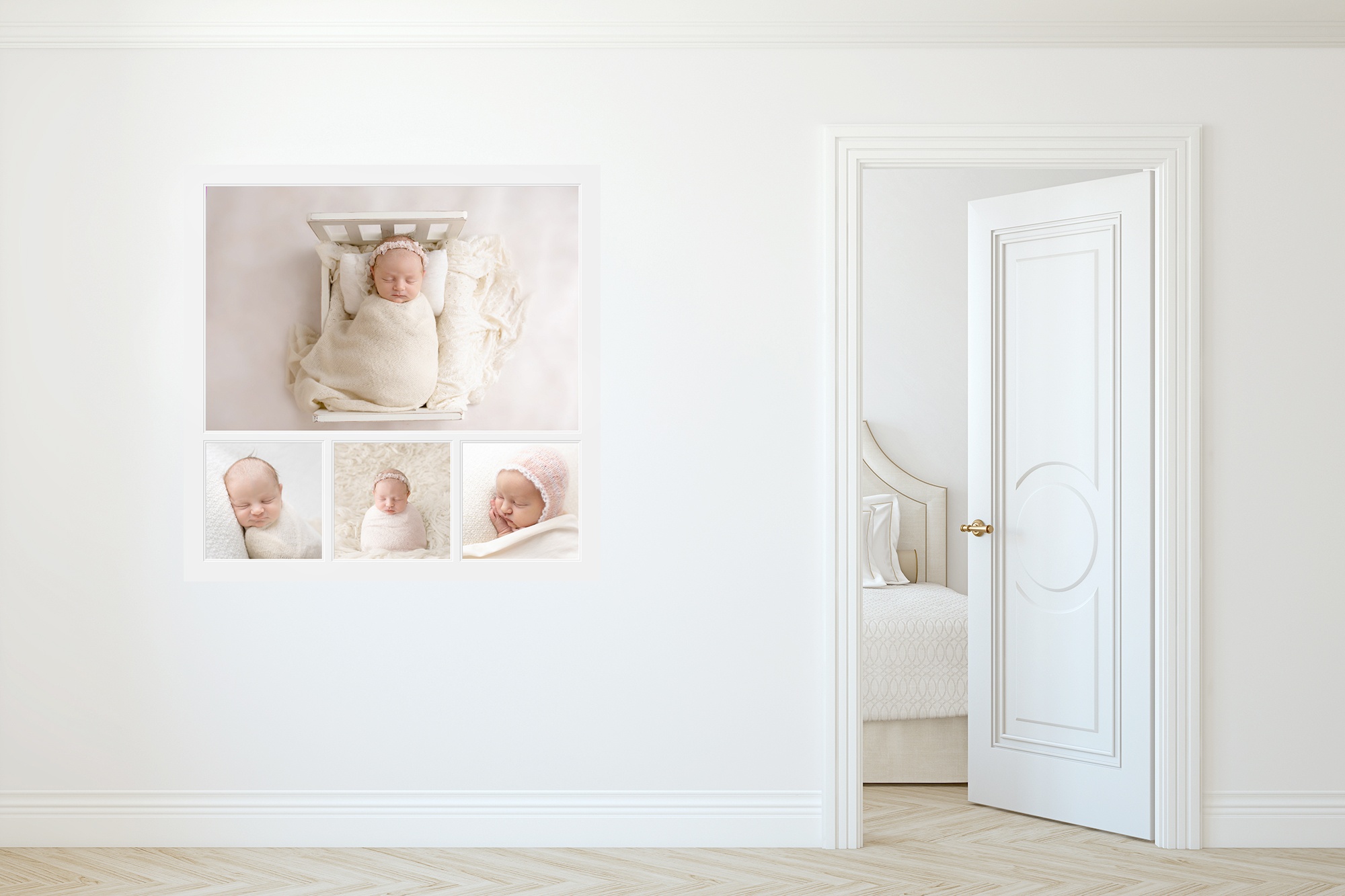 Do you have specific sizes or finishes in mind,
or need a customised solution to suit your home and lifestyle?
No problems!
We love creating artwork to suit our client's needs.
Simply get in touch to chat about your Brisbane Newborn Photography session, Brisbane Family Photography or Baby Photography enquiry.
Book a call with us, and let's start creating beautiful artwork for your home!
book a call today
I can't wait to chat with you soon! - Claire