A Session Fee is payable upon booking to hold your date.
Session Fees include your Photography session and Studio Design Appointment, and do not include prints or products unless stated. Choose your fave photos and products at your Design Appointment, after your Photography session.
Cake Smash and Baby Session Fees are $690 all-inclusive and don't incur a session fee.
Book a Studio Maternity and Newborn session together, and receive 5 complimentary Digital Images from your Maternity session.
Newborn
or Family Portrait Session $220
Maternity Milk Bath Session $220
Studio Maternity + Newborn Session $300
prints, digitals or gifts?
What would you love to have?
We offer beautiful Wall Art in Canvas, Frame, and Acrylic options for your walls. Or if you love tangible photographs to hold, our Albums and Portrait Boxes are perfect! Digital Image packages are available, and are included with every matching printed photograph. Don't forget the Grandparents… we have a collection of Grandparent gifts, just for them!
Printed Wall Art from $290.
Digital Image collections from $840.
Beautiful Wall Art of your favourite photographs, up on your walls for all to see.
Choose a Storyboard with multiple photographs in one Frame or Acrylic piece, that tells the story of your Portrait session.
Perfect for families and siblings!
All Artwork is installed on your walls by our expert Art Installer. You don't even need to lift a finger (or a hammer!).
Storyboard pieces from $795 – $1450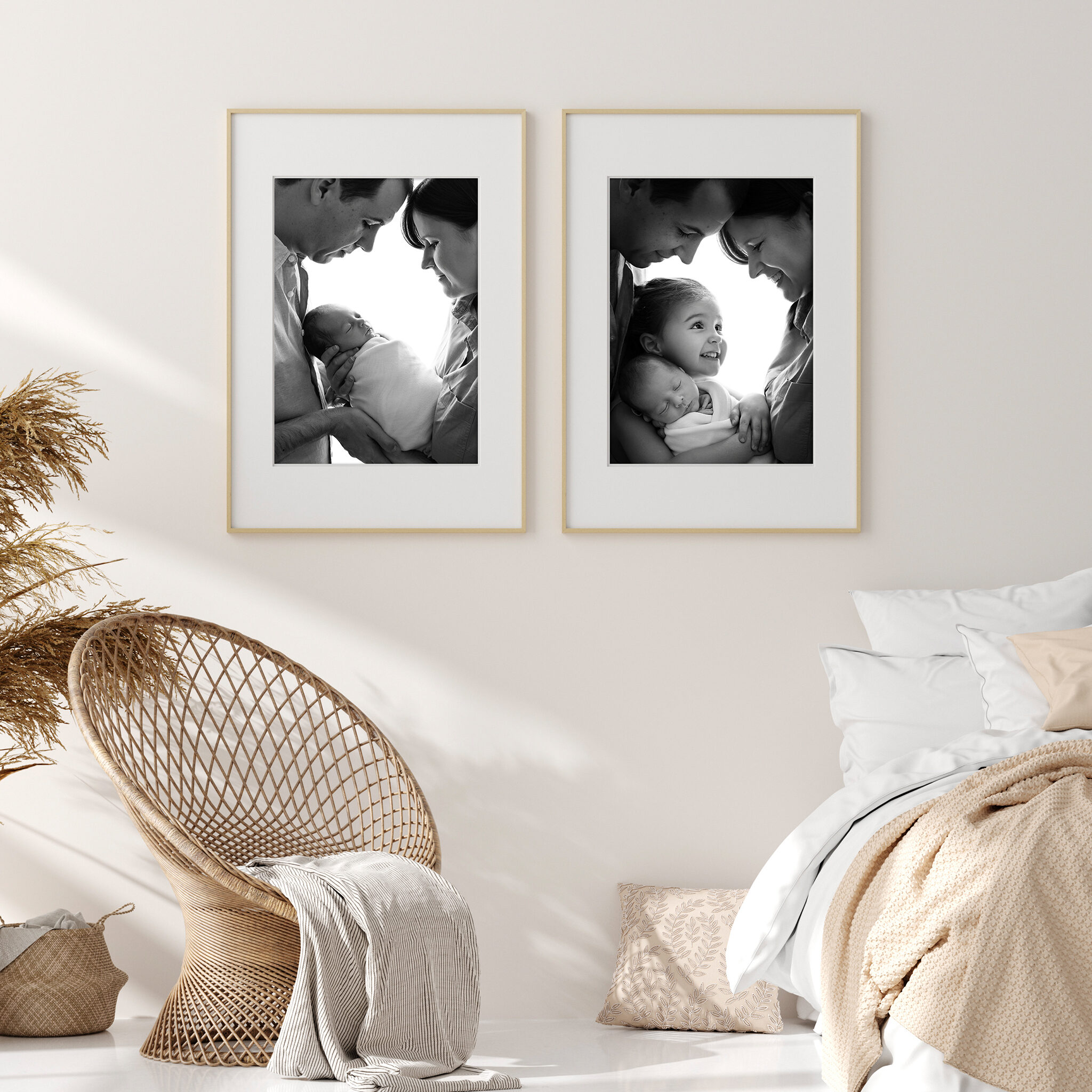 Choose your absolute fave photos, and let's create some beautiful Wall Art collections for your home, with a series of individual Framed, Canvas or Acrylic prints.
Curated Collections of 2, 3, 4, or more look beautiful hung together in a series.
Every Wall Art purchase includes the matching Digital Image.
Wall Art Collections from $795 – $2450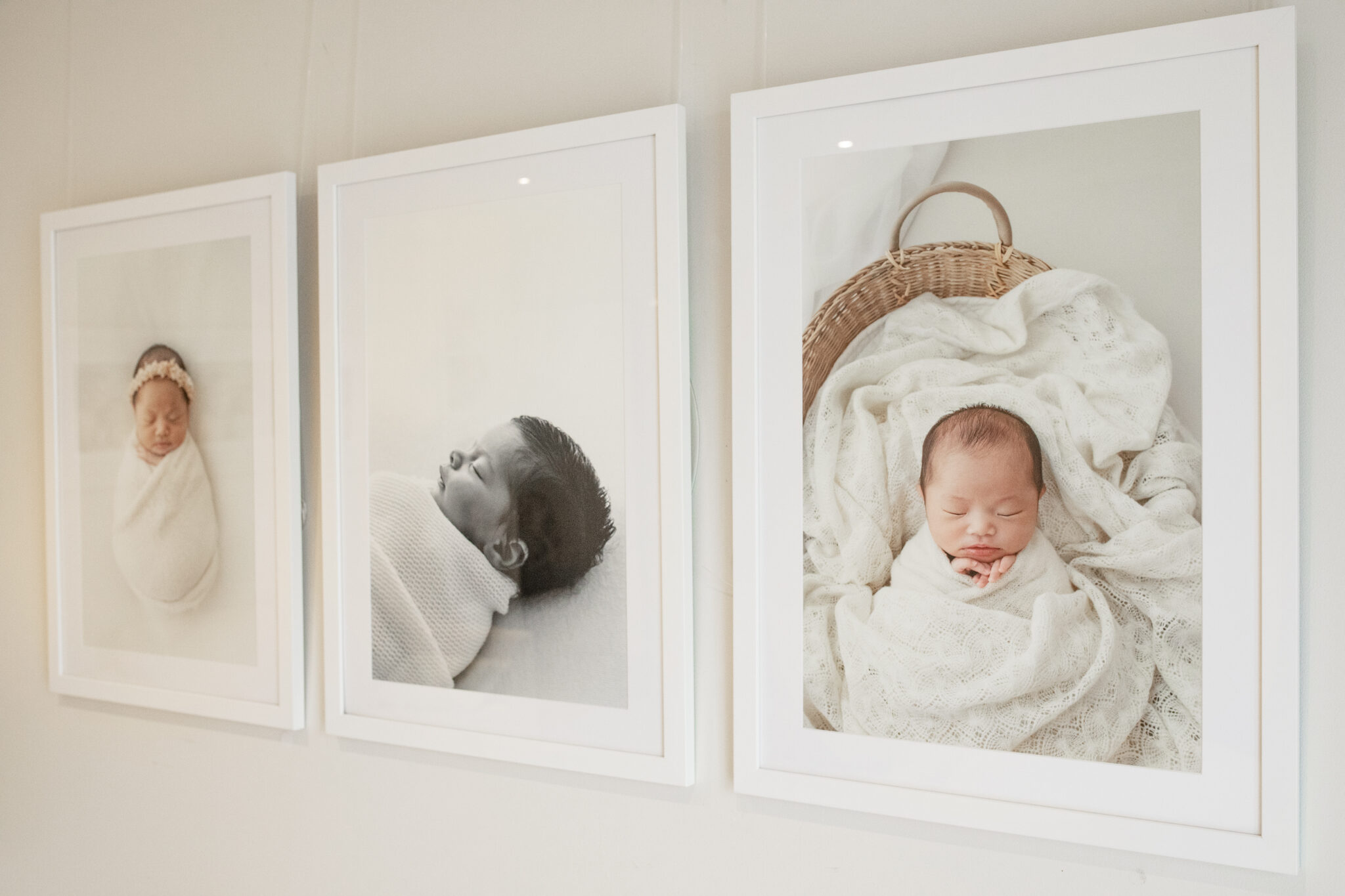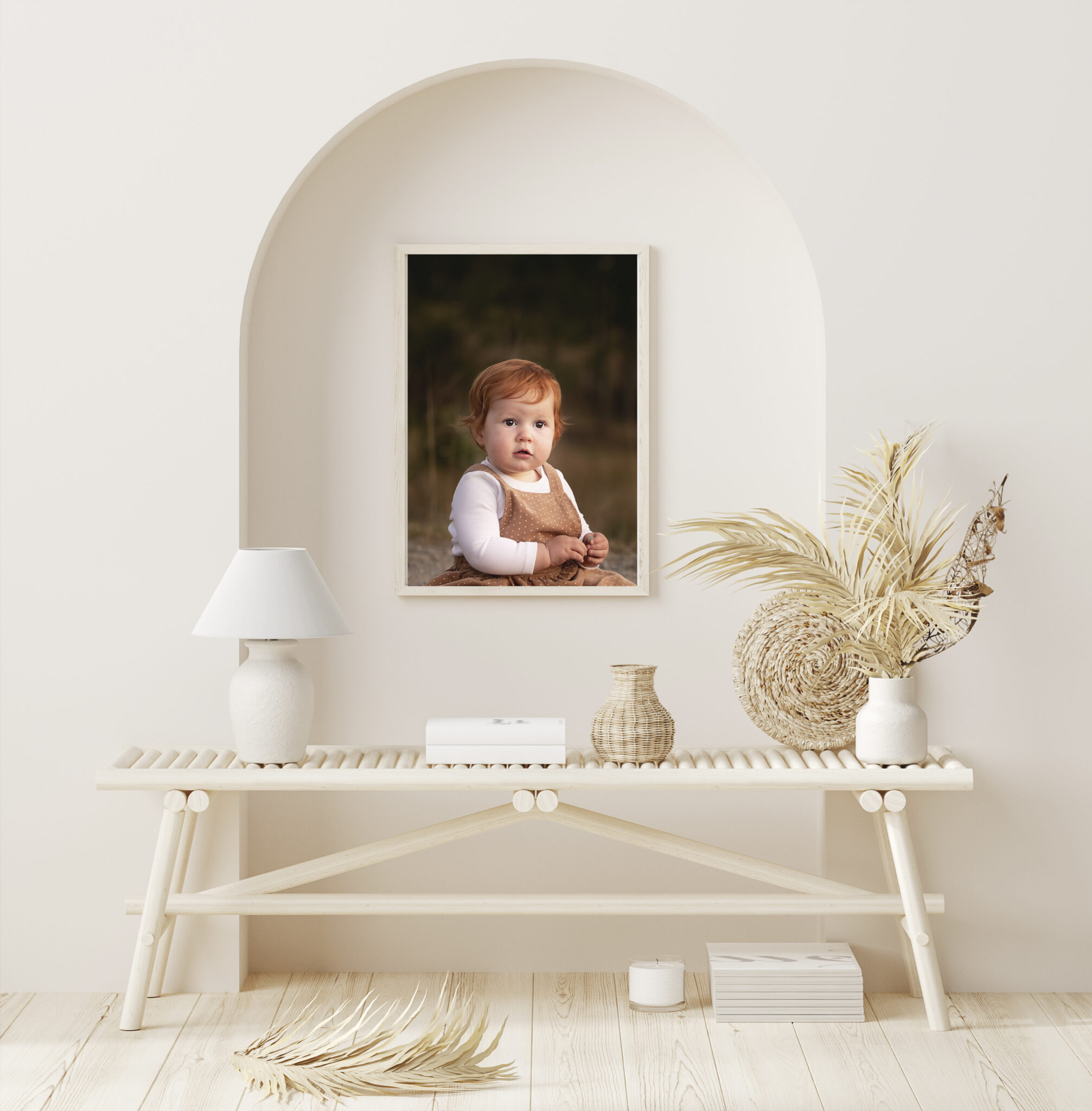 The Hero piece!
It's that photograph you've been dreaming of, printed large on your wall at home.
Maybe it's the perfect photo of your child's expressions, or your first family photograph together. Let's create your Hero piece together.
Installation is included, free of charge.
Hero pieces from $650 – $1950
Small Single Wall Art pieces from $290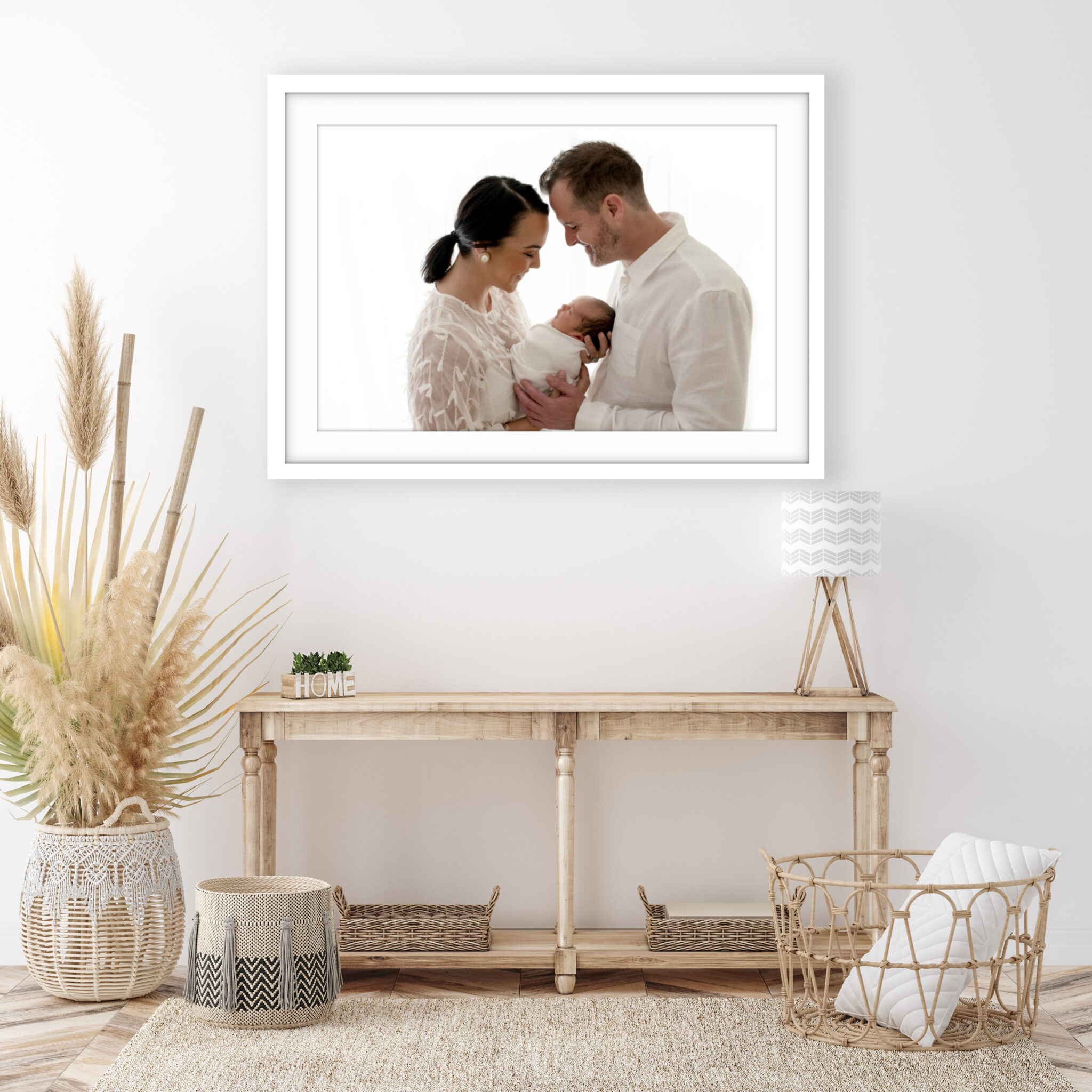 LoPrinted Albums, Desk prints, Matted prints ready for framing, Acrylic free-standing prints…. the choice is endless!
If you would love your photographs off the wall and on a shelf or table, these are for you! Gorgeous Albums with replica Grandparent copies, and boxes of Matted Prints for gifting or keeping safe in the box. Which would you prefer?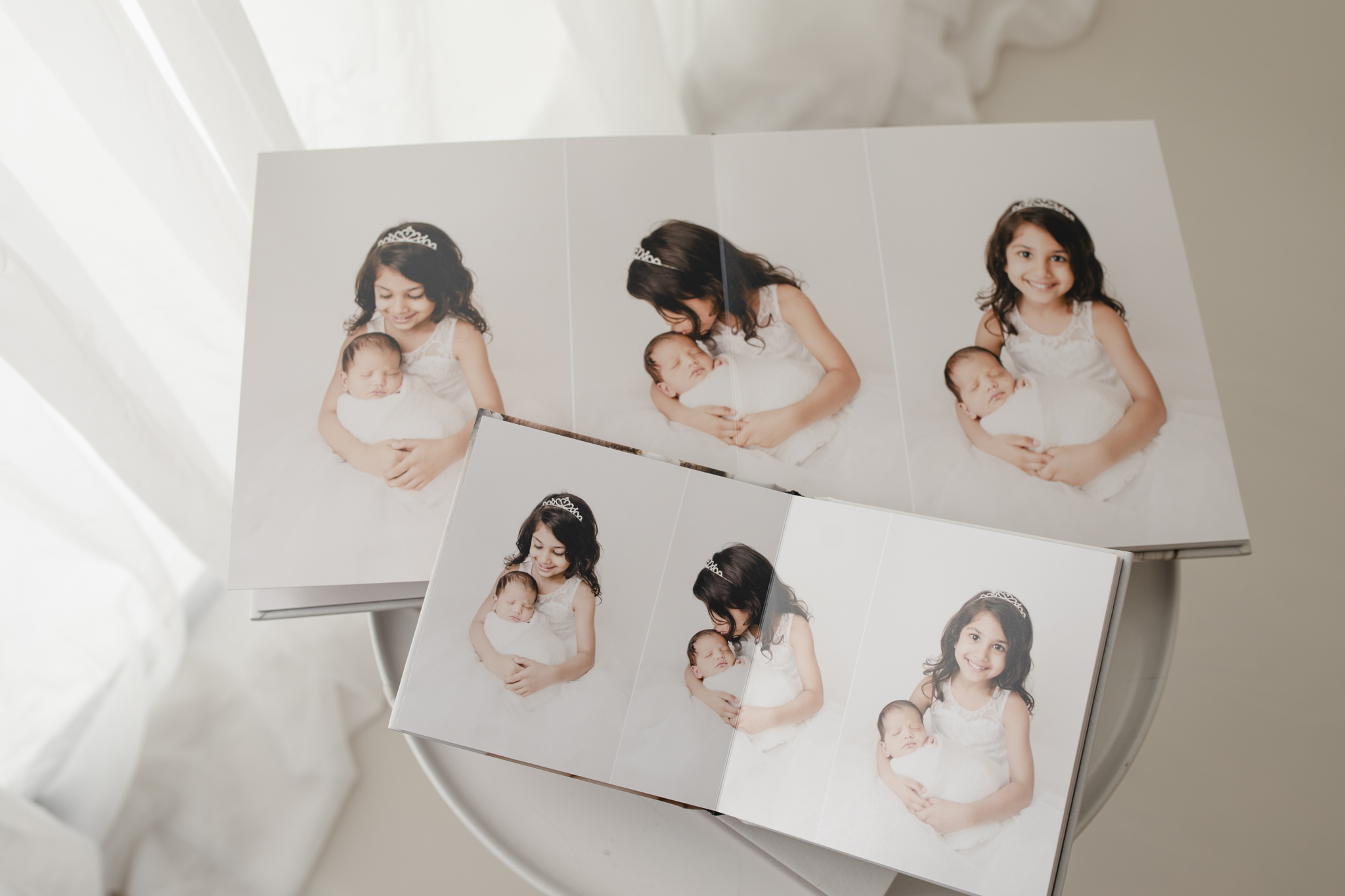 Classic, beautiful printed Albums of your Newborn, Baby or Family Photographs.
Mini replica Albums are the perfect size for gifting to Grandparents and relatives.
Printed Albums from $1745 – $2250, including Digital Images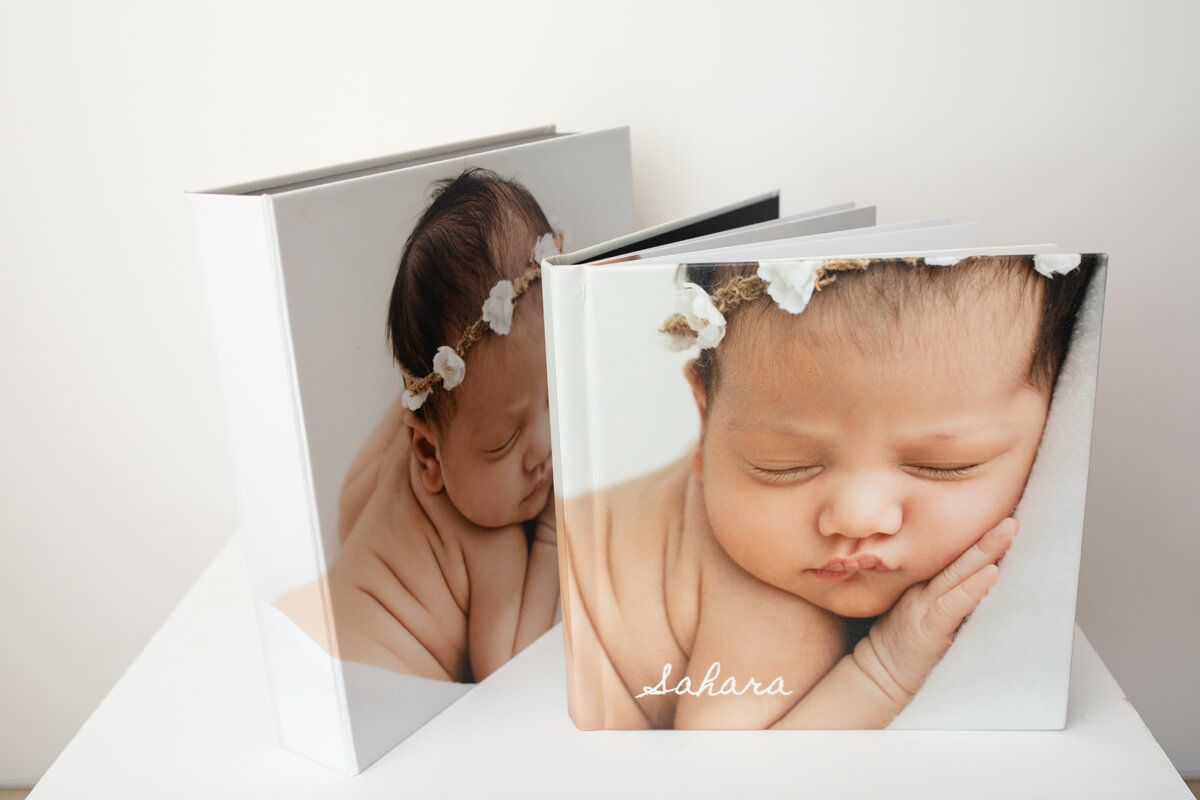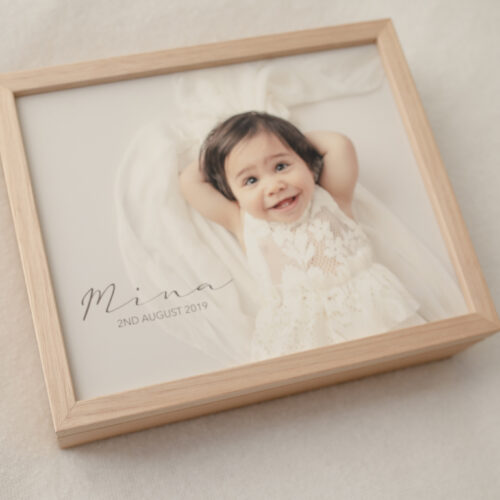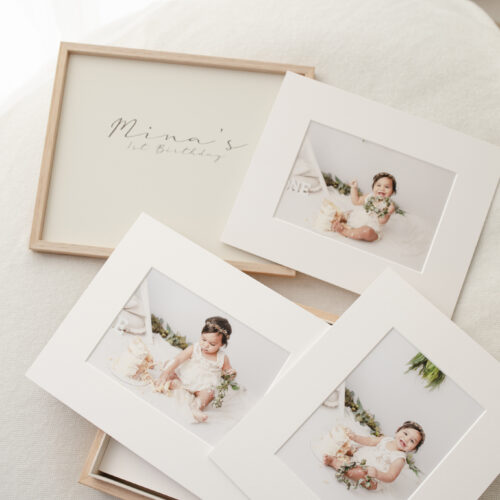 Beautiful Boxes, full of Matted Prints, ready for framing or displaying around your home.
Matted Print Boxes from $990 – $2250
including Digital Images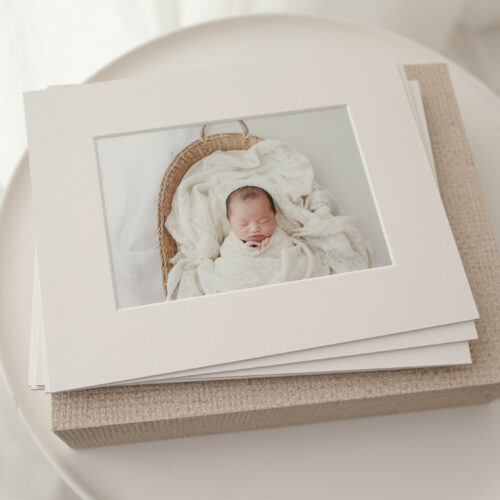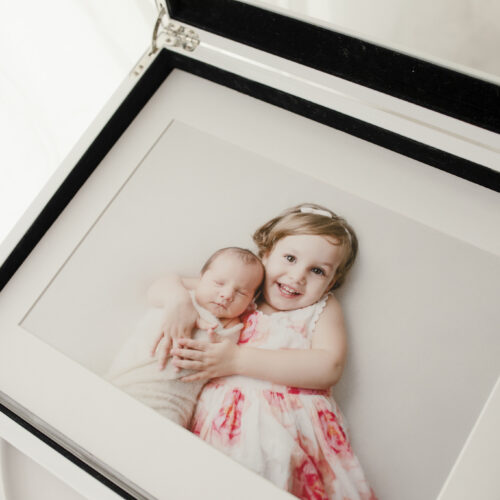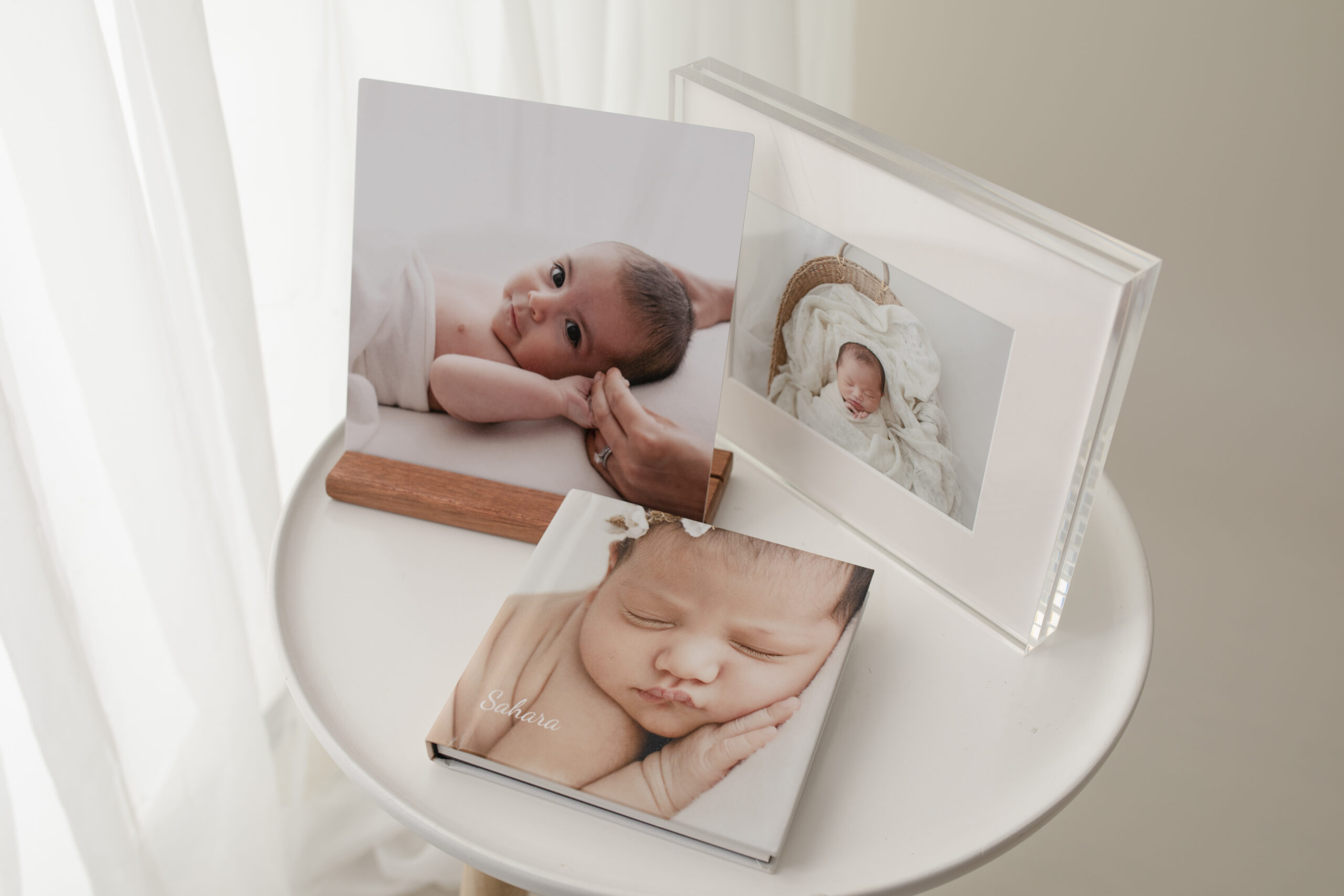 Choose from a range of table-sized gifts for Grandparents, or keep them to display in your own home, on your desk or shelf or in the office.
We know Grandparents love photos… which would they prefer?
Grandparents Gifts from $150 – $295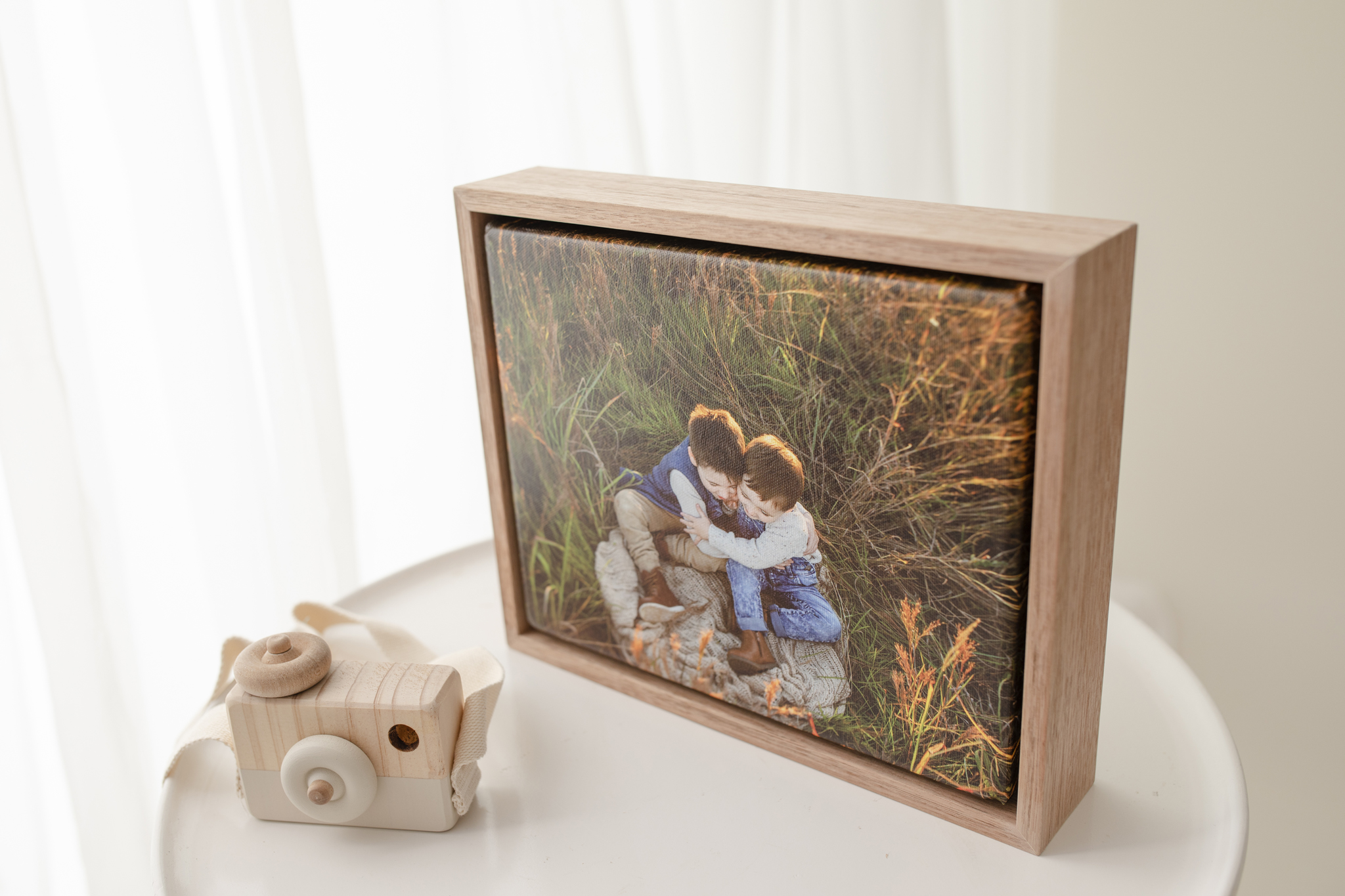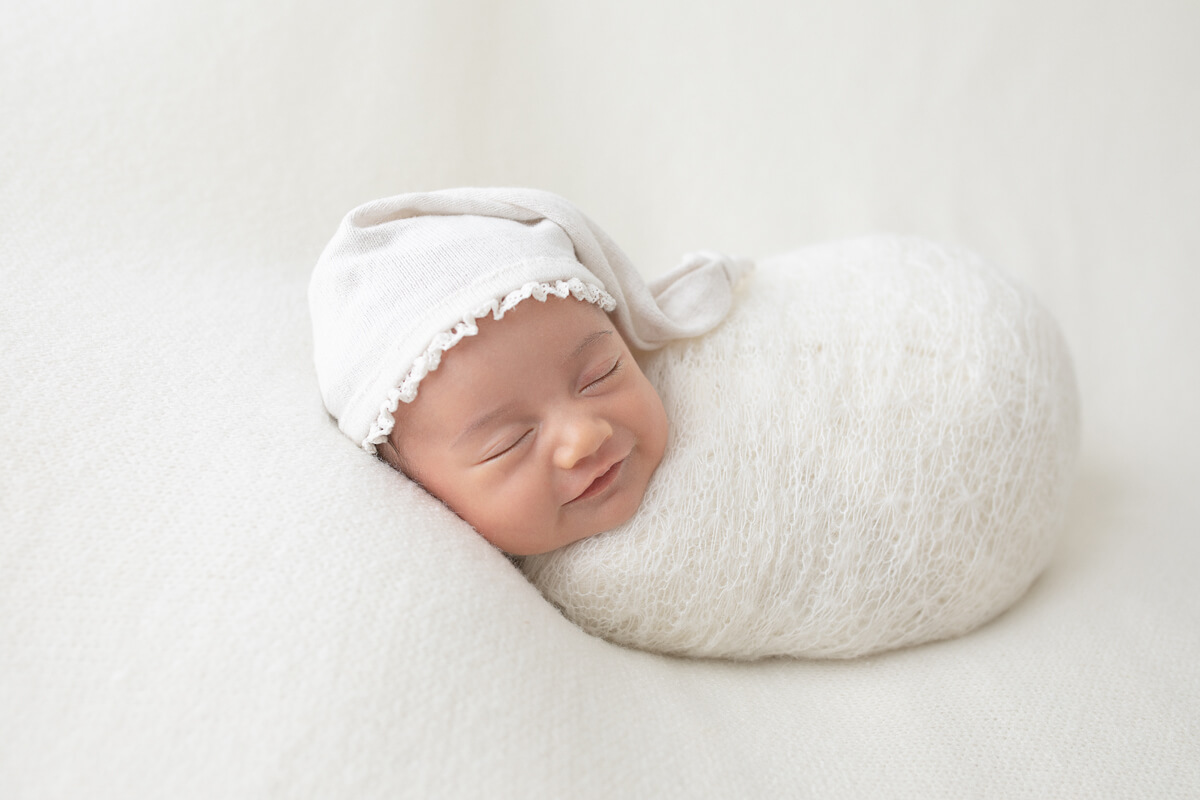 Digital Images are complimentary with every print, and also included in our Matted Print Box and Album packages.
Digital packages from $795 – $2100.
Spend $3250+ on Wall Art products and your Digital Images are complimentary.