exclusive offer for families!
December festive season photo sessions are booking now!
Christmas gatherings often bring together loved ones from near and far, making it a rare opportunity to have everyone in one place.
These precious moments are quickly overtaken in a flurry of wrapping paper, with roast dinners, rum balls, backyard cricket and pool swims a distant memory by New Years.
These photos become cherished keepsakes that can be shared amongst generations, strengthening family bonds and allowing distant relatives to feel connected, even when you're miles apart.
We're here to capture precious moments and create lasting memories with your immediate family, Grandparents, cousins, or perhaps just the 3 of you. Whatever your family looks like!
So if you're spending the day with extended family, or getting the inlaws and relatives together, let's take this time to capture those memories for you.
Plus, it's a good time for a little bit of crazy holiday sillies. Ugly Christmas sweaters welcome! (for a few photos, at least, haha!).
We are OPEN in December and ready to photograph your Family Portrait with limited, exclusive dates!
With everyone getting together for the silly-season, December is the perfect time to photograph your family!
Would you love photos in your home, celebrating this festive time with Grandparents and rellies?
Or, let's visit a beautiful outdoor bush or beach location, gather the family, and have fun in the beautiful summer sun!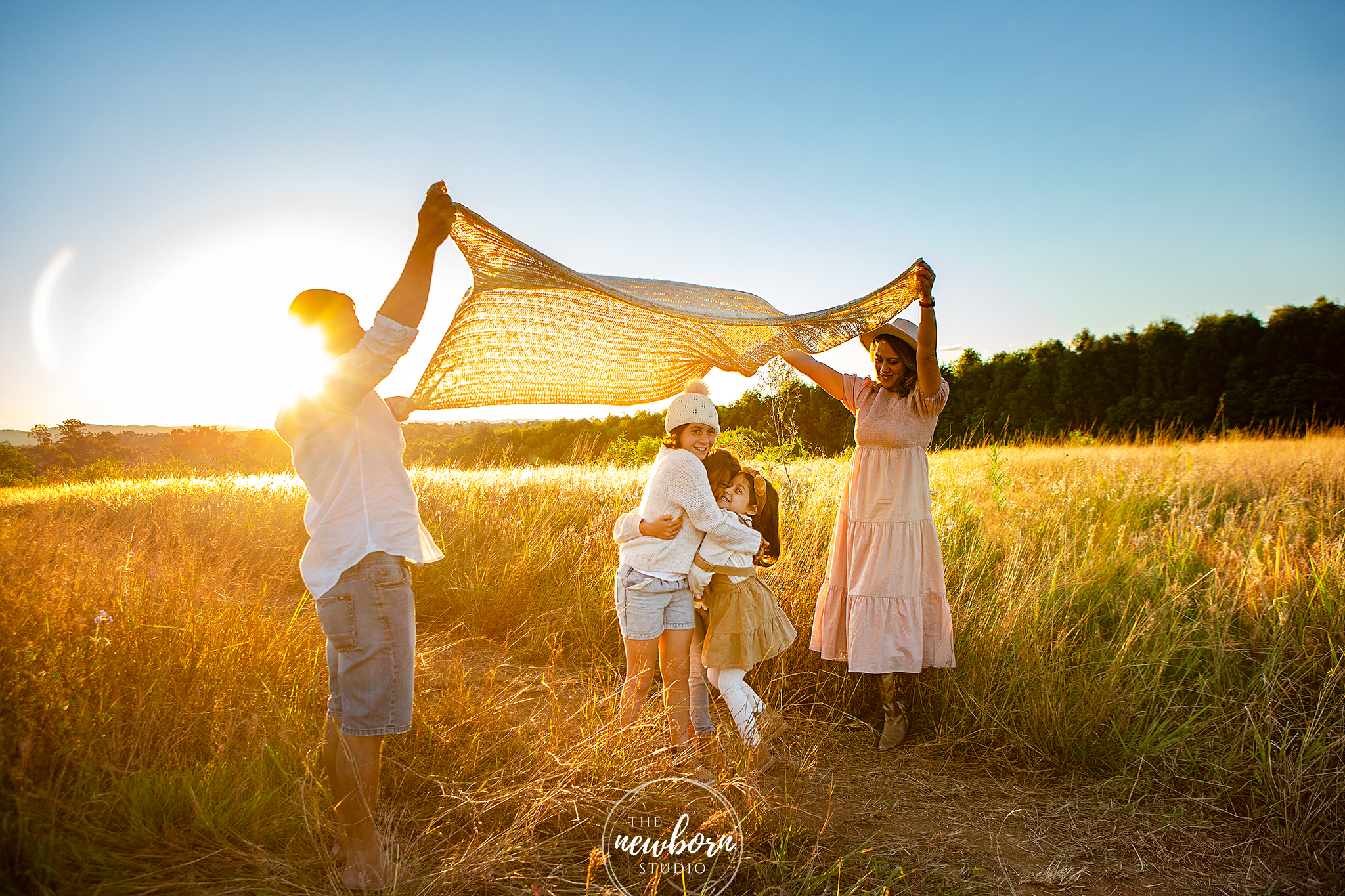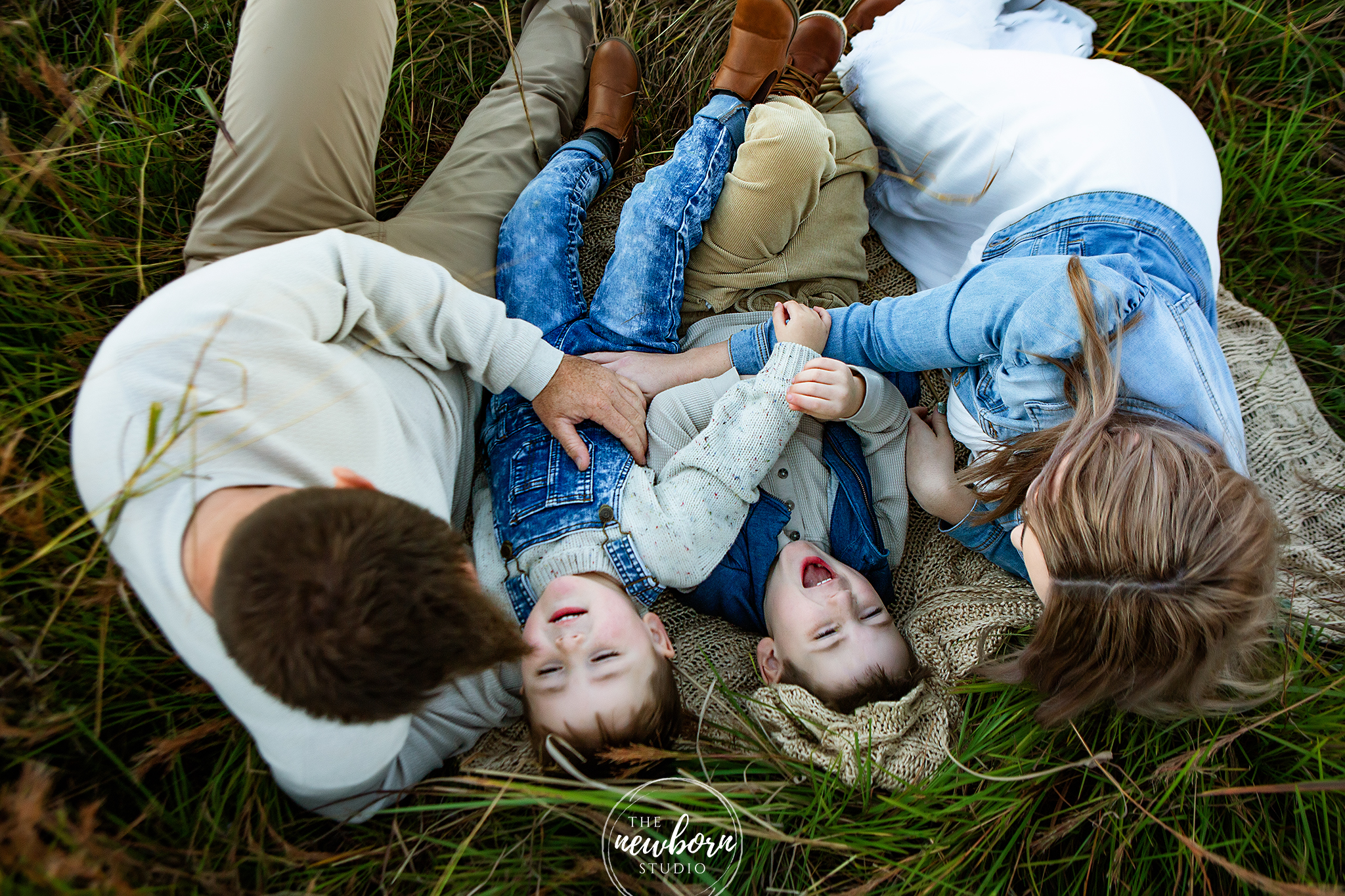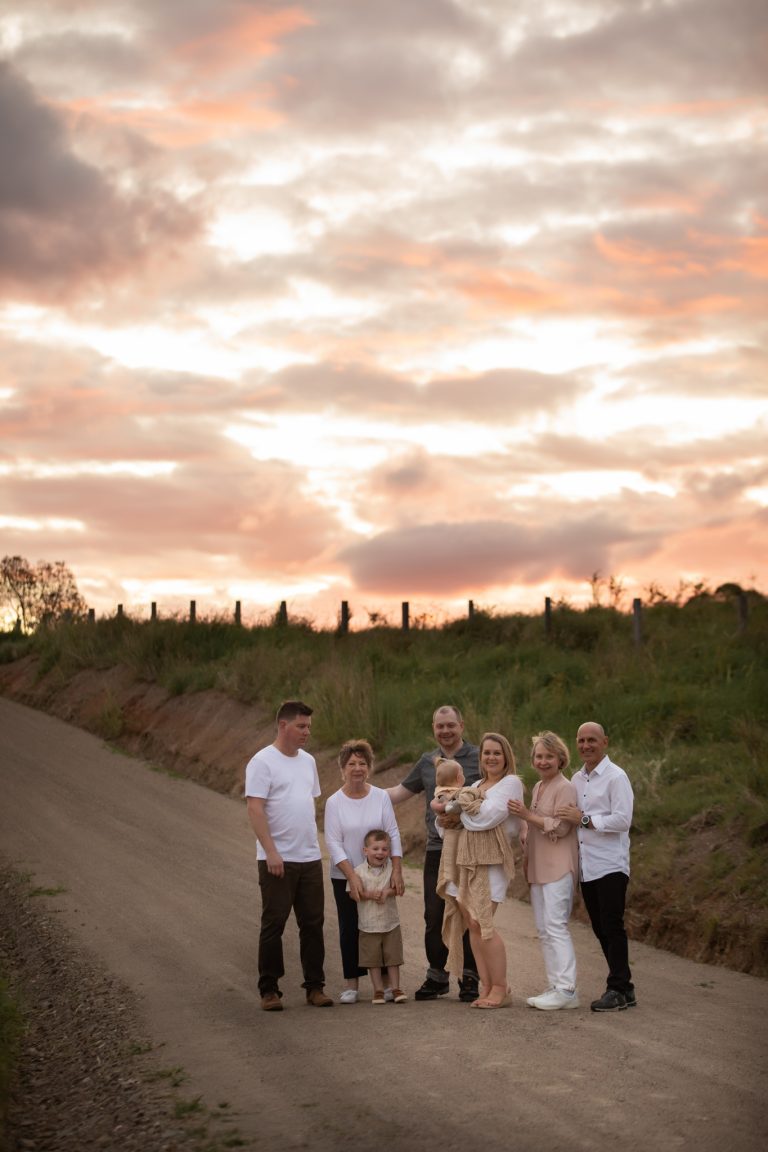 December sessions are $2750 all-inclusive for your Family Portrait session.
These sessions are only available in December and only for Family Portrait sessions.
Your session includes:
Outdoor Family Portrait session, held around the northside of Brisbane or Bribie Island
50 Digital Images
Your choice of one Framed or Acrylic Wall Art piece
$300 credit towards a printed Album 
Online gallery for extended families to choose any extra products they would love
Jump on this quickly, as dates will book out!
The Christmas festive season is busy, busy, busy, and we're anticipating a very full calendar of families!
A $500 deposit is payable within 24 hours to secure your session. The remaining $2250 is due by your session date.
ready to book your december family portrait?
Be one of the first few people to fill out the form here, and Claire will be in touch with you asap to secure your session.
We know how fleeting these beautiful times are with family in the festive season.
Let's capture your family, big or small, this Christmas.