It's Mothers Day in only 2 weeks, and I'm here to help you!
Whether you're searching for a gift for your Mum, your Mum-in-Law, your Wife, partner…. this is for you!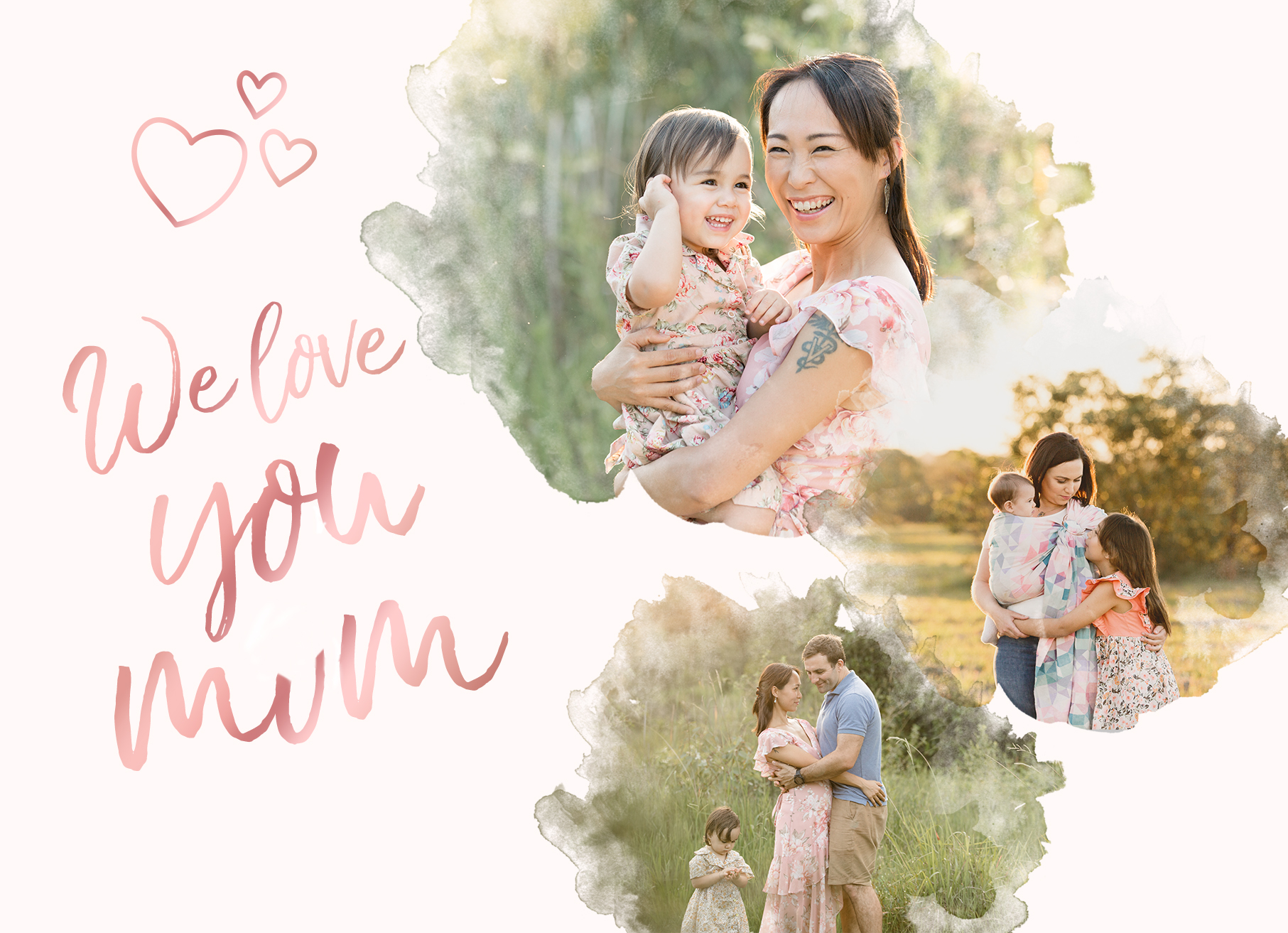 Mums LOVE photos, and it's so important to make sure the special girl in your life is photographed.
We're here to make your Mothers Day gift buying easy!
At only $350 including 8 Digital Images, this is a steal!
And yes, we know you'll love your images so much, extras and upgrades are available too.
Your Family Portrait can be held anytime until August 2021 (extended due to Covid).
Sessions are held in North Brisbane, in some of our favourite outdoor locations.
Please note, this Family Portrait offer can be used for any special occasion! Mothers Day, Fathers Day, birthdays!
So if your special someone has a birthday or special anniversary or occasion coming up soon, now is the time to purchase.
Make sure you send me your address on purchase, so I can post your Gift Certificate to you.
I can't wait to see you at your Brisbane Family Portrait session soon!
Claire xo
0