So you had a baby during Covid?
Firstly, congratulations!! Having a baby in Covid is challenging, emotional and so hard without family and friends around to help you. So if you've had a baby during Covid, well done and big hugs to you, for navigating this crazy time with your new baby.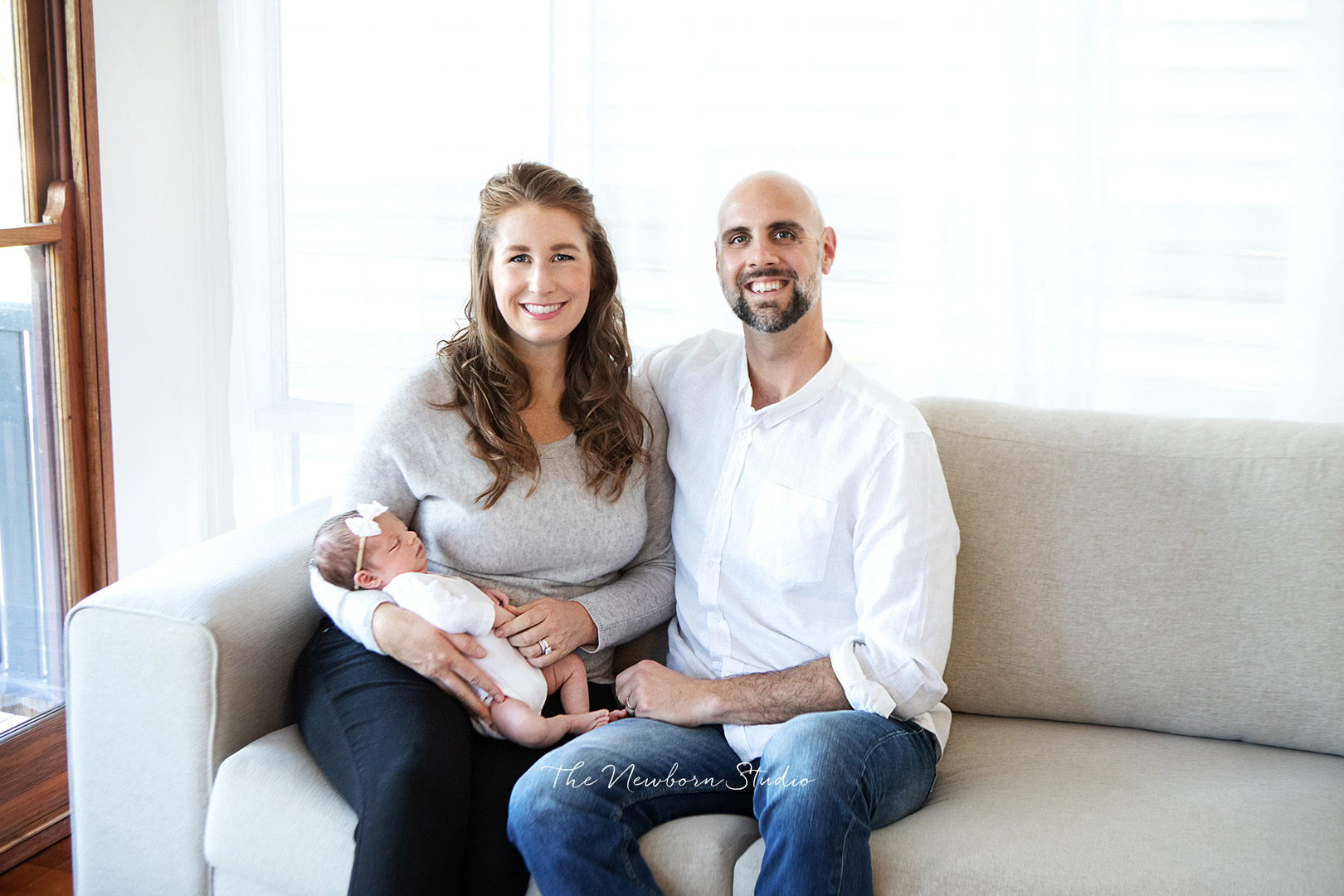 Little baby Erin arrived during Covid, towards the end of Qld lockdown when things were finally easing! We were able offer Erin's family a safe indoor lifestyle session, photographing them safely at a 1.5m distance, in her beautiful home.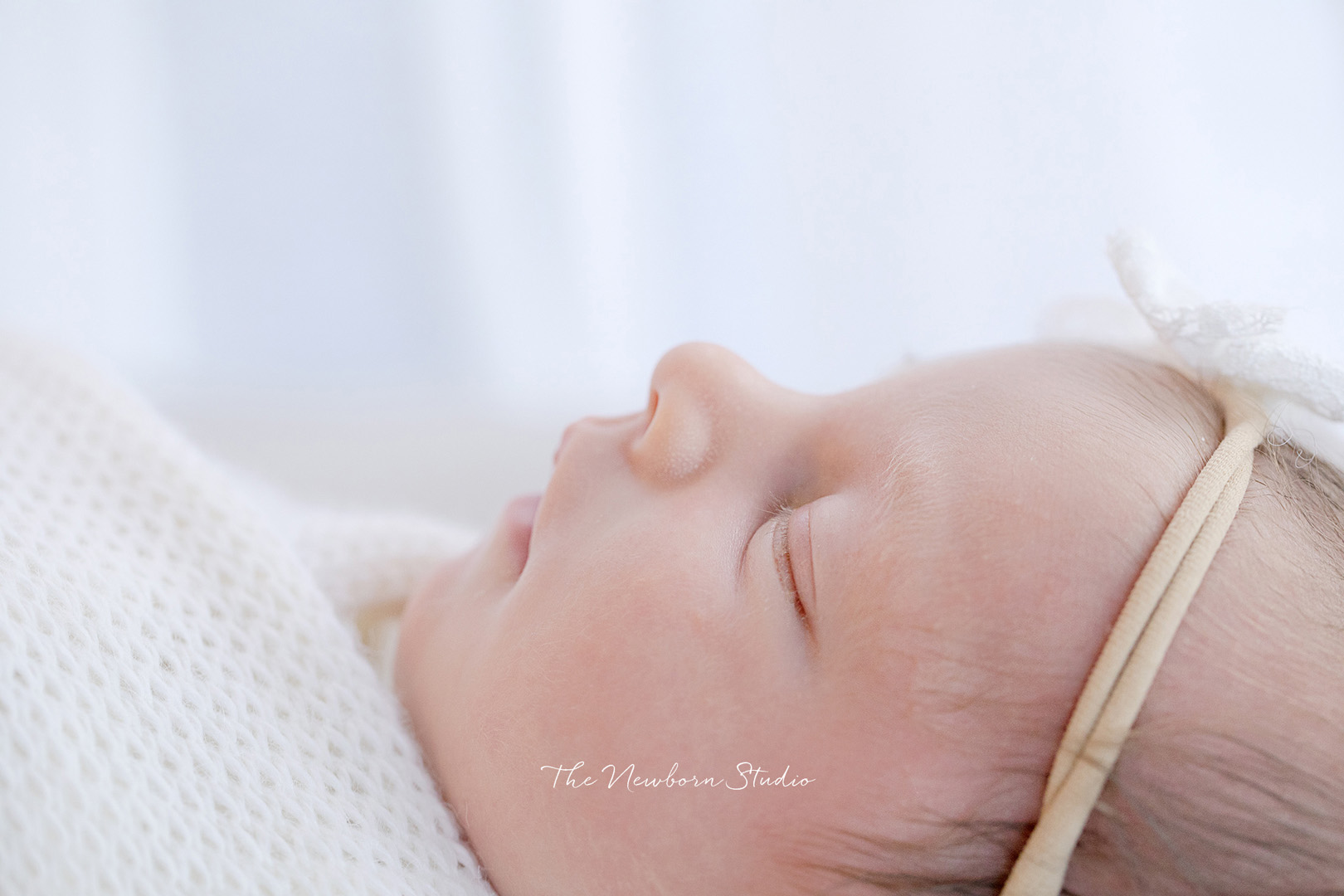 Beautiful Erin has such gorgeous little features, and those long eyelashes!
Her parent's home had so much beautiful soft light, floor to ceiling windows and soft curtains.. a Photographer's dream!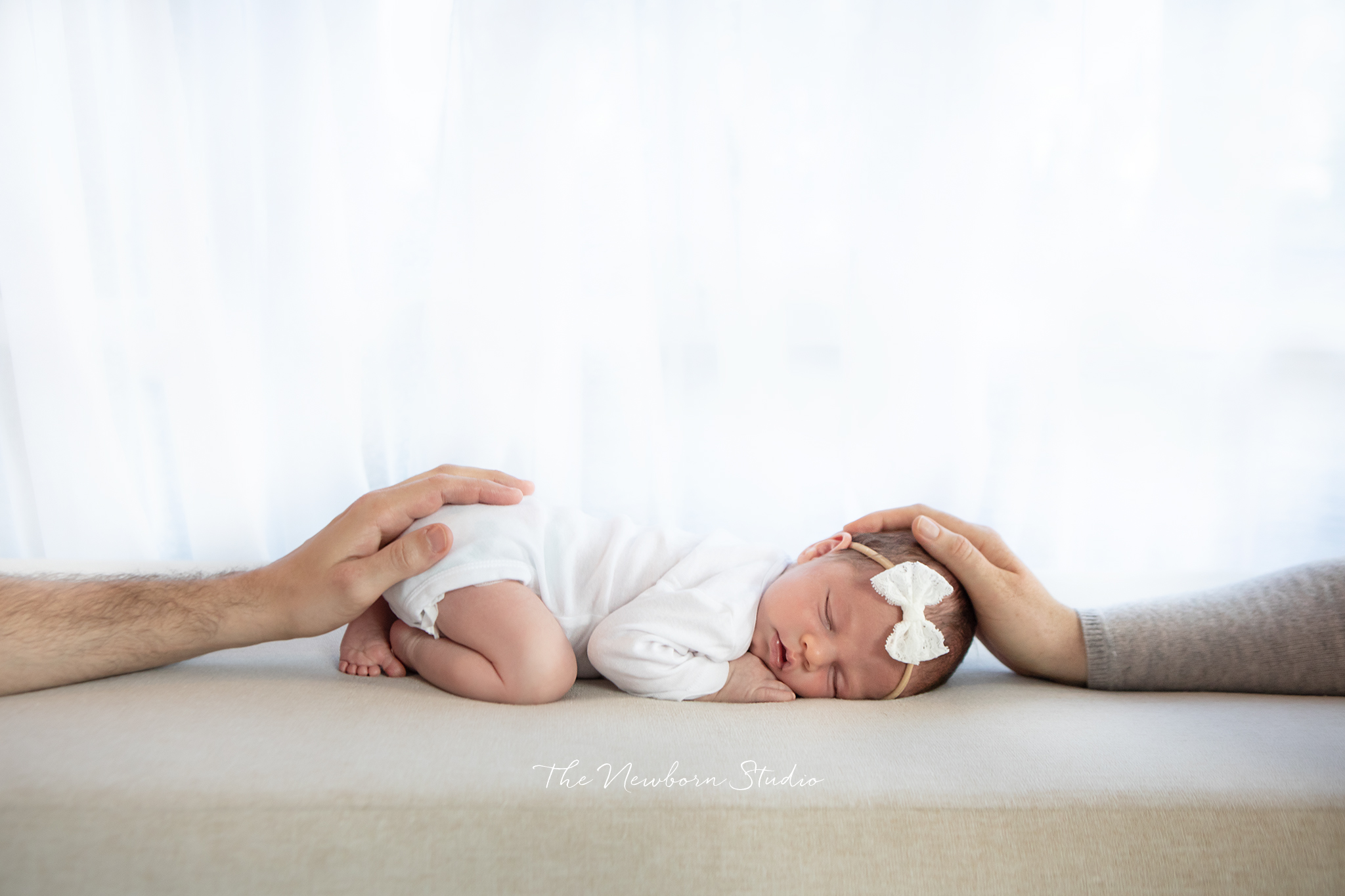 Little Erin curled up so beautifully on their little couch. This pose is something I love so much, they will never be this small again.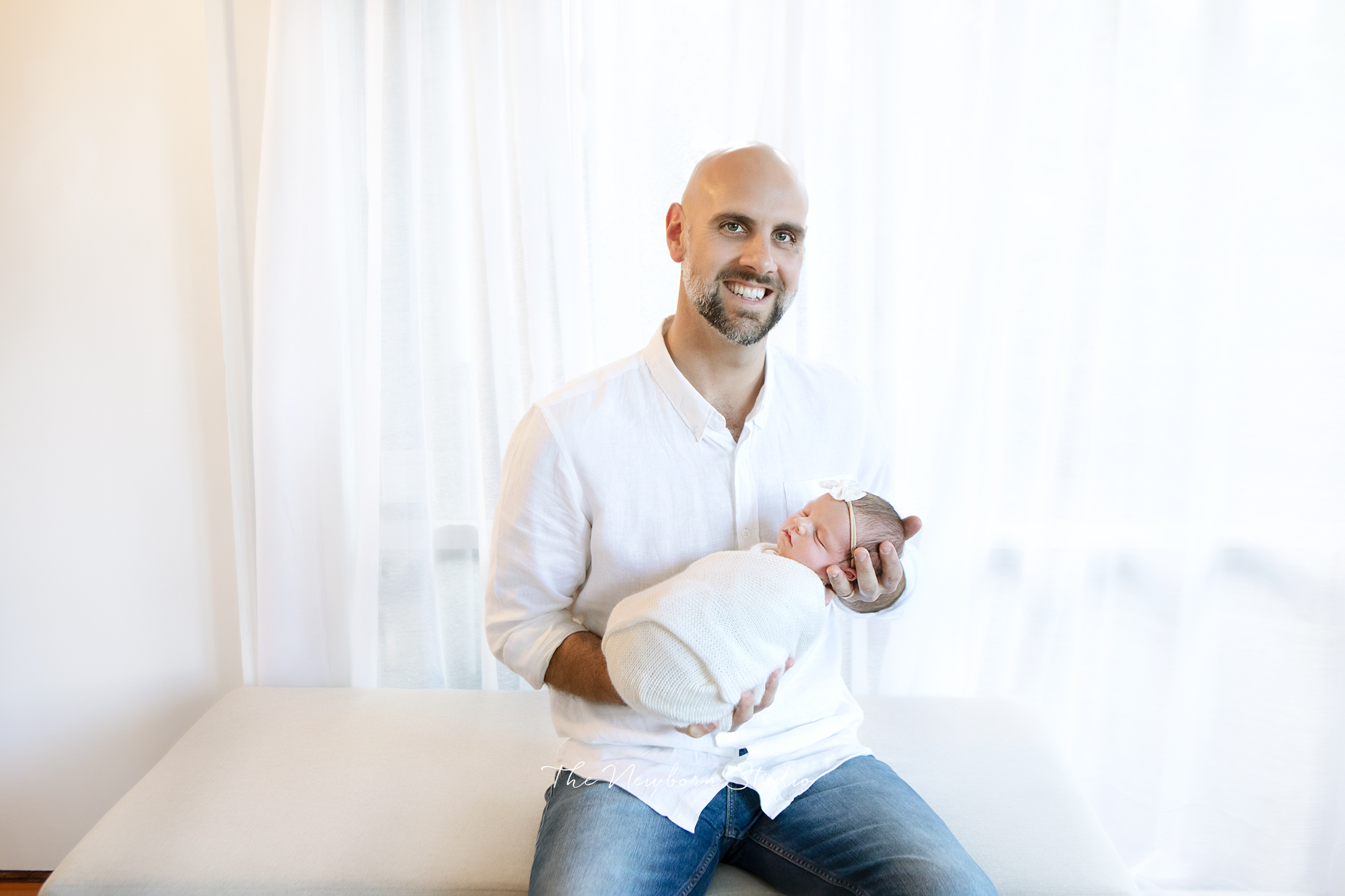 We didn't miss out on parent posing, everything was still captured! I love seeing Dads with their newborns.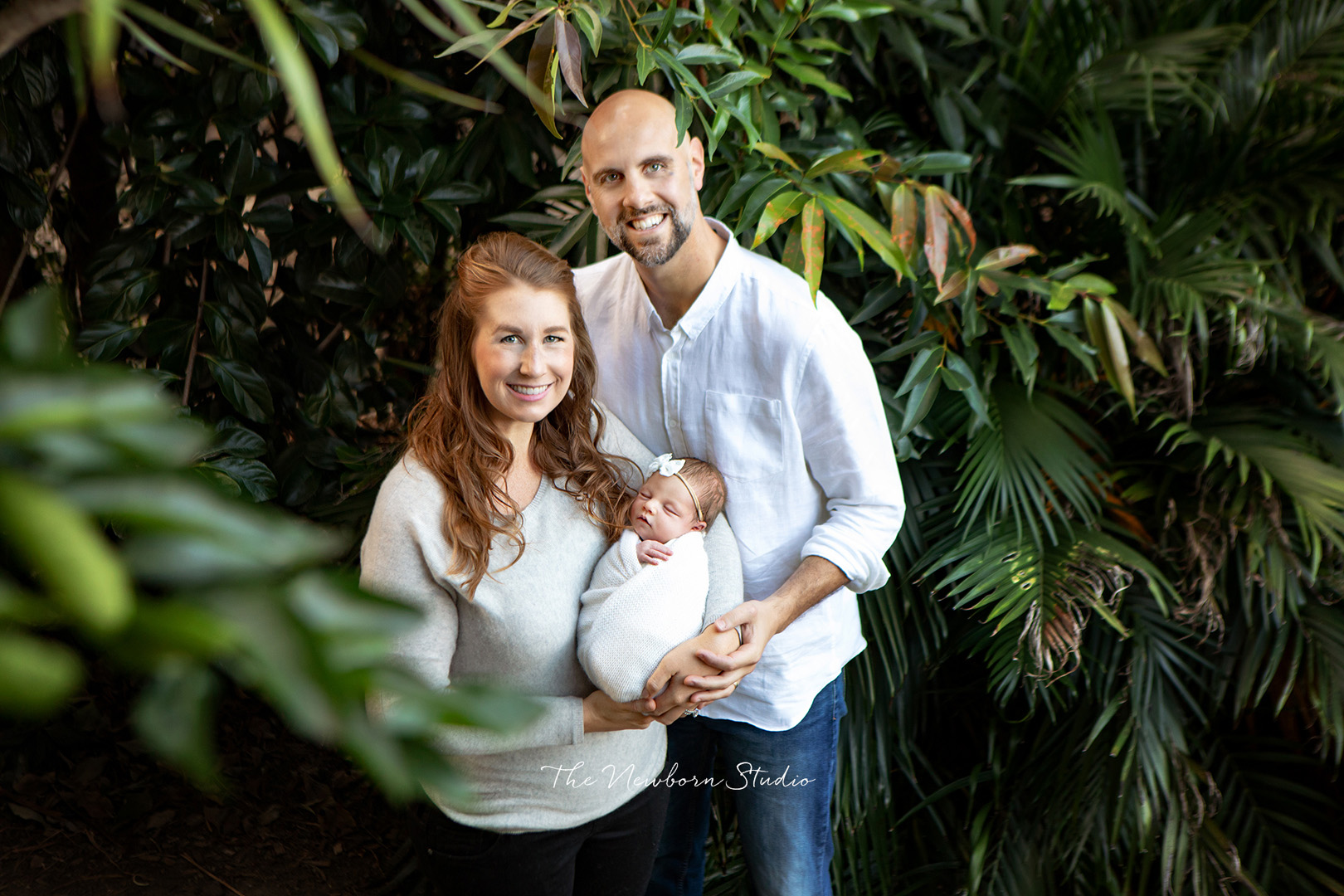 Even during a time of emotional turmoil, rules and regulations, I'm so glad we were able to Photograph these beautiful little newborns who arrived in early 2020. It's definitely a year we will remember forever.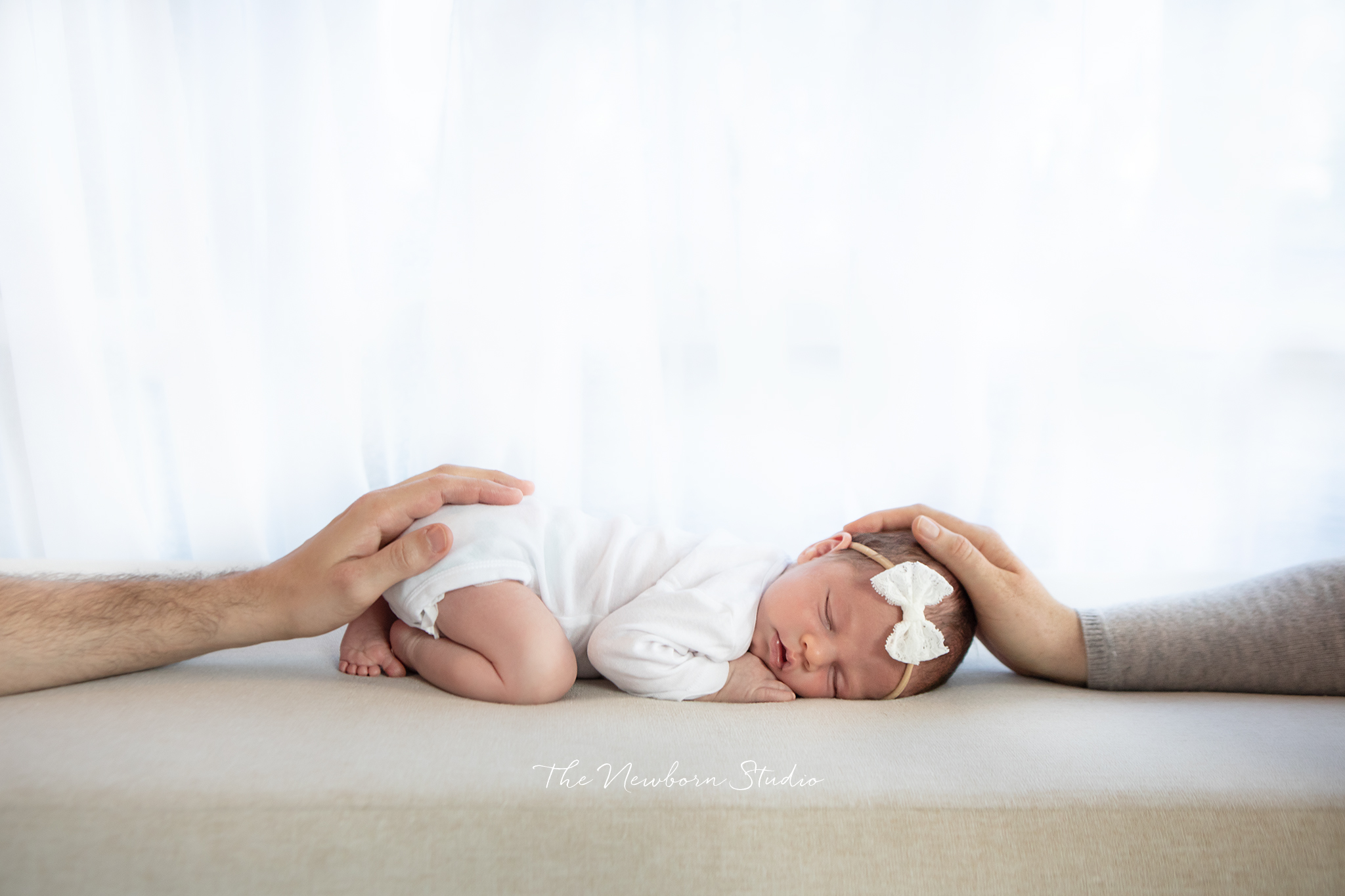 No Newborn session is finished without a PUPPY PHOTO!
Safely photographed as two different images… one holding a treat for Puppy, and another with little Erin curled up.
Safety first! (And a little Photoshop magic).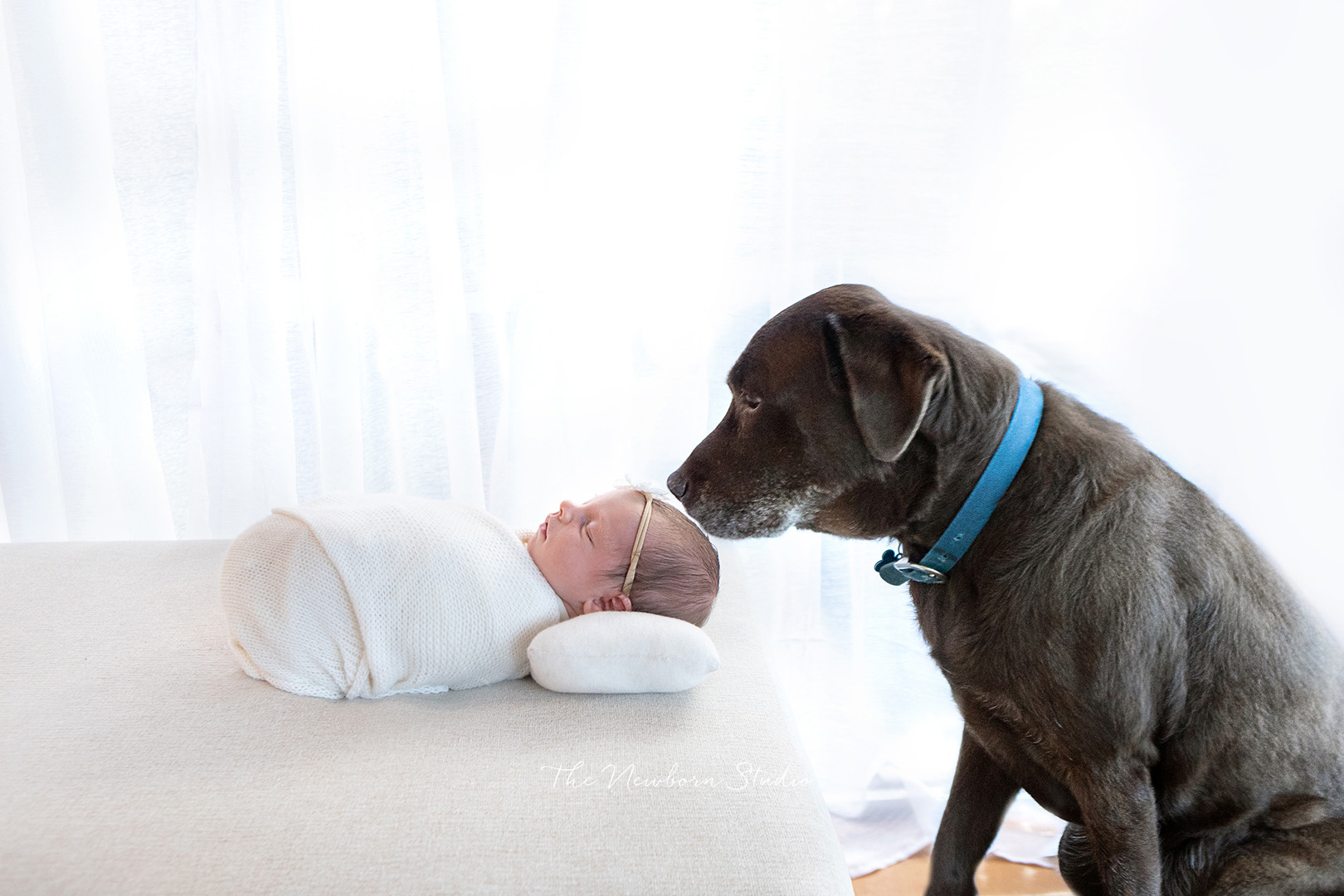 Book your home lifestyle Newborn session today.
0