HOW TO DATE A PHOTOGRAPHER…
So you're in the market for a photographer? Or perhaps you've been thinking about updating your photos?
Here's a few tips on how to date a Photographer. (Or in other words – how to find the perfect Photographer for you).
Firstly – Well, I'm no expert in dating Photographers. I'm married to a Geologist.
However, I'm a Mum. With kids. With family. With a husband. I also value artwork. I value photographs of my family. I want photos of my family, and I want to look good in them too.
So from one Mum to another, here are some tips to finding your perfect (Photographer) match.
(and a pic of my boys and I, taken by my husband, in 2014).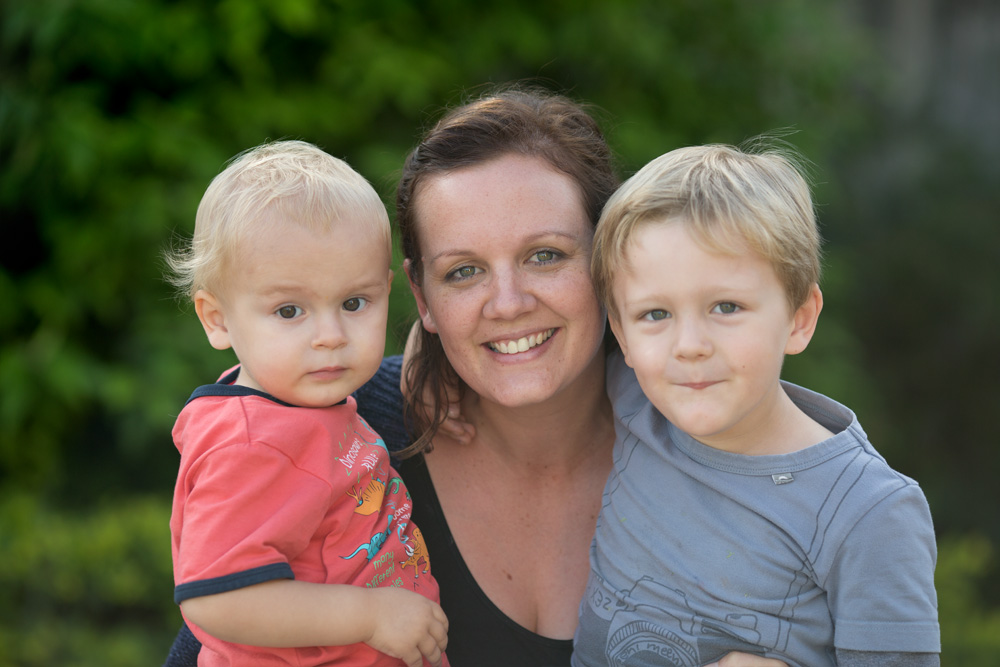 STEP 1. Big decisions can take time. So, it's ok to shop around.
Remember the first time you bought a car? Brand new, second hand, it's all so exciting! Or, perhaps a new house, big trip overseas, new cat (perhaps not so much).
There's so many options. Second-hand cars. Scooters. Brand new, shiny, drive-out-of-the-showroom-with-5kms type cars.
Do you want the top of the line car? The sporty one with all the extras? The one from Top Gear?
Do you want something economical, safe, secure, reliable?
Or perhaps you don't mind; just wheels to get you from A to B… ?
So when you're finding your Photographer…. find someone you click with. Whose work you adore. Look for the AIPP logo, so you know they're professionally Accredited by the best in the nation.
And then we'll get personal.
What MUST you have in a car? Specific brand? What requirements do you have? Lots of seats, 4wd, specific colour? You won't settle for ANY car. You have requirements. You might have a budget. You have style. You want something that feels right, looks good, and something you will keep for years.
We buy cars that we keep for a few years, and then upgrade. And yet, we hesitate/forget/postpone when it comes to photographs. Photographs that will be passed from you, to your kids, to your grandchildren.
I get that you think it's expensive. My products start at $795. So, maybe it's actually somewhat affordable. Less than your BMW. Your DVD collection. Your new iPhone. Your mortgage. Your walk-in-wardrobe.
You won't be handing your Gold iPhone down to your grandchildren in 40 years. They'll laugh.
We all place value on different things. So when you're ready to shift your value to preserving memories of your family… read on.
There are HEAPS of Photographers around. Every man and his dog. So it's very important to know WHY you want photos – WHAT you want from your session – and HOW you are going to use them. Now you have your requirements – it's time to find a Photographer to guide you in that process. (Remember to look for the AIPP logo, so you know they're professionally Accredited by the best in the nation. Photography has no governing body, so this is the closest we can get, to assuring you we are Professionals).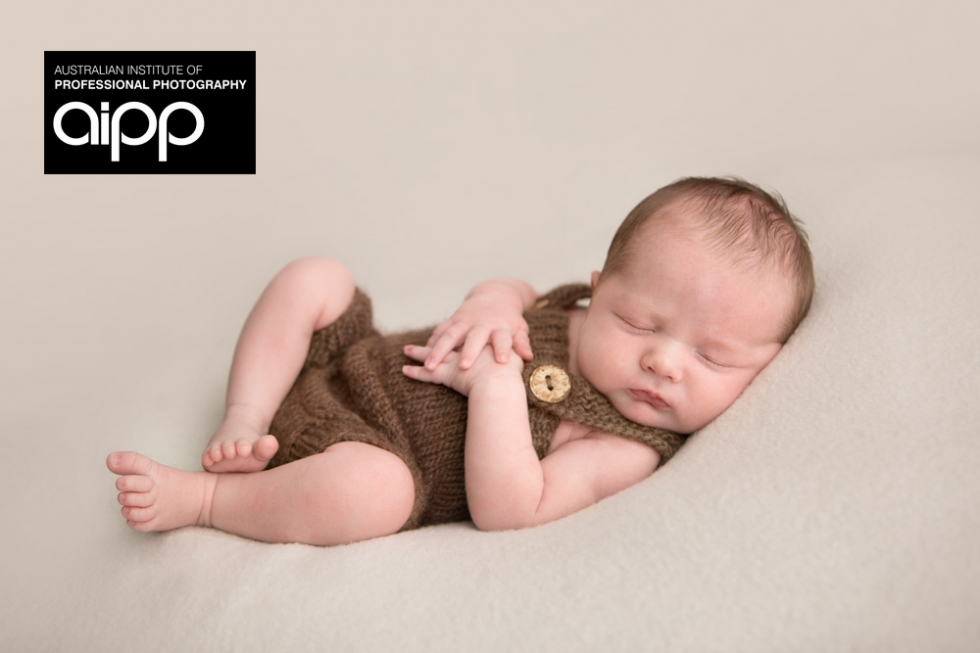 STEP 2. Think you've found the one?
In 40 years time, you'll be what, 70? 80?
You will probably forget me, the one you chose to document your family. That's ok. But the proof will still be there, in your hands. Beautiful prints. Timeless albums. Wall art.
Digital USB's?? Hmmm. I don't know.
When you book me as your Photographer, you're choosing a professional, with a passion for providing beautiful, long lasting products. Canvas prints with a 75 year guarantee. Beautiful prints to show off on your walls, and feel so proud having in your home.
I value photography. I value my work. And I value you, my new client.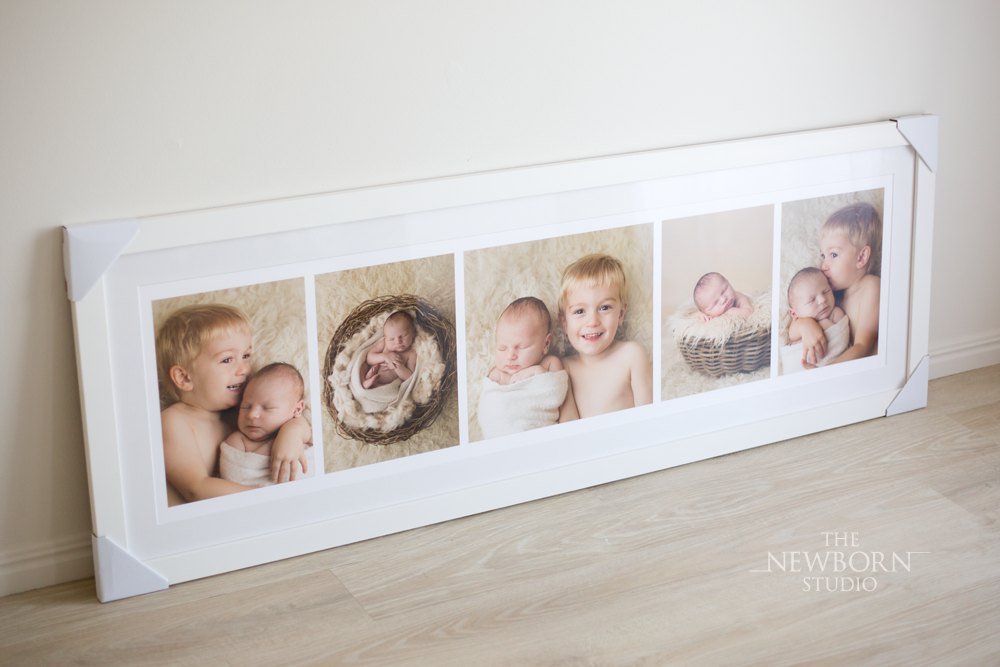 STEP 3. Get to know me.
A portrait experience isn't a casual fling. It's the start of your Photographer-Client relationship.
From our first phone call, I'm deciphering who you are. I want to get to know you. What makes your family tick? What do your kids love doing? When I'm asking you questions about your family, your kids, your job, what you love, – there's a reason. I want to know you. I want to find out more, so I can build your family picture. I want to be the person you feel comfortable around, the one that kicks my shoes off with you and gets to know you, so YOU can be the one to tickle your kids, laugh with your family, and enjoy the moments.
If I'm going to be your Photographer, you'll need to find out more about me, too. I'm not just someone hiding behind a camera. It takes a huge amount of trust to step infront of a camera and truthfully bare your soul to them. I know when you're uncomfortable and worried about how you look. I can see you fidgeting with your dress, brushing your hair out of your eyes. I know you're 38 weeks pregnant, and feeling it every day. I know you still want to look gorgeous, even though you feel bloated and your shoes don't fit. I know you've just given birth last week. I know you're emotional, holding your brand new baby, worried you look bad. I know you're tired. I always know.
I know, because I've been there too. In front of the camera. Pregnant, twice. With a newborn. With a newborn and a crazy, hyped-up 2 year old. With my family. I've been there.
That's why I ask you to relax, have fun, cuddle your family, and enjoy the time. It's fleeting. This is as young as your children will ever be. Leave it to me, to capture the moments. I'll direct you, pose you the best way to flatter your figure, and shower you with compliments.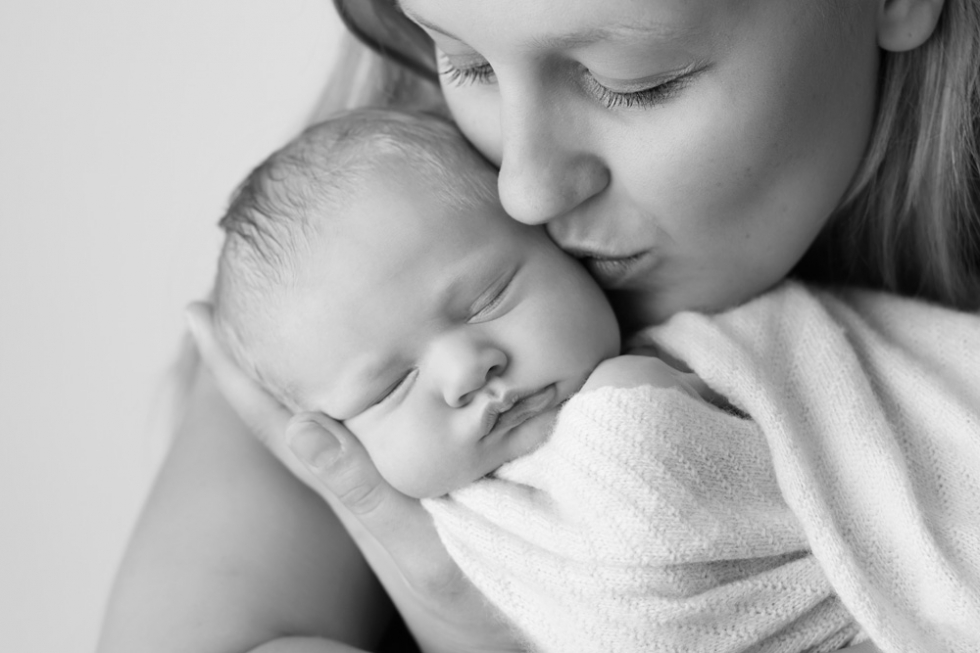 STEP 4. I come with baggage!
You're about to book your session, and I'm talking about products, already?
It's ok. Let's go back to the start. I'm a Photographer, providing a service for you. I bring with me big, beautiful baggage. Products. Prints. Images. Before we go too far, I want to know what you're investing in this. Have you got your heart set on a beautiful big canvas for your wall? I'll do my darndest to capture a gorgeous family photo, or your newborn with a little smile, if that's what you are after.
Some people want wall art. A collection, to display on their walls. Something to smile at, every time they walk past the lounge room. Something biiiig to make their friends jealous when they visit. They'll wish they had something like that too.
Some people want a beautiful album. Memories of their newborn, on every page. I'm excited if you want an album. I love albums.
Some people want Digital Images. That's ok too. I like having copies of my photos. But if you want a Digital relationship, I'm sorry, but I'll be supplying you with a hard-copy product as well. I don't want to be the one who tells you in 15 years that I can't get your images off my backup drive, so oh well, they're long gone. It's my duty, and it's my passion. So whatever your choice, you'll have prints, for the memory.
So yes, I come with baggage.
I come with beautiful products, and I also come with advice and encouragement.
I come with a tape measure and funky new software so that you can see your canvas prints on your wall, ahead of time.
It's good baggage.
I'm here to help you.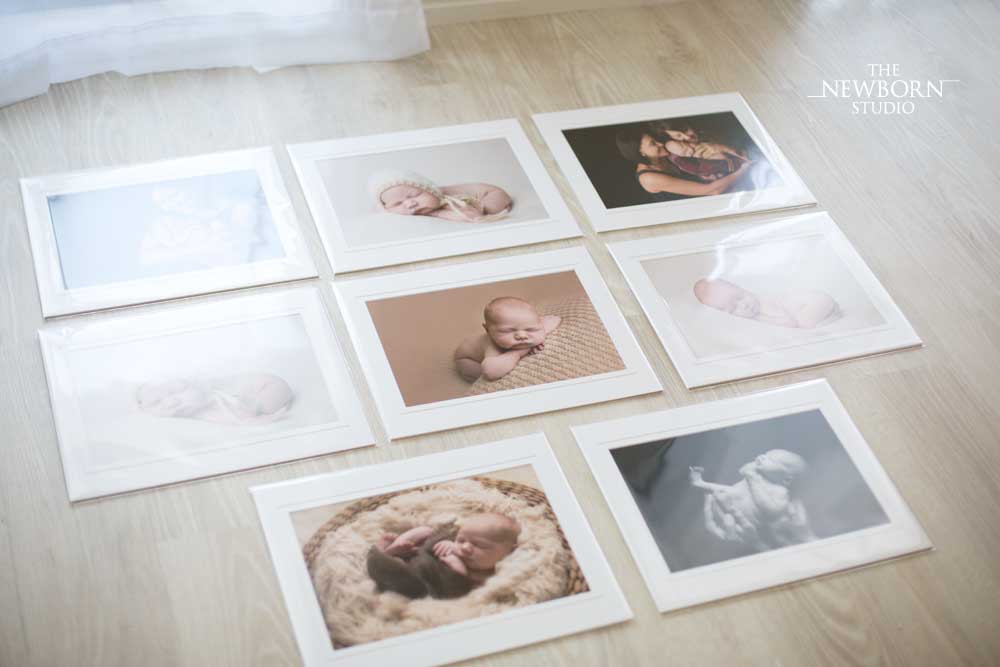 STEP 5. It's a date!
I'm so excited, I can't wait for your session!
I'm super glad you chose me. We're a good match.
And when it's all done, and your session is complete, we'll meet up again to have a look through your beautiful images, and choose your favourite products.
I can't wait to photograph your family.
I can't wait to provide you with beautiful memories of your family.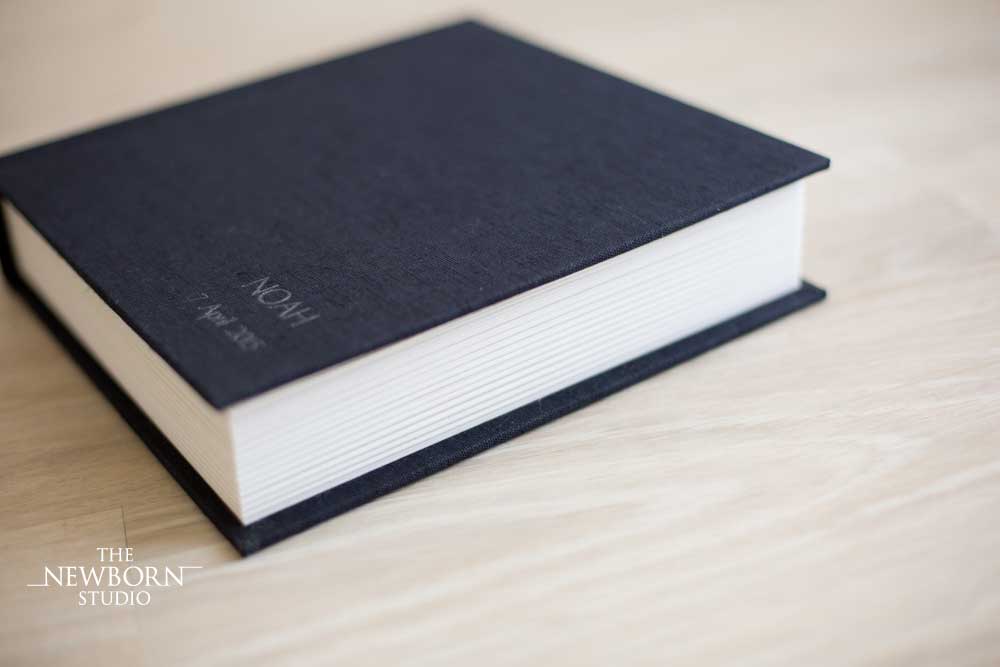 (If you're a Photographer and you're reading this, please feel free to share the link to your page from here, or my Facebook page).
(If you're a client and you're reading this, give me a call! I can't wait to chat).
0