Who's a serial last-minute Christmas shopper? I totally am, as much as I think I'm prepared!
Every year in about August/September I get all fired-up and start stocking things away, confident that I will be that super-organised Mum who has Christmas shopping done and dusted by October, rum balls and Christmas cake made early, Christmas cards sent in November……. And yet, here we are, 1 week out from Christmas 2016, and I am only *just* finished!
Well if this is you, and you're struggling to find the best last-minute Christmas gift ideas…. look no further – photographs make the *BEST* Christmas present….. especially for Grandparents, relatives, your hubby or wife.
If you've had a photography session with us this year, perfect! We are ready to PRINT – WRAP – and DELIVER TO YOUR DOOR, by Christmas!
If you're yet to have a photo session with us, we're about to give you something special….
So here we are…. our favourite last-minute Christmas gift ideas!
HURRY!  All orders MUST be placed by 1pm FRIDAY 16th DECEMBER to guarantee Christmas delivery. Products available until sold out.
To purchase, EMAIL claire@thenewbornstudio.com.au or CALL us on 0419 657 120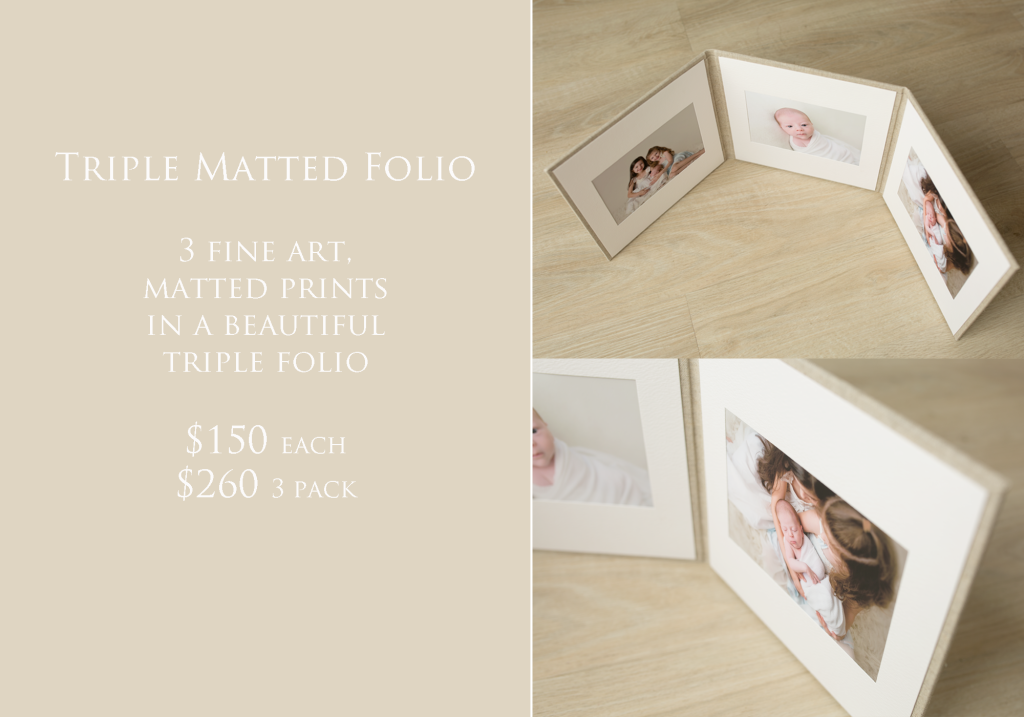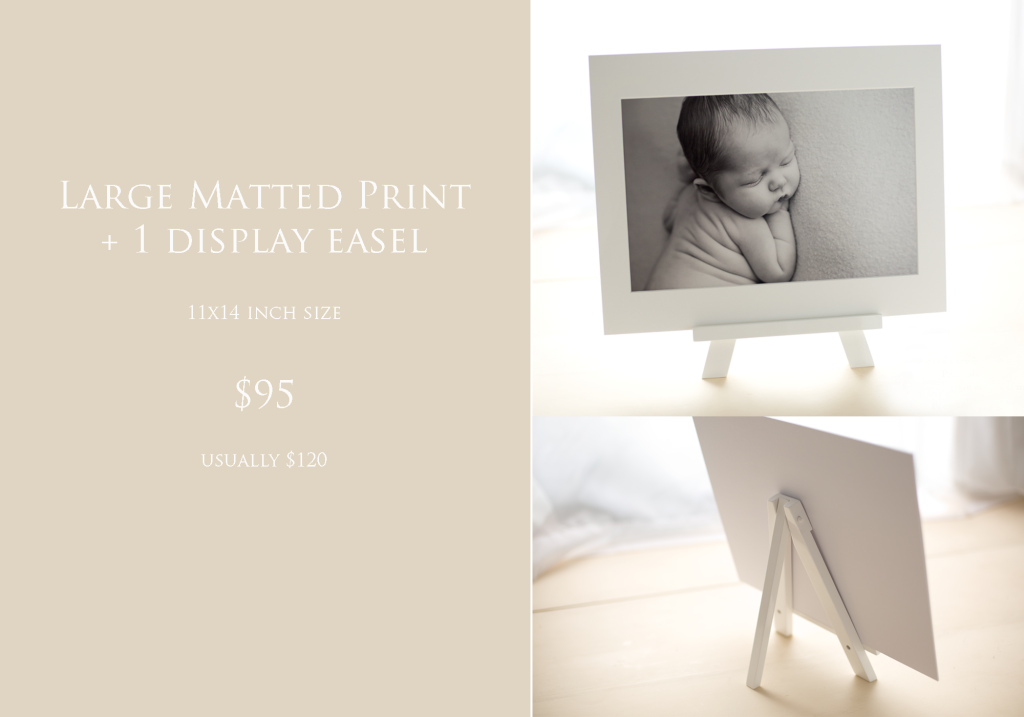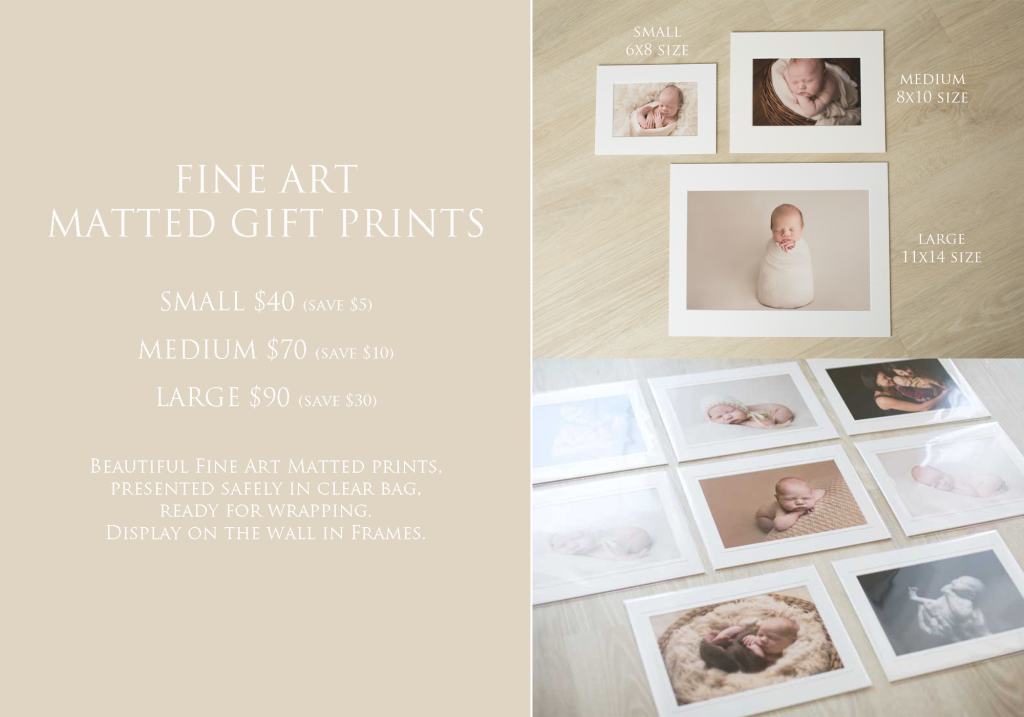 Especially for NEW clients in 2017 : $400 GIFT CERTIFICATE for only $99
Purchase a photography session for yourself or for a friend. T&C's apply.
Must be purchased before 1pm Friday 16th December.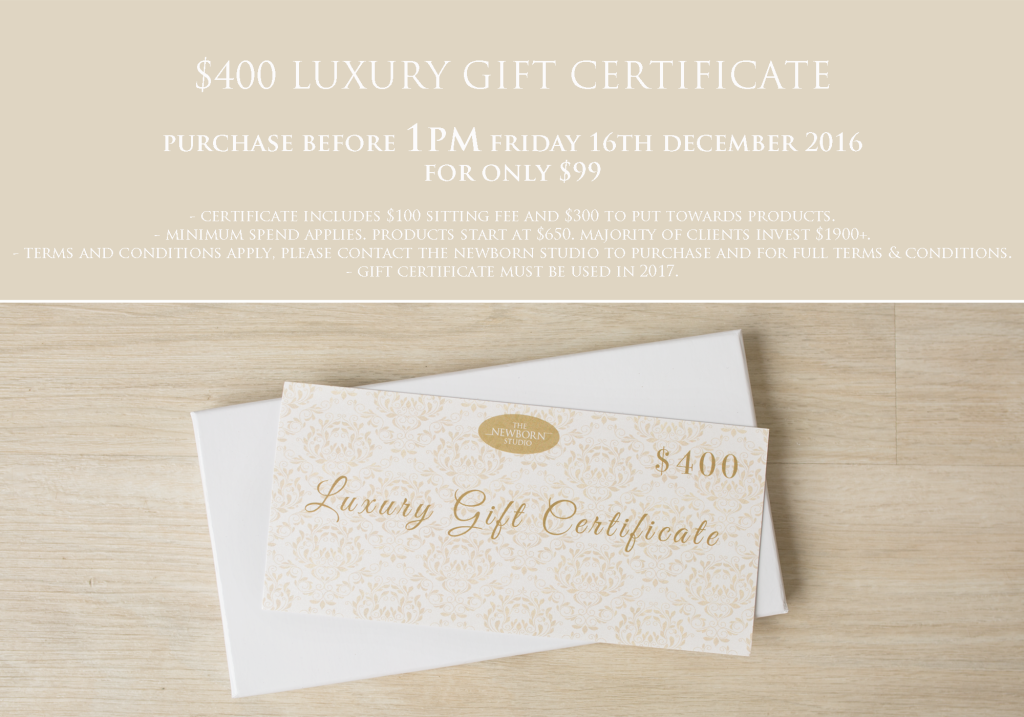 Save the last-minute mad dash to the shops, and CALL or EMAIL us to purchase your gifts!
Cutoff date is 1pm Friday 16th December to guarantee Christmas delivery.
0