UPDATE : ALL CURRENT MODEL CALLS HAVE BEEN FILLED, THANKYOU!
Model Calls…
From time to time, we put the call-out for Newborns and children to model for us for Training days and personal projects. We are always learning and growing, and sometimes need to try new techniques out, without the pressure of squeezing them in during a client session. We also sometimes have personal projects on the go, whether that be for personal growth, practicing, or specific setups to enter photographic awards. Sometimes we have a specific look in mind, and at those times we will only accept children who fit the brief, or newborns who are due in the dates we have available.
Parents must sign our Model Release which gives us the ok to photograph your child, and use the images for our projects.
Our Model Call children and newborns all receive 4 8×10 size Matted Prints + 4 matching Digital Images, as a very big thank you for modelling for us.  Photographs are complimentary and no purchase is necessary, however Models also receive 20% off our Product range, if you are interested in our beautiful Wall Art.
Please note, we cannot choose everyone, and we cannot gift complimentary photos to everyone. We choose newborns simply based on their due date corresponding with our schedule, and older children are chosen based on their likeness to our specific needs or brief.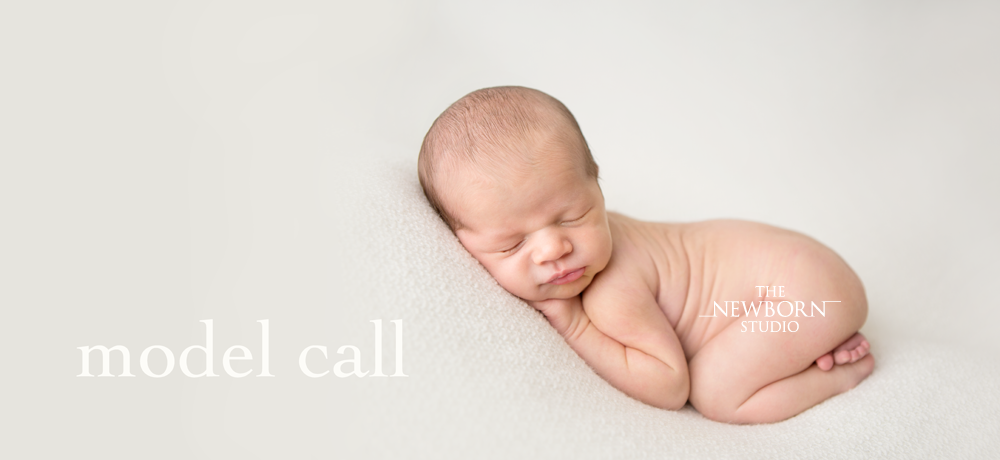 If your child fits the brief, please Contact Us and write "Model Call" along with your child's details, in the Notes section.
Thanks!
Claire
1