newborn photography brisbane northside
Congratulations on your pregnancy!
If you're looking for a professional Newborn Photographer on Brisbane's northside, specialising in the safety and handling of Newborn babies, I'm here to chat!
I'm Claire, Mum of 3, qualified Master Newborn Photographer, and self-confessed baby-snuggler!
I'm here to capture beautiful memories of your babies and family,
and print some gorgeous Wall Art for your home.
how to book your newborn session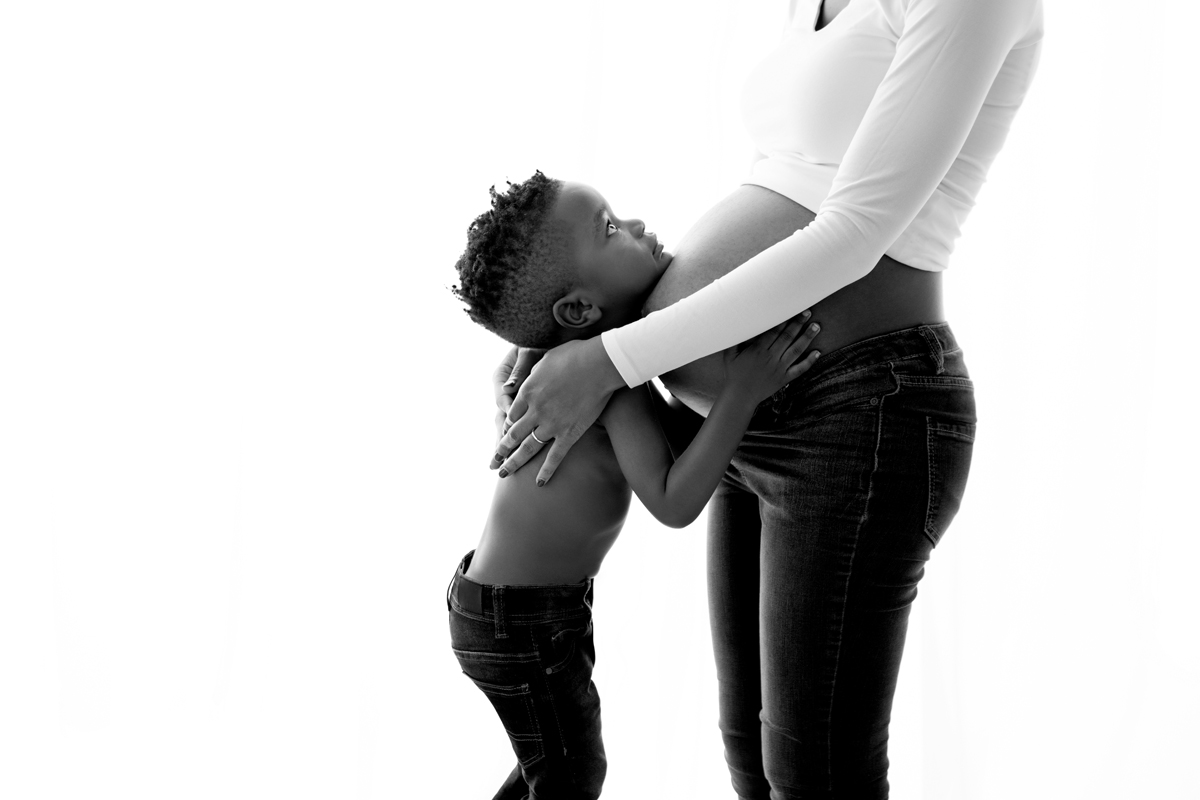 Start with a gorgeous Studio Maternity session, held around 32-35 weeks, in our Murrumba Downs Studio on the northside of Brisbane.
Grab some dresses from our Studio Wardrobe or bring your own outfits, whatever you'd love to wear.
And definitely, bring your toddlers! 
There's nothing sweeter than a big sibling, hugging Mumma's tummy.
We'll pencil your approximate due date in our calendar, and then confirm your Newborn photography session date after baby has arrived – or before, if you have a ceasar or induction date.
Newborn babies are best photographed around 7-15 days, while baby is still sleepy, curled-up and content.. even when big sibling is "booping" their nose….!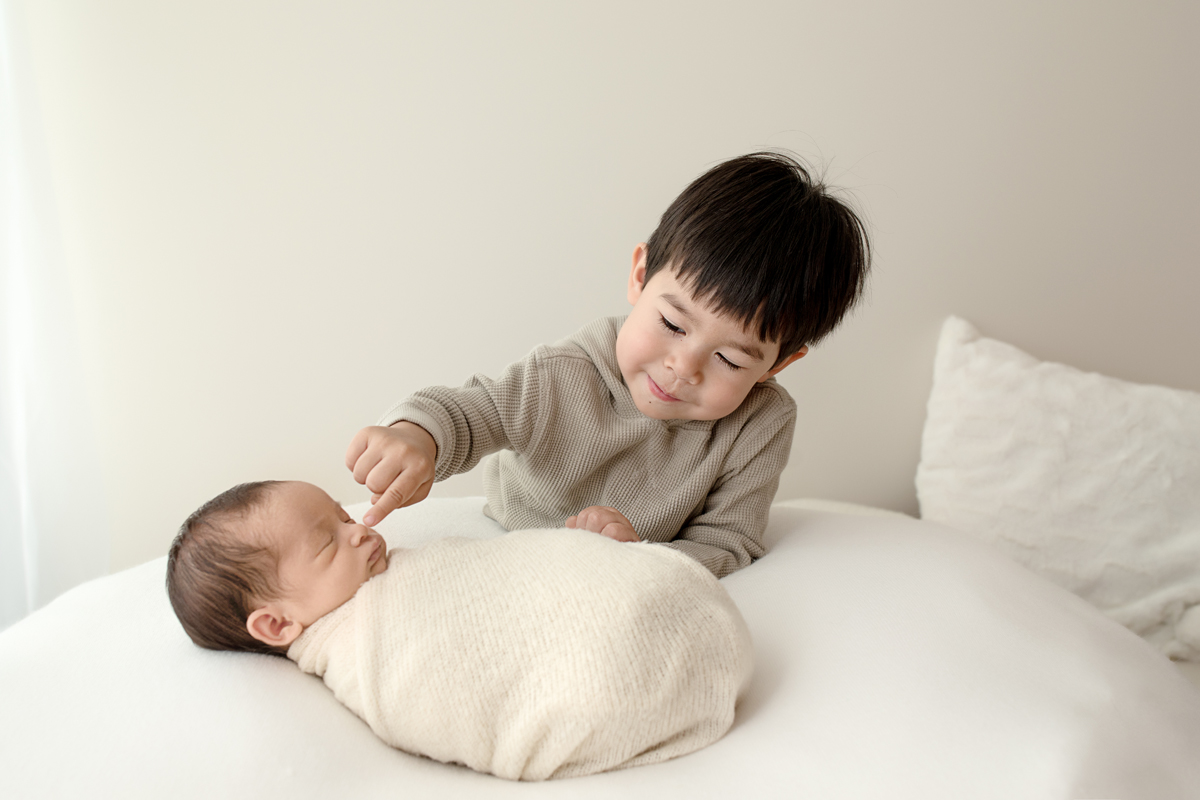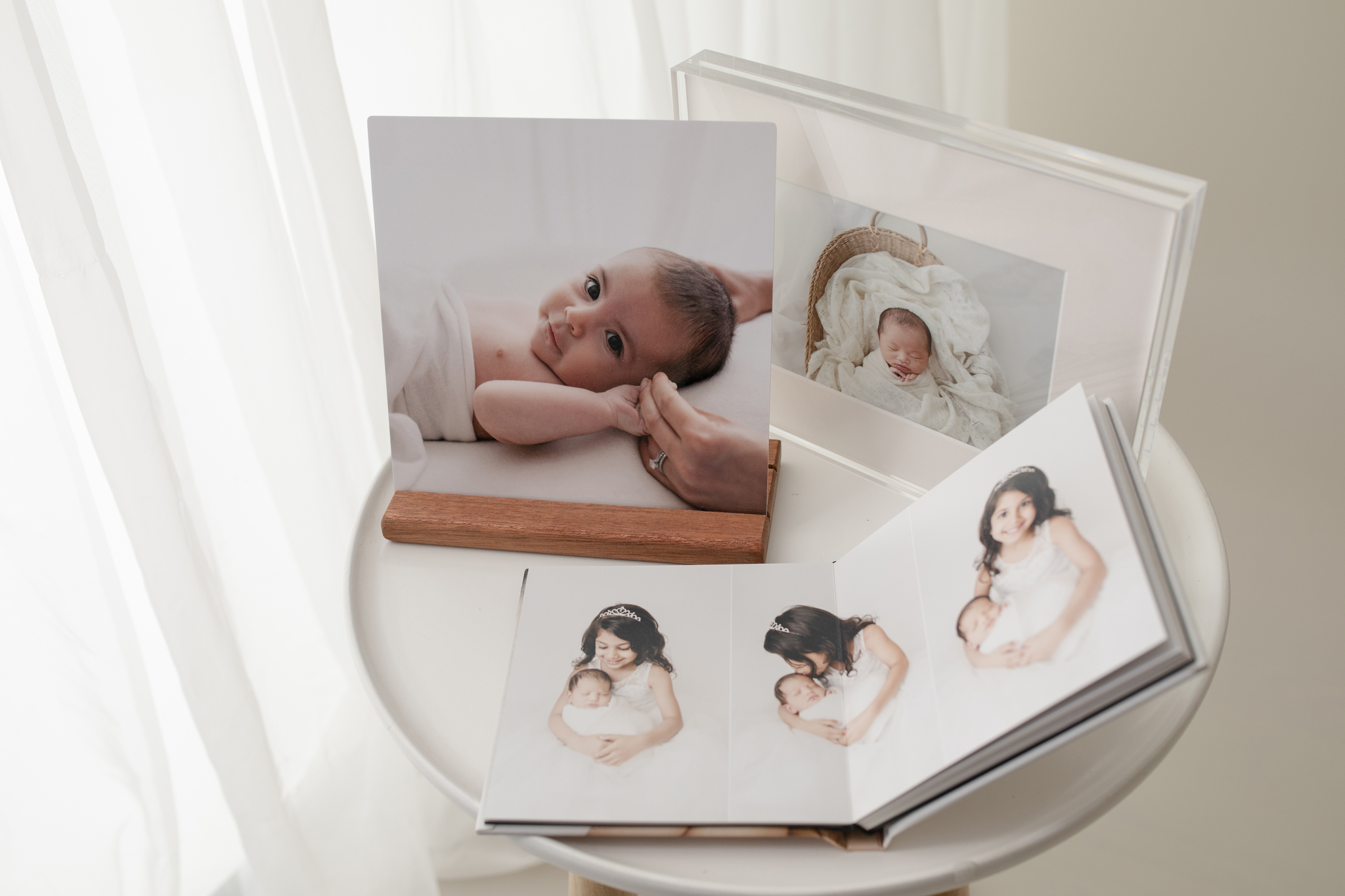 Your Design Appointment takes place a few days after baby's Newborn session, where it's time to view your photographs and choose your faves!
No need to choose a package or products until you see baby's photos at your Design Appointment – just start having a look around your home for the best place to show off your artwork.
0