Penelope | Brisbane Newborn Photography
Gorgeous baby Penelope visited us recently for her Newborn baby photography session.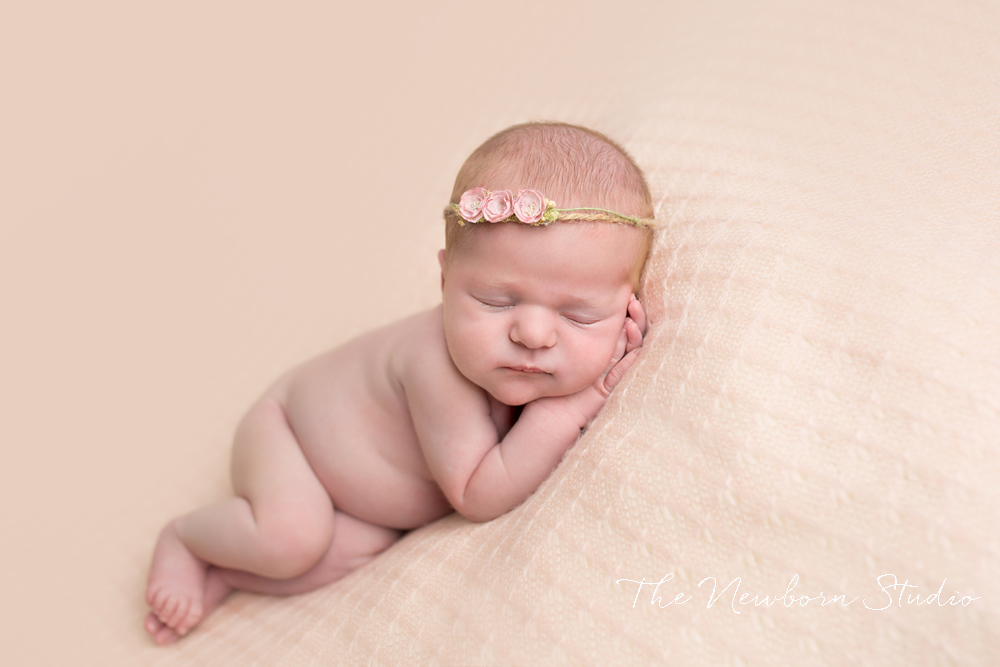 I've had the pleasure of also photographing Penelope's big sister as a Newborn bub, and it's so wonderful to have them back in the studio again, and see these cute sisters together!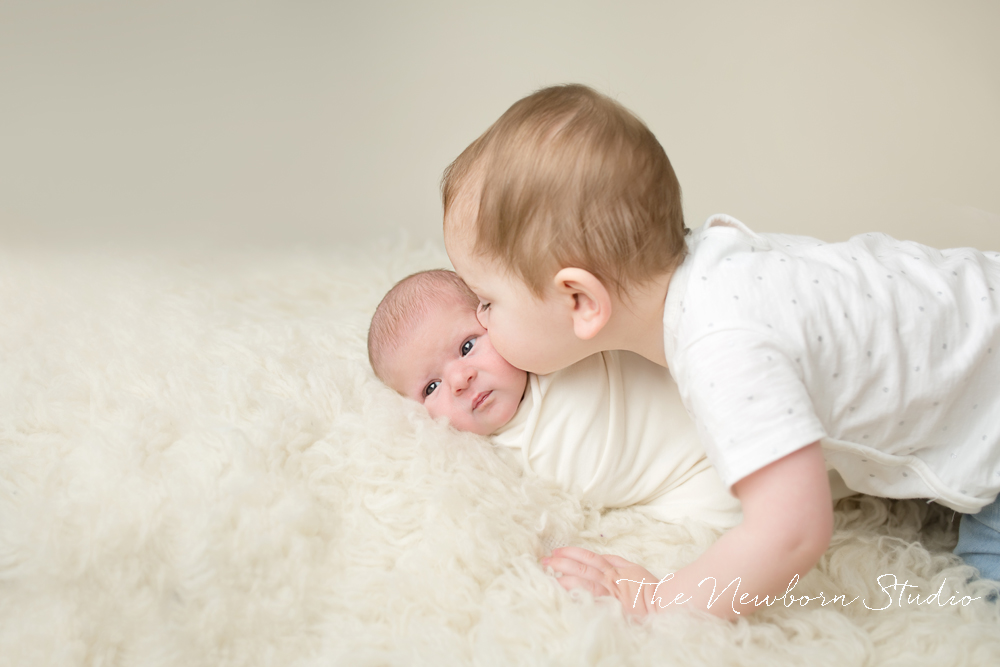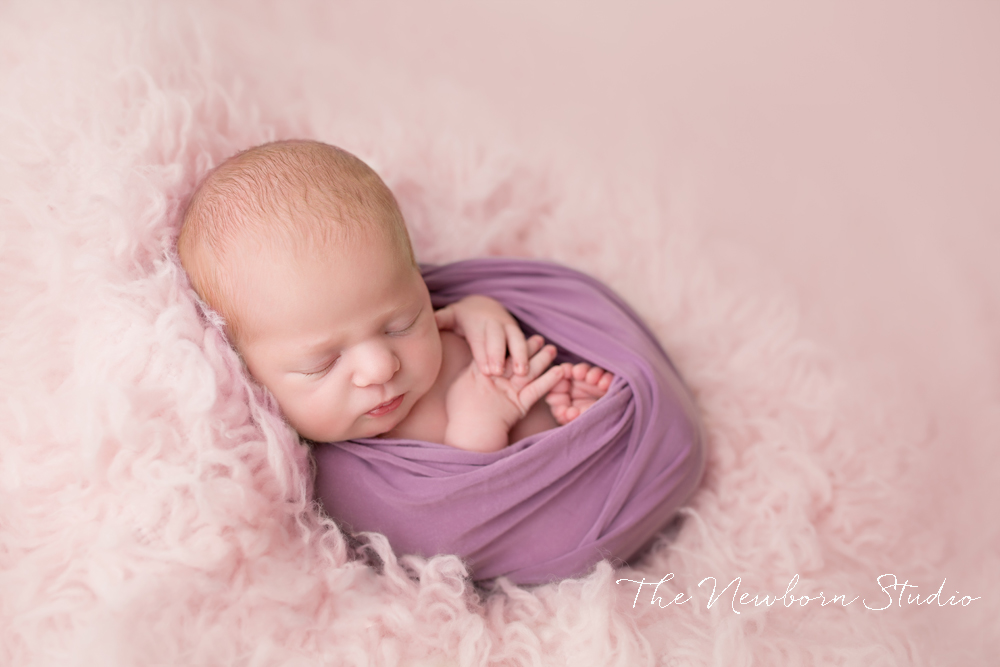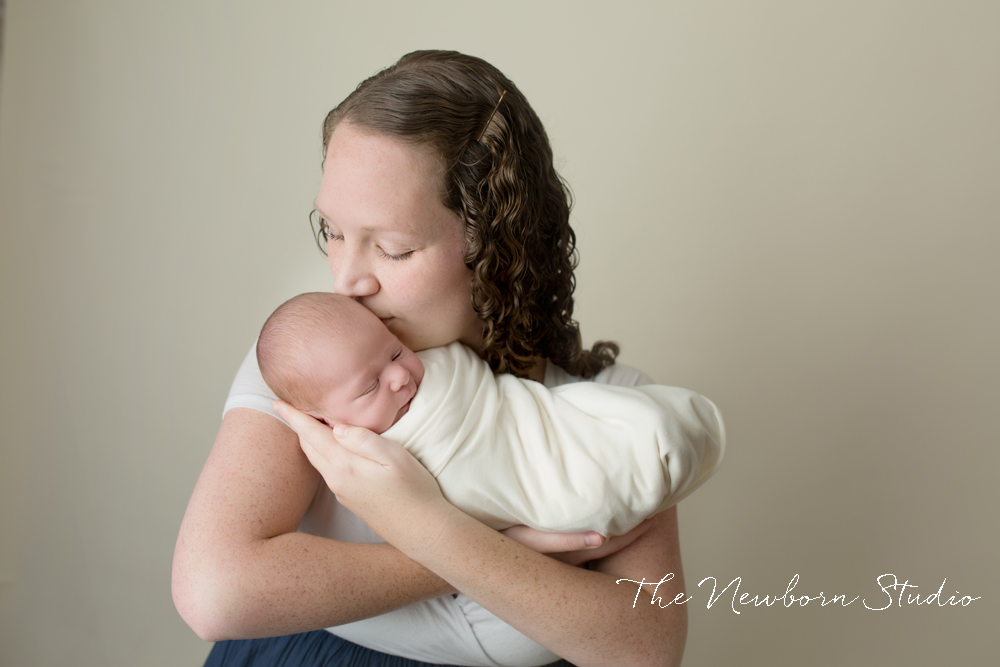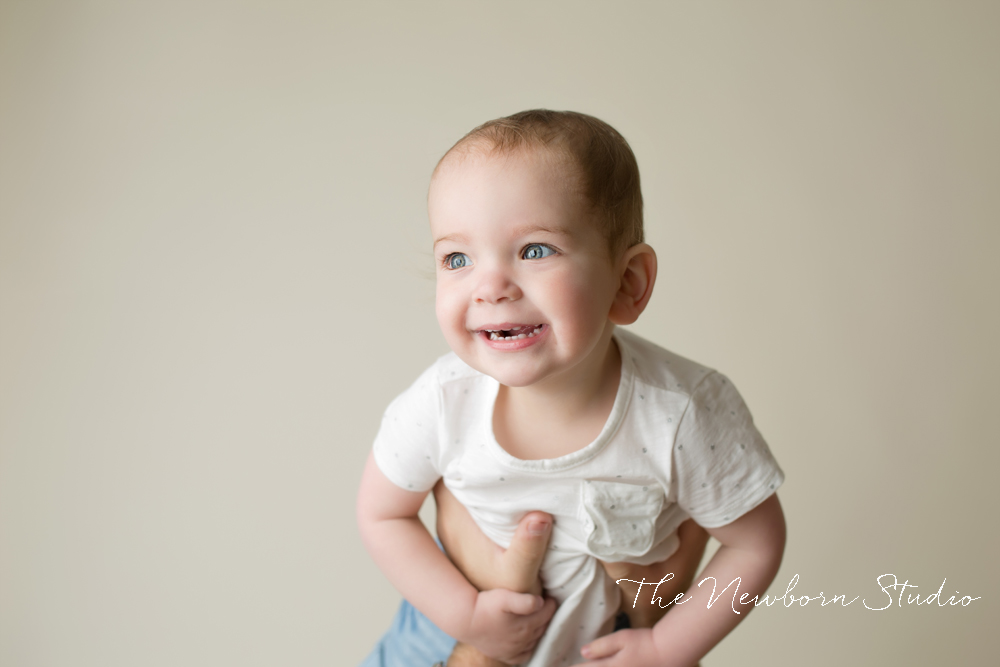 If you are pregnant and due in 2017, please get in touch now to book your Newborn baby session.
The Newborn Studio is a boutique home studio in Murrumba Downs, Brisbane Northside.
0