Welcome!
Congratulations on your new baby, and thankyou SO much for allowing us the amazing and rewarding priviledge of photographing your sweet bub. Newborns are our passion and we consider ourselves truly blessed to be around these little miracles.
Please have a read through our Welcome Guide to best prepare for your session.
I can't wait to meet you!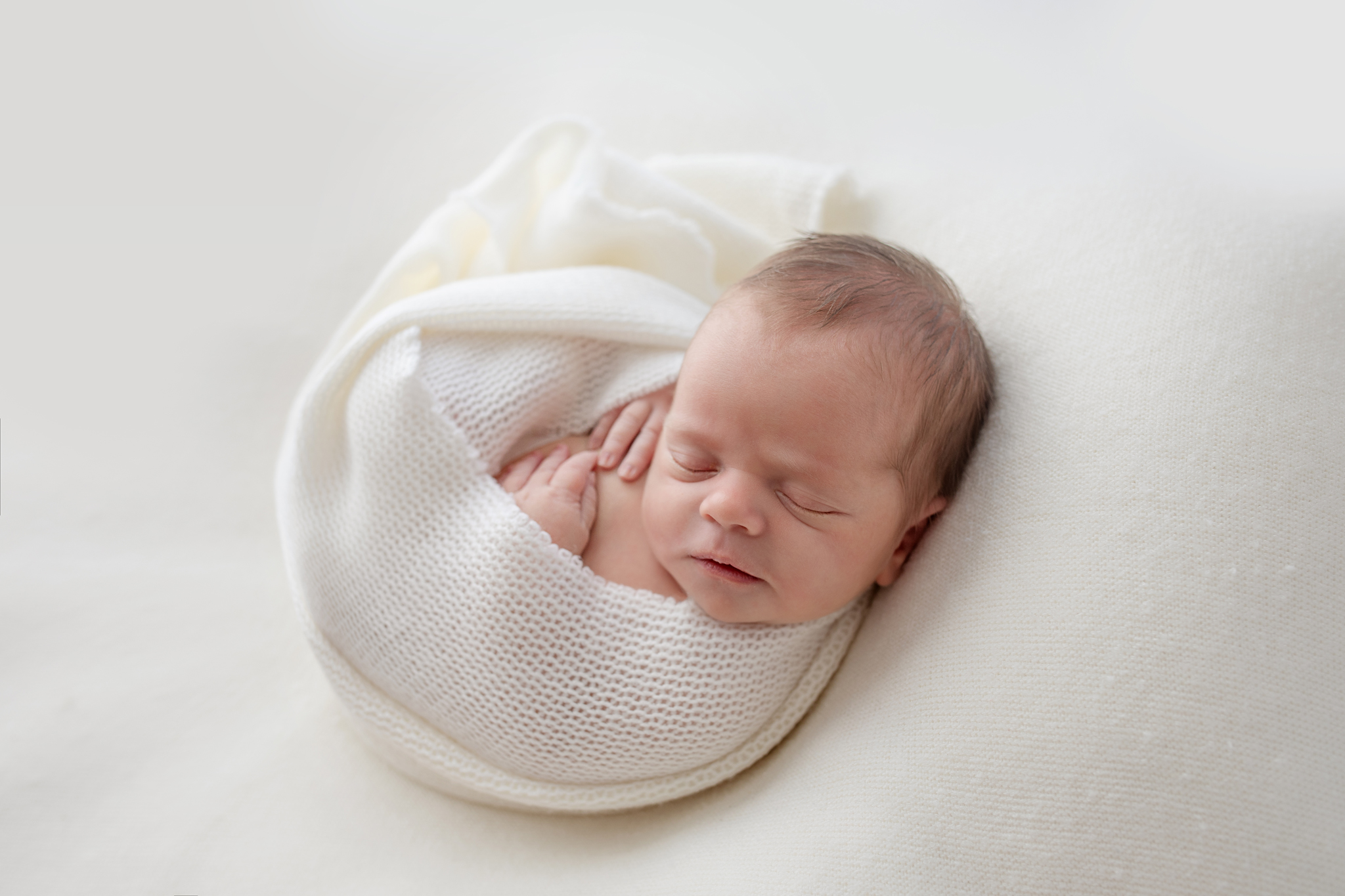 OUR HOME STUDIO
Newborn sessions are held at our home studio, where I am set up and ready to photograph your baby.
Our address is 17 Hambleton Crescent, Murrumba Downs.
Parking is available either at the top of our driveway (infront of the double gates), or on the street/kerb.
Upon arrival, please bring in your baby in their car capsule, and bring a nappy bag or spare nappies.
Please leave prams in the car.
Our studio is part of our residential home. We welcome you into our home, and trust you will enjoy your photographic experience, and the time spent with us at your photo session.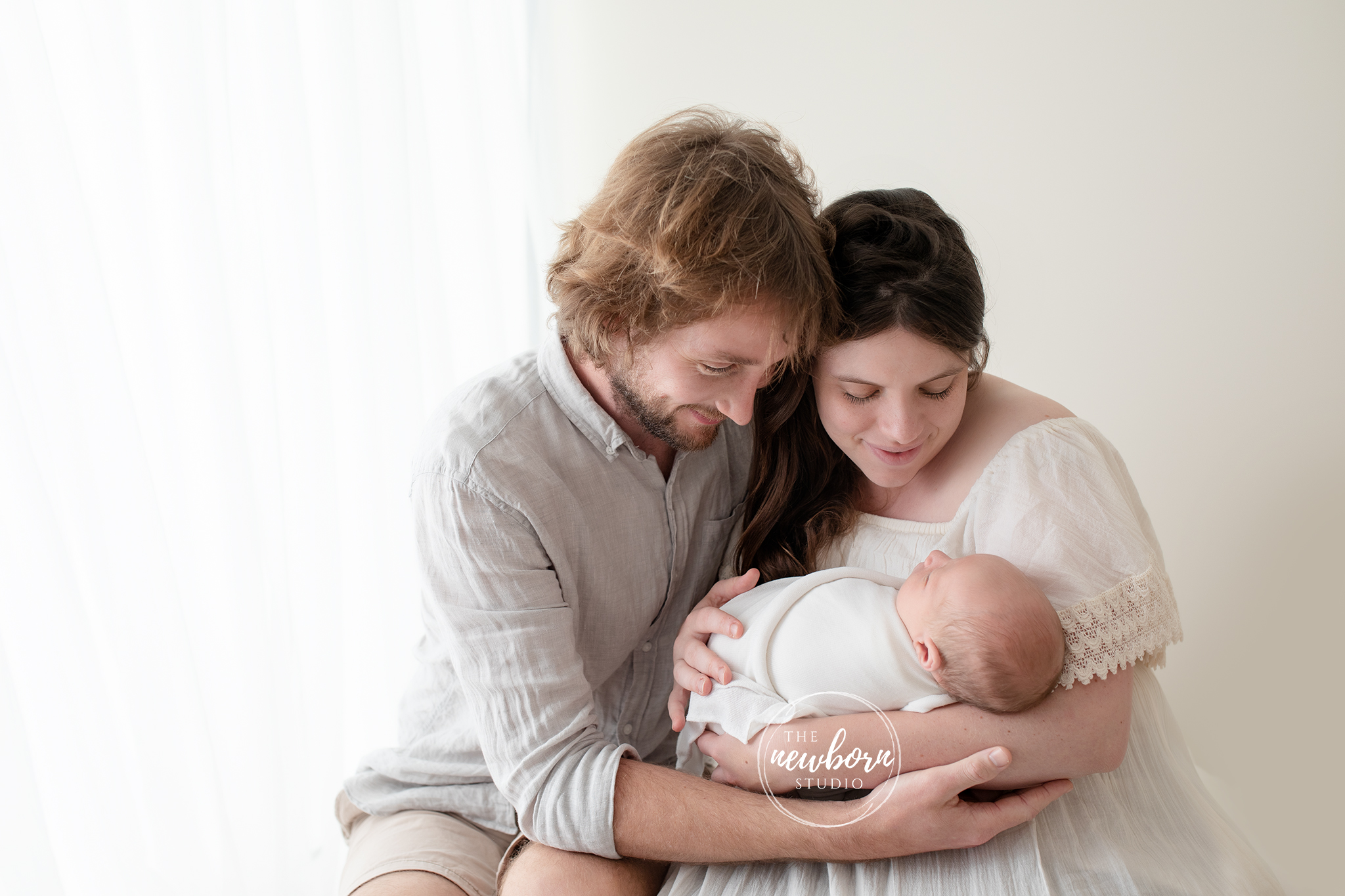 DIRECTIONS
Our home studio is approximately 25kms north of Brisbane City.
If you are coming from Brisbane, cross the Pine Rivers Bridge and take the first exit onto Dohles Rocks Road. We are a few streets from the Bruce Highway.
If you are coming from the Sunshine Coast, take the North Lakes/Anzac Avenue exit, right right across the highway, and first left onto Brays Road. We are 5 minutes from here, via the back roads.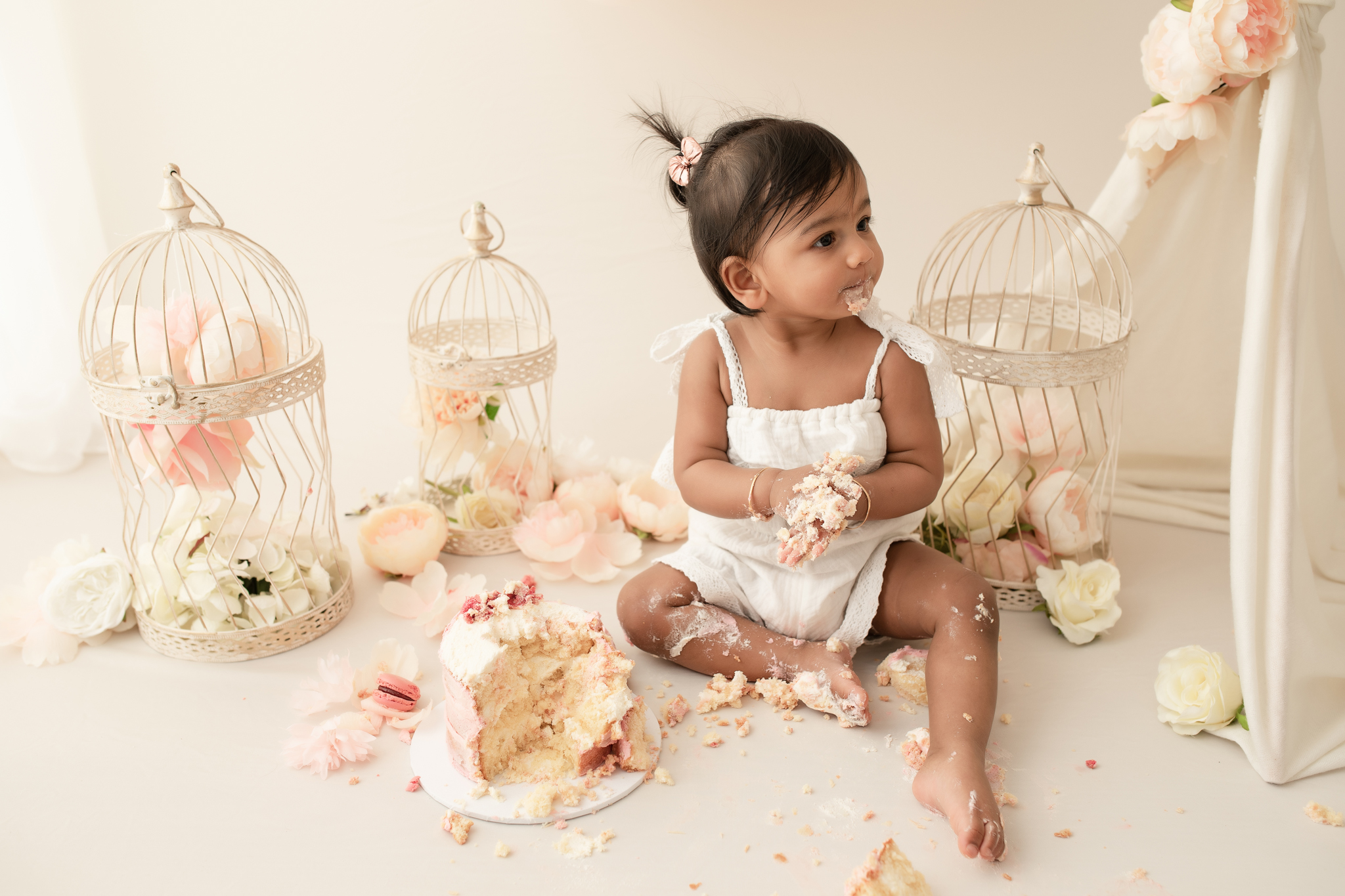 YOUR NEWBORN SESSION
Your Newborn Photography session will start around 10am, and finish by 12.30pm.
This gives us plenty of time for cuddles, feeding, settling, and shushing baby to sleep.
We don't rush our sessions, nor can we force a baby to sleep, if they are not ready.
Please feel welcome in our studio to sit back and relax on the couch or chat with me while I photograph your baby. This time only happens once, and we appreciate that you are tired and so exhausted, and promise to make this time as enjoyable as possible.
If you are bringing a toddler or sibling, please pack food/drink, and a hat for outdoor play. We will always endeavour to photograph siblings/families first, so older children can play. We kindly ask for one parent to be available to supervise older children outdoors, while we continue with baby's session.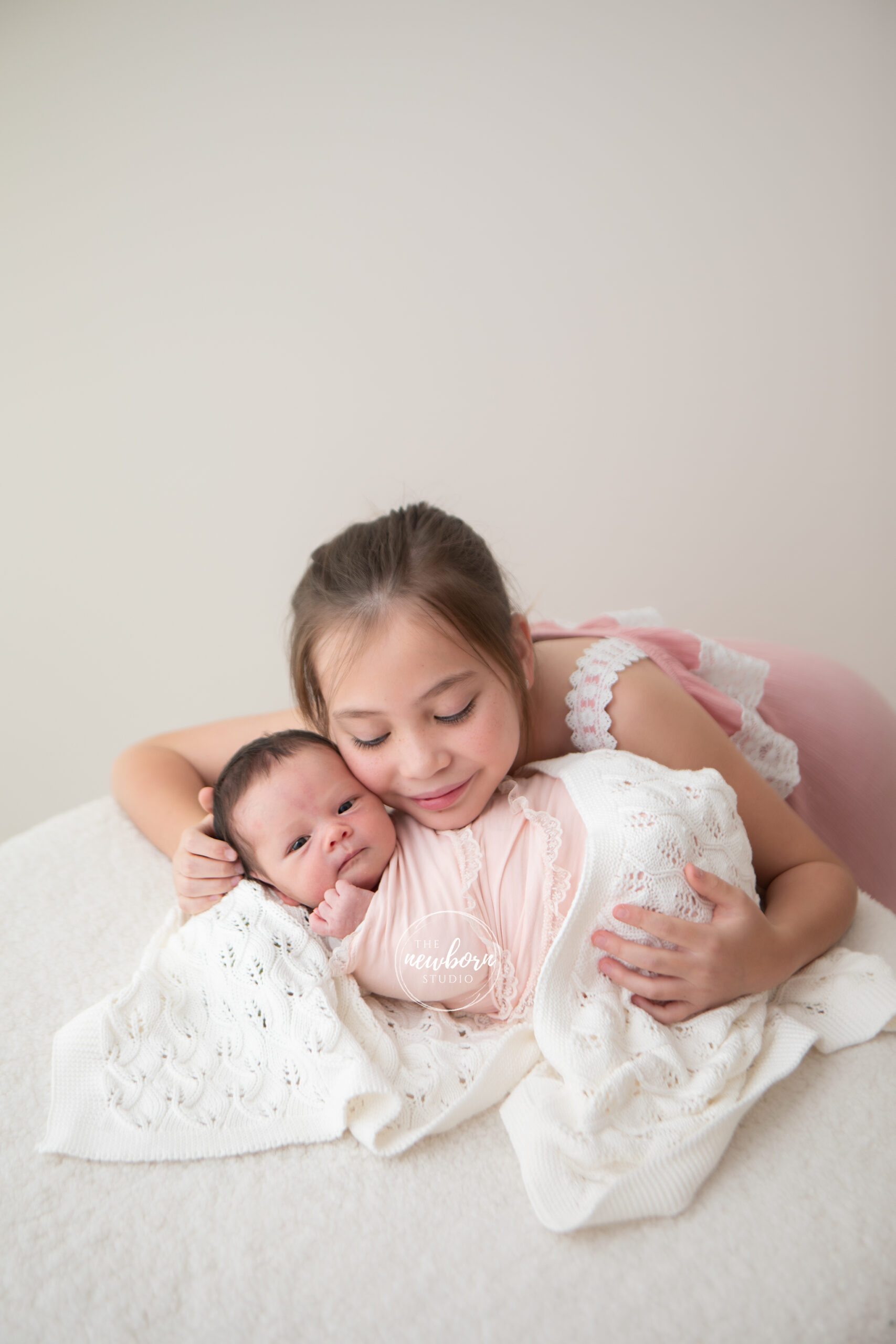 CHOOSING YOUR PHOTOGRAPHS
Your Design Appointment
Let's chat about how you would like to view your images! Are you able to pop into the studio again in a few days and view your photographs on the big screen, and choose your Newborn package? Or, would you prefer an online Zoom appointment where I can talk you through your photos, and you choose together at home, on your computer? We'll schedule this soon!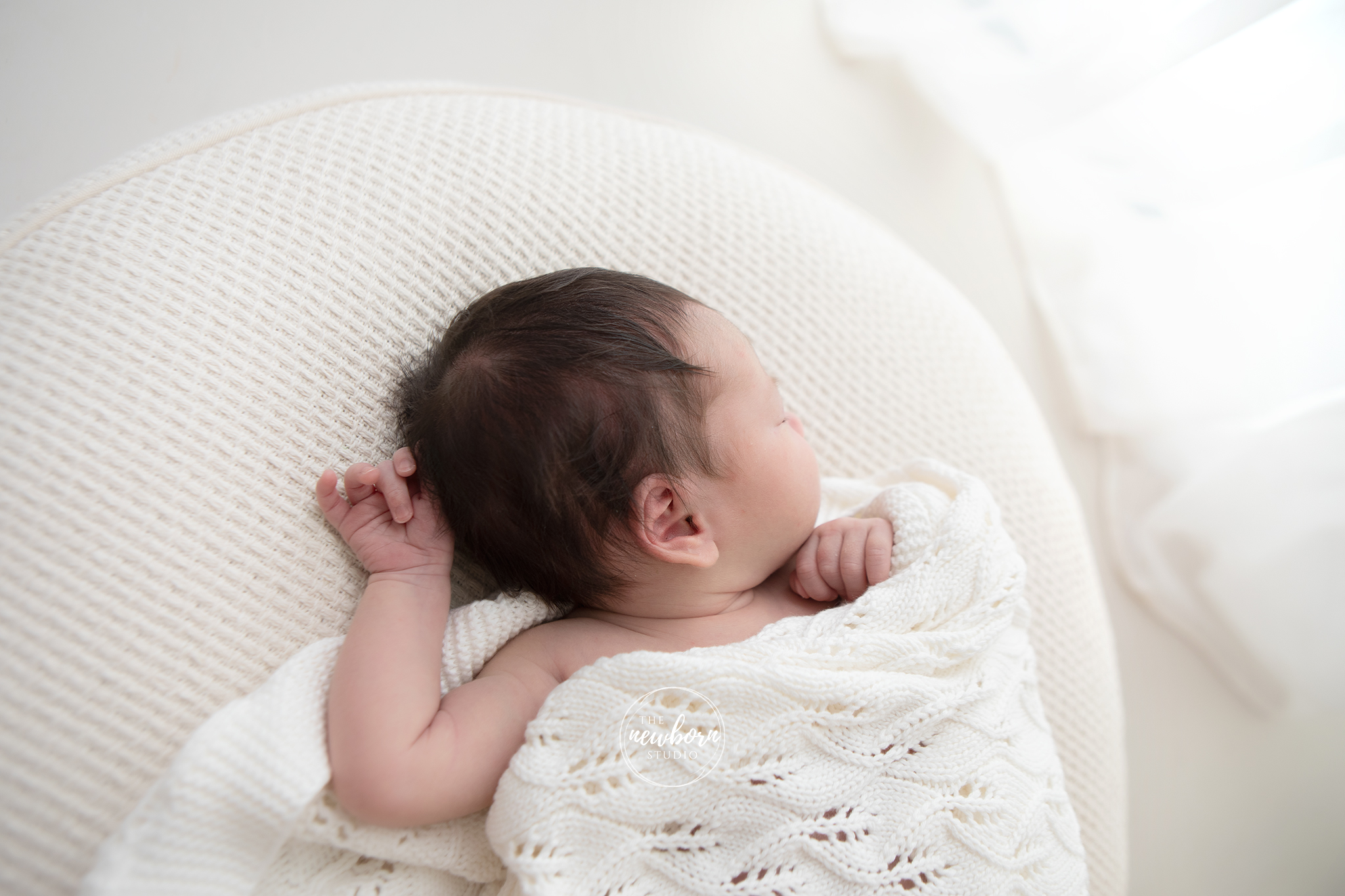 FEEDING & SETTLING BABY
Newborn babies (and new parents!) are slowly settling into a feed and sleep routine around the time that we meet you at 2-3 weeks old. To photograph sleepy newborns, we aim to have baby with a nice fully tummy, just prior to their session.
Aim to have some awake play time with your baby at home, tickling their toes, encouraging stretches or taking them for a little walk outdoors. Once baby has had a feed and a car ride, they should be sleepy and ready for photos.
Newborns usually feed every 2-3 hours.
Please be prepared to feed breastfeed or bottle feed your baby when you arrive, or partway through your session.
My clients tell me I'm a pro at burping and settling babies, and I often have invitations to settle babies at 2am, ha!
If your baby is fussy or making some little noises, it's not a problem! Let's work out what your Bub is saying, and help soothe them through their session.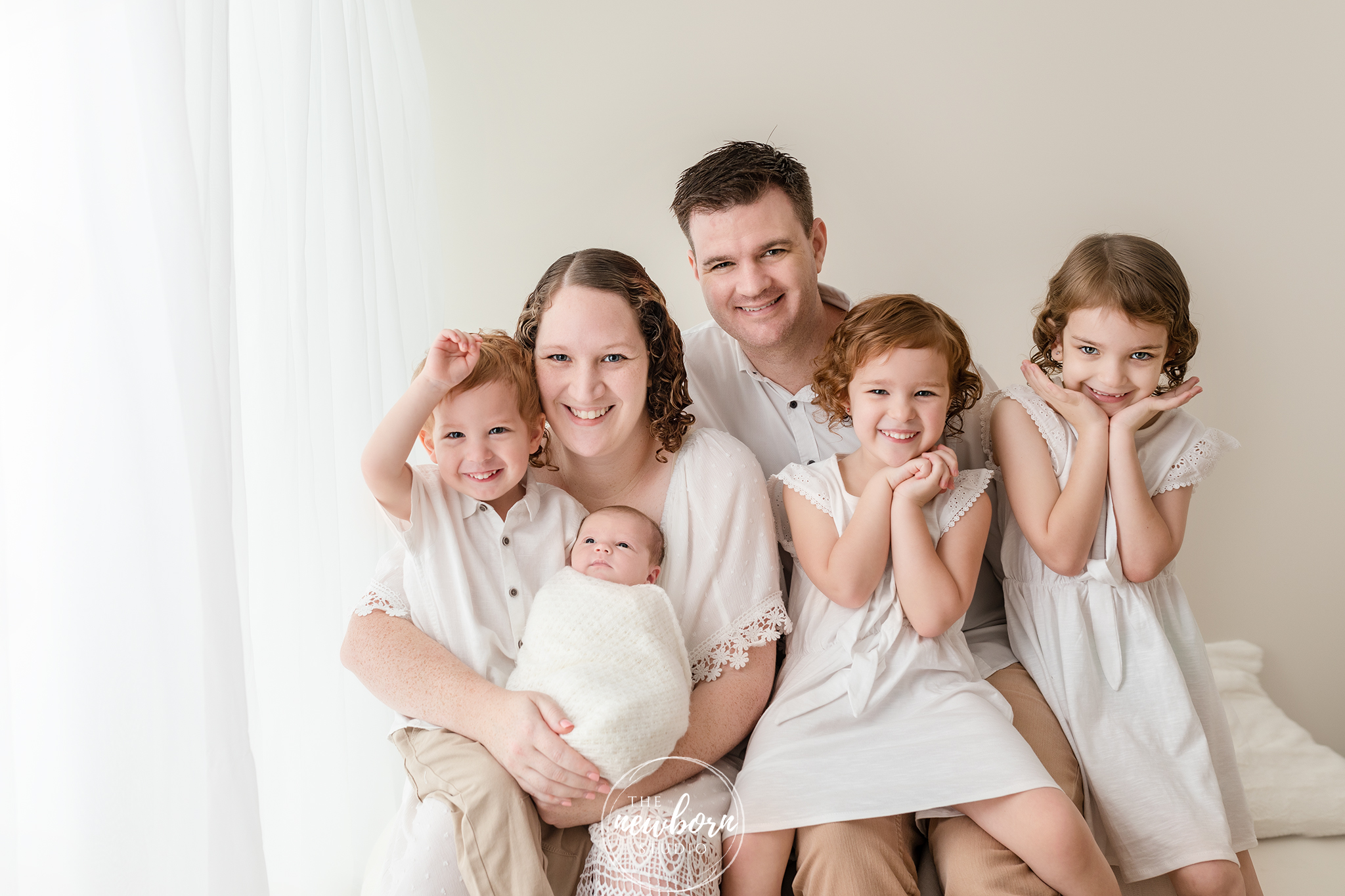 BREASTFEEDING & BOTTLE FEEDING
If you are breastfeeding, please be prepared to feed baby during the session. Sometimes, a comfort suck or a full feed is required, when we are handling and posing them for the morning.
Please don't be worried if you are a first time Mummy and just getting the hang of breastfeeding. I myself have breastfed my own babies for years, and I understand that breastfeeding a new baby in public can be daunting. We have a couch in the studio for feeding, and I am more than happy to pop out and give you privacy if you need.
If you are bottle feeding, please bring your usual supply of bottles, plus an additional 2-3 bottles – just incase.
If you have a dummy or pacifier at home, please bring that along. We don't supply dummies, however, some babies have needed one just for a comfort suck while we are settling them, and we have found them to be very beneficial at times.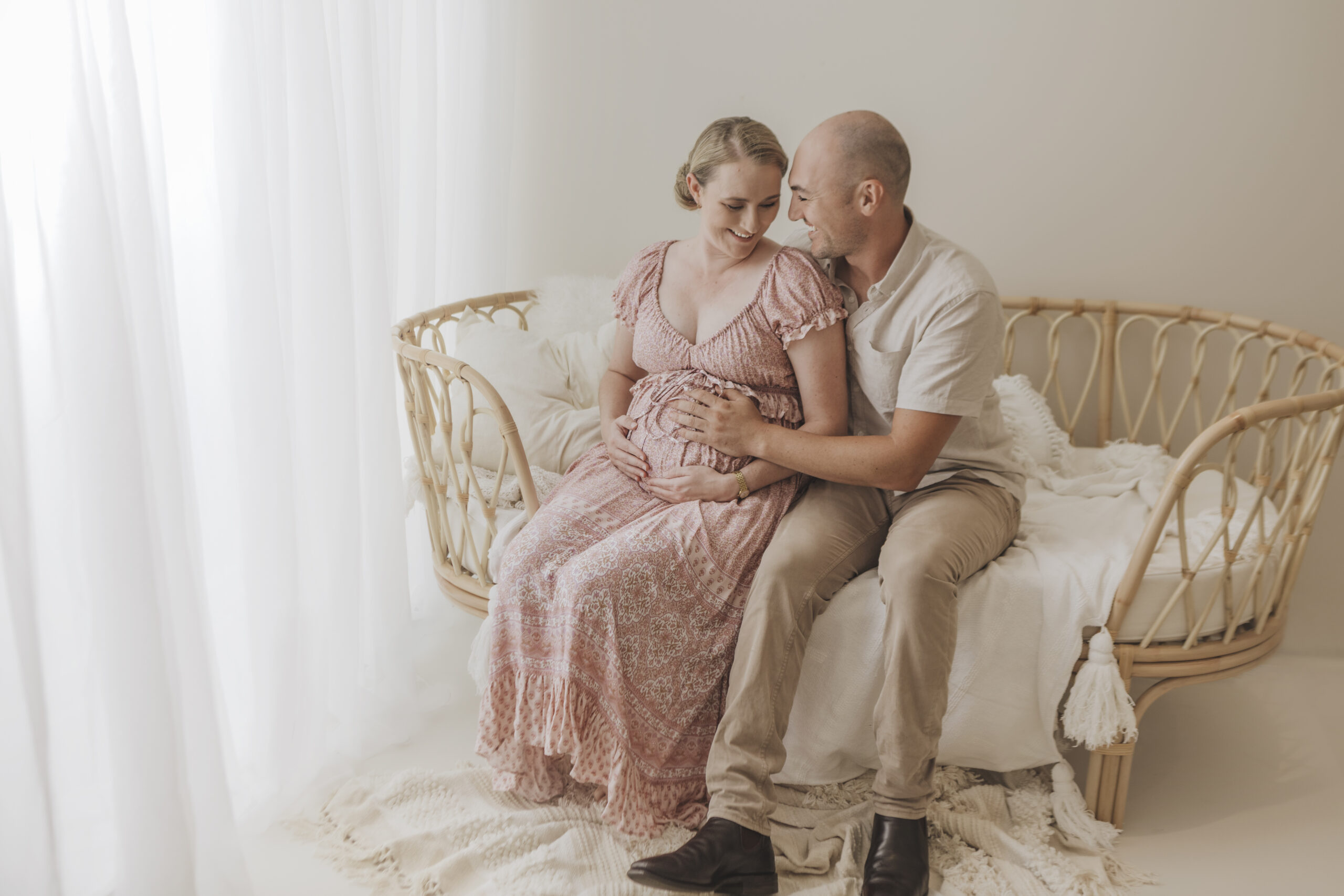 DRESSING BABY
If you love candid photos, baby stretches and yawns, or neutral, cream or white photos, please dress your baby in a PLAIN WHITE short onesie for the car trip to the studio, so we can capture those beautiful, natural baby poses first, before we undress baby.
Please dress baby in clothes that are easy to remove – a zip-up or snap onesie is perfect. Removing singlets over the head is a sure way to wake up a baby, so unless it's winter, please try and avoid singlets.
If you have a special little outfit for baby, please bring it along and let us know, so we can use it in your session. Otherwise, most newborns are photographed either with a nappy or wrap, or naked. We love the simplicity of newborns, and we love our photos to be all about the baby, without the distraction of lots of props or clothing.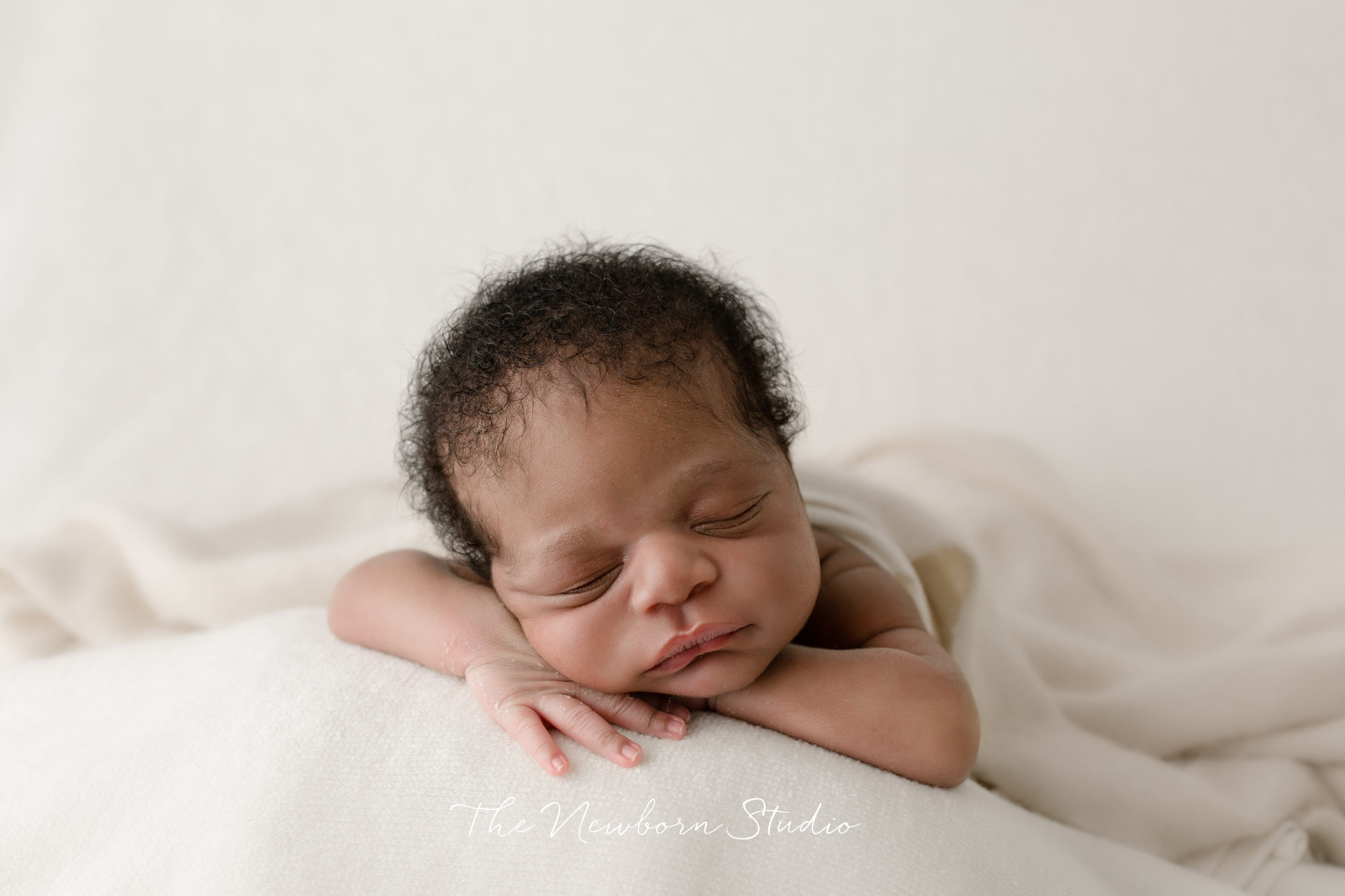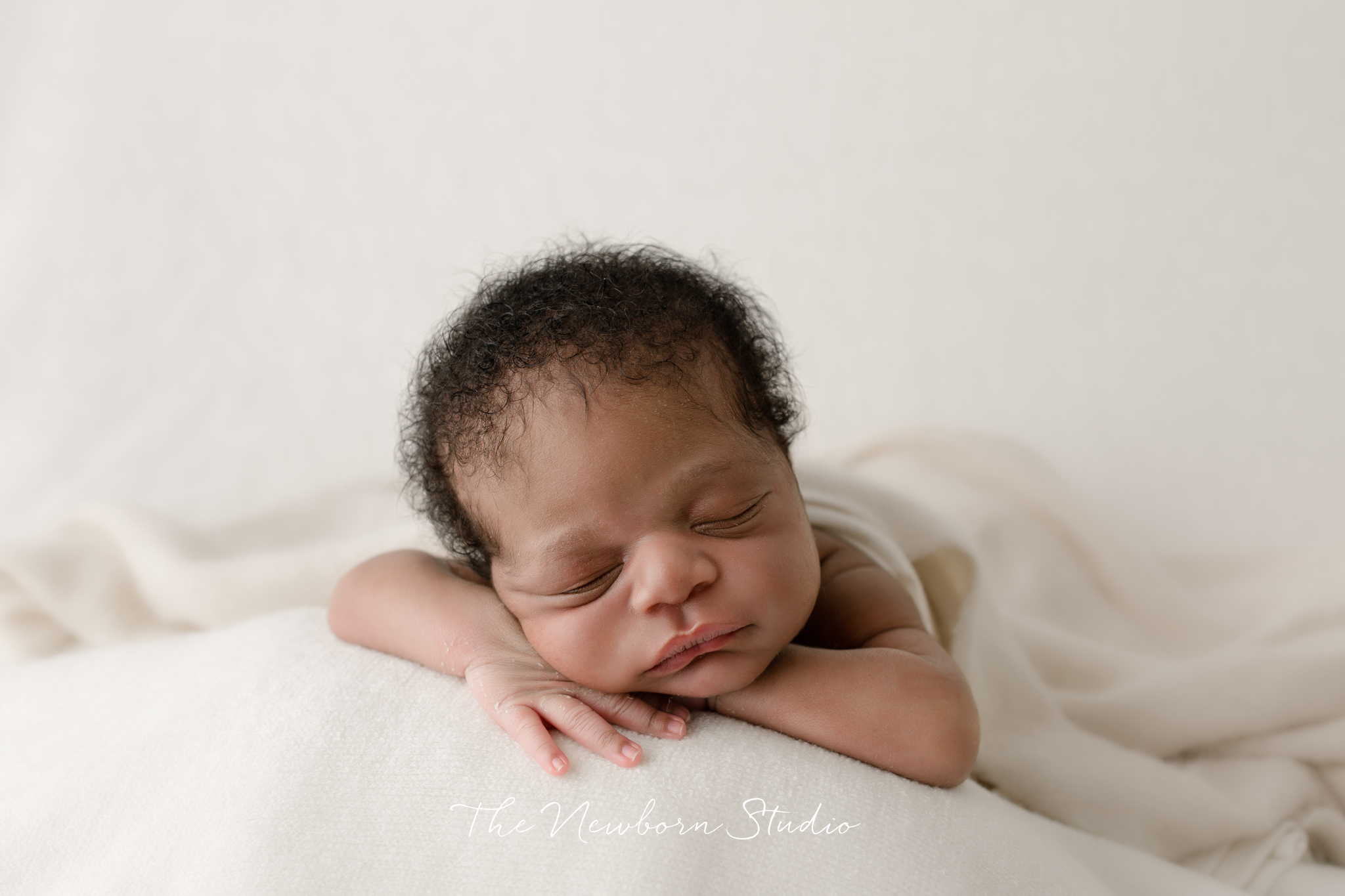 WHAT TO WEAR?
Our Studio and photographs are predominantly neutral, and you've probably come to us because you love our style!
So, aim to dress in plain block neutrals – cream, white, grey, brown, latte, navy, etc.
Avoid checked shirts or business shirts, big logo's or other distracting elements.
Don't stress too much about shoes to wear – the majority of our photos crop off around the waist.
We also have beautiful dresses in our client wardrobe for Mums, plain shirts for Dads, and a few kid's outfits too.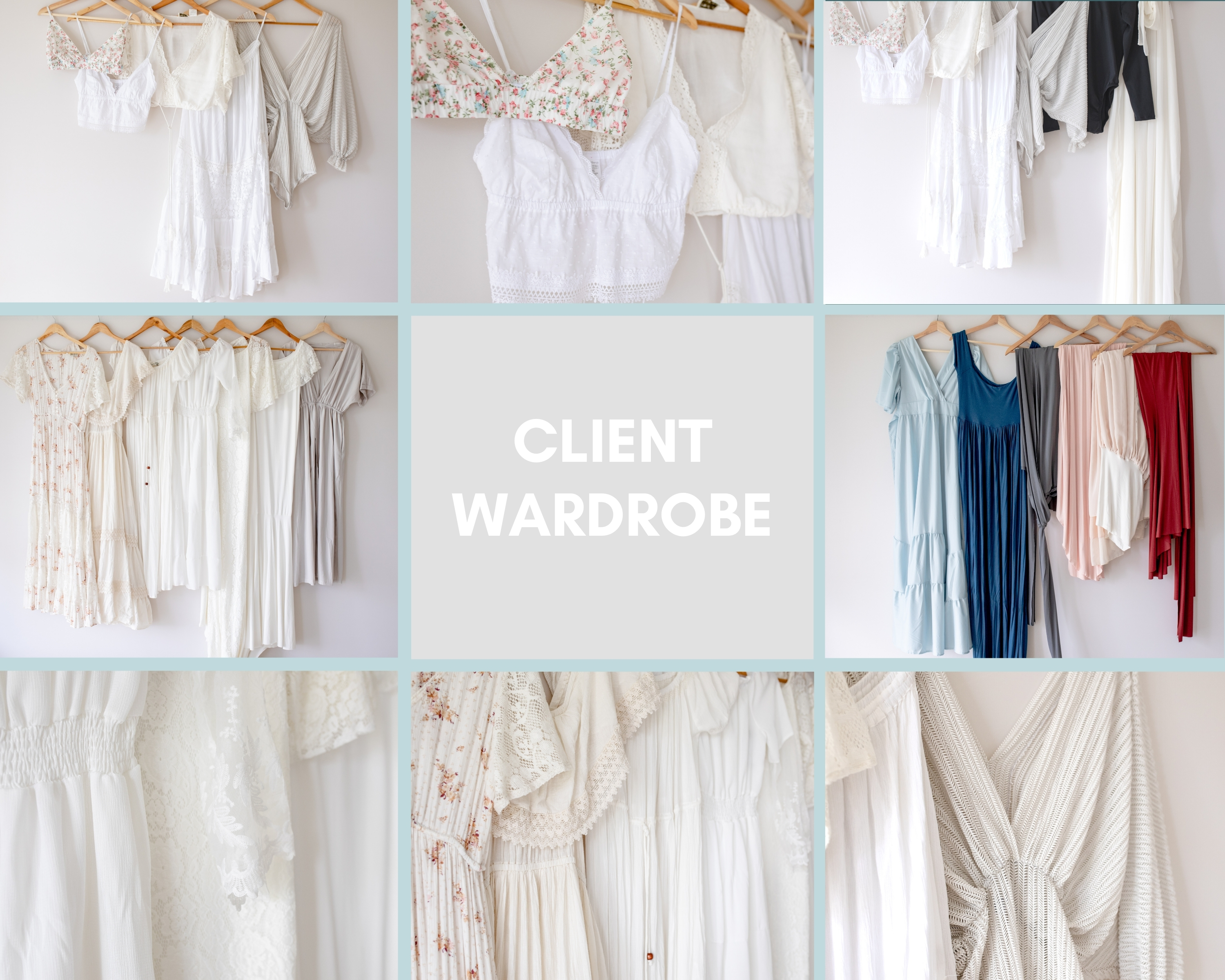 Dress children in something neutral, or use our kids wardrobe! We have white/cream dresses for 4-7yo girls, and lots of toddler outfits. For any other age, bring along something for your little ones to wear.
Please don't worry about posing issues so soon after having your baby. Rest assured, I will pose you with beautiful flattering light, to suit you and your family.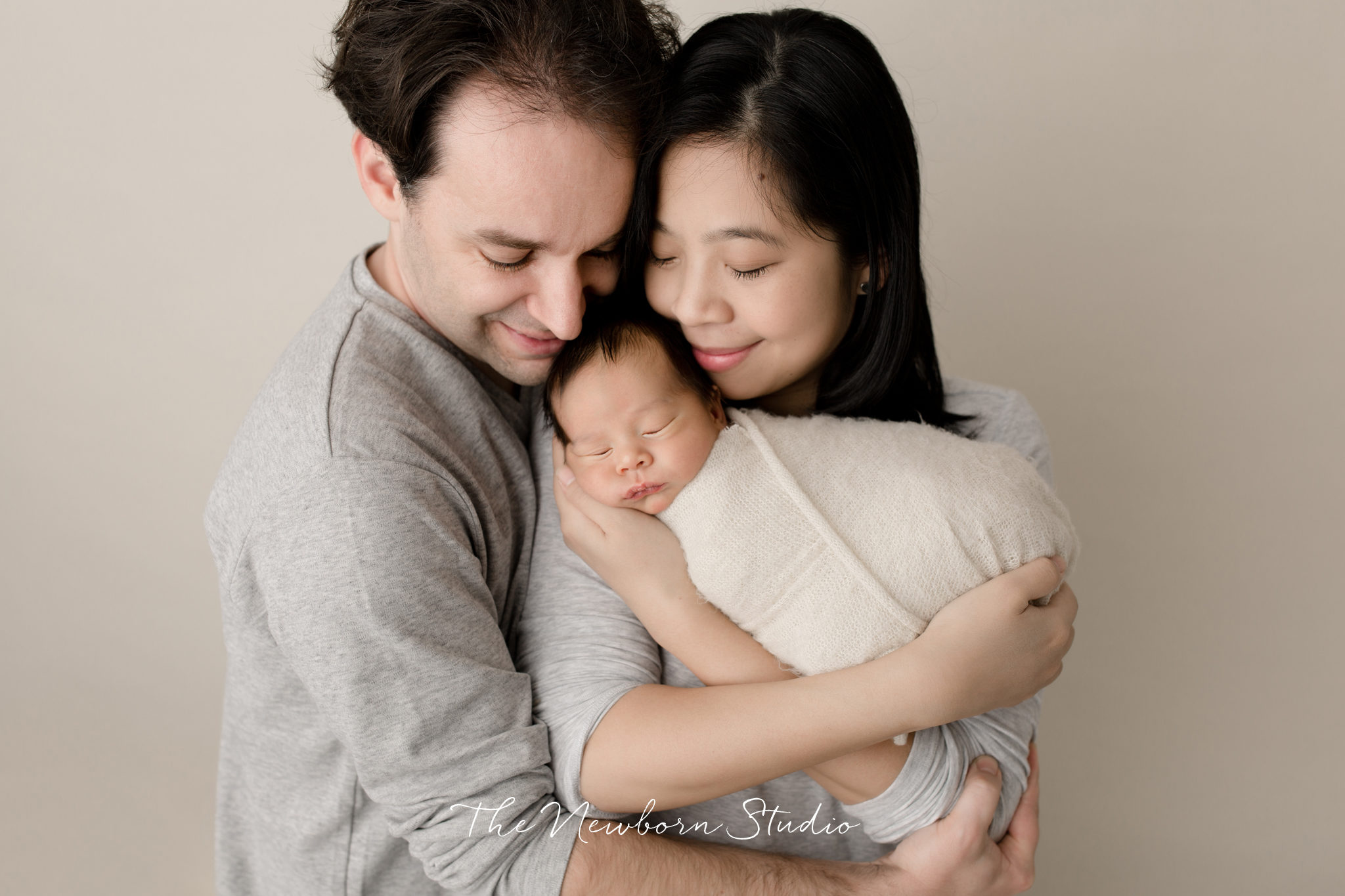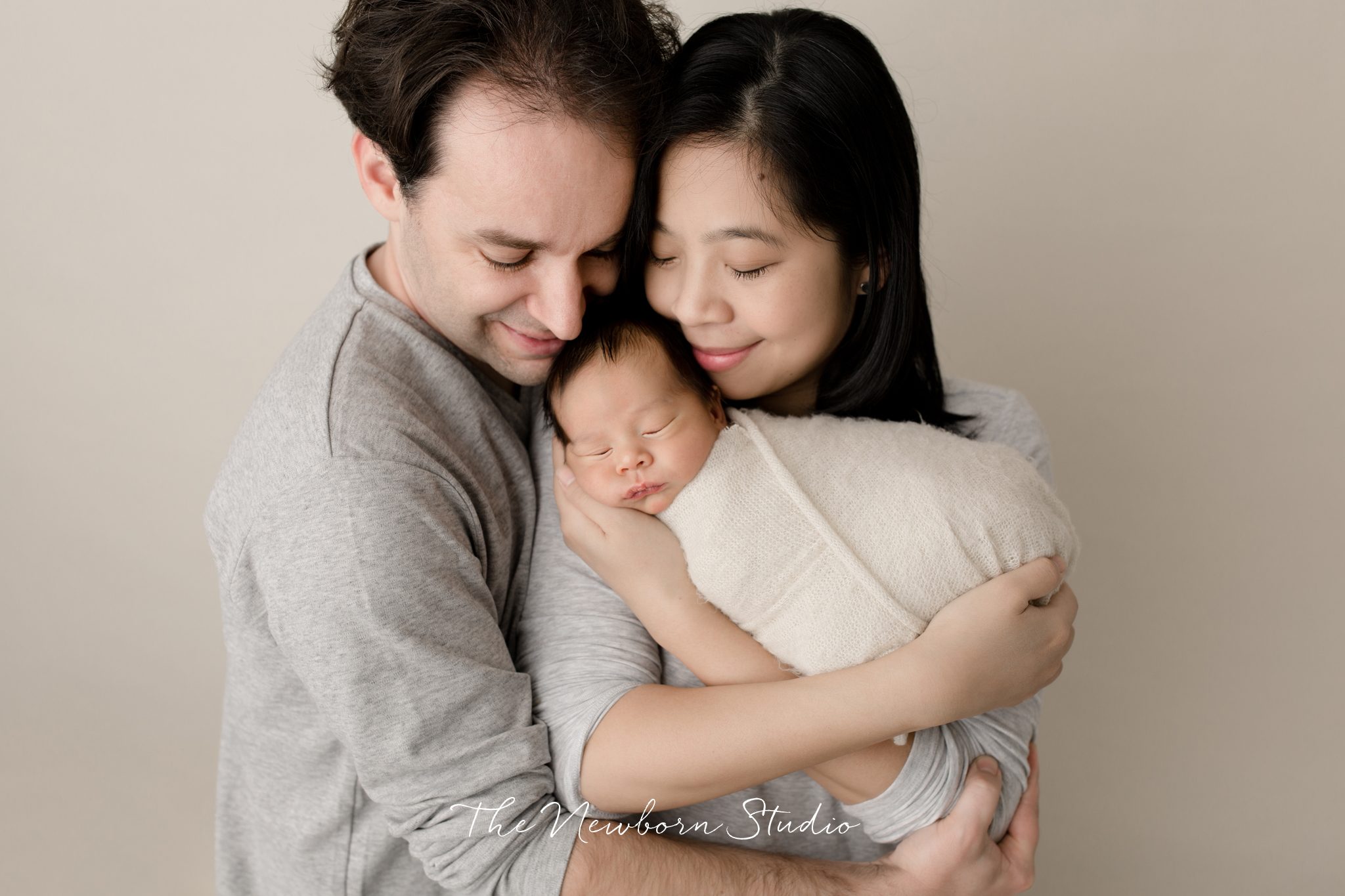 OTHER INFO
We aim to photograph young SIBLINGS first, either with their baby, or with the family. After we have photographed siblings with their baby and Mum/Dad, we ask that one parent take them outside to the swings for a play. Bring a hat and morning tea for your little ones.
We supply packaged morning tea items (biscuits, snacks, etc) and water.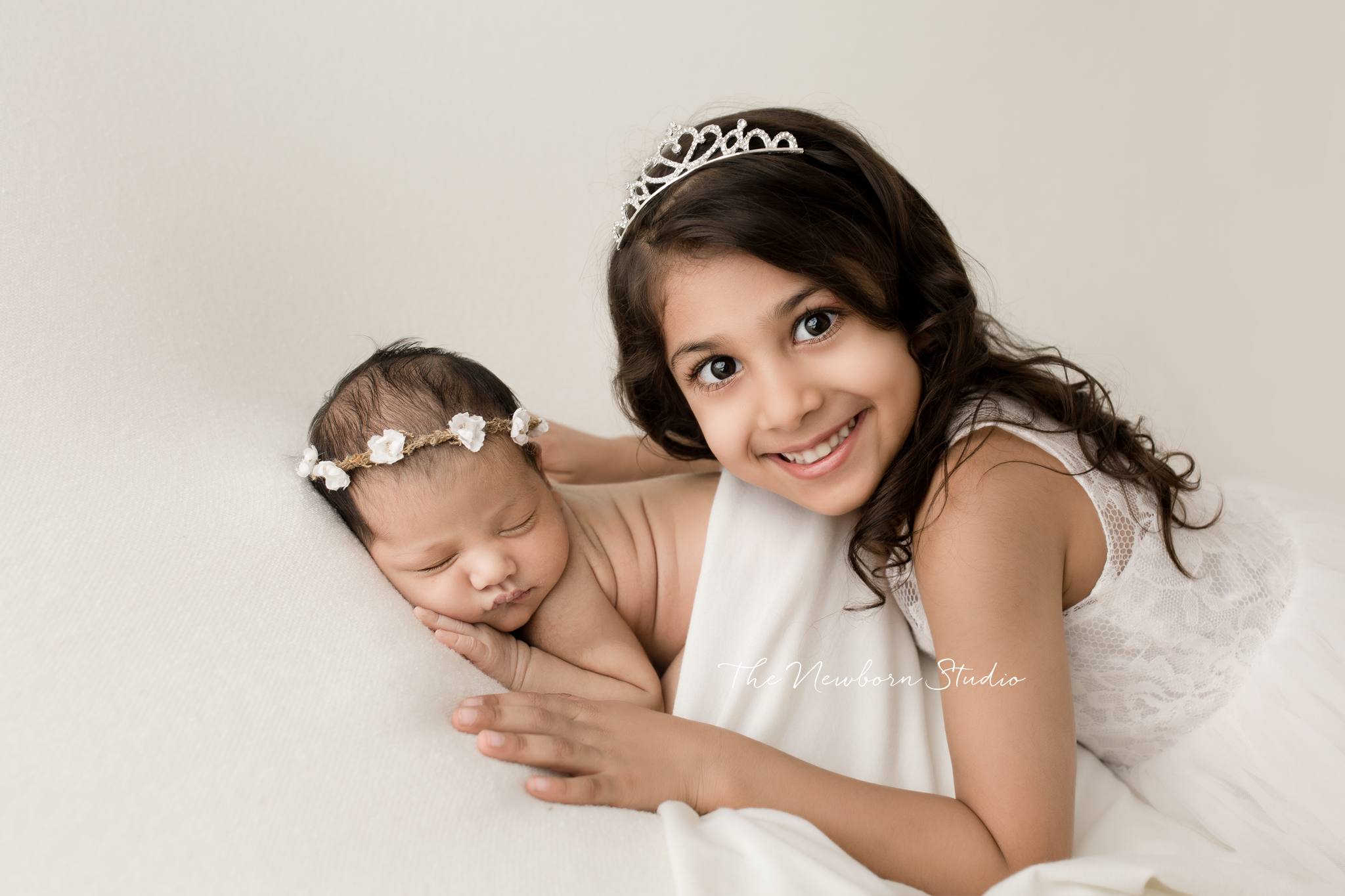 HEALTH & SAFETY
Baby safety is our first and foremost priority, and all of our posing and handling of baby is done in a professional, safe manner, with your baby's comfort and safety as priority.
Our session only proceeds with safe and gentle movement of your baby, with simple, minimalist posing.
All blankets and baby outfits are washed after each session, to ensure they are clean and ready for use.
Spray sanitiser is available to use on arrival at our front door, and you are encouraged to use it before you come in, and when you leave. Masks are not needed to be worn, unless directed by public health, however I have one in the studio if you wish me to wear it during your Newborn session, just ask!
CERTIFICATE IN NEWBORN PHOTOGRAPHY ACCREDITATION
I have recently undertaken and completed a Certificate in Newborn Photography, the first of it's kind to offer a qualification to Photographers, with the Academy of Newborn Photography. This focusses on the Perinatal and Neonatal period, issues that may have arisen during birth with both Mum and Baby, medical issues to watch out for around Newborns, Workplace Health and Safety, Risk Management and Infant CPR.
While I am not from a medical background, this specific Newborn training is so important to me, and only recently after completing the training course, did I put this medical training into practice with one of my newborn clients. I was able to spot an undiagnosed breathing condition quickly, stopped the session and sought medical help, and the baby has since received a diagnosis, spent a few days in hospital under observation, and is now healthy and happy.
As a Professional Newborn Photographer, the safe handling of your baby, and the safety of our clients in the studio, is of utmost importance, and I feel the weight of this at every session, when I handle your brand new babies. Please rest assured that I will always put your baby's safety first. I love that you have chosen me to photograph your new family, and provide you with beautiful Wall Art and photographs for your home.
For your reassurance, I also regularly update my Baby and Infant CPR training, and my Advanced Certificate in Newborn Photography, both recently completed in 2023.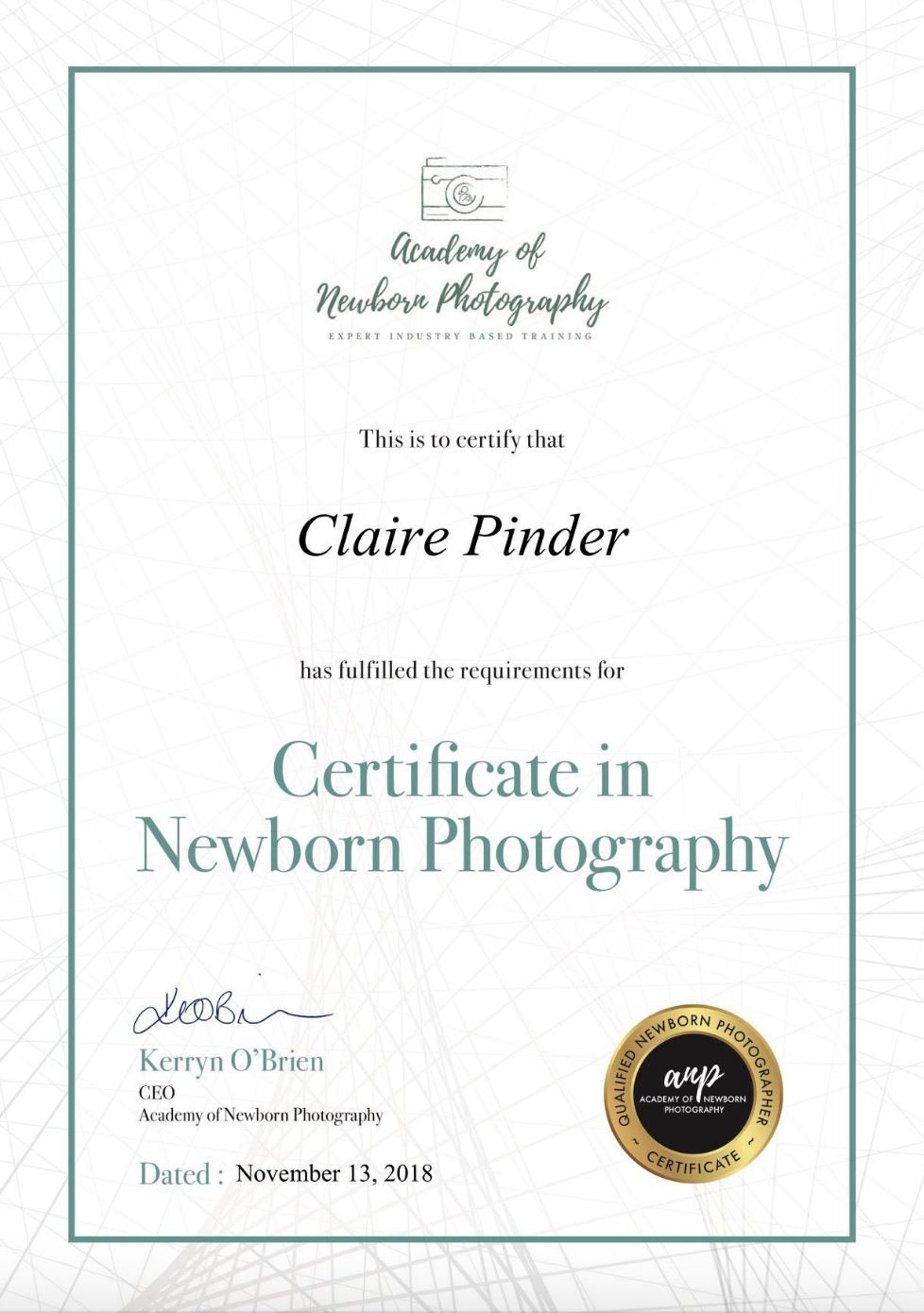 THANKYOU!
Thankyou for choosing a Professional Photographer to handle your newborn baby. I trust you will enjoy your Newborn photography experience, and love your Photographs for years to come. Thankyou for asking me to photograph your precious family.
I cannot wait to meet you, your family, and your new baby, and capture some beautiful photos for your home. See you soon x
Claire
The Newborn Studio
0419 657 12017
17 Hambleton Crescent, Murrumba Downs Qld 4503