Hey, Pregnant mumma's! I hope you've entered our Facebook tagging competition to win a beautiful Bassinet blanket, (or at least dobbed in your pregnant girlfriends!).

I randomly came across this beautiful company Namely Co. while searching for baby gifts for a friend, and I knew I just couldn't keep it quiet – I'm ordering one for my baby girl, and I thought it would be a super-fun thing to spoil 2 new mumma's with their own baby's bassinet blanket, too, valued at $89 each! I just love that it's personalised with baby's name, and such beautiful colours too!
Bassinet Blankets are 75cm x 85cm, which I think is a perfect size for baby's pram too!
So here we go…. Thankyou for entering our little competition, and tagging your friends. As a reminder, we have absolutely NO affiliation with Namely Co, we just love their products, and we'd love to spoil 2 of you!
Before we draw your names out of a hat….. If you are a WINNER and this is your name below:
Please visit Namely Co website, and choose your favourite Bassinet blanket COLOUR from the options listed.
Send an email to claire@thenewbornstudio.com.au with your Name, Postal Address, Mobile Number, your chosen Blanket Colour, and Baby's Name**  If you haven't settled on your baby's name, I'll hold off ordering your blanket until baby's arrival – just email me first to let me know!
I will give you a call this week to congratulate you, and confirm over the phone.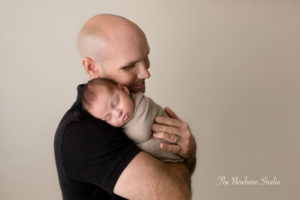 Is it going to be you? ….. Here we go! …. LET'S DRAW 2 WINNERS!
(All names listed on the specific Facebook "tagging" post have been written down and popped into a hat, and we have randomly drawn out the first 2 names as winners).
Our first winner is…….. 
SHEY HUNT
And our second winner is……….
MIA LANNING
CONGRATULATIONS, ladies! 
Please send us an email as above, and we will order your beautiful Bassinet blanket for you.
For EVERYONE (winners included!) who was tagged in our competition AND expecting a Newborn baby in 2018, we would love to congratulate you on your pregnancy, and gift you your own $400 Gift Certificate to put towards your Newborn Photographic Session with us at The Newborn Studio!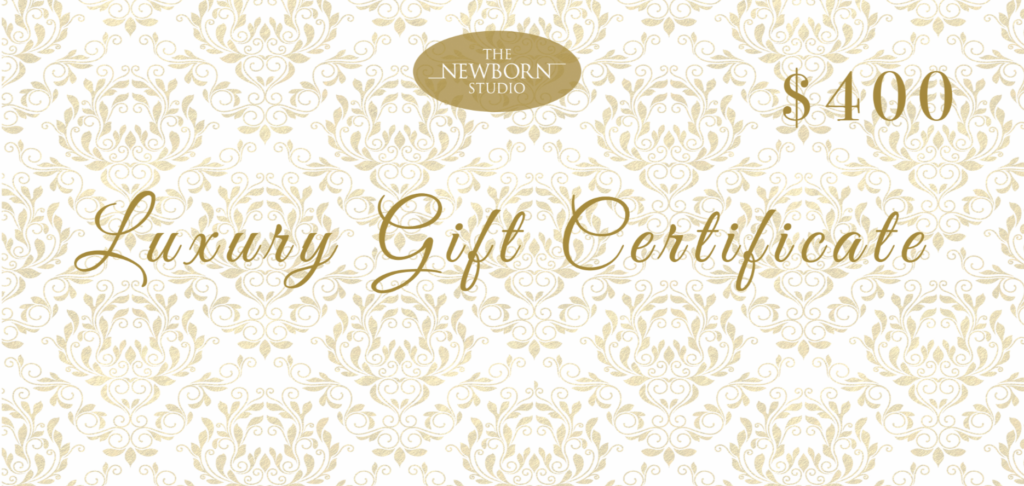 If you would love to claim your $400 Gift Certificate, please fill out this form, and we'll be in touch soon!
Congratulations again, and we look forward to sending some beautiful Bassinet blankets in the post very soon!
Claire xo
0