Congratulations, your baby is turning one! Now it's time to book your Baby Cake Smash session.
Baby Cake Smash sessions are so much fun for babies and families. We love including Mum, Dad and siblings, so if this is your second or third child, their siblings are welcome to attend for family cuddles and smiles.
Tottenham Baby cake smash
Yoonu's parents enquired about a Tottenham Hotspur Baby Cake Smash session…. and until I googled it, I had no idea what this meant! But never fear, some online shopping, an amazing cake maker "Addicted to Cakes", and a few gorgeous outfits later, Yoonu's Tottenham Hotspur Cake Smash session was styled and complete!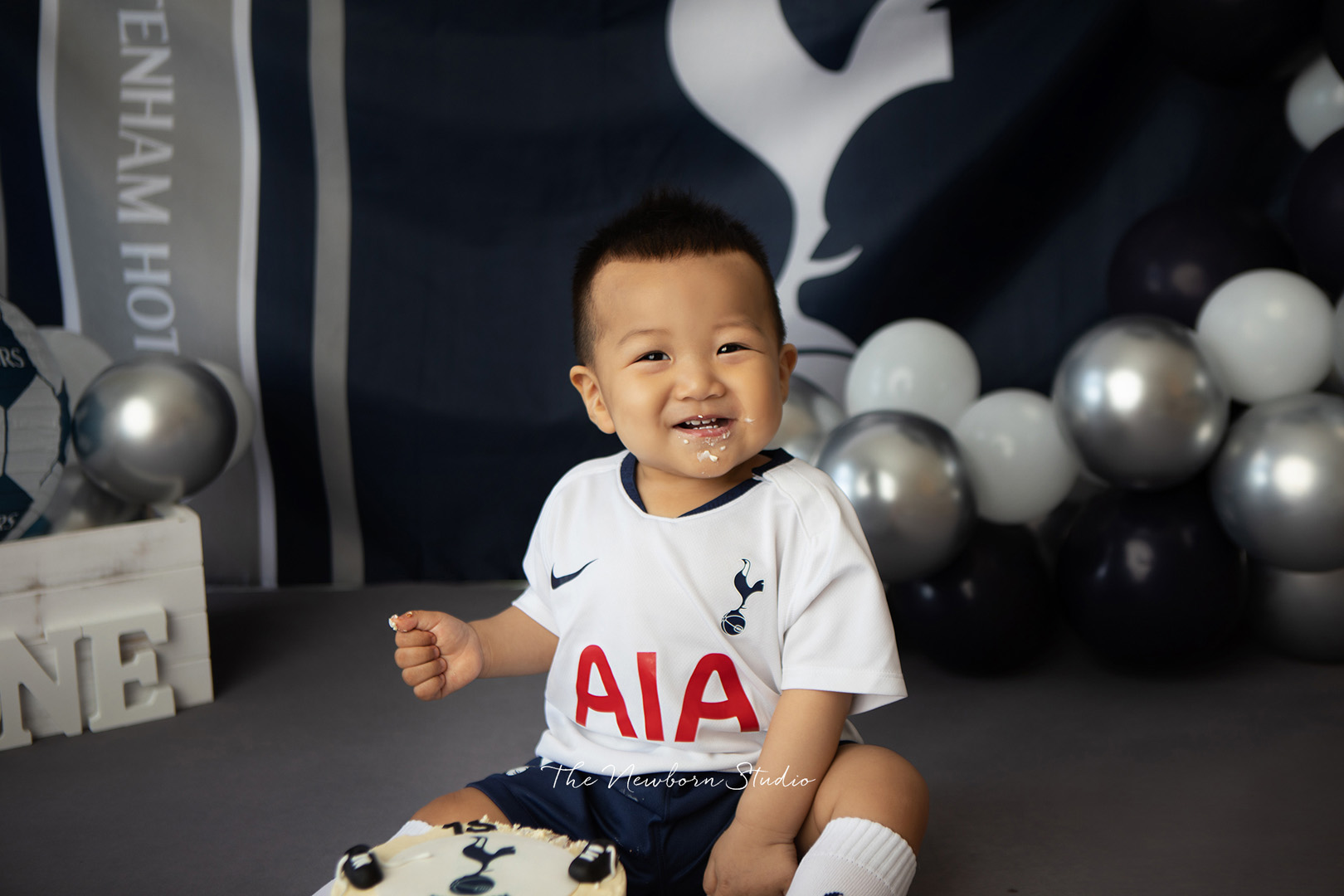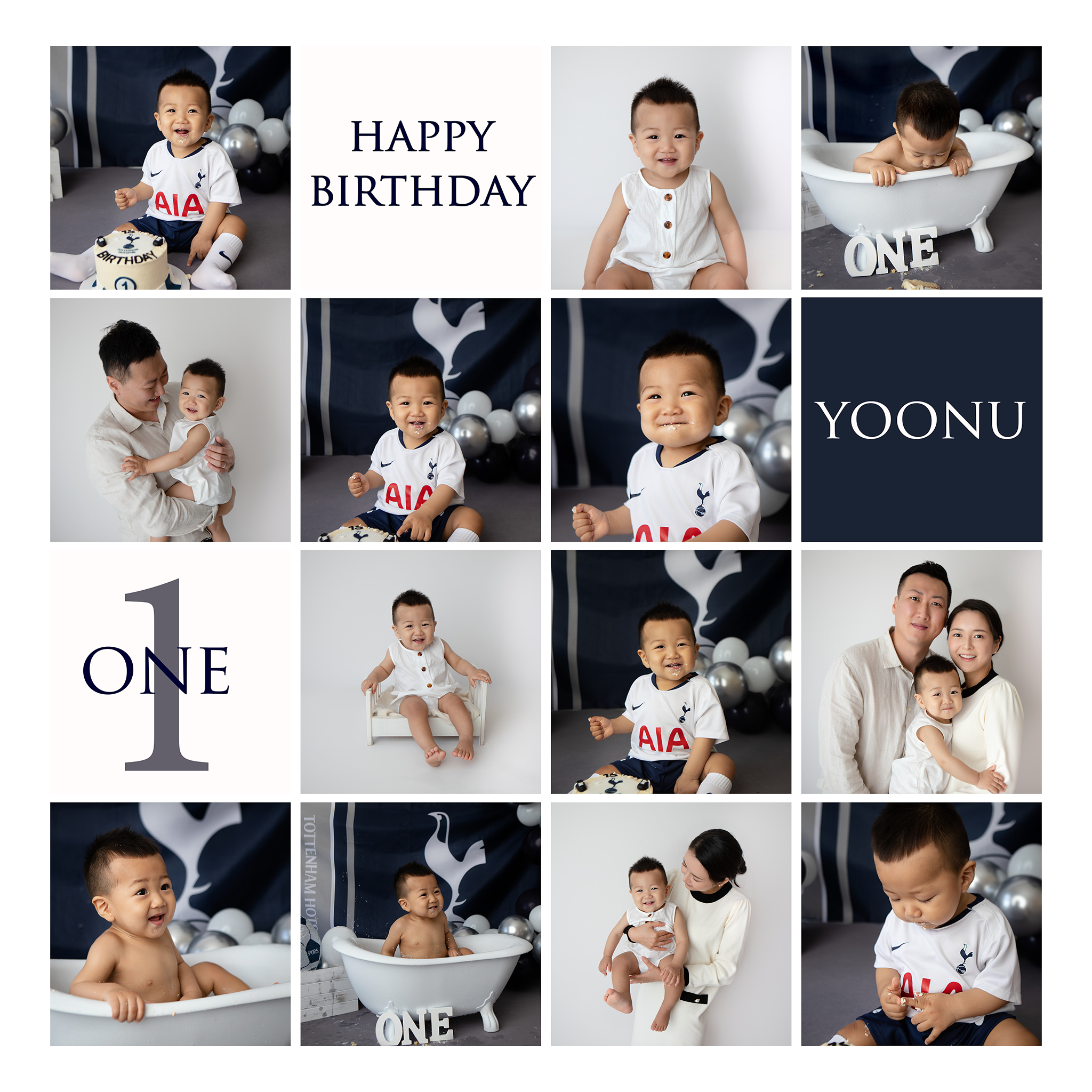 Yoonu had more fun playing with the balloons than the cake, while I captured his gorgeous little grin. Then after his Cake Smash, he loved splashing around in our gorgeous little white tub for a bubble/milk bath session.
Happy big 1st birthday, Yoonu!
It's safe to say Cake Smash sessions are fun for the parents, as well as the little ones!
So if your babe is turning ONE soon, let's grab a date for their Cake Smash session and get styling!
0